Embracing Hong Kong's FinTech Revolution in Mobile Payments

Discover Innovative Opportunities Catalyzed by Faster Payment System
Faster Payment System (FPS)—claimed to be the world's pioneering government-initiated platform that allows real-time payments across different banks, e-wallets or other stored value facilities (SVF) anytime, anywhere—was recently launched in Hong Kong. What are the potential benefits and challenges brought forth by such a platform to consumers, merchants, banks, and SVF operators?  Is the advent of FPS catalyzing opportunities for disruptive innovations such that HongKongers, still largely relying on cash and Octopus cards, will become more receptive to mobile payments? Explore with us.
Event Details
Date: 28 February, 2019 (Thursday)
Time: 7:00-9:30pm (Reception will start at 6:30pm)
Venue: 14/F, Lau Ming Wai Academic Building (LAU), College of Business, City University of Hong Kong
Language: English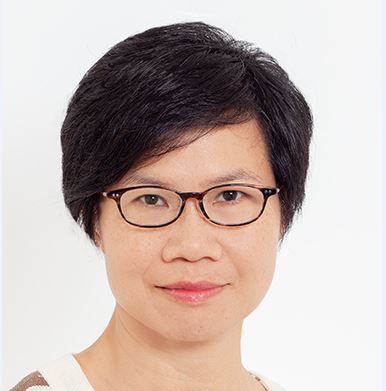 Kitty LAI
Head of Financial Infrastructure Development
Hong Kong Monetary Authority (HKMA)
Ms. Lai is responsible for the HKMA's financial infrastructure development. She has joined the HKMA since 1994 and has worked in various functional areas within the HKMA, including economic research, monetary operations and external relations.  She holds a Master of Science degree in Financial Economics from the University of London.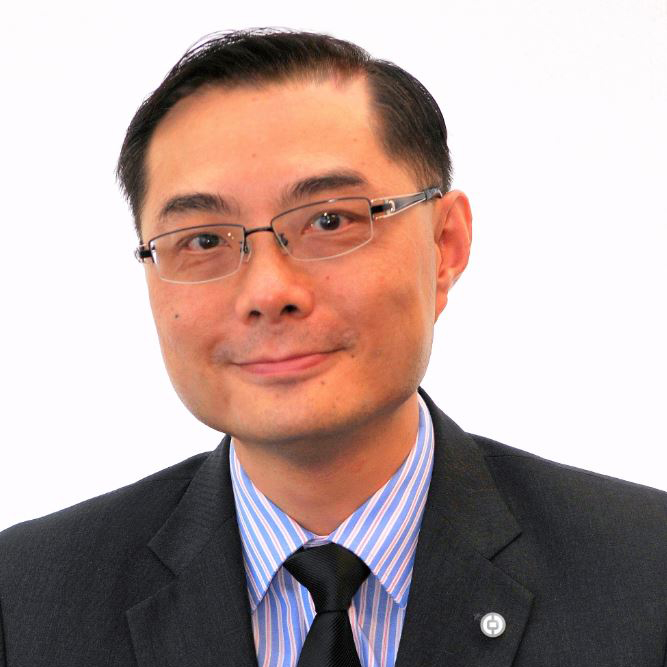 Samuel SO
Deputy General Manager of Transaction Banking Department
Bank of China (Hong Kong) ("BOCHK")
Mr. So is responsible for product management and development of transaction banking products. Prior to joining BOCHK, he was the Head of Cash Management Products & Client Delivery of Citibank HK.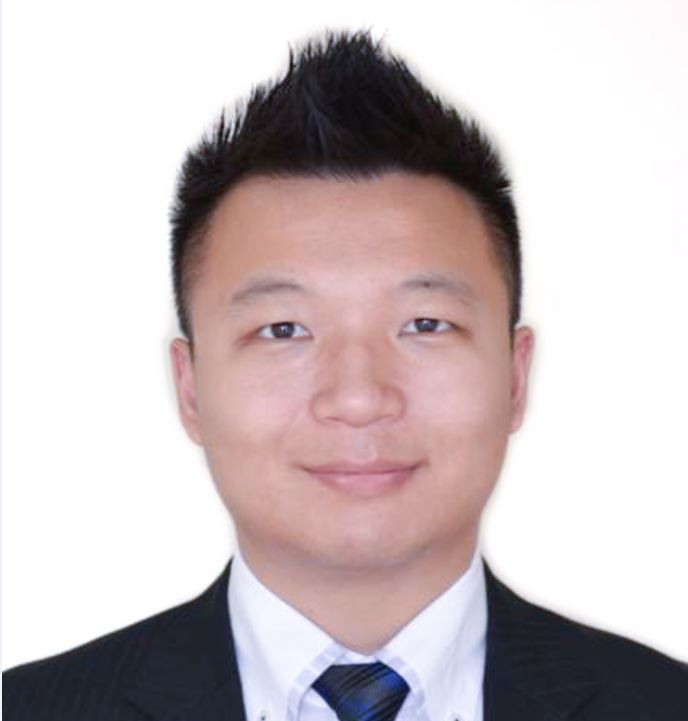 Vincent CHENG
Managing Director
Satay King (Holdings) Co. Ltd.
Mr. Cheng oversees all aspects of the local restaurant chain brand, "Satay King" as well as the brand expansion to mainland China. He is also the founder of an animation theme restaurant "Youme Cafe" which is partnered with a leading Japanese anime merchandising company and has collaborated with over 80 popular anime/game titles since 2014.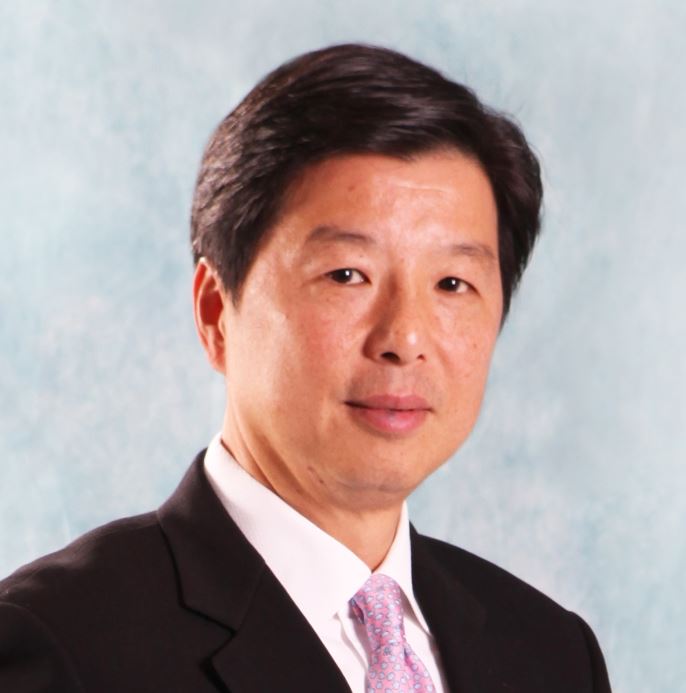 Sunny CHEUNG
CEO
Octopus Holdings Limited
Mr. Cheung has been the CEO of Octopus since January 2011 and oversees all businesses across the Group in Hong Kong and overseas.  He has over 40 years of experience in retail banking and the payment industry, and is passionate about the development of the financial services industry, as well as the corporate social responsibilities in Hong Kong.
Organising Committee

Vincent CHOW
Leader

Dominic HO
Coordinator

Eric YANG
Coordinator

Kiffany LEE
Coordinator

Wing SZE
Associate

MoMo Wan
Associate

Matthew WONG
Associate

Philip KWONG
Associate

Joyce HOU
Associate

Carrie LIU
Associate

Stella LIN
Associate

LX LIU
Associate

Evan PEI
Associate