Kindness Sustain:

Novel Use of Blockchain for Social Good
Blockchain technology, a widely-bandied term in banking and financial services, is being brought to a novel application domain in philanthropy and social innovation.  In particular, with abilities to address information authenticity and provide greater transparency, such a technology can be utilized for trustworthy fundraising, accountable charity giving, and enhanced donor retention.  Will Blockchain create a positive social impact by revolutionizing charity sphere?  What are the challenges that may come along?
Event Details
Date: 6 May 2019 (Monday)
Time: 7:00-9:30pm (Reception will start at 6:30pm)
Venue: 14/F, Lau Ming Wai Academic Building (LAU), College of Business, City University of Hong Kong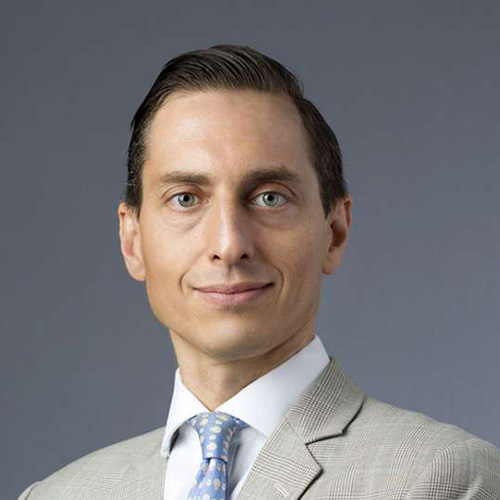 Mr. Mark Blick
Head of Government Projects
Diginex Ltd.
Mark Blick is Head of Government at Diginex, a global blockchain solutions and financial services company headquartered in Hong Kong. Along with digital asset management and infrastructure support for blockchain transactions, Diginex partners with the public and private sectors globally to help design and implement complex blockchain solutions across a wide range of applications. Mark focuses on regulatory and policy frameworks and how blockchain then enables private sector implementation particularly in pre-competitive collaboration. Most recently, Mark has been heavily involved in projects focused on combating slavery, child labour & unfair working practices via distributed ledger technology.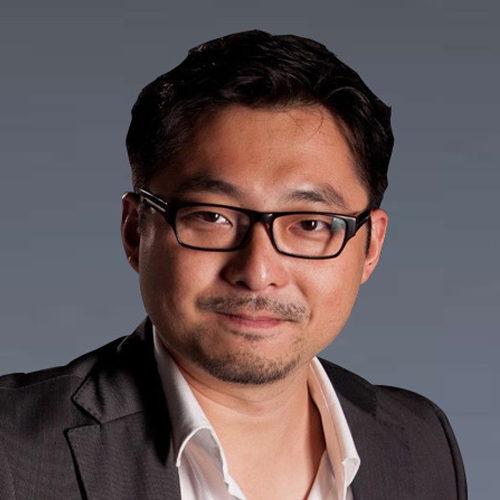 Dr. Tat Lam
CEO
Shanzhai City Holdings Ltd.
Dr. Tat Lam is the CEO of Shanzhai City, a civic technology impact holding company based in Hong Kong, Shenzhen and San Francisco. Tat is an expert of social development, development finance and impact measurement.
With Shanzhai City, Tat worked on projects providing technological solutions of impact measurement for China Development Research Foundation, Brazil Ministry of Citizenship, impact investment financial institutes in Hong Kong and Singapore.
Moreover, he also served communities in Guizhou Province China, Laos, Myanmar, Papua New Guinea to build financial and data literacy of local community members. Tat led Shanzhai City's team to create blockchain protocol, Impact Oxygen Protocol, a specific blockchain protocol serving needs of impact measurement and social finance, to decentralize development finance.
Tat received his PhD from UCL and master from Columbia University. He is an adjunct assistant professor at CUHK since 2011 and research scholar at Columbia University since 2013.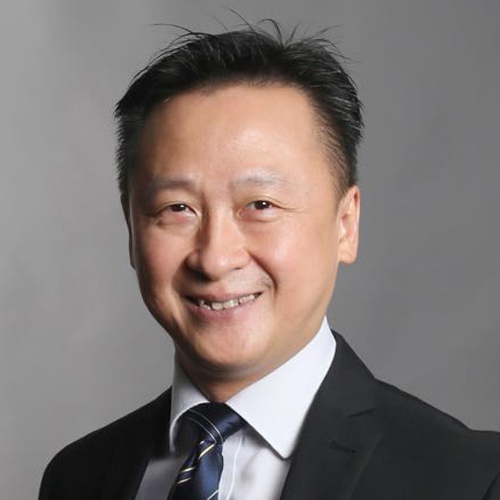 Mr. Nelson Yip
Founding CEO and Director
EP Venture Co. Ltd.
Nelson Yip, founding CEO and Director of EP Venture Limited, has transformed and improved startups, public and private organizations with his experiences and capabilities. The core business focuses on Business Strategy Consulting which is a prerequisite in this fast growing economy.
Having contracted cerebral palsy as an infant, he was a frequent visitor at the hospital. The road was not easy but he made his way and was awarded a BSc in Statistics and Computer Science, MA in Quantitative Analysis in Business and an MBA at CUHK.
His business involves a wide range of industries, with specific interest in green energy, electronic commerce and venture businesses. He believes "The way we build – we live. The way we live – we are". He also serves in a number of government and community committees and boards.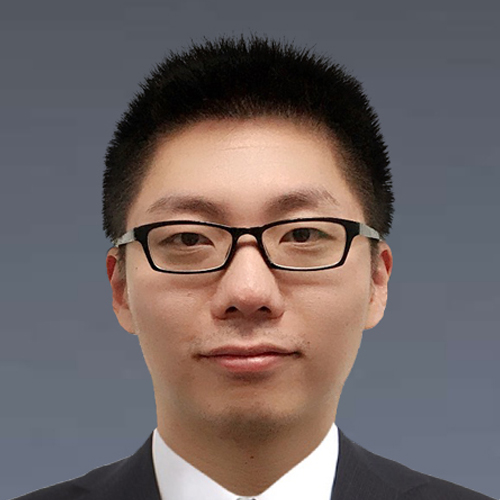 Mr. Zack ZHA
Blockchain Product Director
Ping An One Connect Group
Mr. Zha is the Product Director of Blockchain Department of Shenzhen One Connect Financial Technology, with expertise in supply chain and supply chain finance sector. He is responsible for the design and implementation of major projects in the industry, such as China Customs blockchain pilot project. He is also the Member of China Blockchain Technology and Industrial Development Forum Expert Group, having participated in the preparation of MIIT China Blockchain Industry Whitepaper and playing a leading role in the composition of Cross-border Trade Blockchain Whitepaper.
Thomas Tang
CEO
PJ Sustainablilty Consulting Ltd.
Dr. Thomas Tang has been working in the sustainability practice sector for over 20 years. He is currently based in Hong Kong from where he has worked extensively on projects in Asia for government and the private sector. He has strong corporate knowledge from working as the sustainability director for a large US multinational engineering company as well as consulting experience in a wide range of industry sectors. His interests are in livable cities, resilient cities, smart cities, sustainable communities and the role of technology as an enabler towards a more sustainable world.
Organising Committee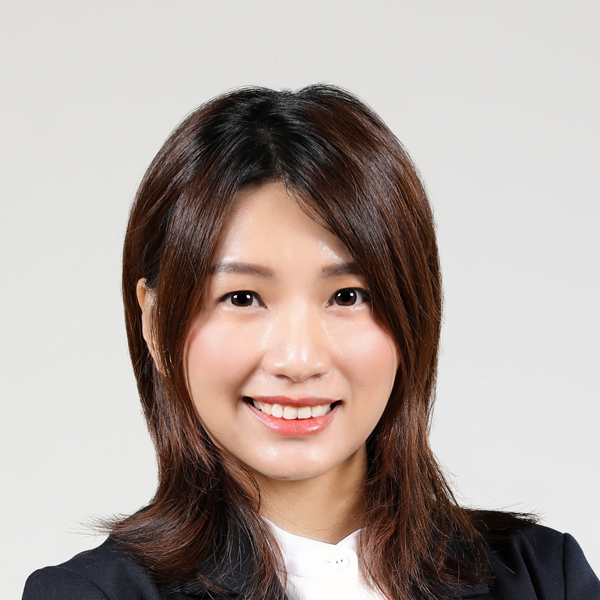 Kate ZHENG
Leader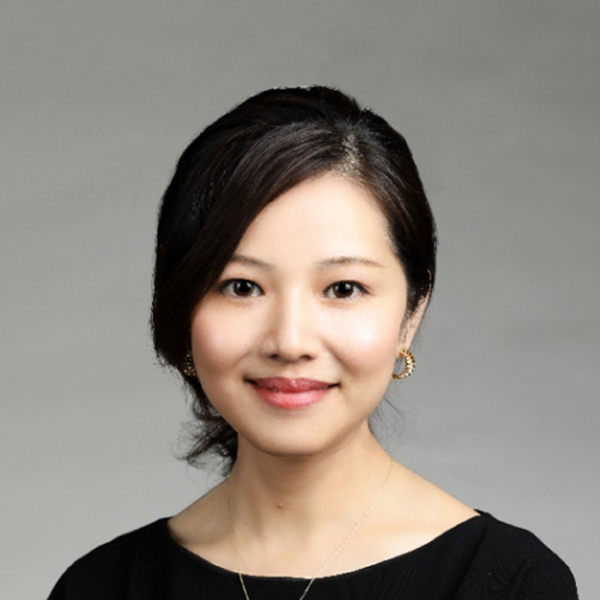 Catherine LIAO
Coordinator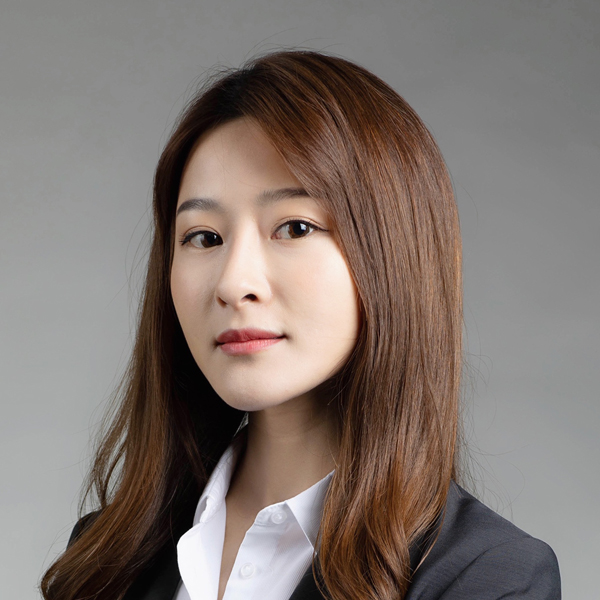 Youco WU
Coordinator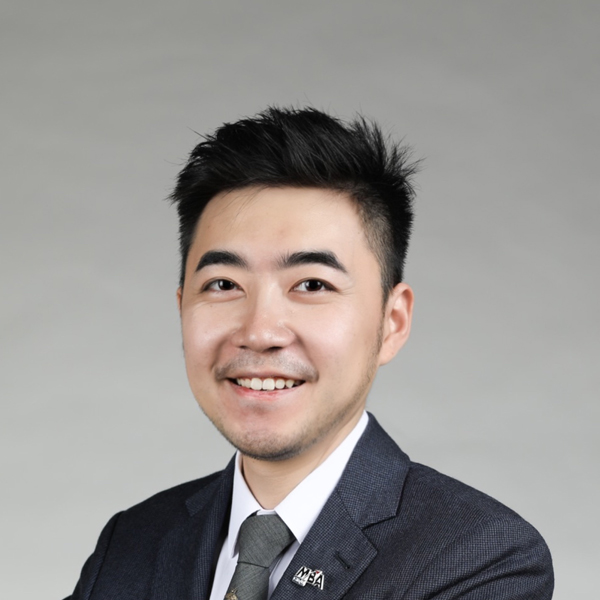 Alex ZHANG
Coordinator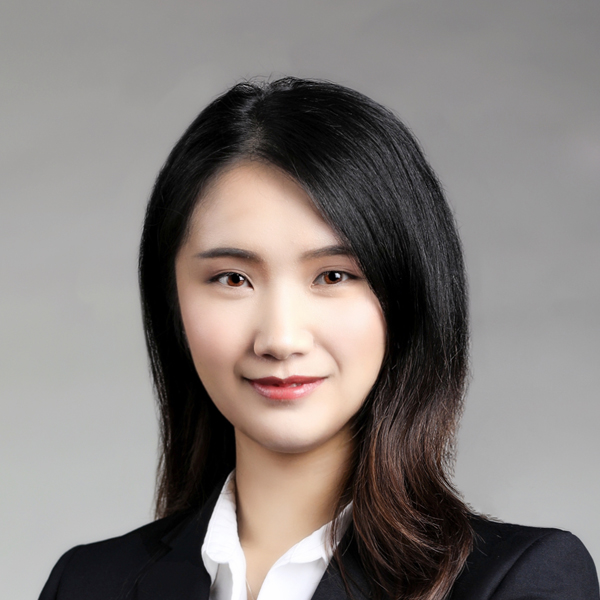 Curie LUO
Associate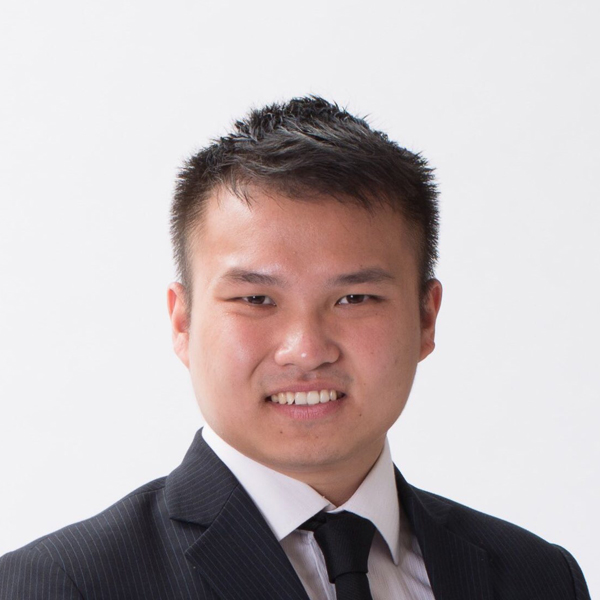 George LI
Associate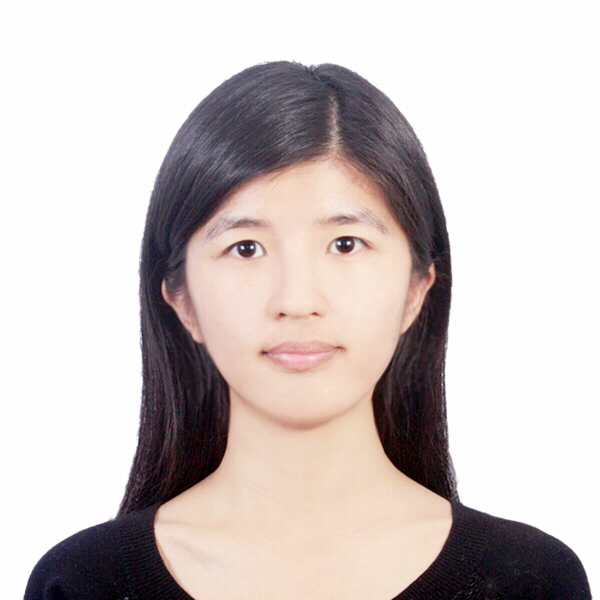 Jun WANG
Associate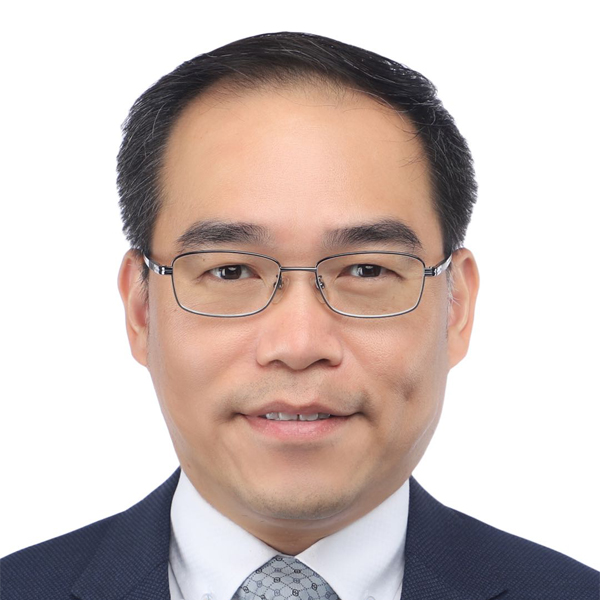 Kenneth CHOW
Associate
Lian YANG
Associate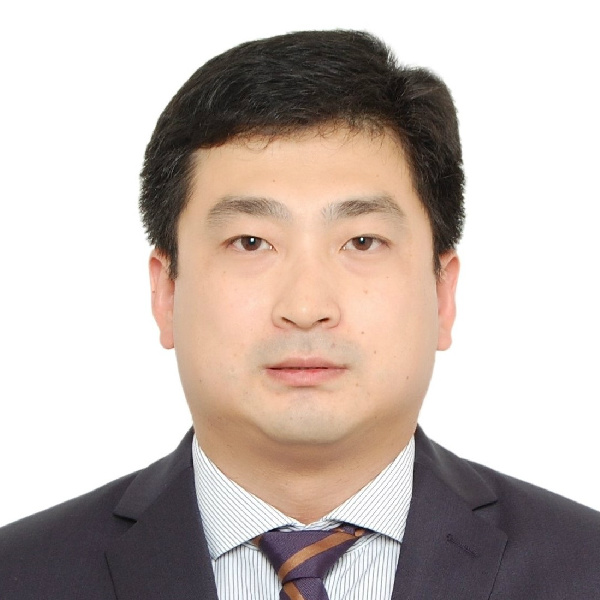 Micheal YU
Associate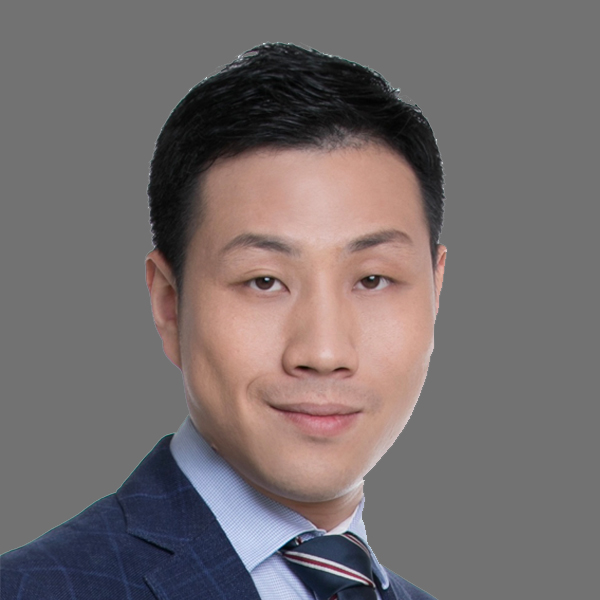 Terry WU
Associate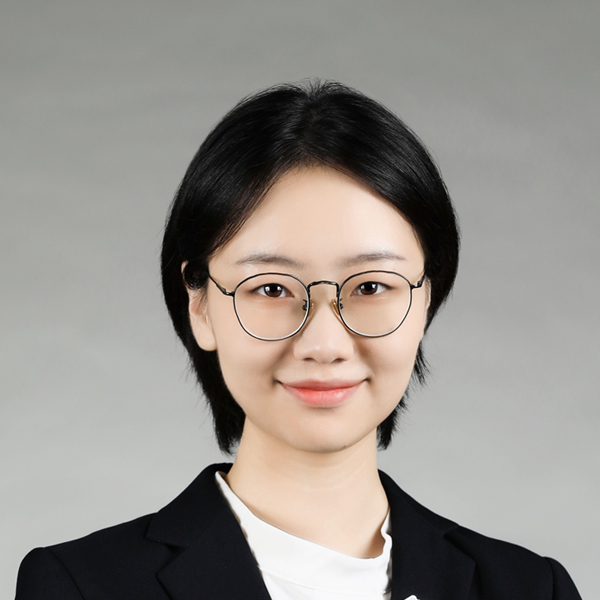 Yu ZHOU
Associate