Turning Bugs into Buck$

Booming Opportunities of Farming and Eating Insects
Is it true that insects can provide a solution to food shortage, malnutrition, and waste problems while creating economical and environmental benefits? To discover the answer and its implications to business venture opportunities and environmental sustainability in Hong Kong, industry and academic gurus will jointly share with you the bees-knees of insects. Don't miss out!
Event Details
Date: 11 Dec 2020 (Friday)
Time: 7:00-9:30pm
Format: Live Broadcast (The access link will be emailed to registrants 1 day in advance)
Language: English
Agenda:
19:00  Keynote Speeches by speakers
20:15  Panel Discussion
20:45  Q&A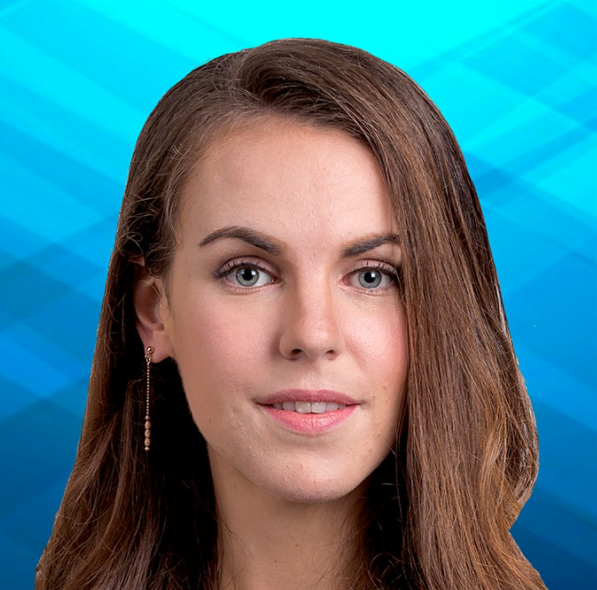 Ms. Cristina Michelini
COO (APAC)
Livin Farms
Ms. Cristina Michelini is the COO of APAC for Livin Farms in Hong Kong. She grew up in Italy and went to the University of Turin where she graduated with a bachelor's degree in Economics and Tourism Management. Cristina then gained a PhD in Tourism Management from the Hong Kong Polytechnic University. Although she has a background in tourism, Cristina has always had a love for education as well as a passion for sustainability and the environment. This eventually led her to where she is now, educating and motivating others to become more sustainable.
Livin Farms is a pioneer technological insects farm in the alternative protein sector in Hong Kong. Which is also one of the local industry leaders, with a company vision of empowering people to co-create lives that are healthy for the people and sustainable for the planet. Livin Farms in Hong Kong are trying to educate people about how they can take their first steps into sustainability as a lifestyle, teaching people about food waste and sustainability and also educating the public that there are alternative sources of protein out there. Whilst Livin Farms also tapped into European market, their Austrian office are producing insects on an industrial scale for consumption as well as developing more technologies that will continue to mass produce insects.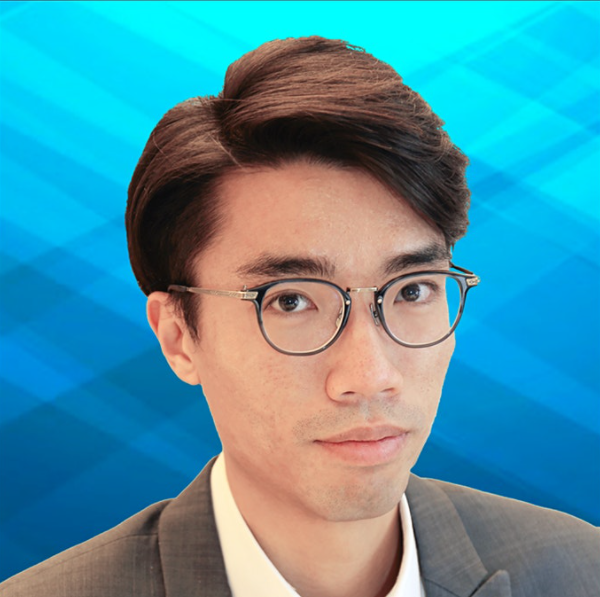 Mr. Chan Kar Ming
Director
E Farm Biotech
Mr. Chan obtained his undergraduate degree in Business Management from the City University of Hong Kong. He is the founder of E Farm Biotech, a new company that is well prepared to join the insect industry and provides eco-friendly services such as food-waste decomposition. Since Mr. Chan was in high school, he joined permaculture farm during his short career break as a hobby. At that time, he noticed the sustainability and commercial value of insect protein. After graduation, Mr. Chan assisted a well-known local farm famous for advocate environmental sustainability in developing its plant reproduction eco-system. Eventually, his experience in rearing an insect called Black Solider Fly inspired him to launch his own business. By collaborating with different experts and knowledge exchange with various green organizations, Mr. Chan founded E Farm Biotech, and was granted a fund from the Environmental Protection Department of HKSAR.
Ms. Lucie Somé
Founder
Grazing Ltd
Ms. Lucie Somé is the Founder of Grazing, a food importer and distributor specialising in edible insect delicacies. Her company offers all kinds of insect-based snacks, ingredients and protein powders.  All the products are a source of alternative protein that can be incorporated into a daily diet.  Besides its B2C online store, Grazing is also distributing to B2B customers such as specialized retailers or fine dining restaurants.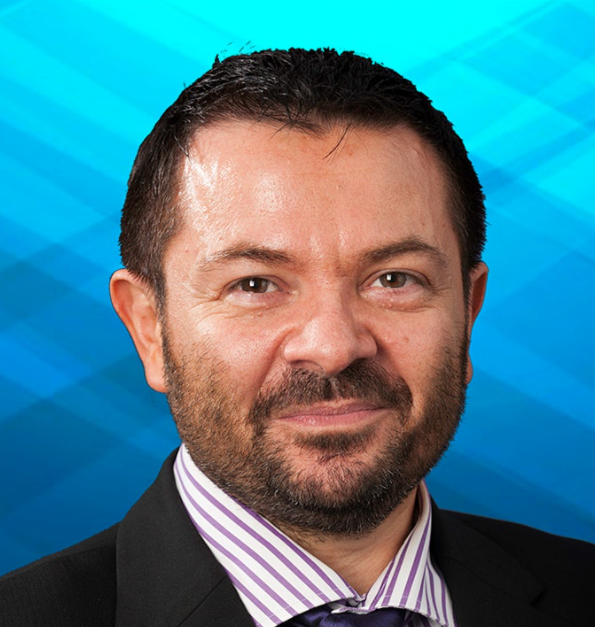 Prof. Olivier Sparagano
Professor of Veterinary Parasitology
City University of Hong Kong
Sparagano is a Professor of Veterinary Parasitology currently teaching in the City University of Hong Kong. He received his BSc and MSc from the University of Paris VII, France, his MRes from the University Blaise Pascal, France, and his PhD from the Institut Pasteur and the University Lyon I, France. Before joining City University of Hong Kong, he was the Associate Pro Vice-Chancellor for Research and Professor of Animal Health and Biotechnology at Coventry University, UK. Prior to this appointment, he was the Associate Dean for Research in the Faculty of Health and Life Sciences at Northumbria University, UK. Olivier is a Chartered Biologist, a Fellow of the Society for Tropical Veterinary Medicine (of which he is currently the President for the third time), a Fellow of the Higher Education Academy, a Fellow of the Royal Entomological Society, a Fellow of the Royal Society of Biology and an Associate Member of the Royal Society for Chemistry. He has published over 150 peer-reviewed papers and over 350 conference abstracts.
Organising Committee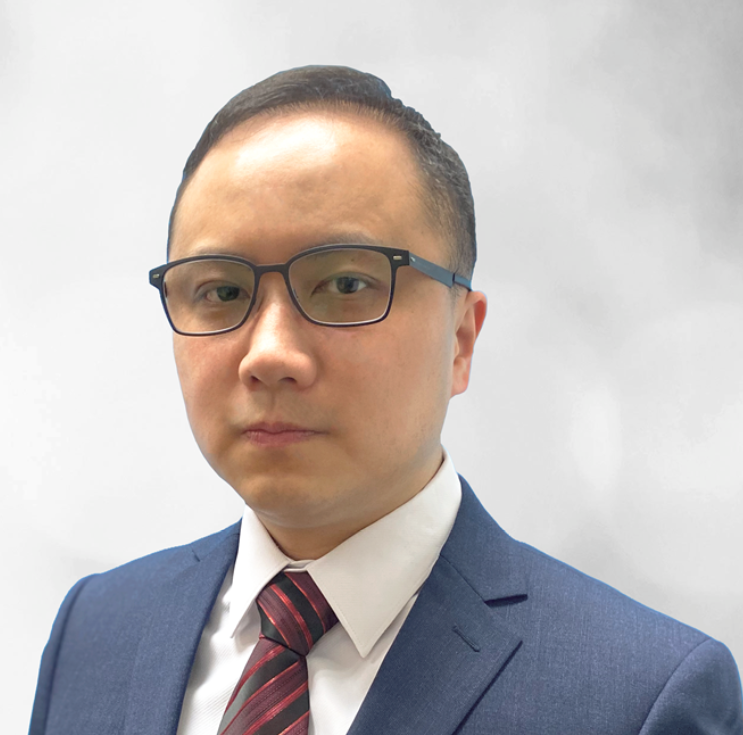 L.W. FU
Leader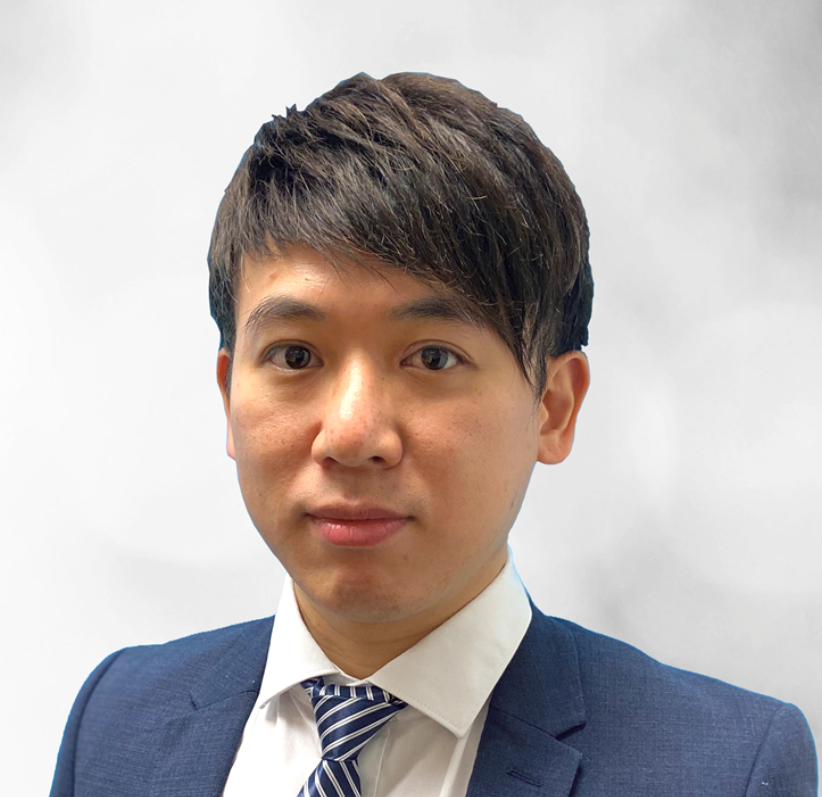 Vincent CHENG
Coordinator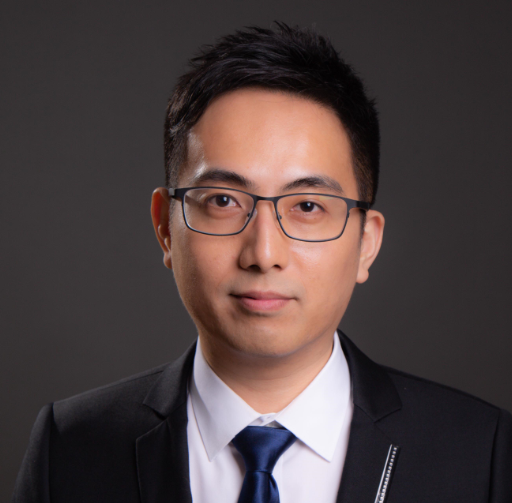 Paul WONG
Coordinator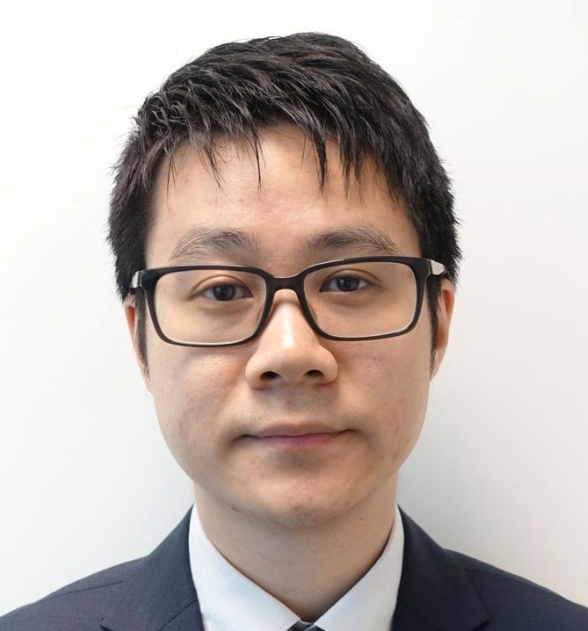 Sean MA
Coordinator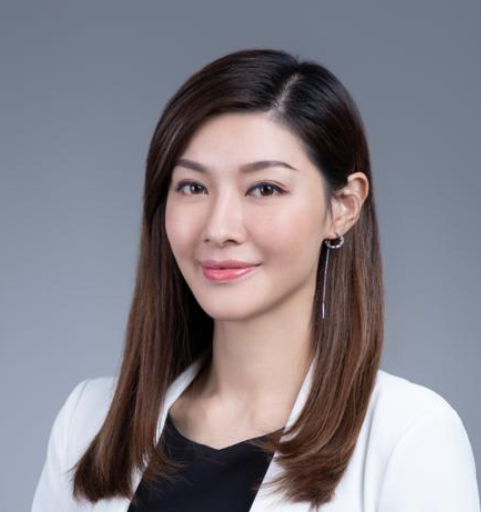 Chelsia CHEUNG
Associate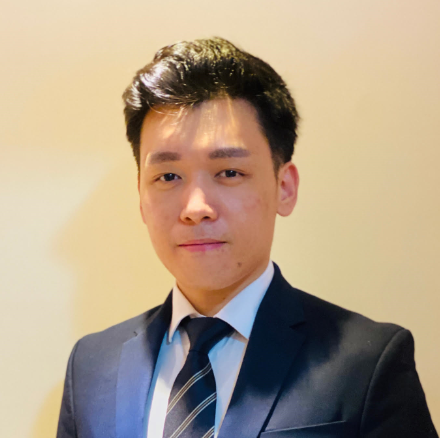 Edwin HEUNG
Associate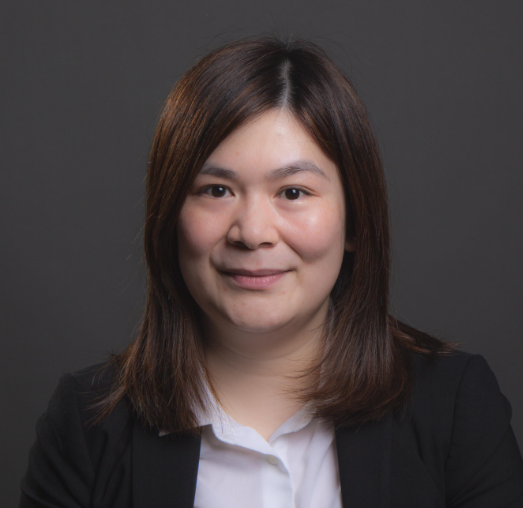 Eve CHEUK
Associate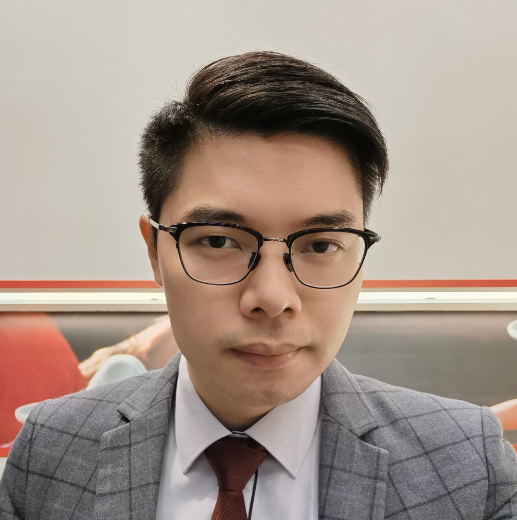 Issac LAM
Associate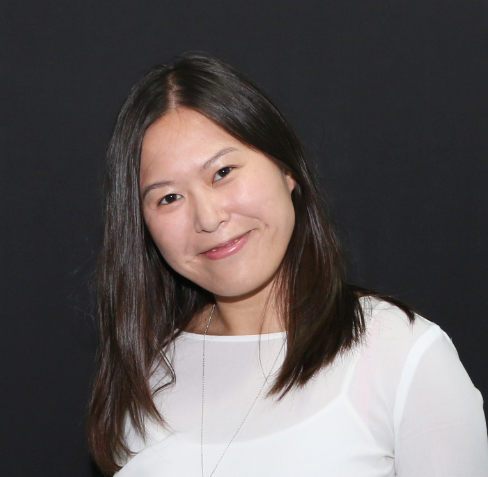 Jasmine LO
Associate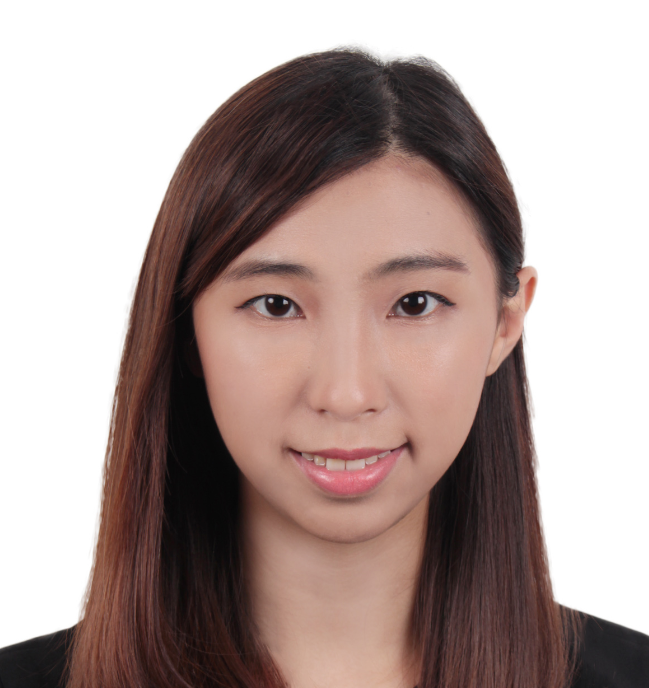 Jodie WONG
Associate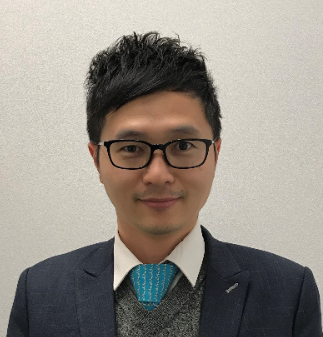 Lanny LAM
Associate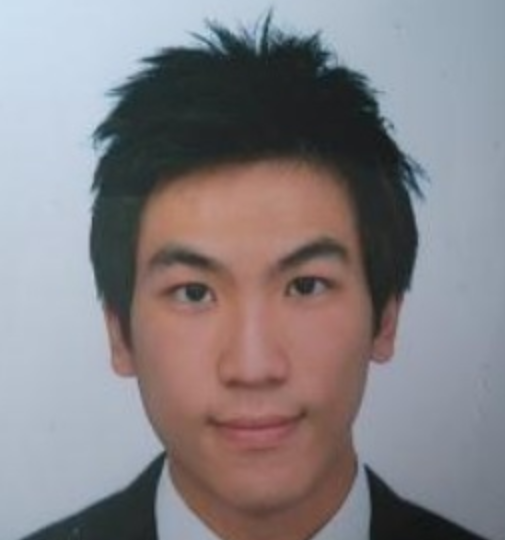 Philip KEI
Associate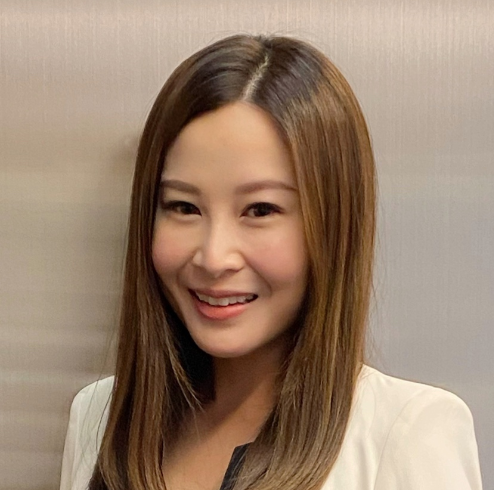 Queenie CHOI
Associate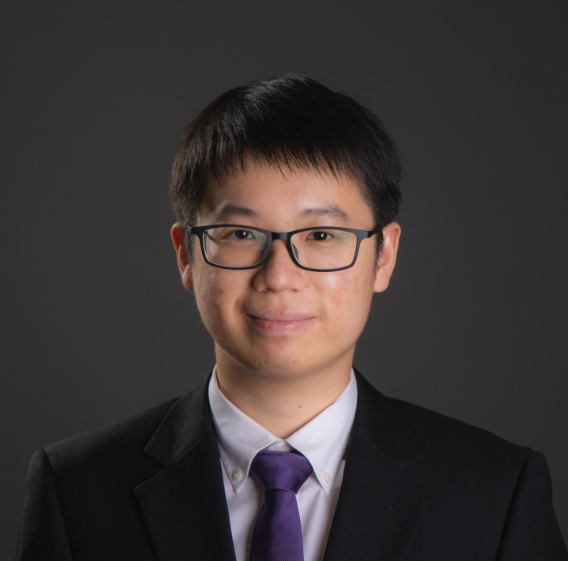 William NG
Associate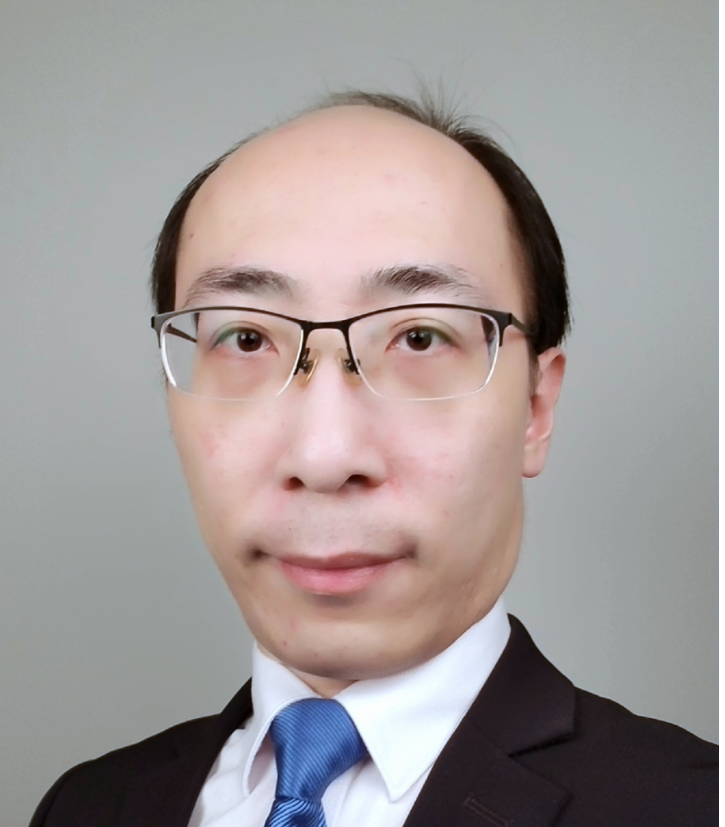 Xavier SIU
Associate