Working Smart ATAWADAC:

The Emerging Trends of Our Future Workplace
Standing for "Any Time, Any Where, Any Device, Any Content," ATAWADAC is known to be the digital future of our office.
For many corporations, upskilling employees to work ATAWADAC while maintaining effective collaboration and efficient productivity was desirable, but not a necessity until after the onset of COVID-19. Such a necessity has accelerated the development and adoption of smart office solutions. This forum invites leading industry experts to share their views on how to take full advantage of smart workspace toward the halcyon post-pandemic days.
Event Details
Date: 11 Mar 2021 (Thursday)
Time: 7:00-9:30pm
Format: Live Broadcast (The access link will be emailed to registrants 1 day in advance)
Language: English
Agenda:
19:00  Keynote Speeches by speakers
20:30  Panel Discussion
21:00  Q&A
21:20  Lucky Draw and Networking Session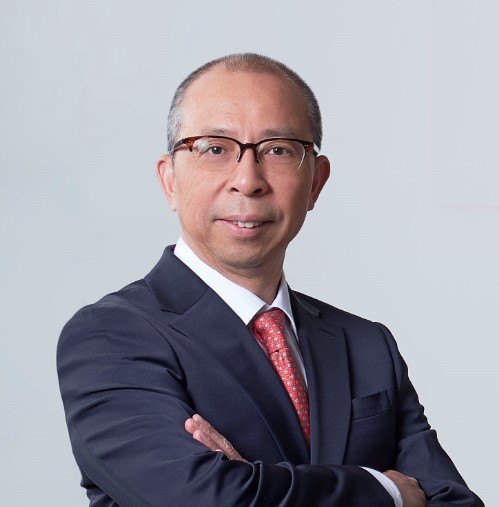 Mr. Aaron Yim
Managing Director
Ricoh Hong Kong Limited
Mr. Yim has been leading Ricoh to assist businesses to transform through digitalization, and to extend the company's capability from digital copiers to smart technology and cloud solutions. As a 30-year veteran of the office solutions industry, Mr. Yim's attendance to our forum will be a treasure by sharing his experience in providing a wide range of technological solutions that help businesses achieve more efficient Smart Workplaces.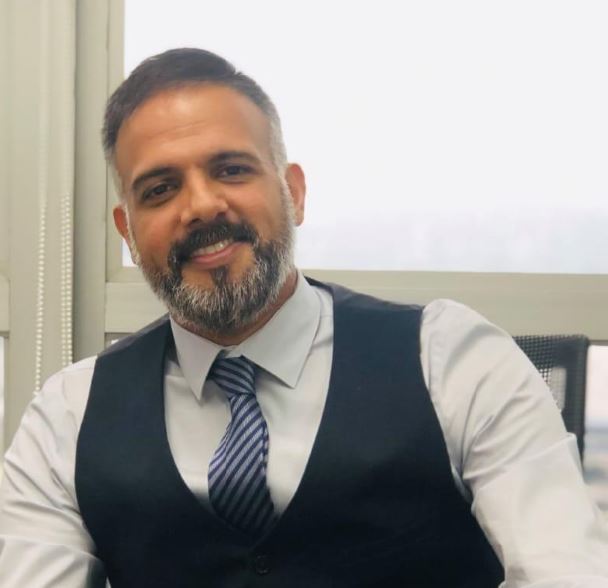 Mr. Guru Balasubramaniam
Operations Director, Hong Kong;
Head of Technical and Operations Excellence, China
Rentokil Initial
Mr. Guru Balasubramaniam oversees the frontline service team, SHE, Logistics and Service planning of Rentokil Initial which aims to deliver services that protect people and enhance lives, to commercial and private customers worldwide.  In addition, he takes on the leadership of the China Technical and Operations Excellence teams.  As a business partner in Rentokil Initial Mr. Guru is keen to use his valuable experience in achieving the company's goals. Mr. Guru's well rounded analytical skills and strong business acumen will surely bring new insights to the forum.
Mr. Jordan Kostelac
Director - Asia Pacific
Jones Lang LaSalle Incorporated  (JLL)
Being an expert of office technology and design, Jordan Kostelac focuses on solving challenges in real estate at JLL through the creation and deployment of Property Technology (PropTech) platforms for the Asia Pacific region. Jordan also leads technology innovation cross the region and working with internal and external businesses on the future of technological advances that are impacting built environments.  Jordan's knowledge and expertise will be essential to the forum.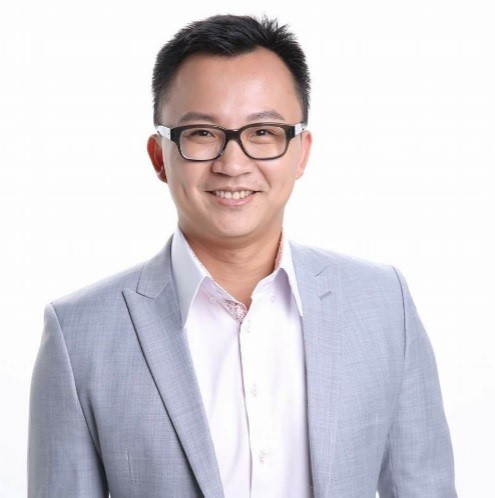 Mr. Eric Yeung
CEO and Co-founder
Skyzer VC Group
Eric is currently the CEO and Co-founder of Skyzer VC Group. Skyzer VC group is committed to promoting the integration of smart technology and life, researching and developing innovative and creative entertainment facilities to enable the market to have a more diverse entertainment experience. Concerning of youth development, Eric advocates the youth to train up themselves and make contribution to the society. And also disseminate the positive information to the public, shaping a harmonious society with innovative technology.
Organising Committee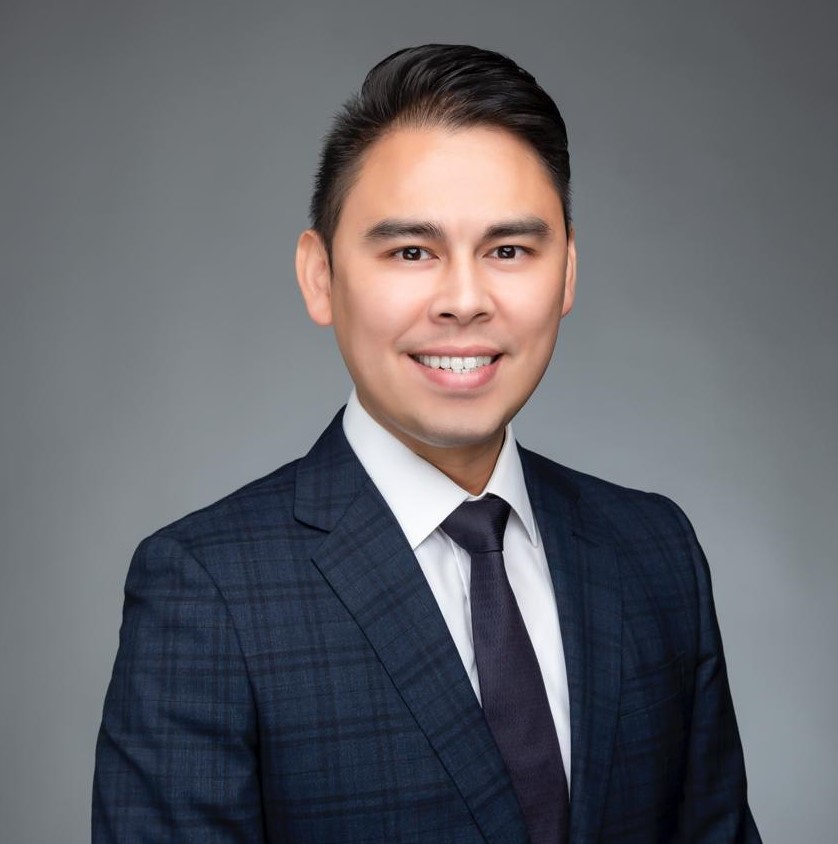 Aiden WONG
Chair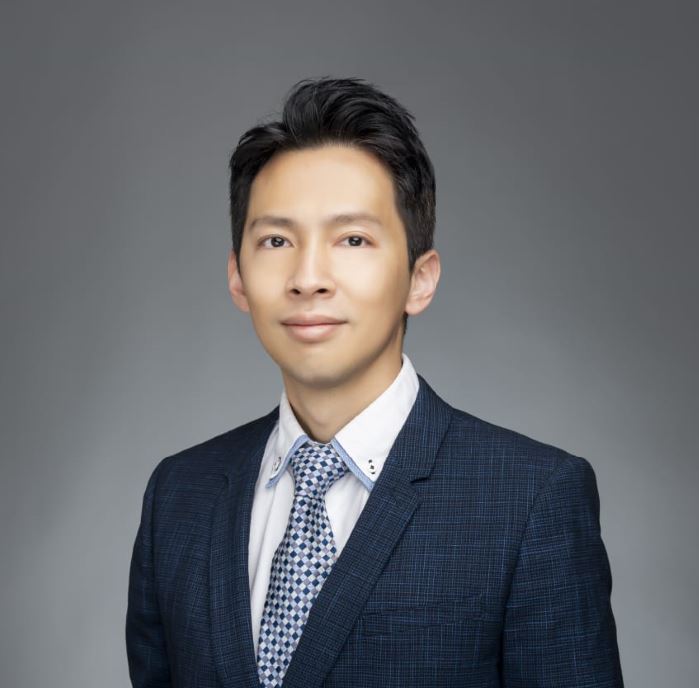 Jason CHAN
Coordinator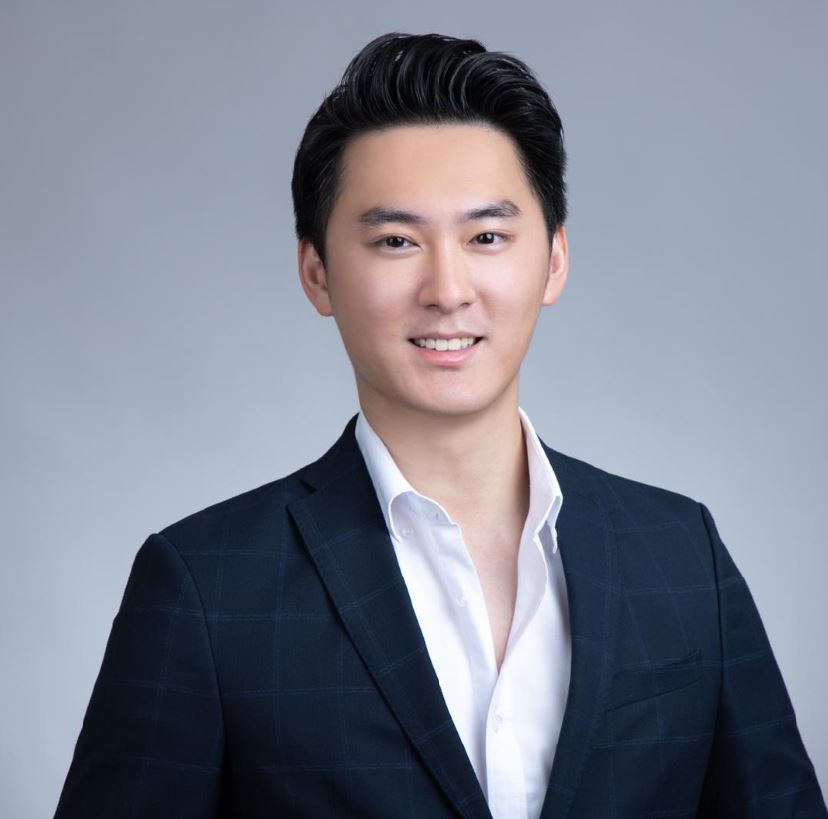 Jeffrey HO
Coordinator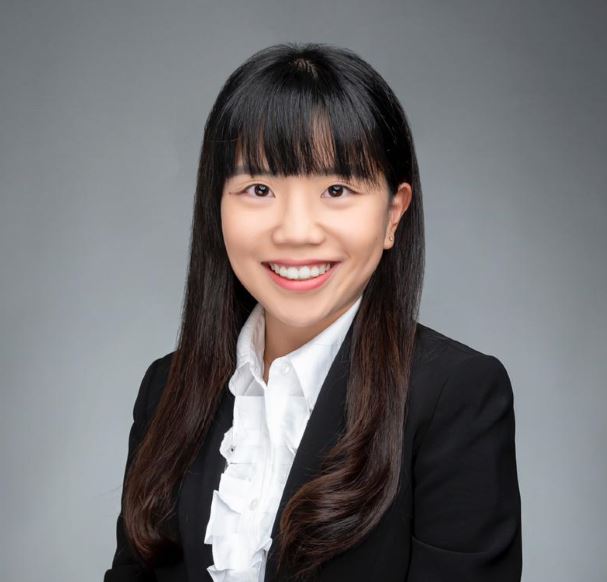 Venus KWAN
Coordinator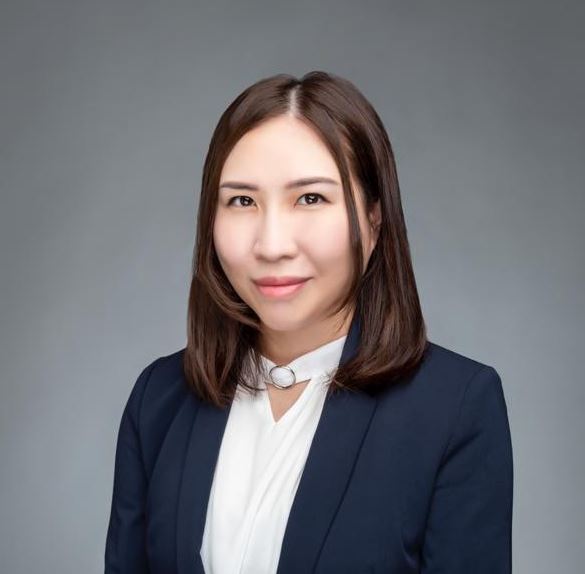 Yan WONG
Coordinator
Arnestus CHAN
Associate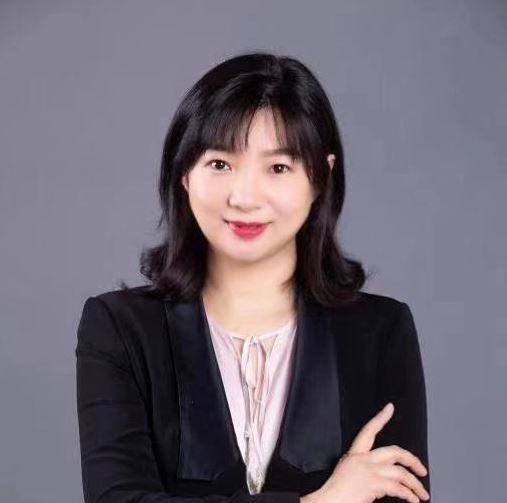 Diana JIANG
Associate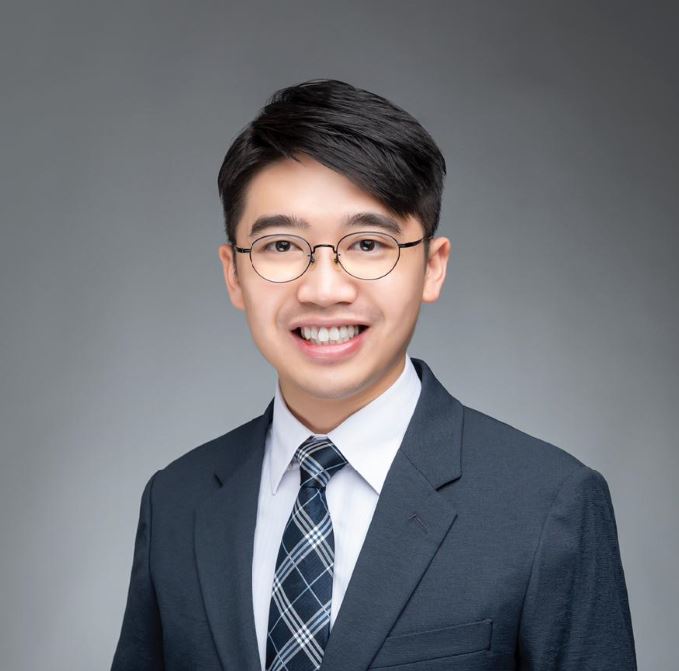 Edwin LEE
Associate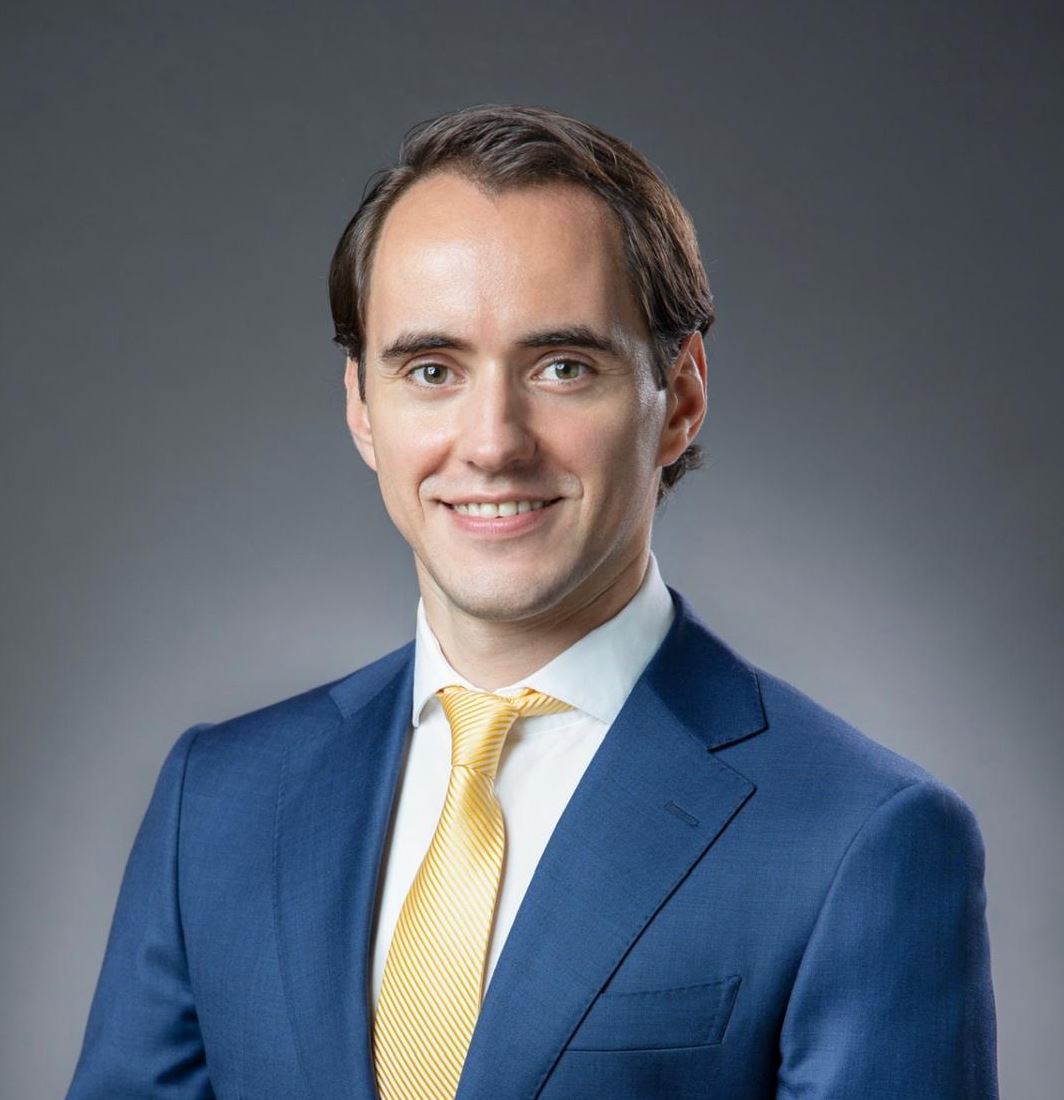 Glenn Van EIJK
Associate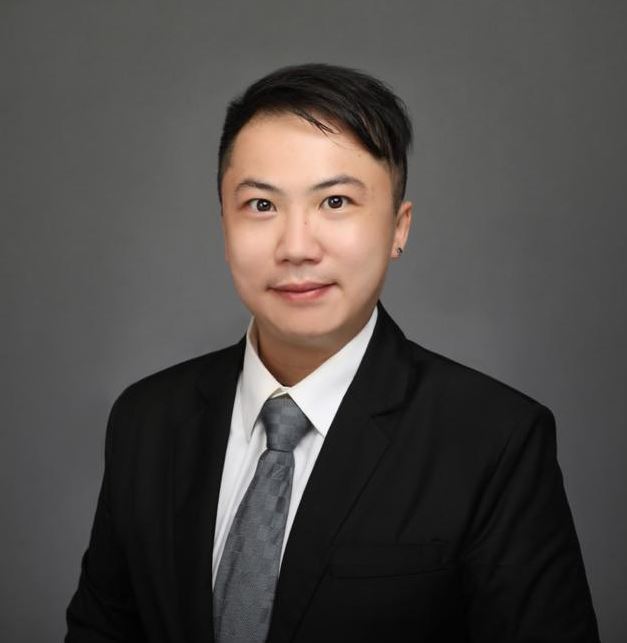 Harris LAU
Associate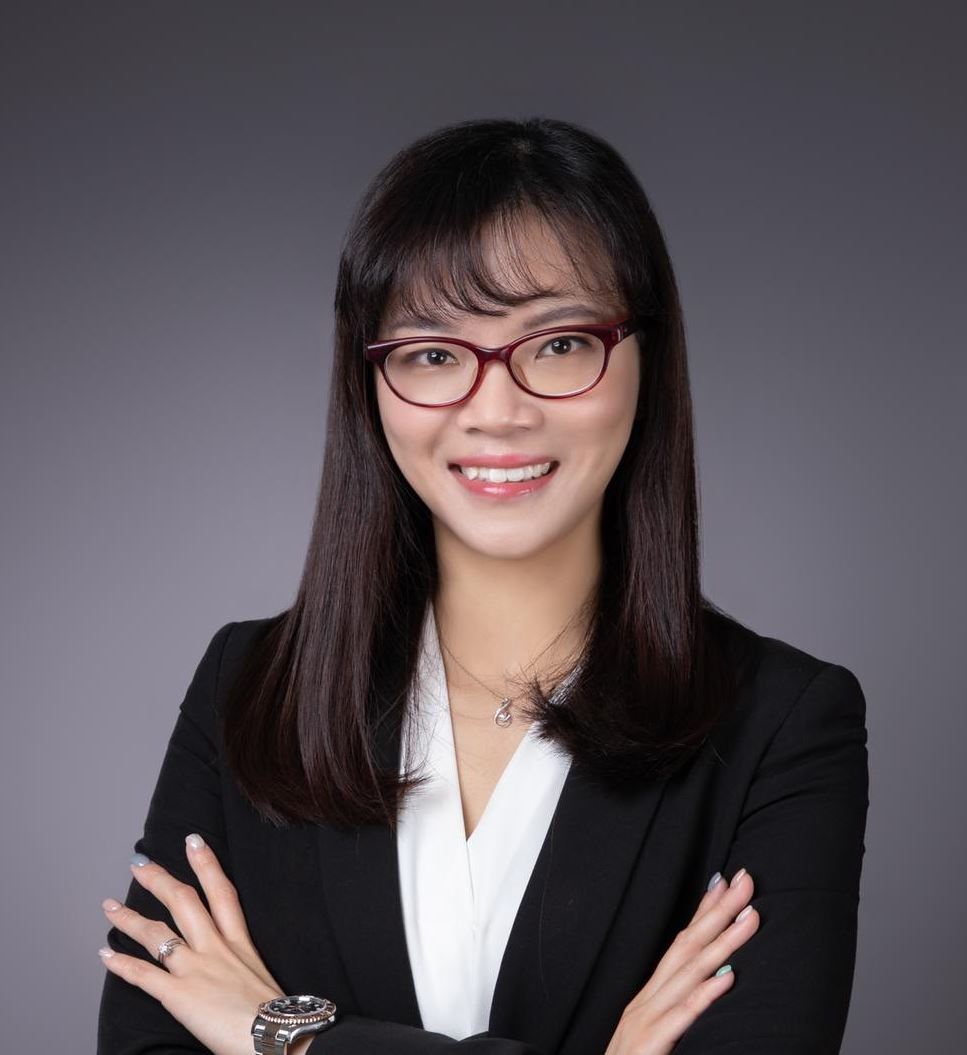 Jamie LAU
Associate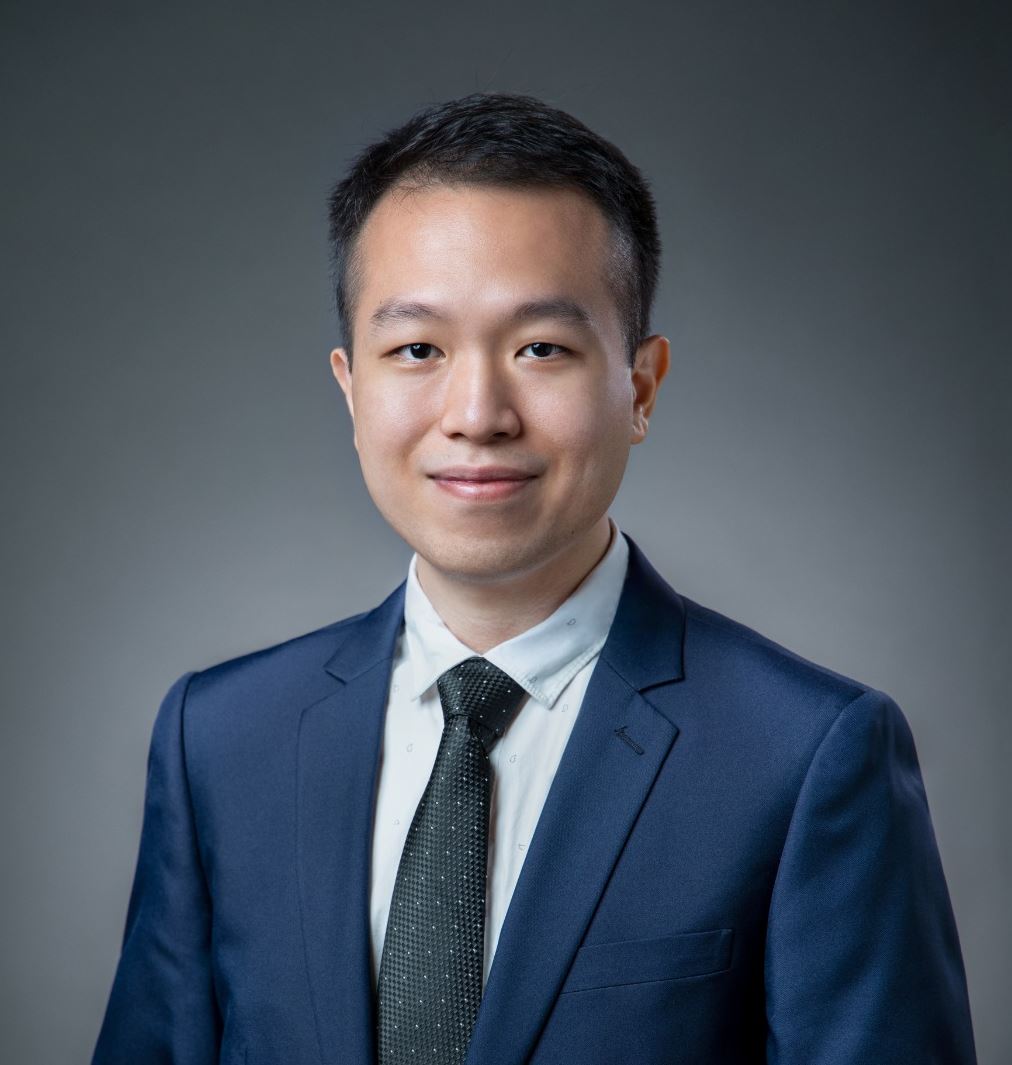 Jasper Levin
Chua YANG
Associate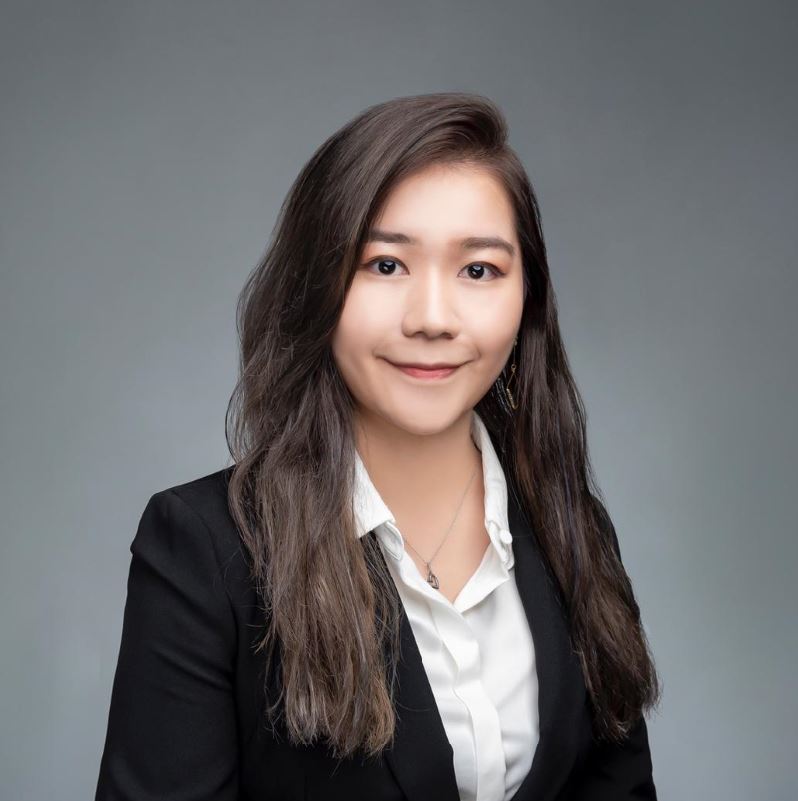 Koey TSE
Associate
Max LUK
Associate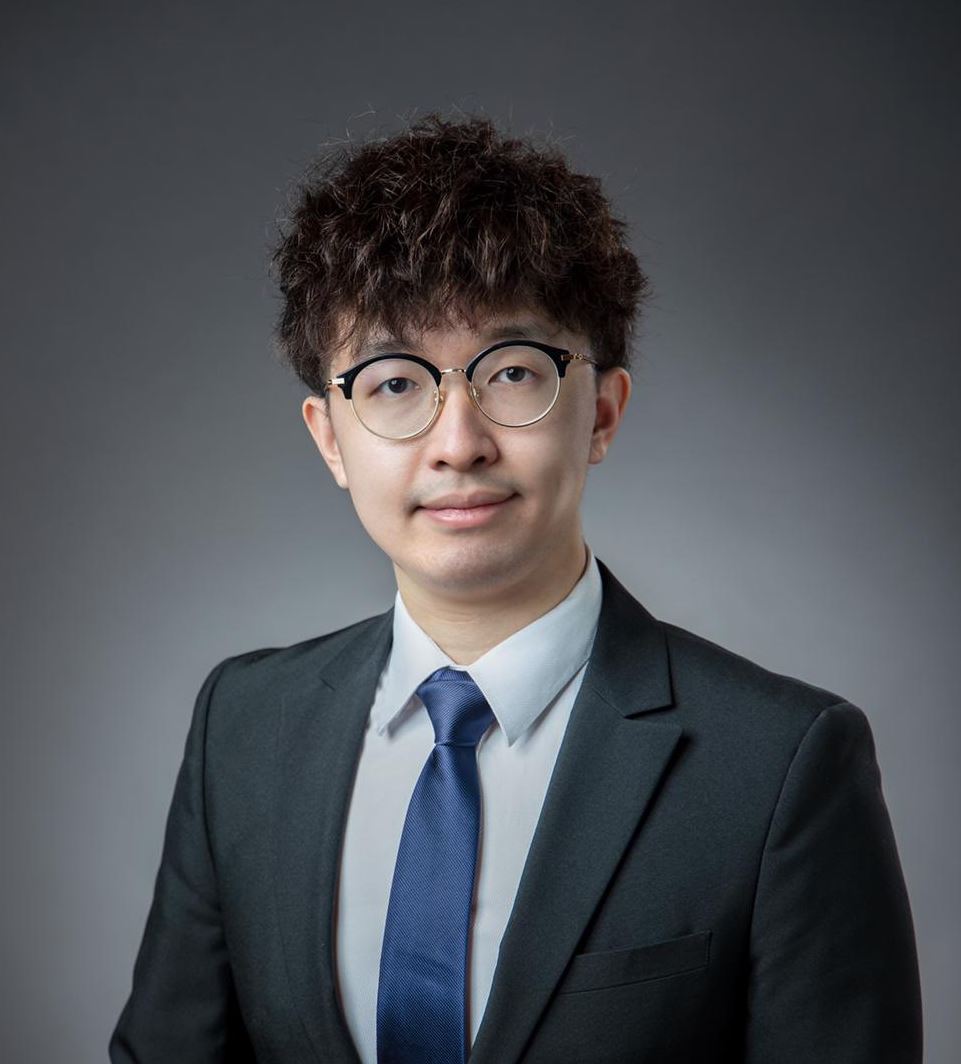 Remus WAN
Associate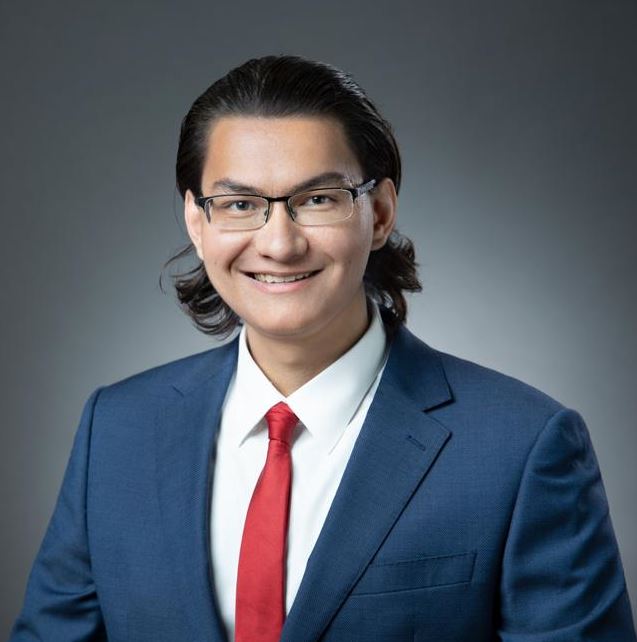 Guillaume Tian-
Bao SAMSON
Associate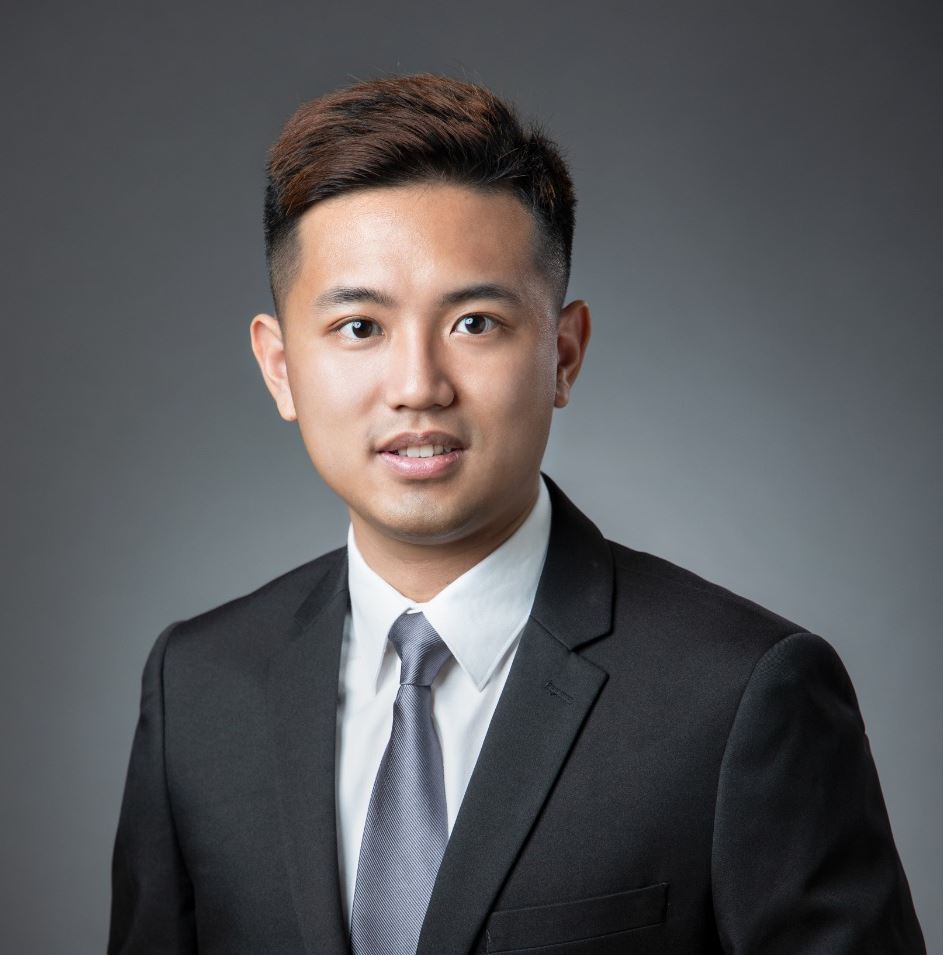 Tommy NG
Associate
Vanessa LAU
Associate