Consumers and the New Reality:

Boosting Immunity against Competitive Threats with Digital Innovation
The restricted social lives amidst COVID-19 have prompted companies in service-oriented sectors, including retailing and banking, to stretch their digital capabilities to engage, enable and delight customers with minimum direct contacts. The capabilities, in turn, have increased consumers' reliance on digital channels, rapidly reshaping their behavior. Will such a reliance be long-lasting or ephemeral? Industry experts will discuss how to develop innovative and competitive channel strategies that align with new normal consumer behavior trends.
Event Details
Date: 6 May 2021 (Thursday)
Time: 7:00-9:00pm
Format: Live Broadcast (The access link will be emailed to registrants 1 day in advance)
Language: English
Agenda:
19:00  Keynote Speeches by speakers
20:30  Panel Discussion
21:00  Q&A
21:20  Lucky Draw and Networking Session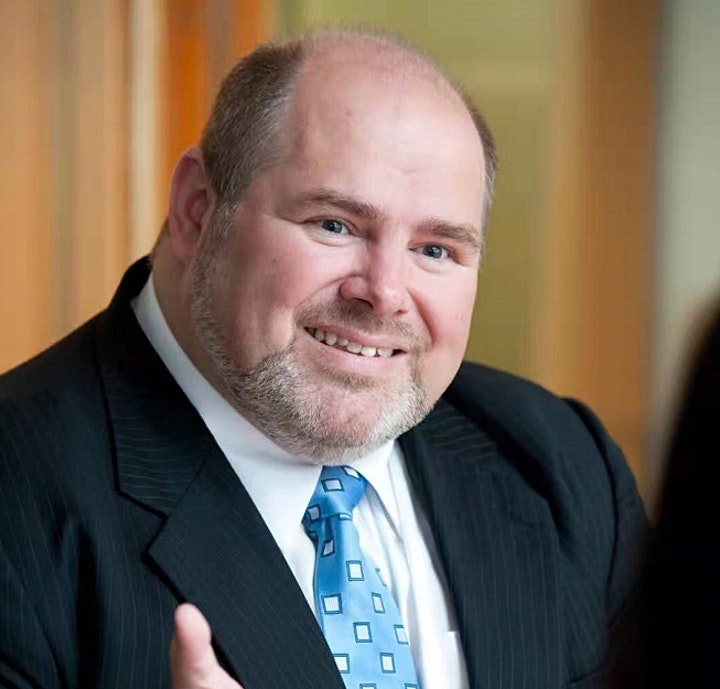 Anson BAILEY
Partner, Head of Consumer & Retail, ASPAC
Head of Technology, Hong Kong
KPMG in China
Anson joined KPMG in Hong Kong in 1999 and is currently a Partner based in the Hong Kong office heading up the Consumer and Retail Practice. He is part of the KPMG Regional Consumer and Retail Practice Leadership team as well as being a member of the Global Technology Innovation Centre and the Cluster Leader for the Technology, Media & Telecoms Practice based in Hong Kong. Anson has been active in driving a number of thought leadership reports and executive briefings for senior executives covering innovation and consumers in China and across Asia. He has worked with many corporates to understand the complex markets we live in and current levels of disruption being seen with recent reports. Today, he not only mentors the next generation of go-to-market professionals at KPMG but continues to work with a growing number of C-level executives as a trusted advisor in providing the best in client innovation whilst acting as the Lead Partner for a number of strategic accounts in the consumer and technology arena across the Asia Pacific region.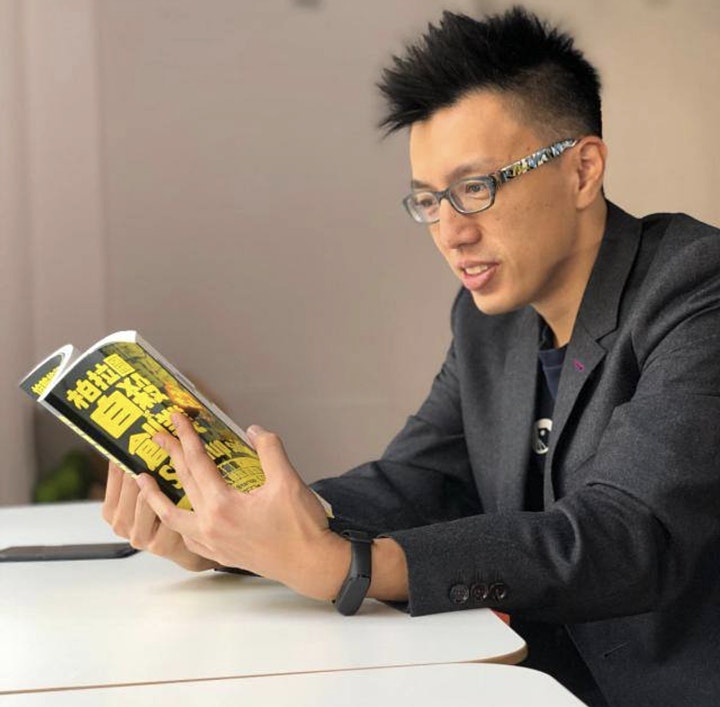 Plato WAI
General Manager
SHOPLINE Hong Kong
A veteran in the Hong Kong startup scene. Plato has started his entrepreneurship journey since 2010. Over the years, he has created various start-ups, including Wynd, the first co-working space in Central. In 2016, he joined the SHOPLINE team with an ambition to help it grow to the next level, and is now the general manager of SHOPLINE Hong Kong.
Plato graduated from Carnegie Mellon University in the United States and worked in investment banking for more than 5 years. He is also a columnist who shares views on Hong Kong's startup ecosystem regularly with readers in Startupbeat and Stand News.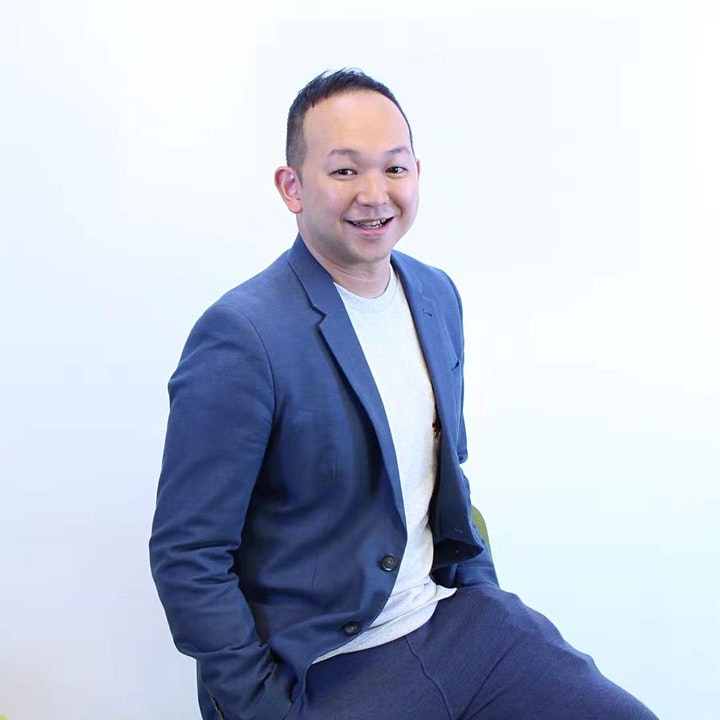 Calvin NG
Alternate Chief Executive
Co-Head of Retail Banking
ZA Bank
Calvin is the Alternate Chief Executive and Co-Head of Retail Banking at ZA Bank, Hong Kong's first virtual bank. He currently manages the retail business for the bank, including strategic planning, product roadmap and go-to-market strategies.
Calvin has broad banking experience for formulating the innovation and digital strategy and product roadmap, including customer journeys. Prior to joining ZA Bank in 2018, Calvin spent 11 years at DBS Bank (Hong Kong) with extensive experience across digital banking, credit card, payment and marketing, where he last held the role of SVP and Head of Innovation & Digital, Consumer Banking Group and Wealth Management. Calvin holds a bachelor's degree in creative media, and a master's degree in advertising and marketing from the University of Leeds in the UK.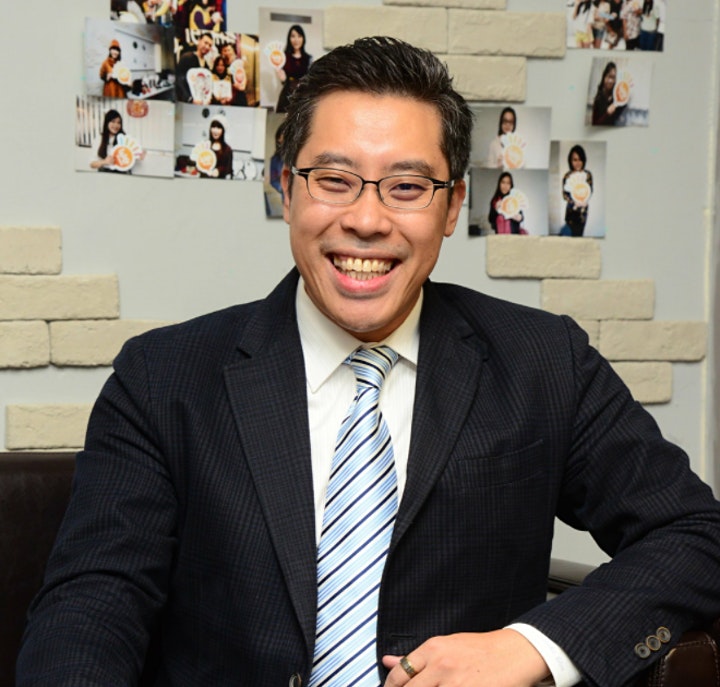 Luke CHU
Chairman
Hong Kong Internet and Ecommerce Association
Luke is the Chairman of Hong Kong Internet and eCommerce Association and the co-founder and Executive Director of Vizz Digital Group. Mr Chu has over 20 years of experience in Information Technology Management, Internet Product Development, Online Advertising, Project Management, Consultancy Services, Business Process Reengineering and Strategic Planning. He established 'Hong Kong Brands Protection Alliance Limited' (HKBPA) to protect intellectual property rights of innovations from Hong Kong industries. Luke's expertise lies in search engines, digital maps and big data analyses. He is also a Business whiz with experience in BPR consultancy, digital marketing and e-Commerce. Luke regularly delivers public seminars and training across cities in Asia Pacific, including Singapore, Malaysia, Thailand, Vietnam, Beijing, Shanghai, Taiwan, and more..
Organising Committee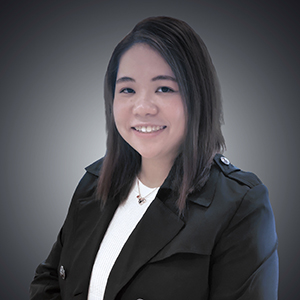 Stella YUEN
Chair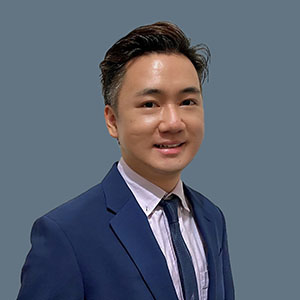 Alfred CHAN
Coordinator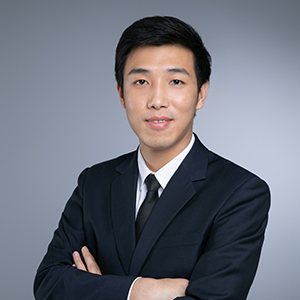 Michael QIAO
Coordinator
Sean MA
Coordinator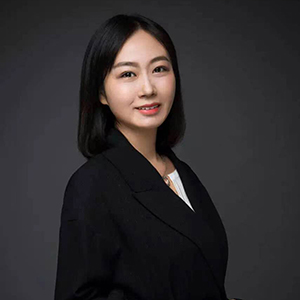 Runya LIU
Associate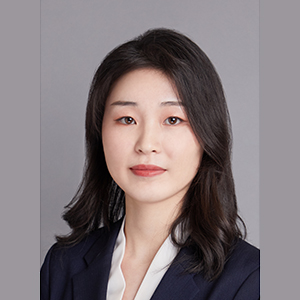 Jessica WANG
Associate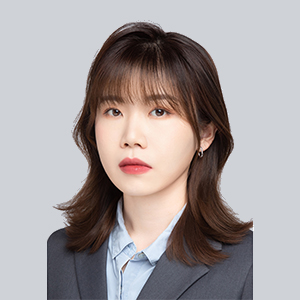 Curie LU
Associate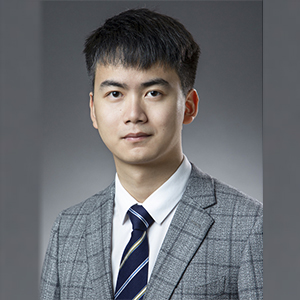 Jasper ZHOU
Associate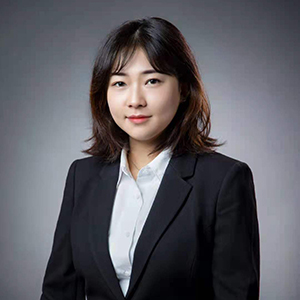 Ellen YANG
Associate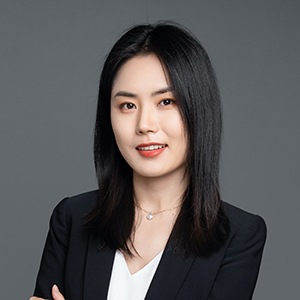 Vivian ZHANG
Associate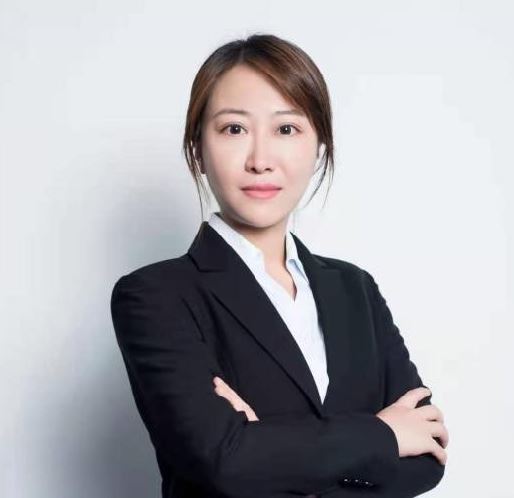 Samantha LIU
Associate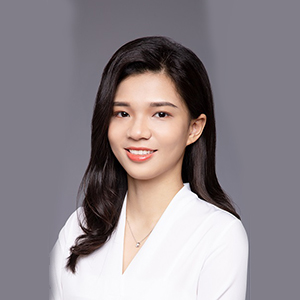 Moon WEN
Associate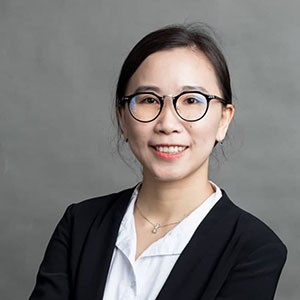 Nancy HUANG
Associate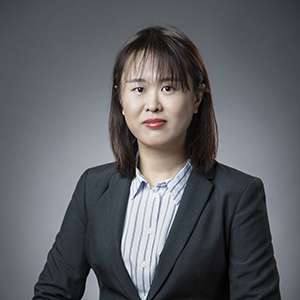 Mandy LUI
Associate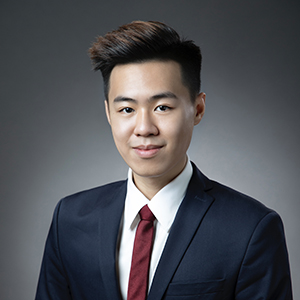 Richard TSANG
Associate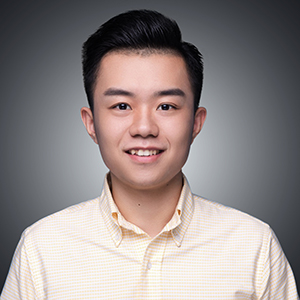 Collyn FAN
Associate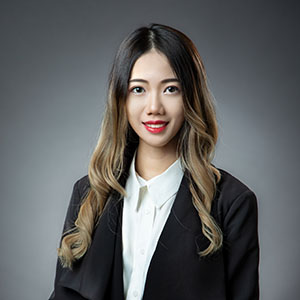 Rachale WANG
Associate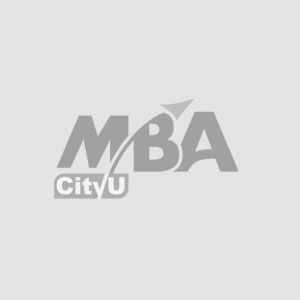 Calvin NIP
Associate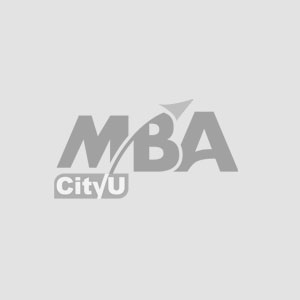 Ester ZHANG
Associate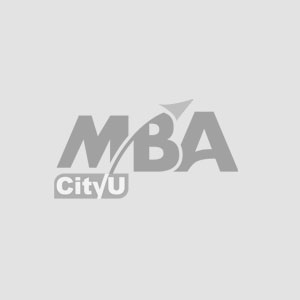 Jeff HE
Associate