From Fashion Conscious to Fashion Conscience

How to Dress Fashionably and Sustainably?
Before putting on your new T-shirt and jeans, do you know they might have depleted tons of clean water, travelled thousands of miles in non-recyclable packaging emitting plenty of CO2? It doesn't have to be THIS way! To foster sustainable fashion, relevant experts will explore how the fashion industry, one of the most polluting industries, could reduce environmental damage by adopting innovative materials, evoking production ethics, and empowering consumers to make greener choices with technologies that enable supply chain transparency.
Event Details
Date: 30 May 2022 (Monday)
Time: 7:00-9:00pm
Format: Live Broadcast (The access link will be emailed to registrants 1 day in advance)
Language: English
Agenda:
6:50 pm Registration
7:05 pm Forum Opening
Mr. Edwin Keh - When did it all start and where are we going?
Mr. Walden Lam - What has business been doing in practice?
Ms. Kayla Wong - How to empower consumers to make greener choices?
Ms. Candice Wang - How consumers can validate sustainability?
7:55 pm Game
8:05 pm Panel Discussion
8:50 pm Lucky Draw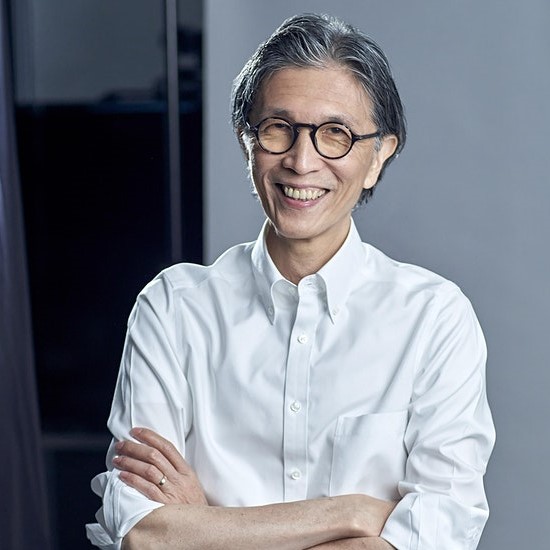 Mr. Edwin Keh, MH
CEO
Hong Kong Research Institute of Textiles and Apparel Limited (HKRITA)
Mr. Edwin Keh is the CEO of The Hong Kong Research Institute of Textiles and Apparel. He also teaches supply chain operations in the Operations, Information and Decisions Department of the Wharton School, University of Pennsylvania.
Edwin had a career as senior executive with several international consumer goods and retail companies. He was granted a number of awards, including the Medal of Honor in 2020 by the HKSAR Government for his research work during the pandemic, one of the best of Top 50 Innovative Retail Leaders by Inside Retail Hong Kong in 2019. Edwin holds multiple IPs which won global invention awards.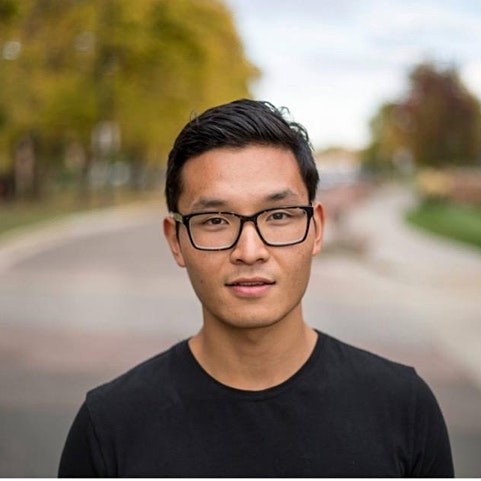 Mr. Walden Lam
Co-founder & CEO
Unspun
Mr. Walden Lam is co-founder & CEO of Unspun, a fashion-tech startup with digital fit and 3D weaving technologies to create custom apparel on-demand, simplifying supply chain. Unspun is an early bird winner for the H&M Foundation Global Change Award for 2017. He was previously a business designer at IDEO and Lululemon and holds an MBA from Stanford University.
Walden graduated from an economic recession in 2009. His first job involved helping governments and utility companies think about their impact on carbon emissions. Having been thrust into climate initiatives right out of school, he quickly realized that there is so much power in creating compelling consumer products while spearheading change in fighting climate injustices. Since this revelation, he worked in many consumer-facing companies before starting Unspun.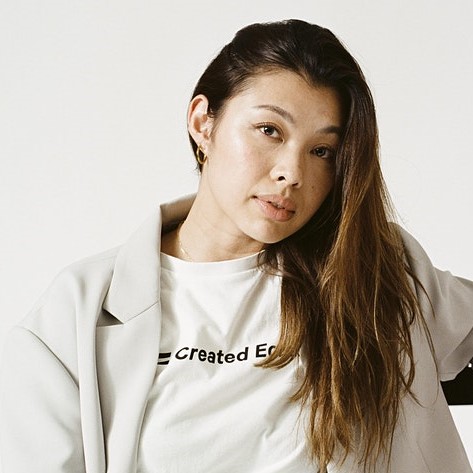 Ms. Kayla Wong
Founder
Basics for Basics
Founder of ethical brand, Basics for Basics, Kayla Wong graduated from fashion school with a degree in merchandise marketing. 7 years ago, Kayla started the brand in pursuit of her passion to make a difference through fashion. Focusing on ethical and sustainable fashion; she has a well-rounded knowledge of the current market. She has been recognised by a variety of brands as an influencer in the current digital world. Her goal is to continue to push forward to educate more people on the topic of ethical fashion and fair-trade and to be an advocate for the local LGBT+ community.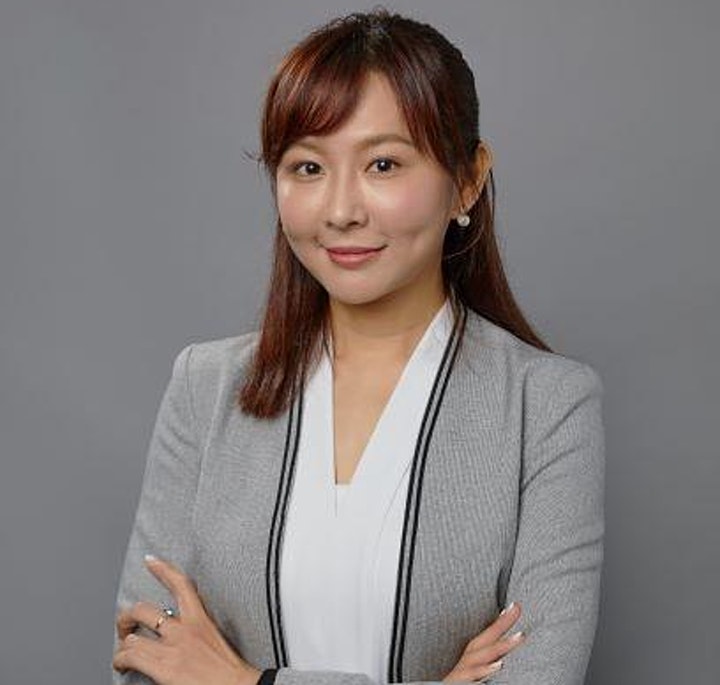 Ms. Candice Wang
Managing Director
PFI Fareast
With more than 17 years of experience in the footwear and service industry, Candice's insistence, commitment, and passion have spurred PFI Fareast to become a learning, service, and quality focused organization. PFI Fareast contributes and promotes sustainability in the textile industry by digitalizing the supply chain and allows consumers to better track where and how the products are made.
Prior to her career in PFI, Candice was based in Mainland China and worked in various positions in the footwear industry including the roles in production, sourcing, product design and development. Under the leadership of Candice, PFI Fareast is not only position to be a service provider for inspection, audit, and testing services. It is however her vision to leverage the technical and know how advantages of PFI Germany coupled with the efficiency and proximity advantages of PFI Fareast, to better serve the compliance needs of the global supply chain.
Organising Committee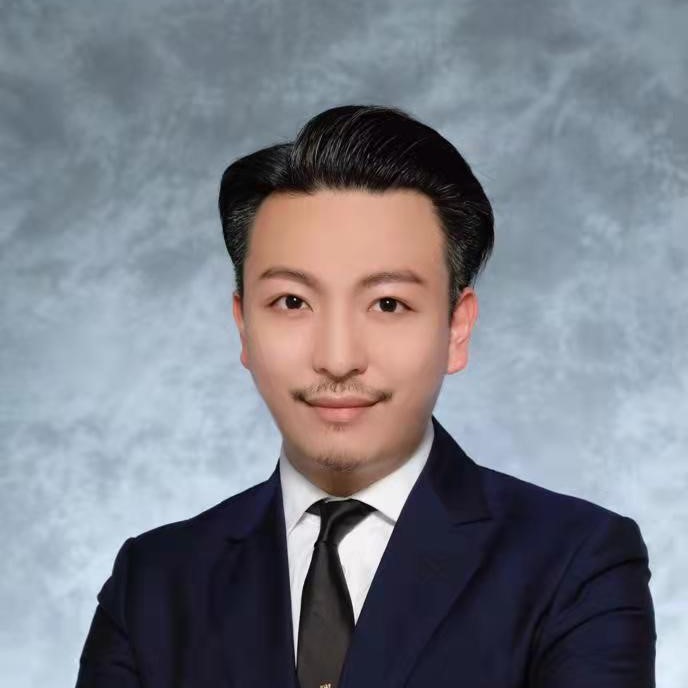 Oliver CHOI
Chair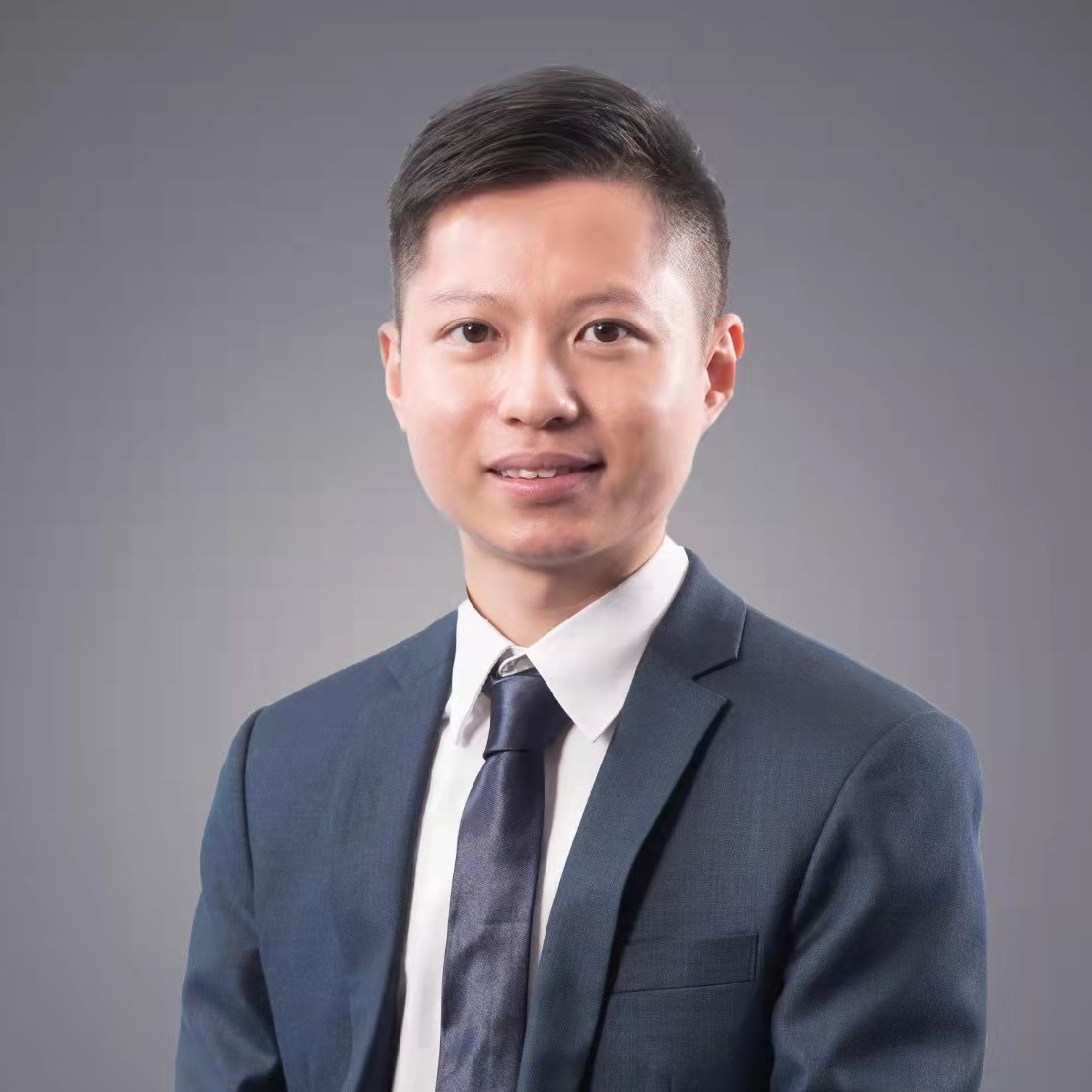 Adrian CHONG
Coordinator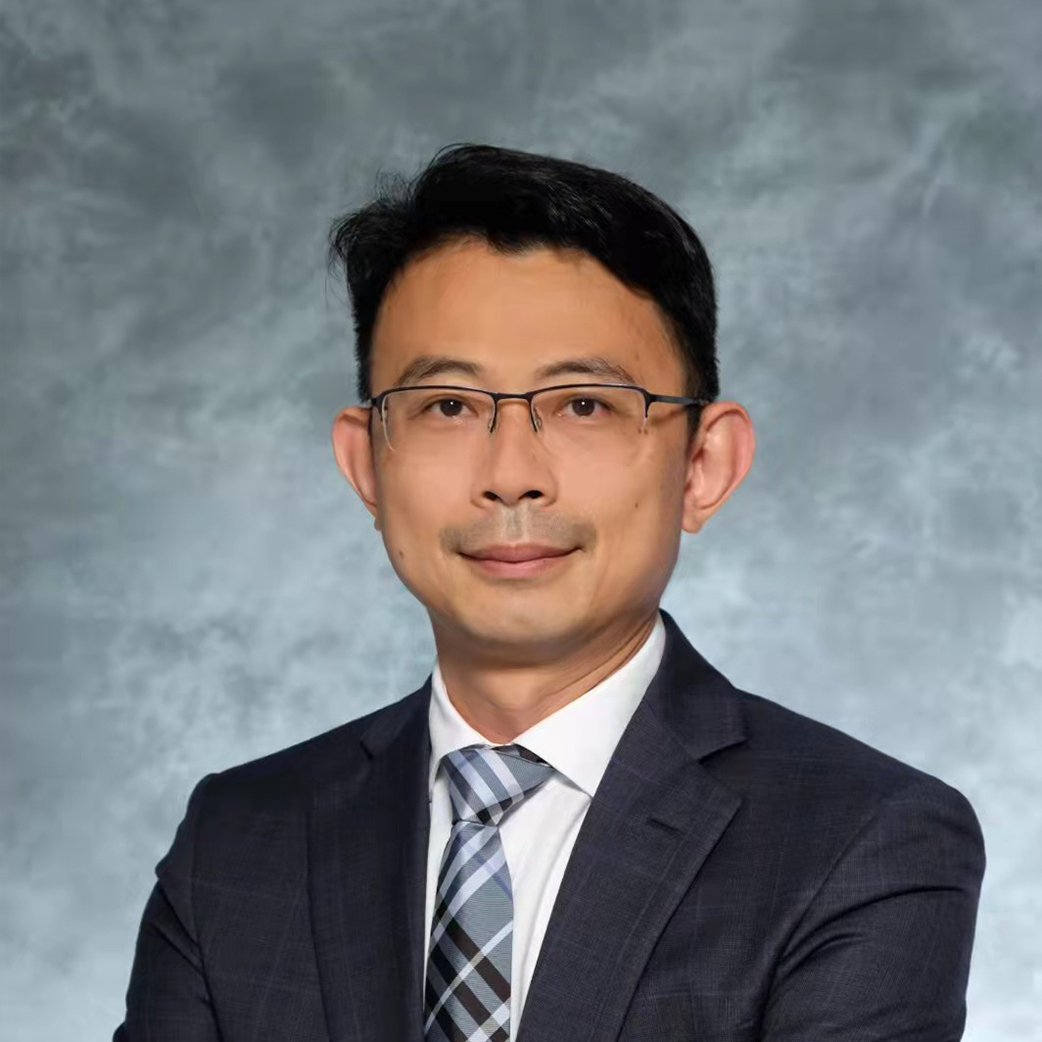 Andy HUNG
Coordinator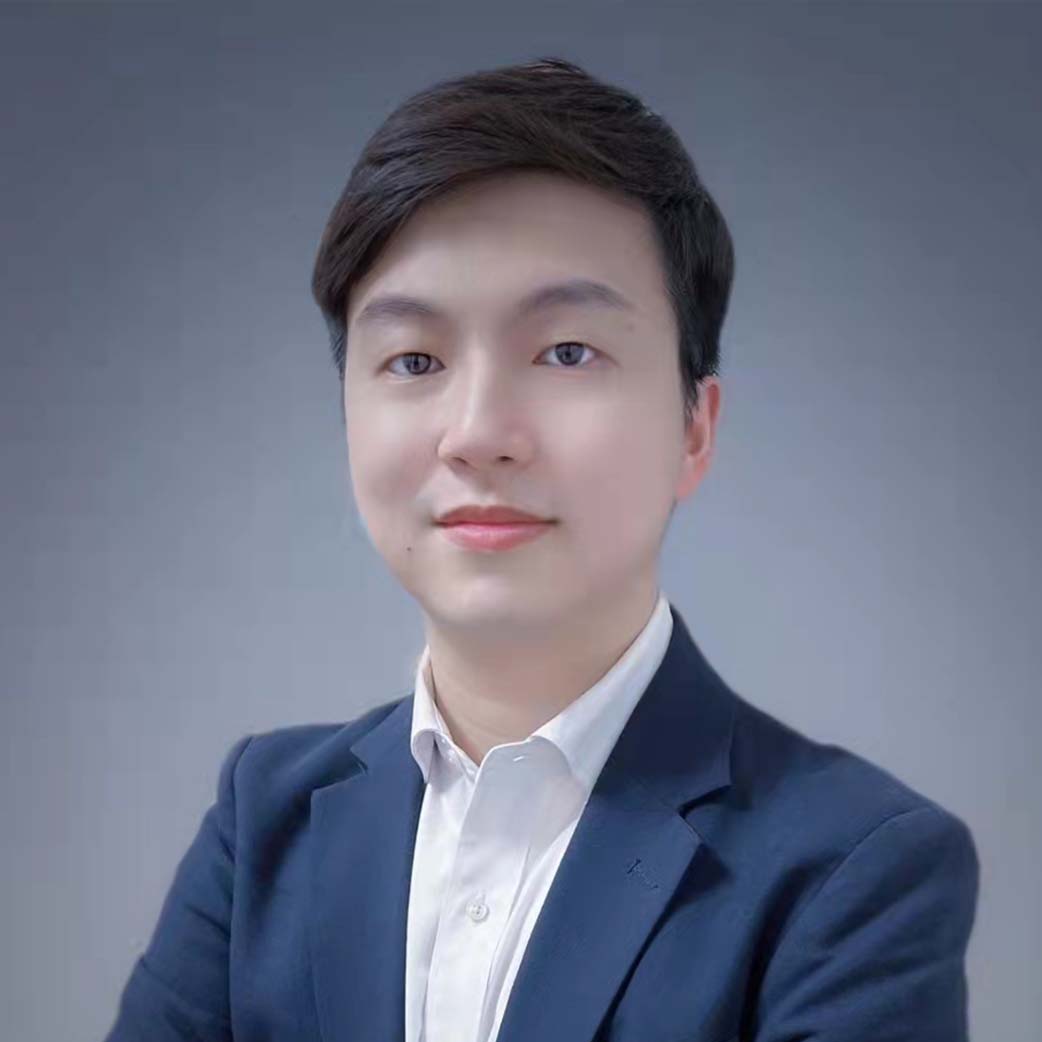 Jerry YUNG
Coordinator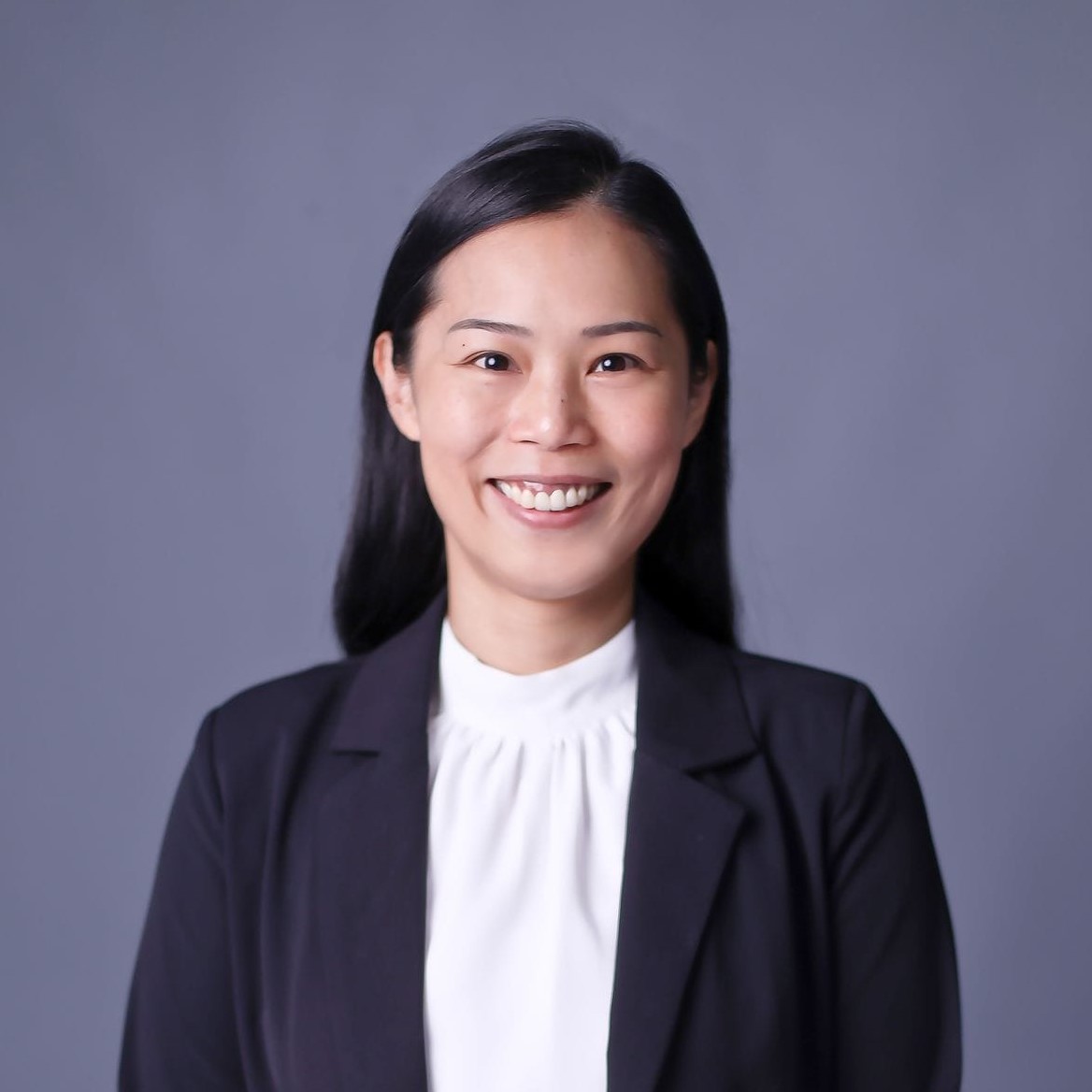 Mirjam WONG
Coordinator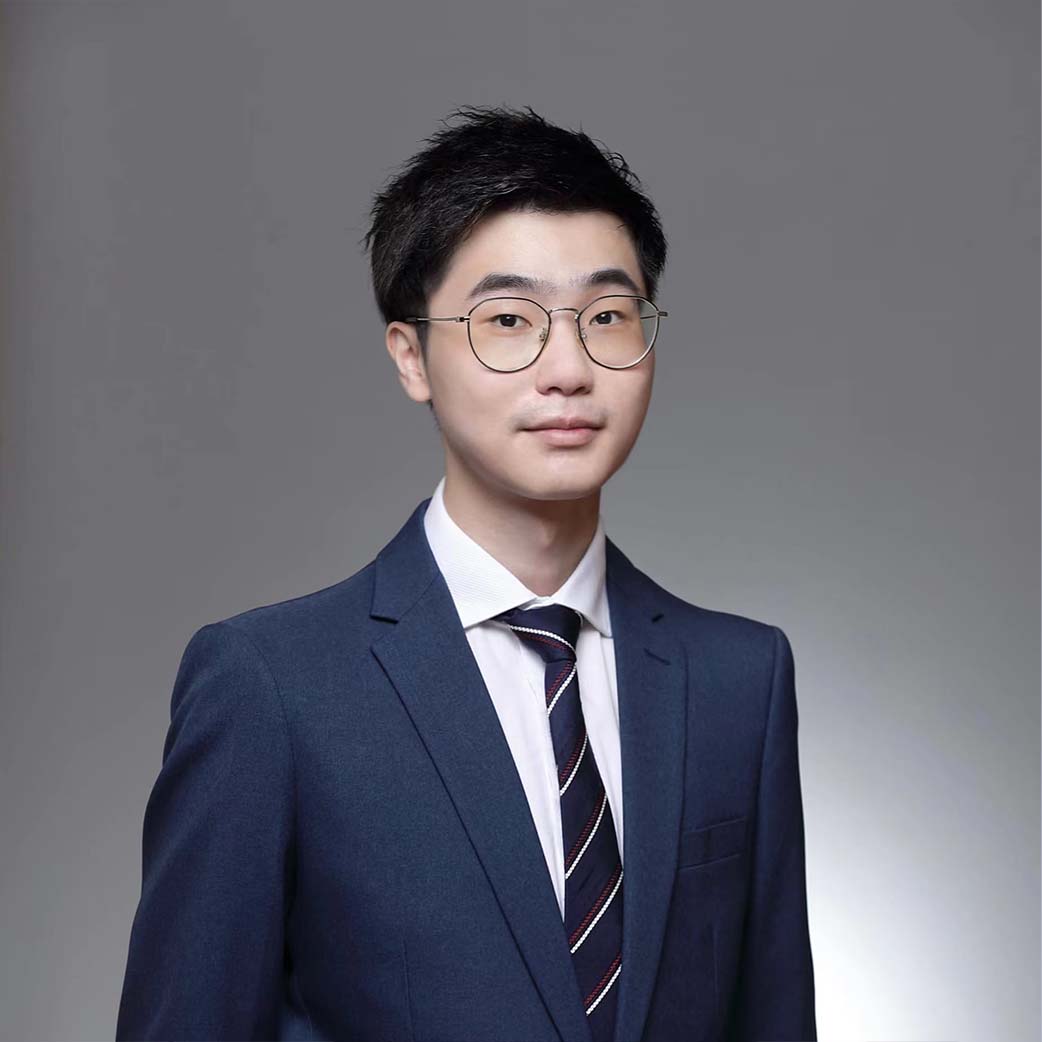 Anson LIU
Associate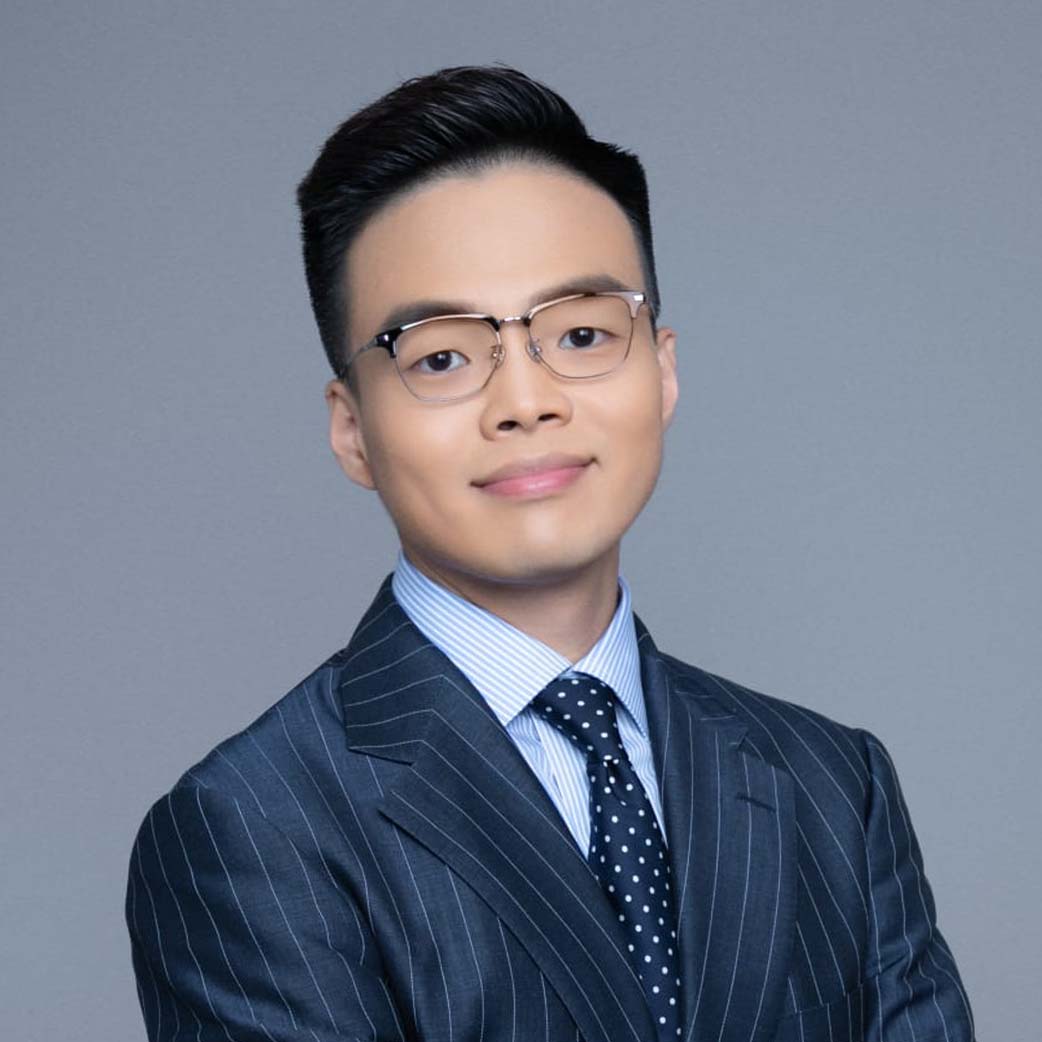 Cohen CHANG
Associate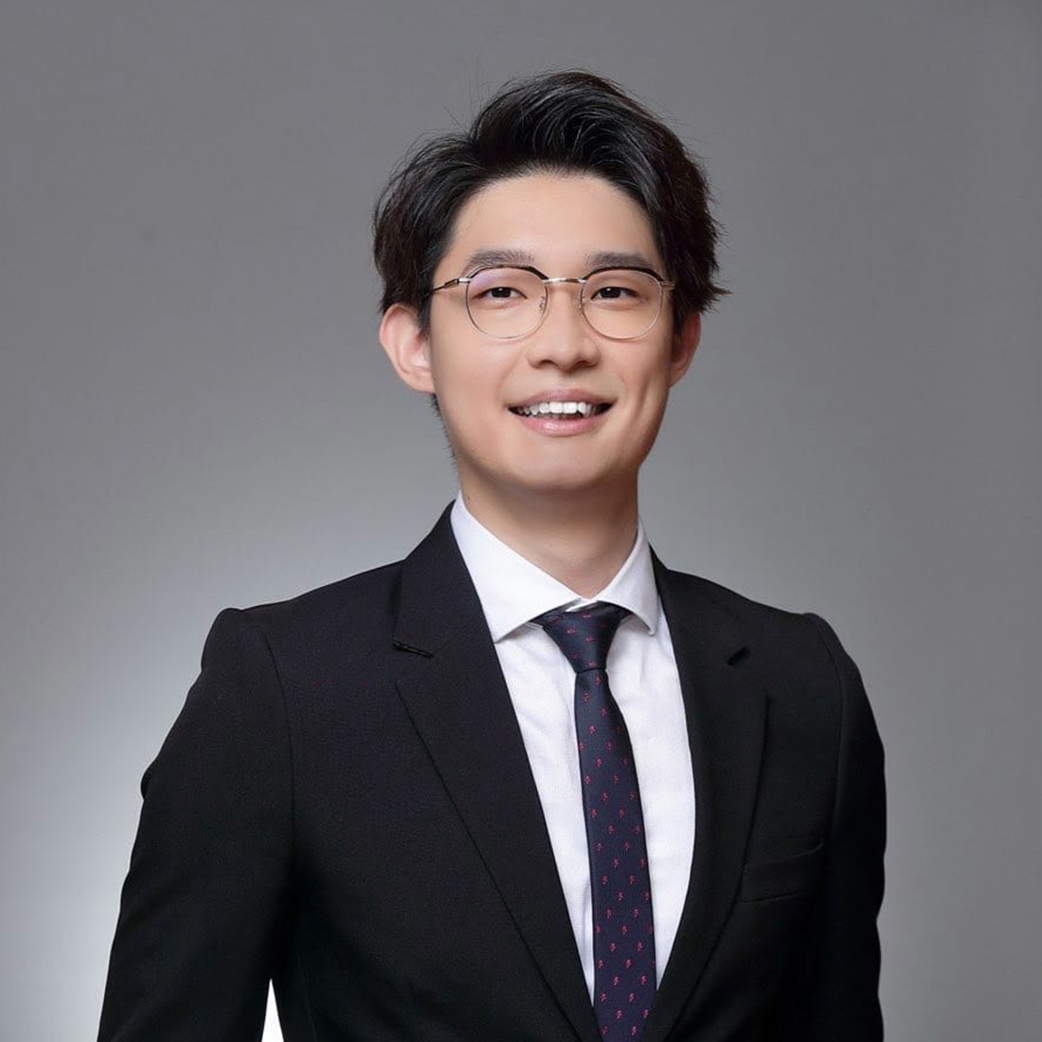 Dicky CHUNG
Associate
Emery ZENG
Associate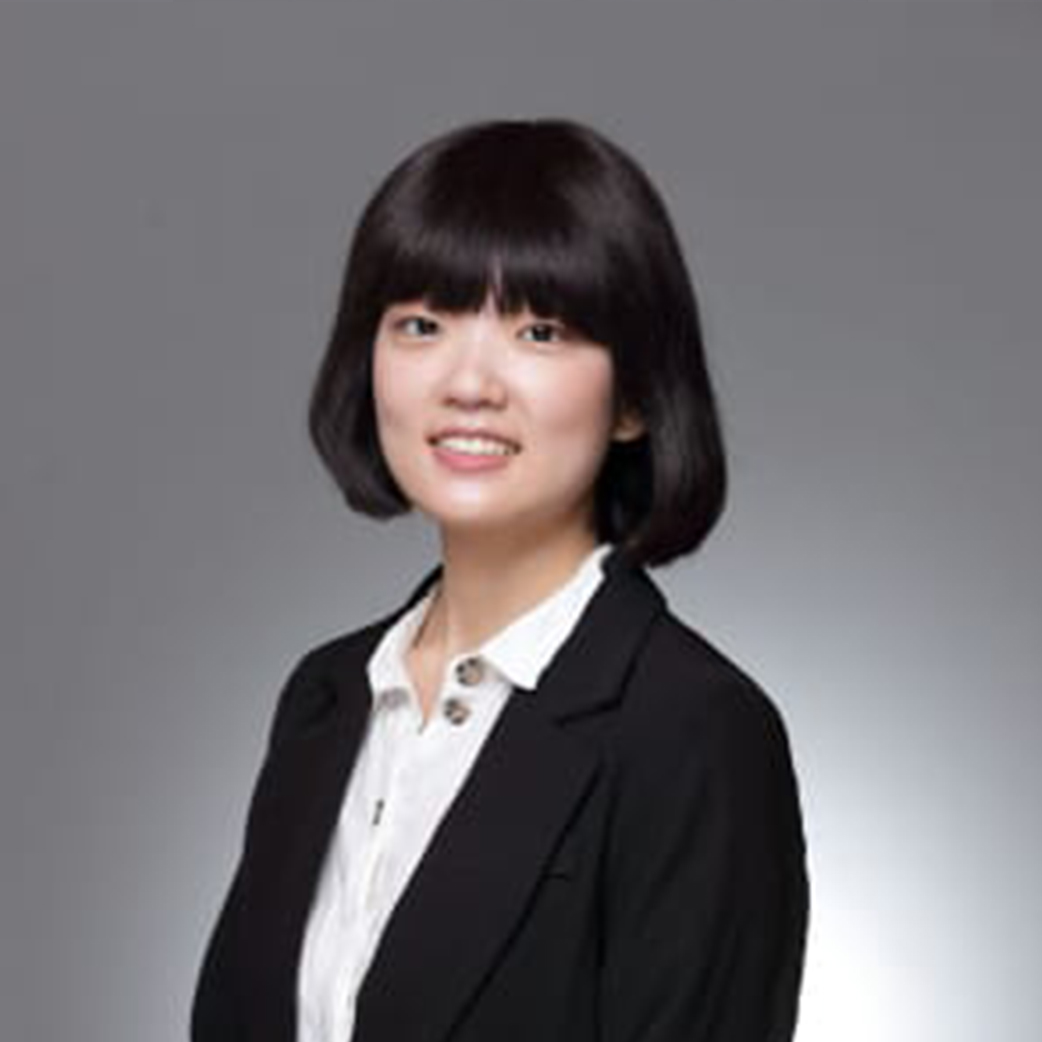 Vera GUO
Associate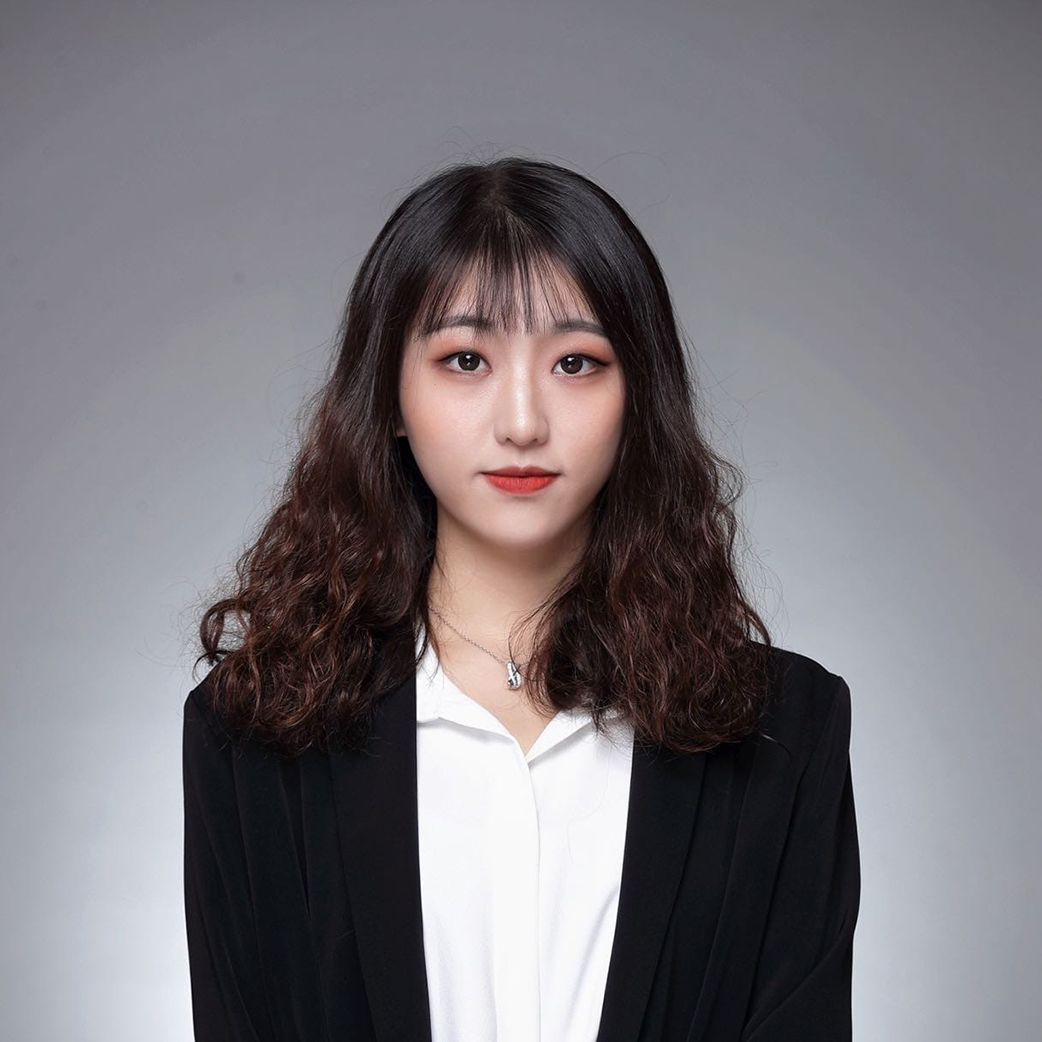 Liane JIANG
Associate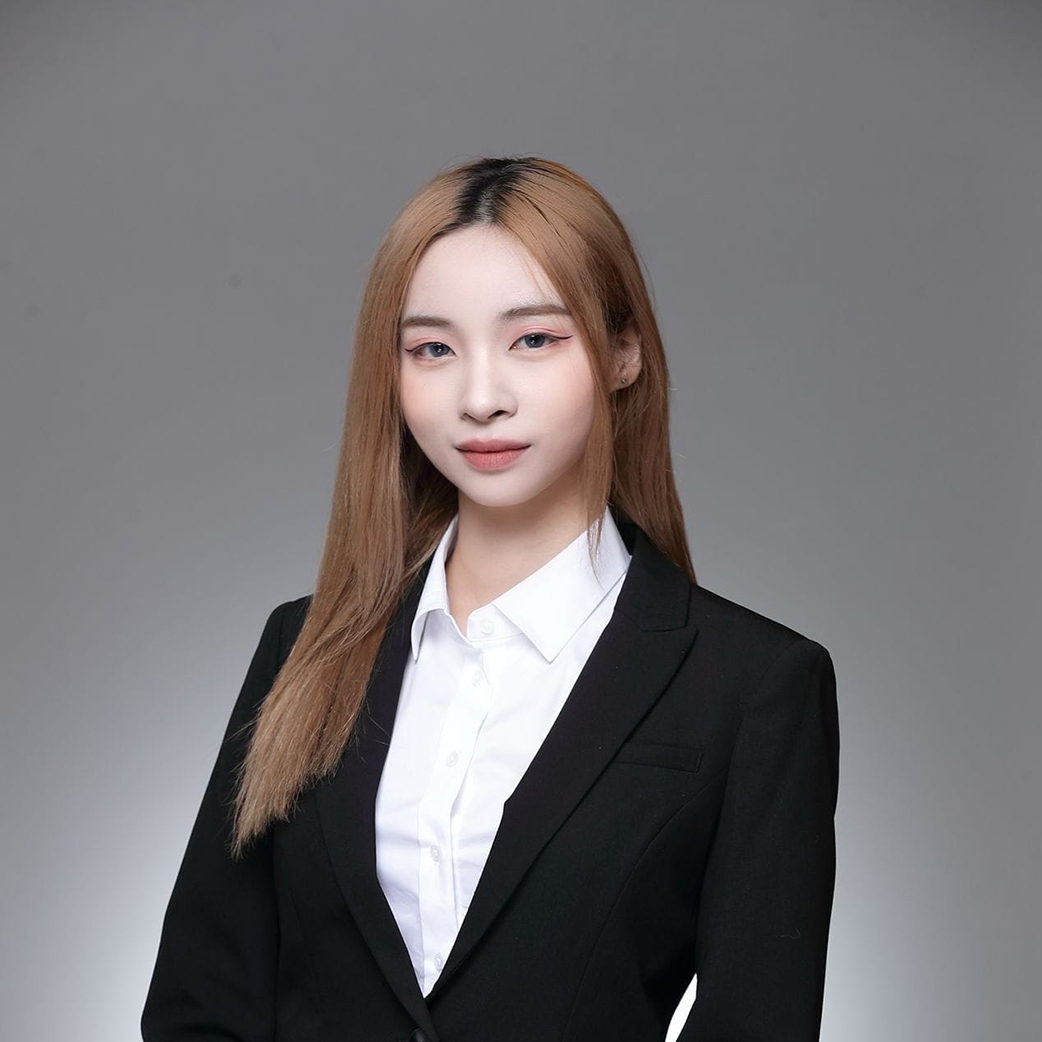 Maggie SIT
Associate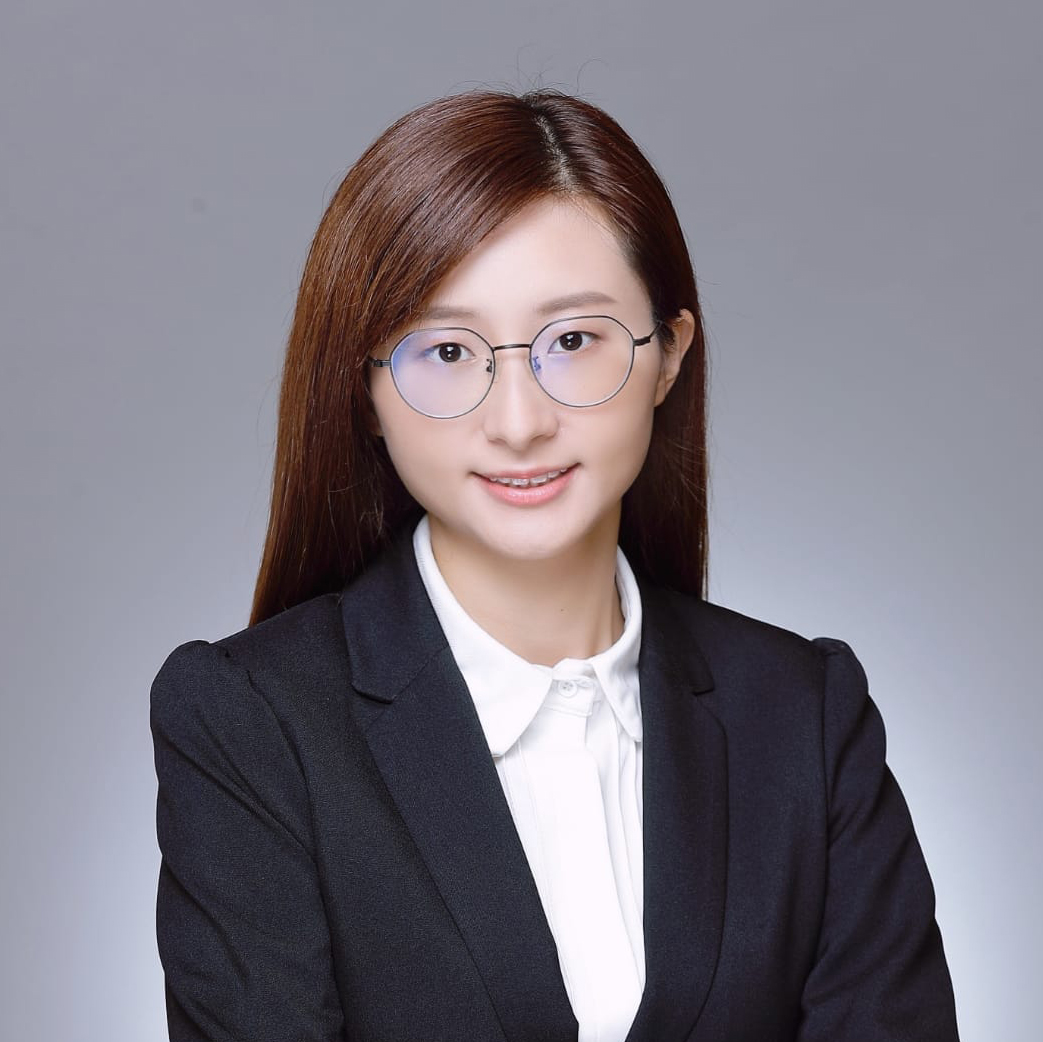 Susan FONG
Associate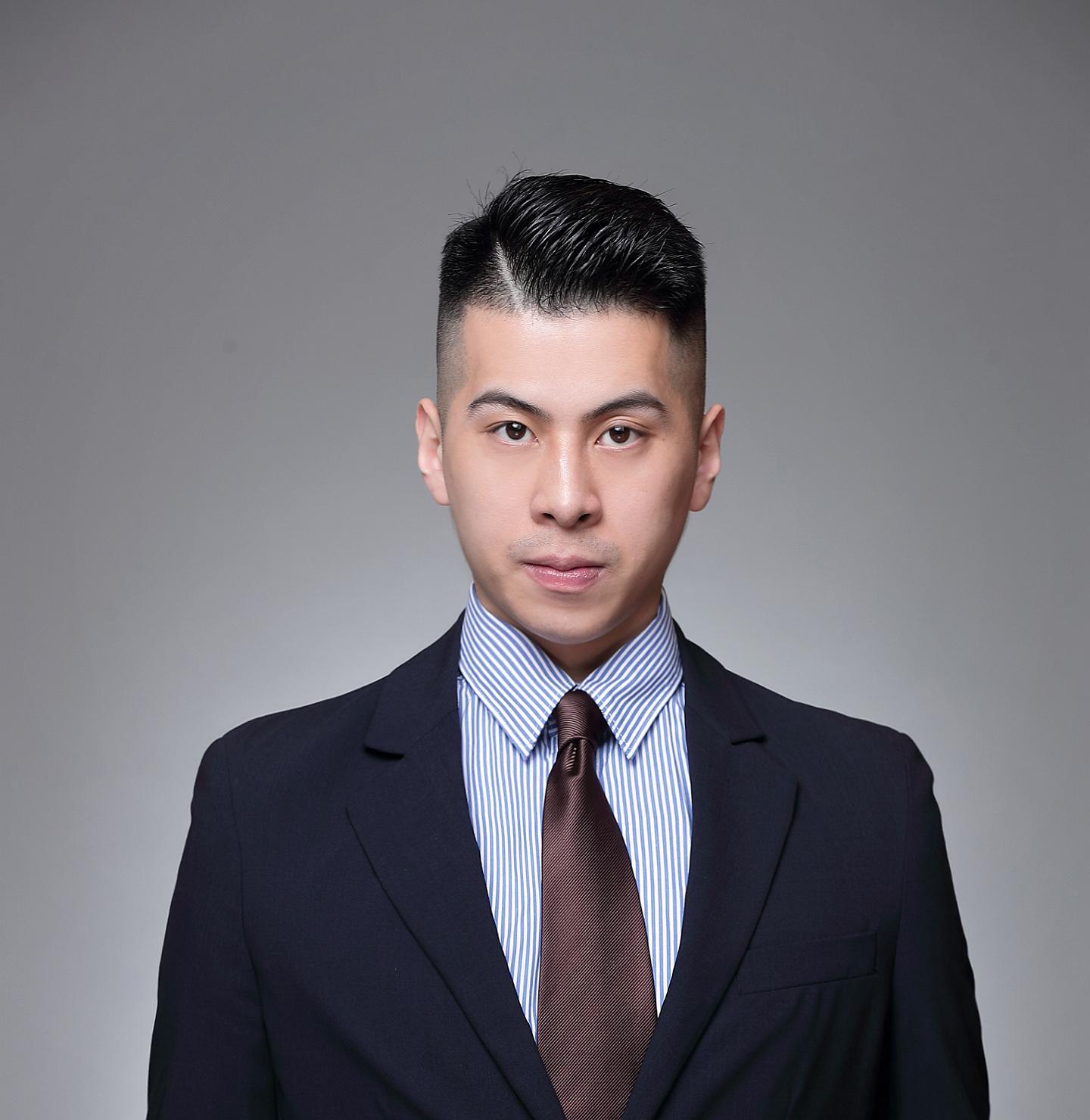 Hippo ZHENG
Associate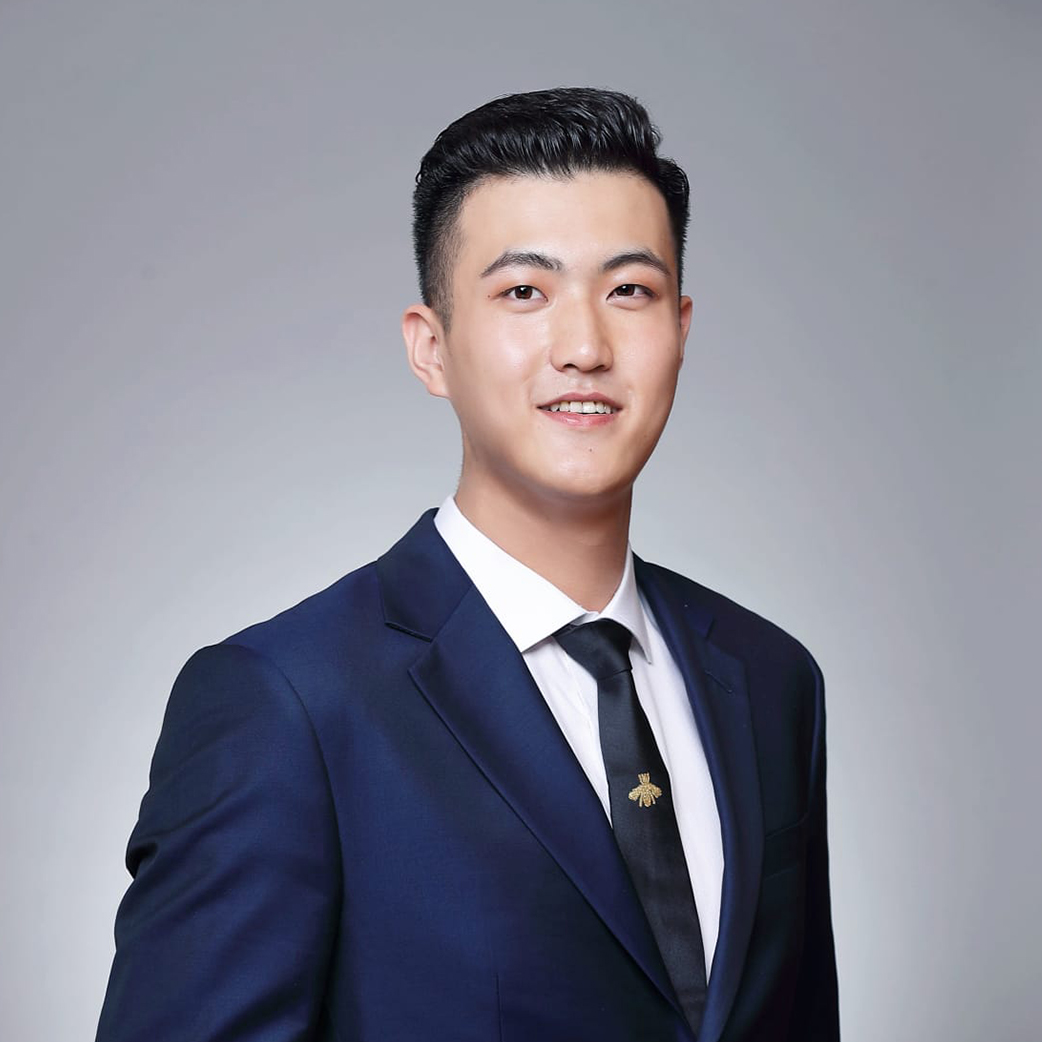 Jiabao CHENG
Associate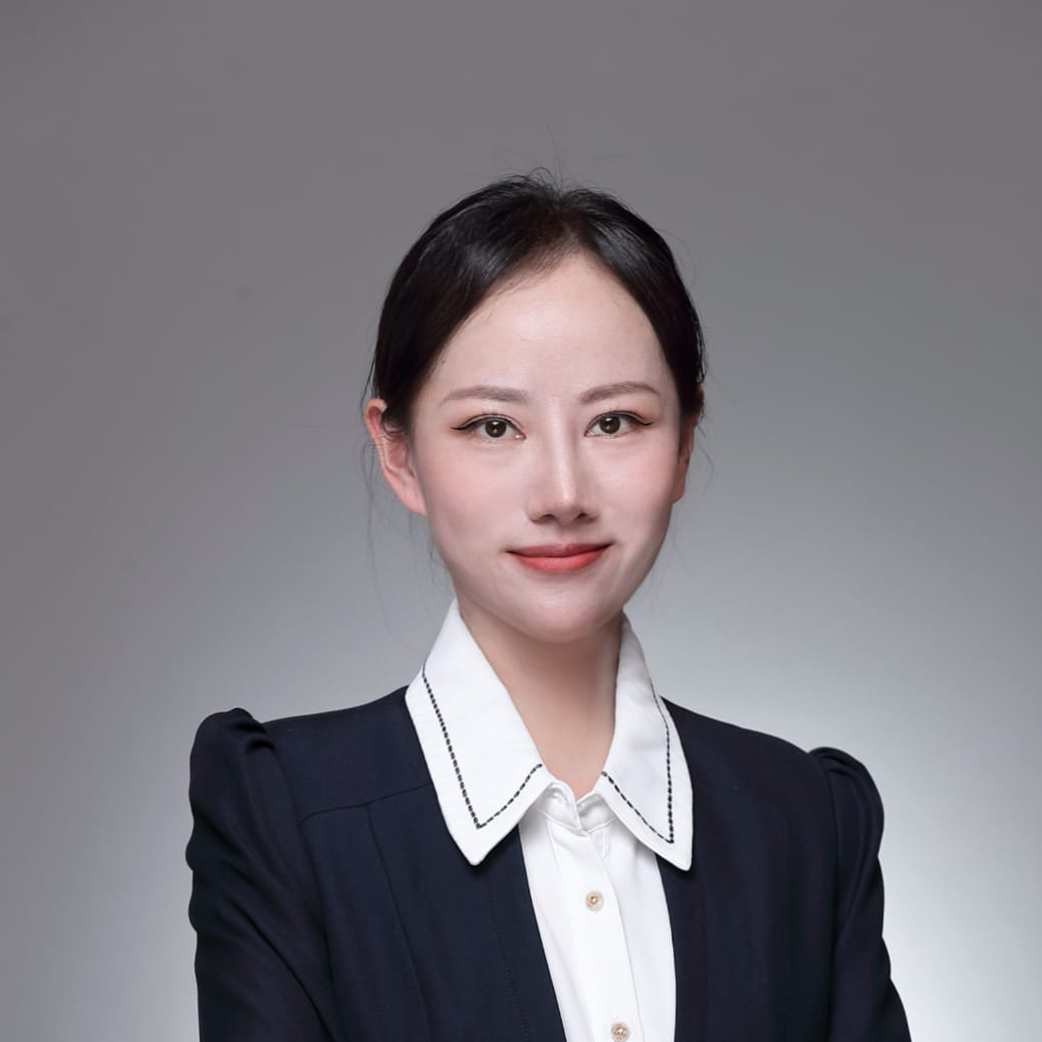 Nancy WU
Associate