Feed Sustainable Future with Artificial Meats:

Are We Ready for FoodTech Revolution?
Artificial meats, either plant-based or cultured, are meat without animals in essence. Besides protecting animal welfare and resolving food shortage, they are developed to remedy the harming livestock farming, which emits about 15% of global greenhouse gases. To serve as sustainable meat alternatives, artificial meats must be sufficiently nutritious, healthy, tasty, and affordable. Are they ready to revolutionize our diet needs? What are the challenges and opportunities for food-tech start-ups and green-food entrepreneurs? Explore with us.
Event Details
Date: 9 June 2022 (Thursday)
Time: 7:00-9:00pm
Format: Live Broadcast (The access link will be emailed to registrants 1 day in advance)
Language: English
Agenda:
7:00 pm Forum Opening | Introduction
7:10 pm Good Food Technologies - Joshua Ng
7:25 pm Green Monday - Alvin Lee
7:40 pm Avant Meats - Carrie Chan
7:55 pm Brinc (VC) - Natalie Lung
8:10 pm Panel Discussion
8:55 pm   Q&A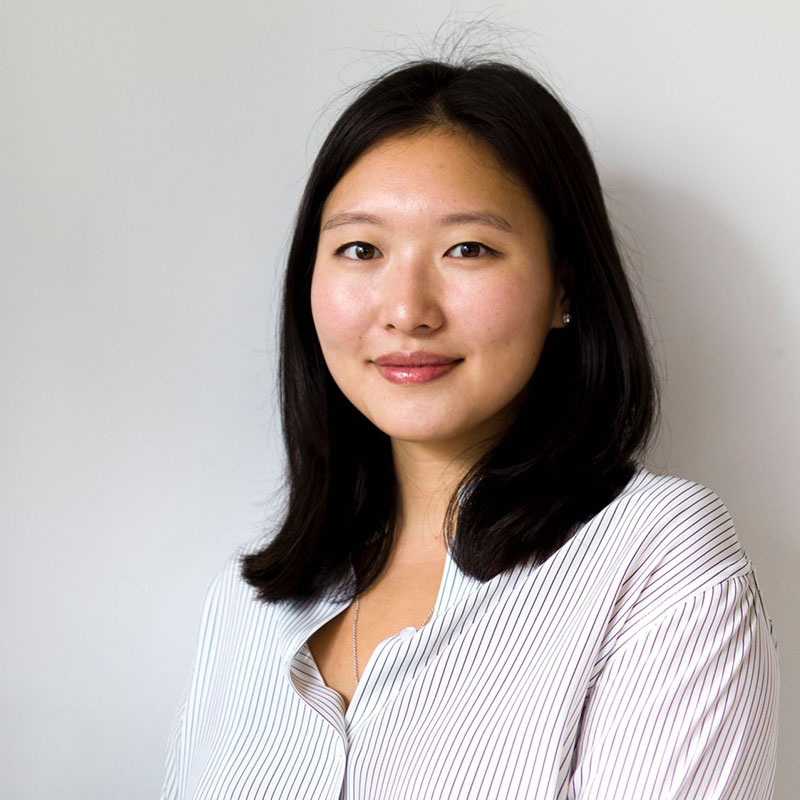 Natalie Lung
Program Manager for the Food Technology Accelerator Program
Brinc
Natalie Lung is the Program Manager for the Food Technology Accelerator Program at Brinc, a global venture capital and accelerator firm that empowers entrepreneurs to help solve some of the world's biggest challenges. In her role, Natalie invests in and supports startups that are using technology to make the food system more sustainable, efficient and healthy. Through the program, Brinc has made 50+ investments in the food tech space encompassing Alternative Proteins, Novel Ingredients, Functional Foods & Nutrition, Food Supply Chain Optimisation and Logistics.
Prior to her current role, Natalie has previous experience working in the financial industry in investment banking as well as in venture building for FlyFarm, an agrifood tech startup based in Australia. She holds a Bachelor of Arts from Georgetown University in Washington, DC.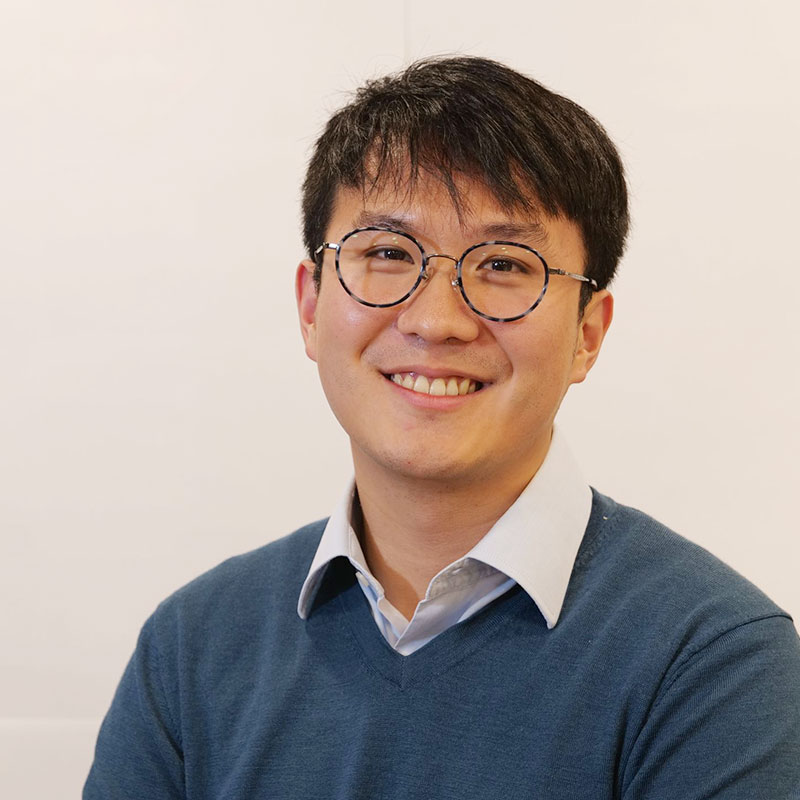 Joshua Ng
Co-Founder
Good Food Technologies
A foodie technologist from Hong Kong, Joshua Ng co-founded Good Food Tech in 2020 to create tasty, affordable and nutritious plant-based foods that stem from Chinese culture. After deep R&D on dimsum pork use, the team innovated AROMAXTM, which is essentially pork fat made from plants. The fast-growing HK-based foodtech company has since developed its own plant-based pork range and is serving blue chip companies such as Disneyland, Grand Hyatt, and Maxims Group.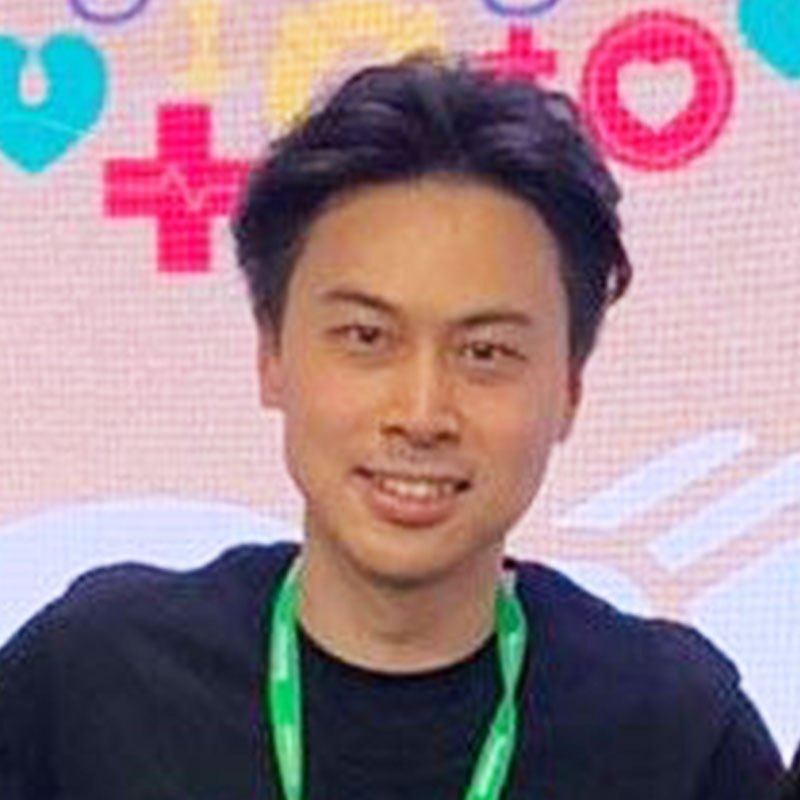 Alvin Lee
MSenior ESG & Communications Manager
Green Monday
Alvin heads Green Monday's corporate partnership division. Having graduated from HKU's Department of Ecology and Biodiversity followed by his 10- year stint as a local media journalist specialising in green culture and tourism, Alvin has always been passionate about biodiversity and environment education.
Prior to joining Green Monday, he has worked as a cetacean reseacher in Hong Kong waters, and a lobbyist for animal welfare organizations. Heis also a permaculture PDC graduate for sustainable living design. With his in-depth understanding and solid experience in the field of environmental conservation, Alvin actively speaks about sustainability best practives in corporate and business occasions.
Carrie Chan
Founder & Chief Executive Officer
Avant Meats
Carrie is a seasoned business leader with a passion for the environment, particularly the impact of our food supply on the planet. Her expertise is in strategy and general management. She had managed major greenfield Capex projects from conception to revenue - generating operations.
Carrie co-founded Avant with Dr Mario Chin in late 2018, the first and leading cultivated fish company in Asia. At Avant, Carrie provides the vision, guides the strategy and supervises the implementation.
Avant is the first cultivated meat company in Greater China and the first cultivated fish company in Asia. Avant's technology offers a system to produce nutritious, tasty fish and functional marine proteins directly from fish cells at economically viable costs. The group's end-to-end technology platform also allows continuous new product development from scratch all the way to production. Avant aims to be a global leader in producing traceable and sustainably cultivated proteins in a fully contained environment for food, skincare, and functional applications. Founded in 2018, Avant now has presence in Singapore and Greater China. Avant has also been awarded Technology Pioneer by the World Economic Forum and featured in Reuters, Financial Times, Forbes, The Telegraph, South China Morning Post, and China Central Television.
Organising Committee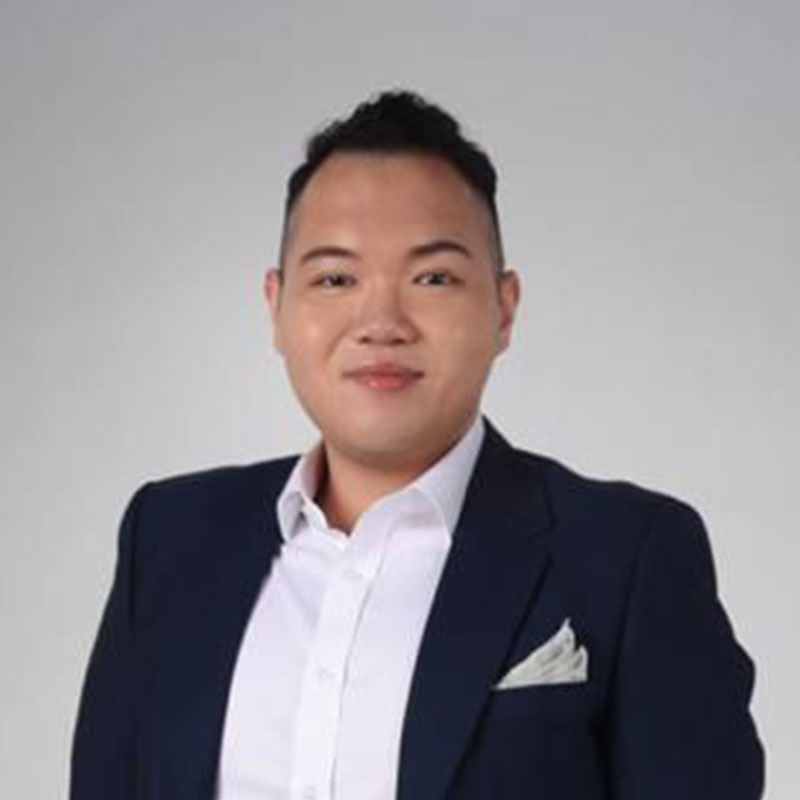 Nero LUM
Chair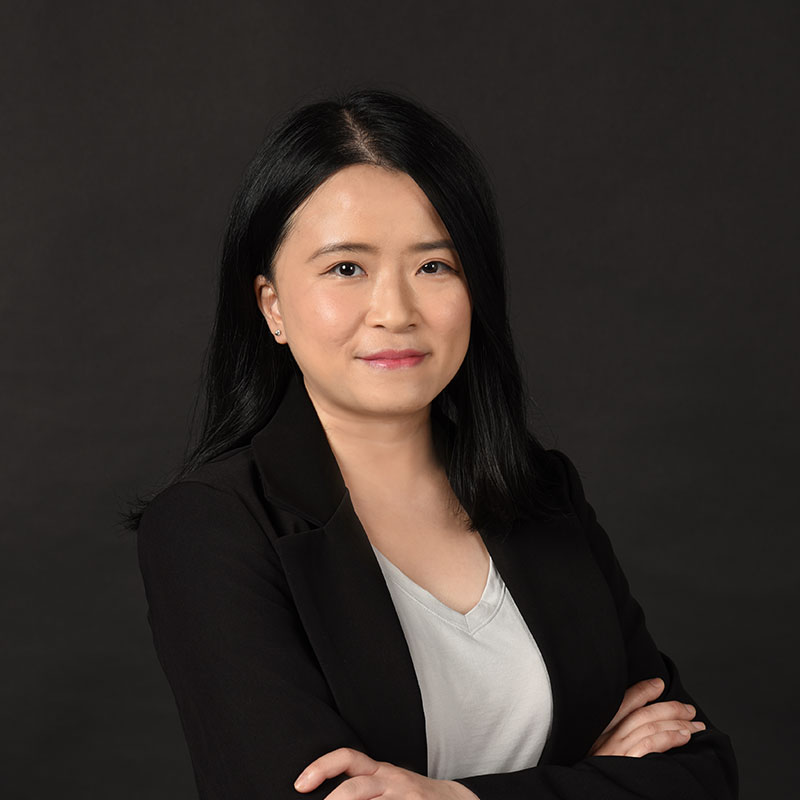 Haley LAM
Coordinator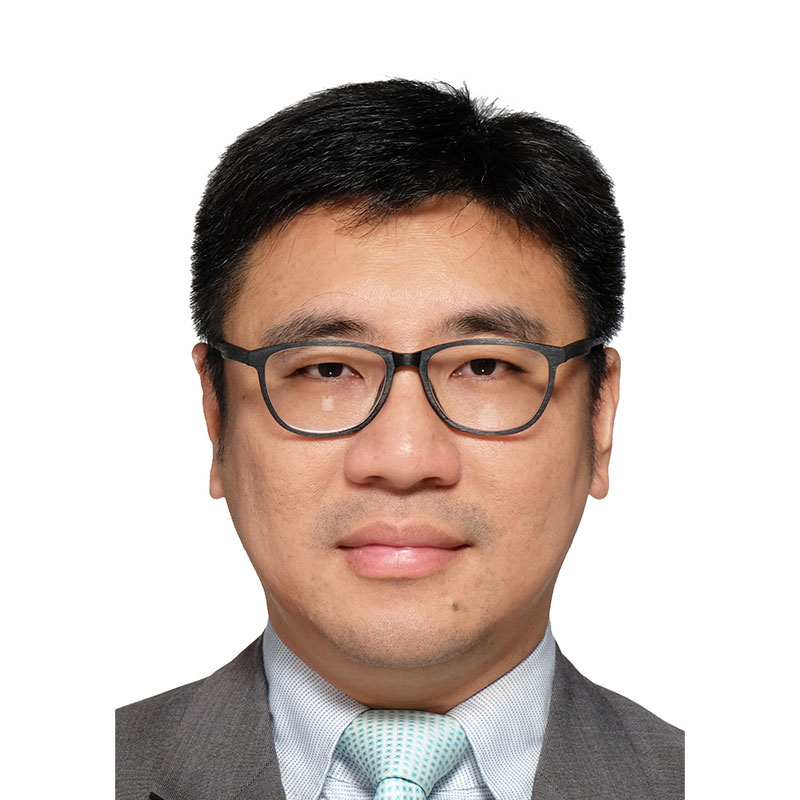 Ingmar LEE
Coordinator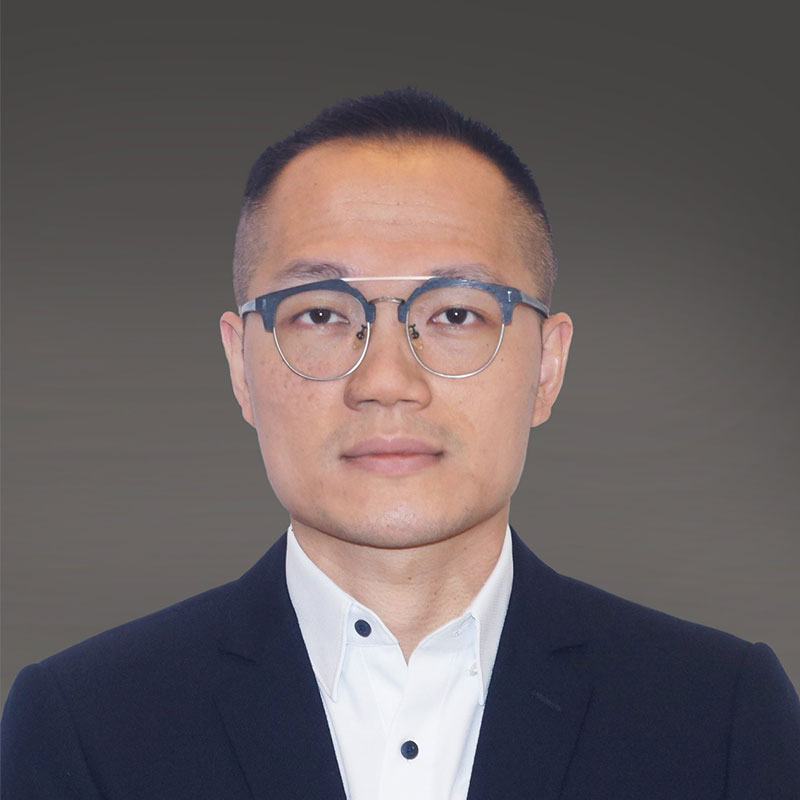 Lawrence LIN
Coordinator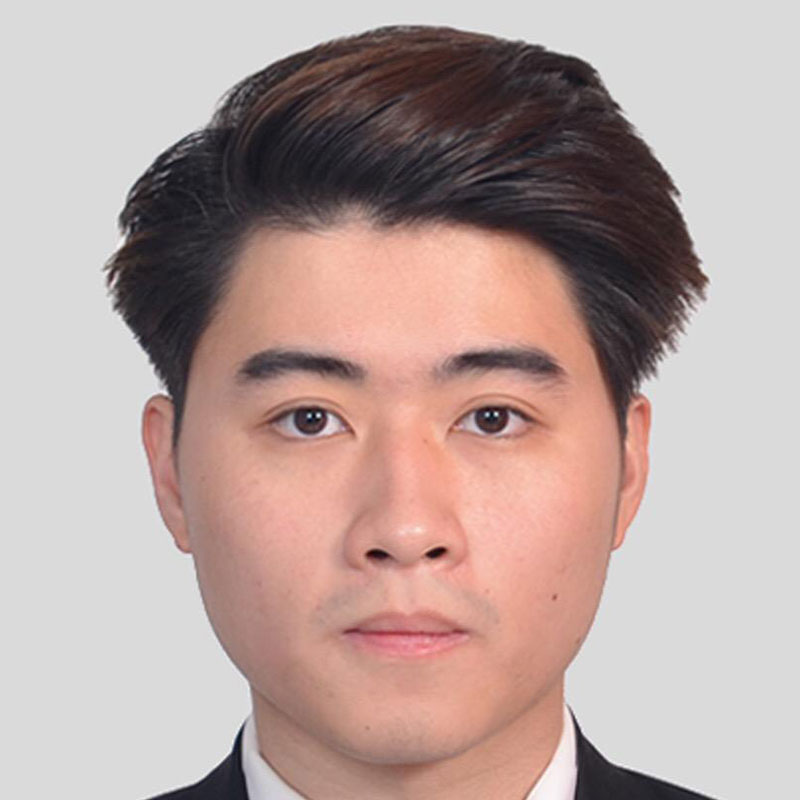 Ivan CHAN
Coordinator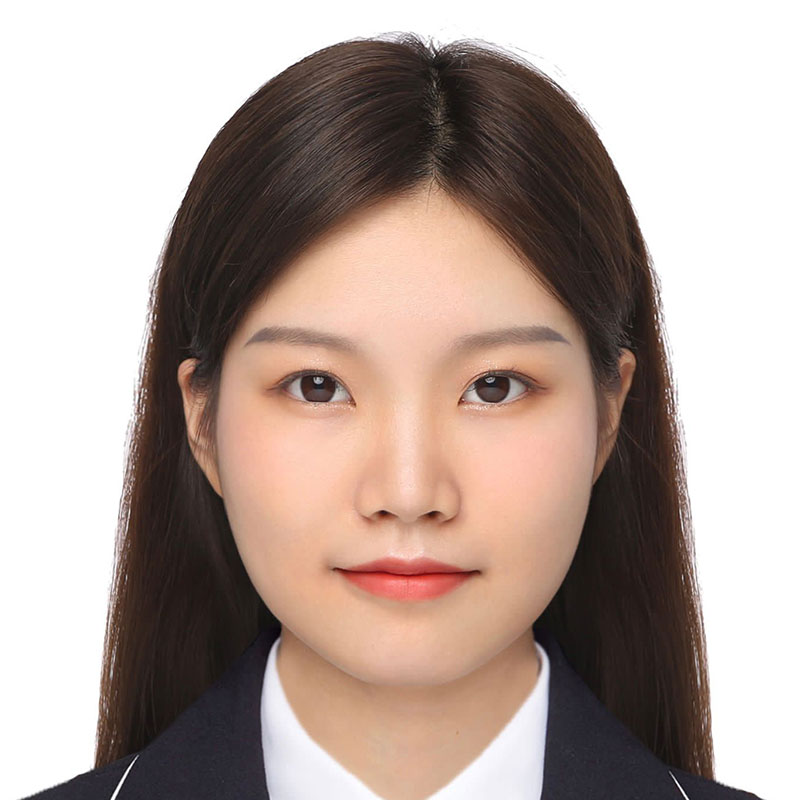 April XU
Associate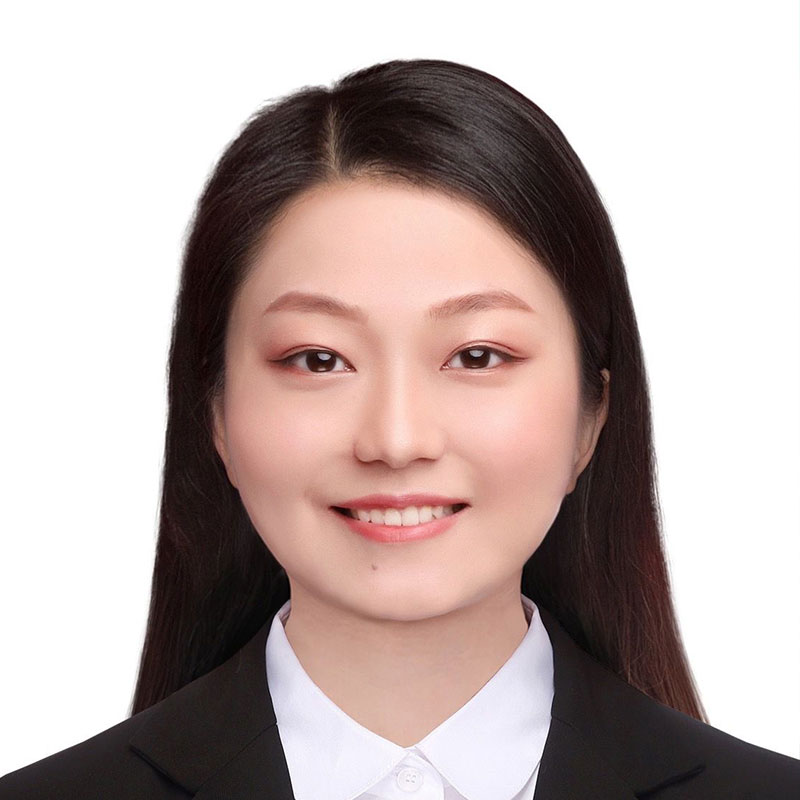 Esther ZHUANG
Associate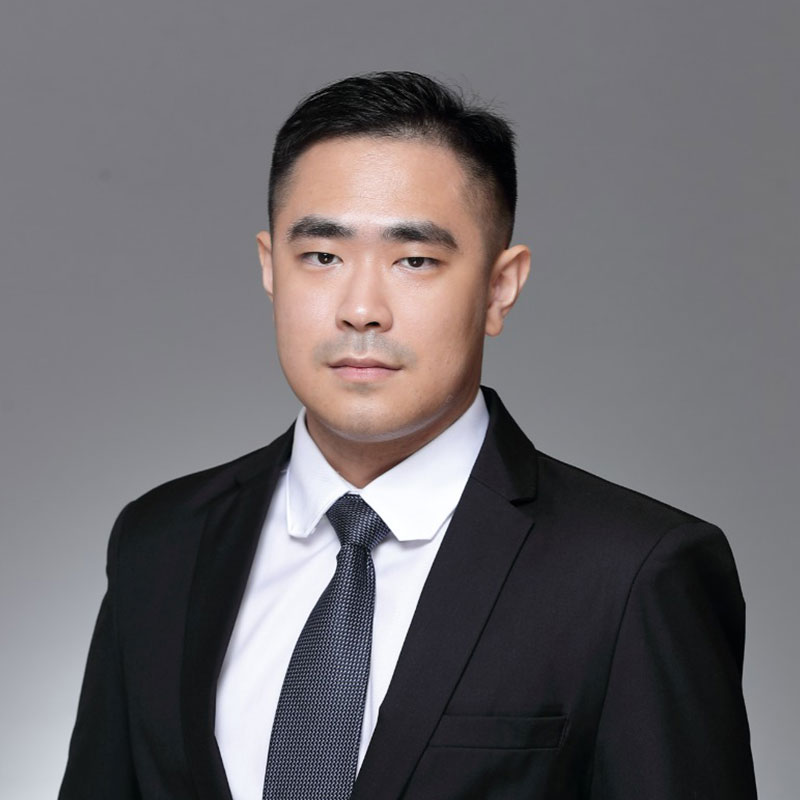 Danny WEN
Associate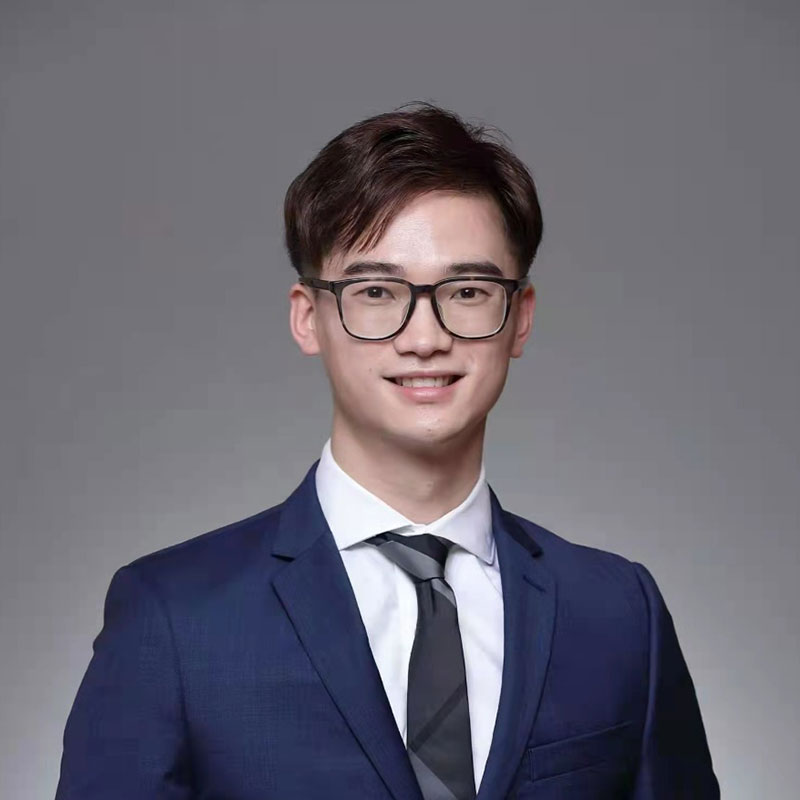 Devon PENG
Associate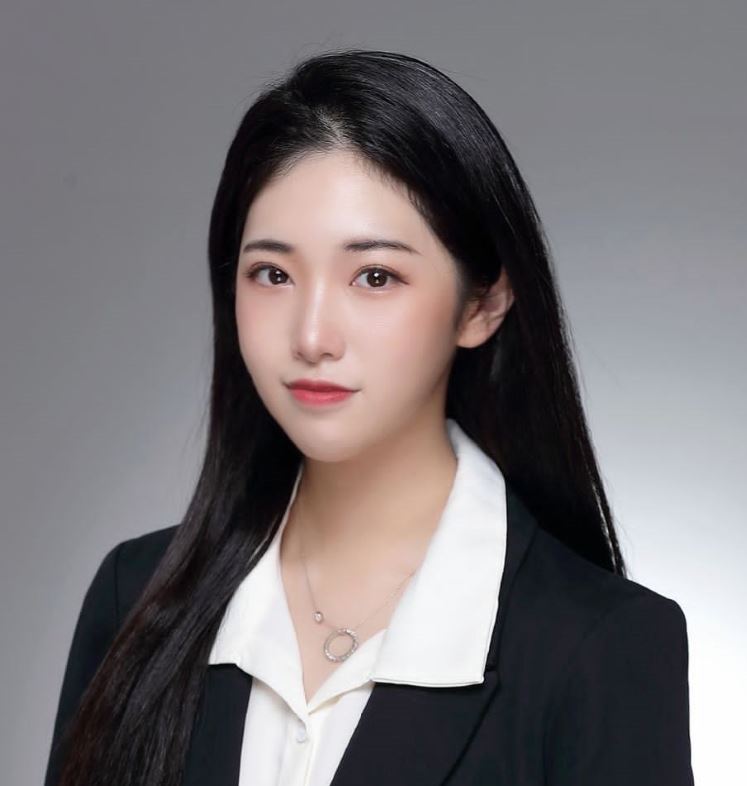 Jenny YANG
Associate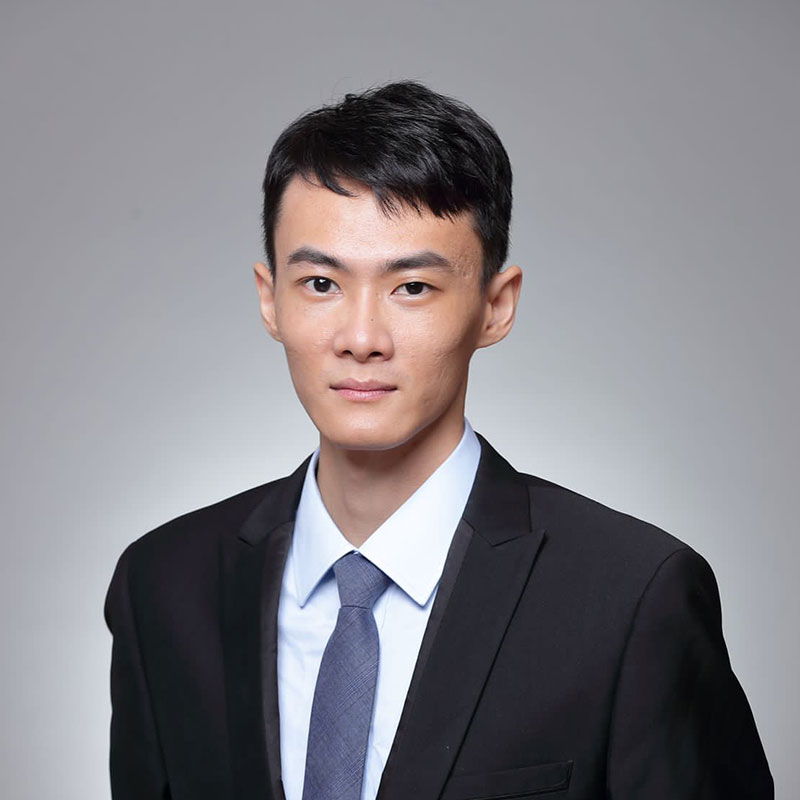 Jin DENG
Associate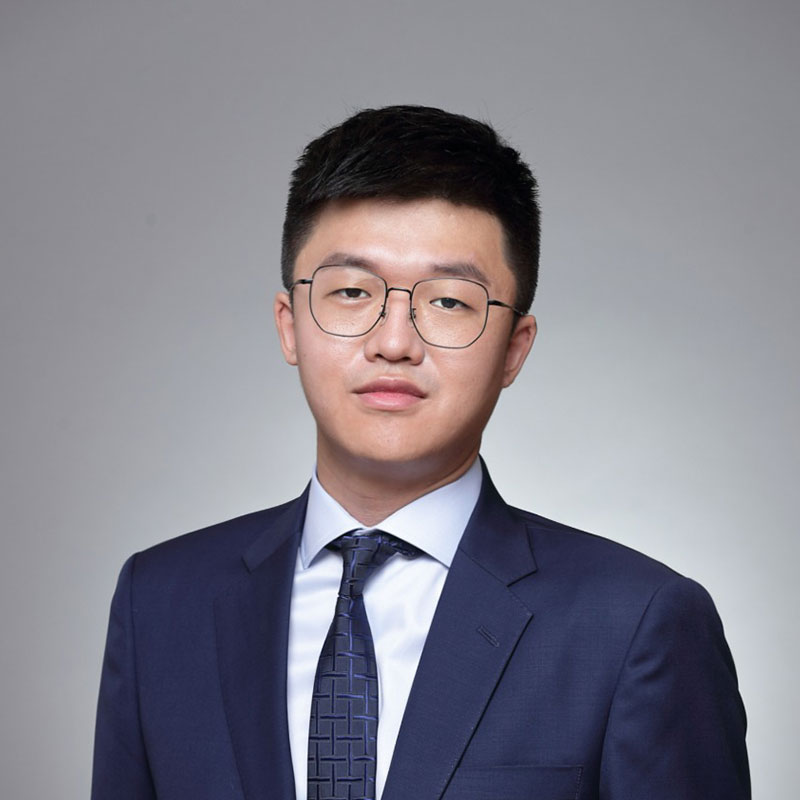 Johnnie CHEN
Associate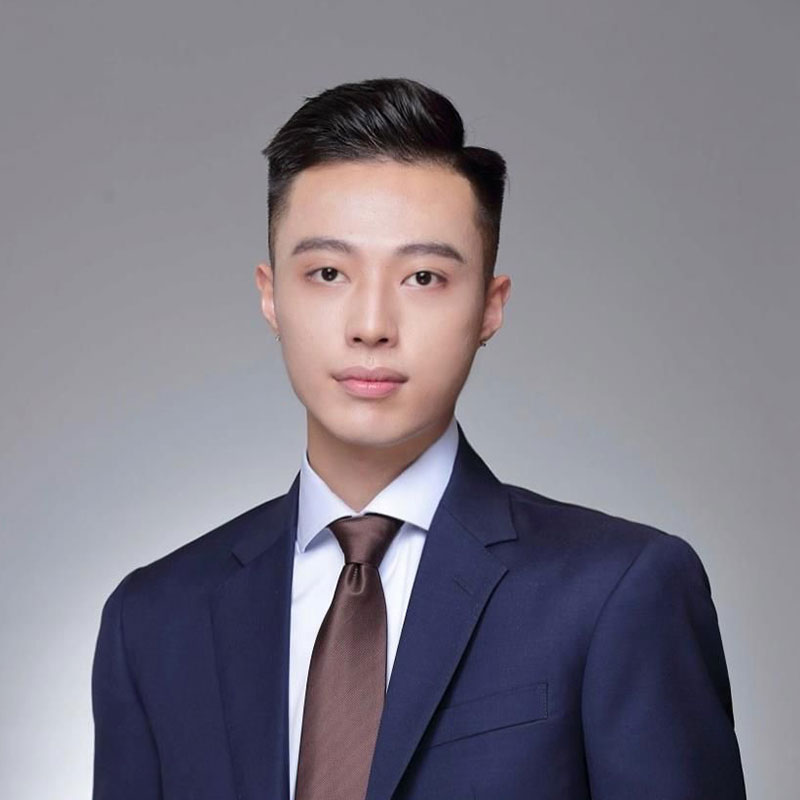 Lucas XU
Associate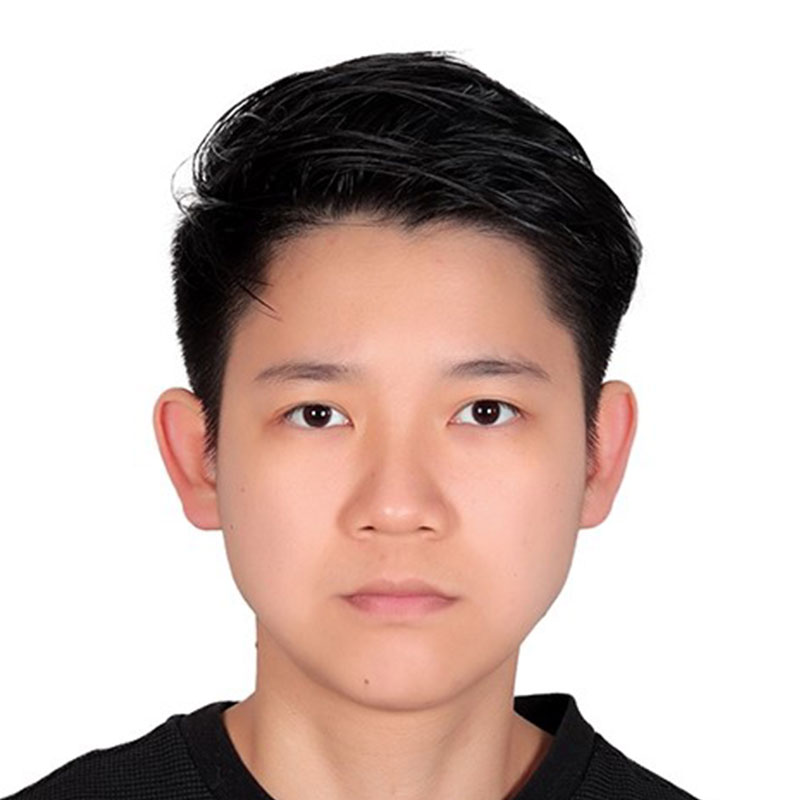 Max XIE
Associate