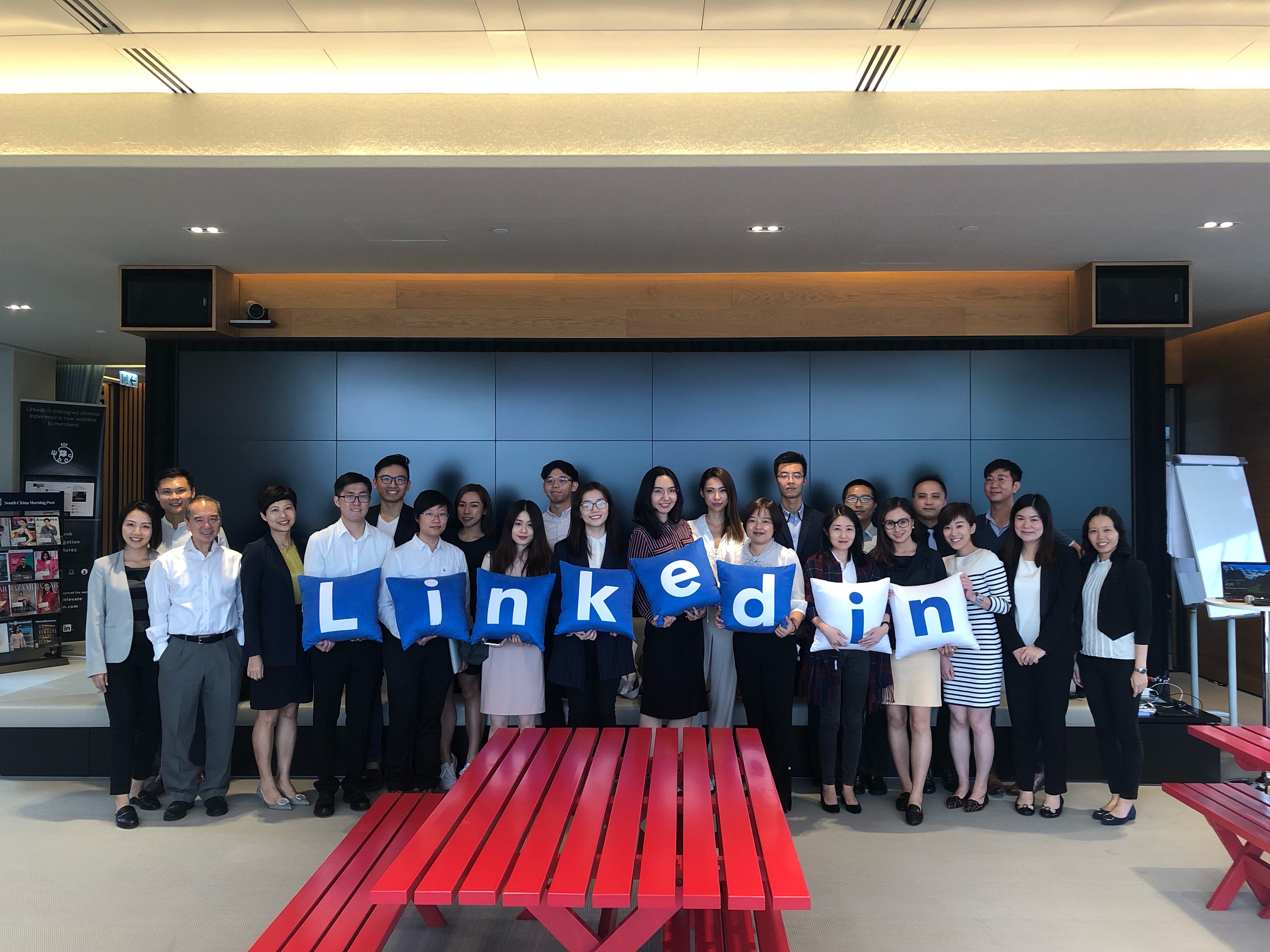 Campus Talks & Company Visits
We support potential employers in organising campus talks, information sessions, and on-campus interviews to promote their companies, meet our MBAs face-to-face, and identify potential talents. We also help employers manage the logistics for company visits.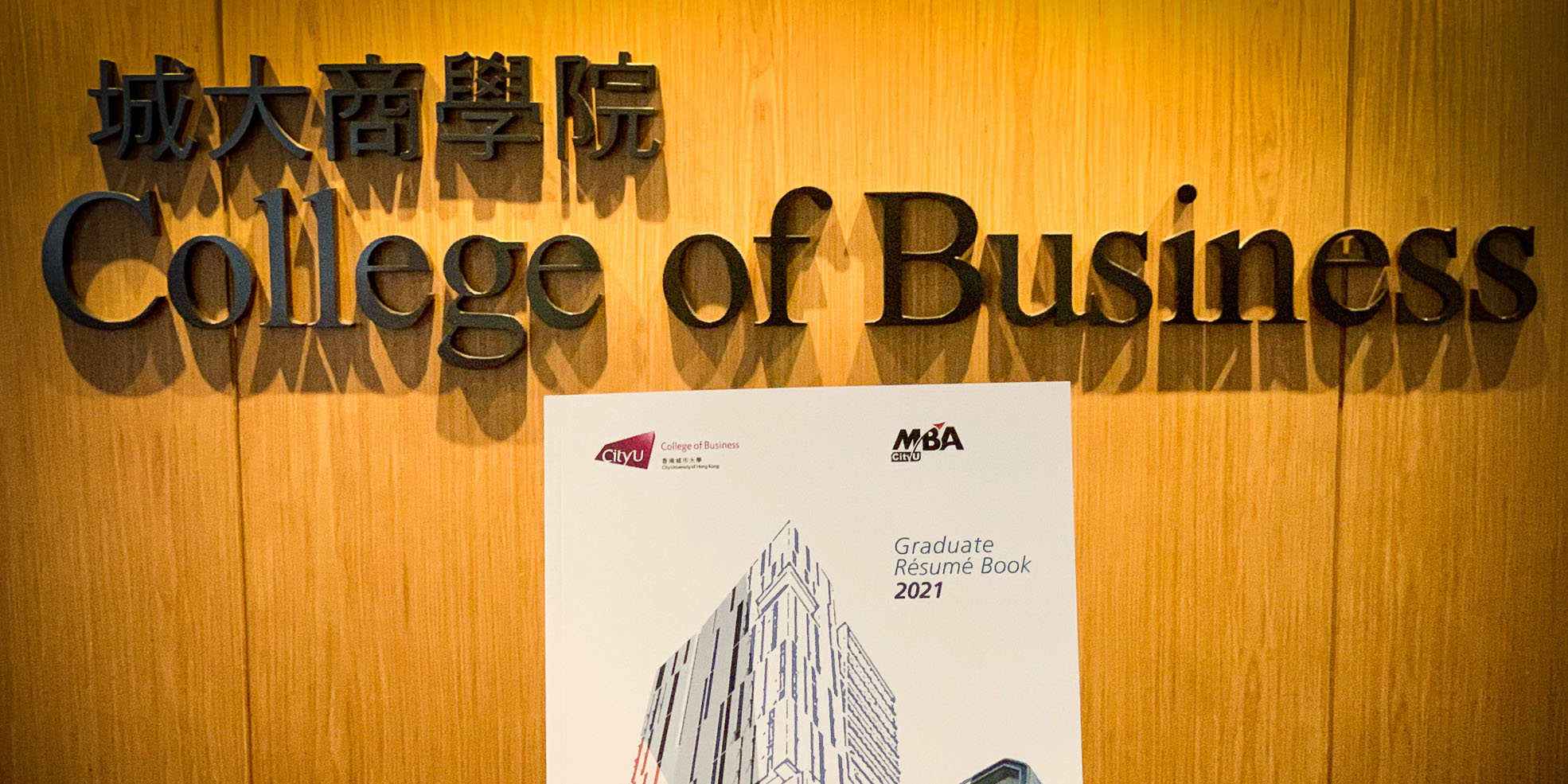 Résumé Book
Our résumé book provides potential employers with an overview of our current students. Please contact us by email at mbacareer@cityu.edu.hk to receive a hardcopy or an electronic version of our résumé book.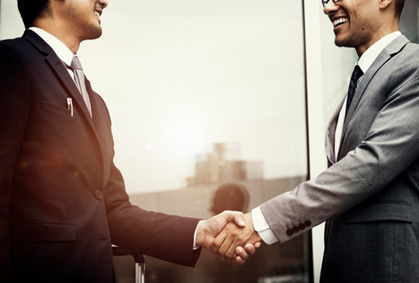 Other Services
We offer a range of other opportunities to employers to engage with us and our students, such as by serving as a mentor, sponsoring a project, or sponsoring your staff to pursue an MBA at CityU.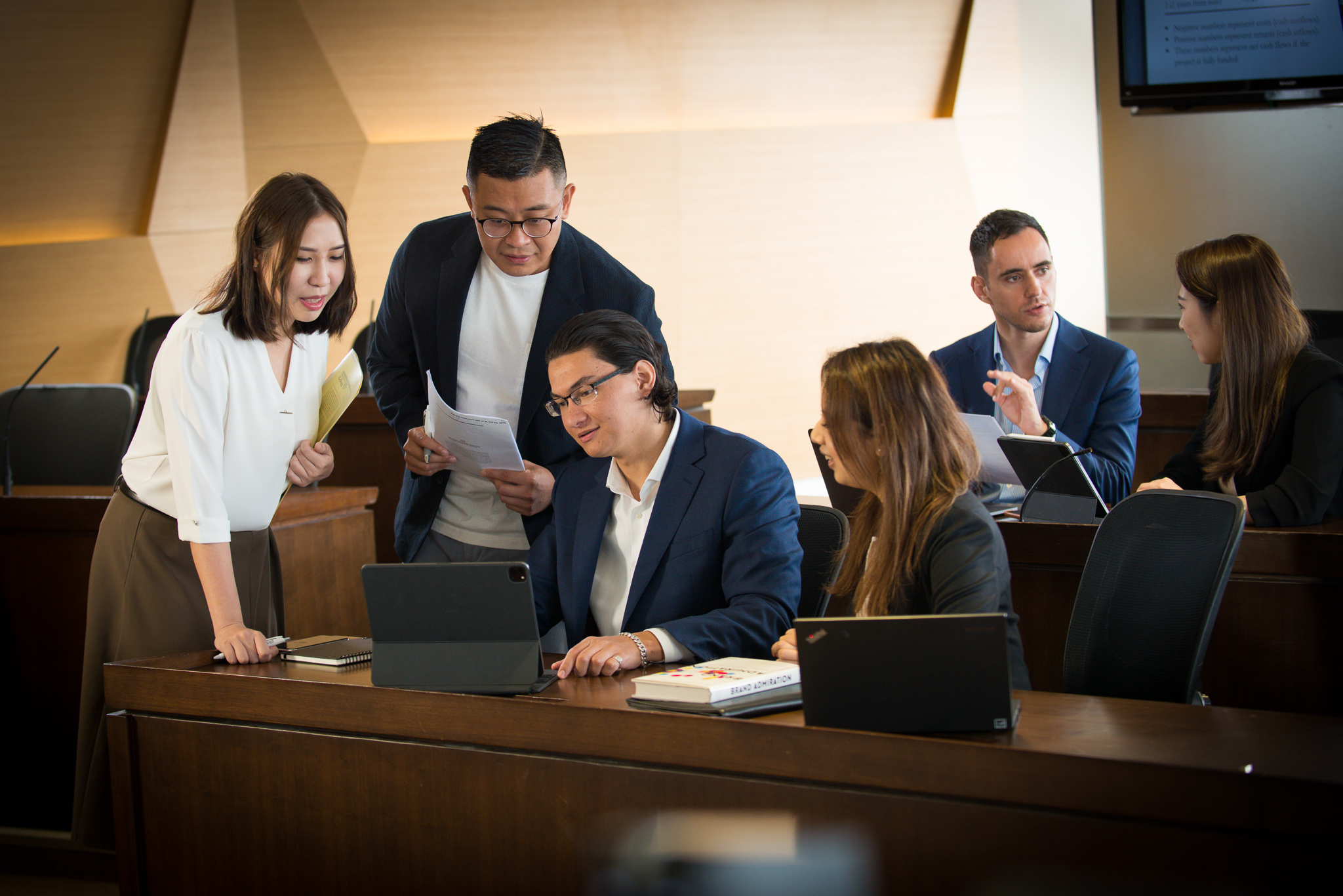 Student Profile
We attract talents from a diverse mix of cultural and academic backgrounds.
View Our Class Profile
Meet the Team
For potential employers, you may email us the job information and your requirements to reach our full-time and part-time MBA students and graduates.
Contact Us:
Email: mbacareer@cityu.edu.hk
Telephone: +852 3442 5909