CityU MBA Business Mentoring connects students with senior executives and leaders with a unique blend of business and life experiences. It focuses on the systematic nurturing of our students to broaden their minds, enhance their capabilities, build their social networks, and develop their careers through professional coaching, advice, and insights. Mentors, in return, can refresh their own perspectives and give back to this time-honored tradition.
The business mentoring programme matches MBA mentors and students according to their specific areas or backgrounds, experiences and interests. During a 6-month period, mentors and students have ample opportunities to interact and share through the following activities:
Mentorship Events
Mentorship Workshops
One-on-One Sessions
Mentoring Circle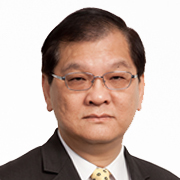 Dr David Ho
Chairman
Adventure-Ship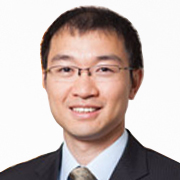 Ir. Dr Derrick Pang
Chief Executive Officer and Chief Operating Officer
Asia Allied Infrastructure Holdings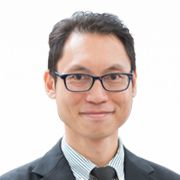 Mr Anthony Wong
Managing Consultant
SIMCO Solutions Limited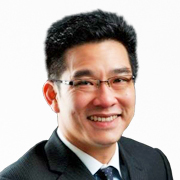 Mr Ray Ng
Global CFO
XBourse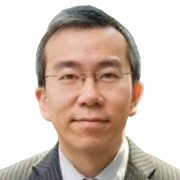 Mr Thomas Kwan
Managing Director, Corporate Finance
Odysseus Capital Asia Ltd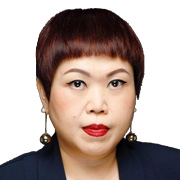 Ms Elika Chang
Director
StarLight Branding Consultancy Ltd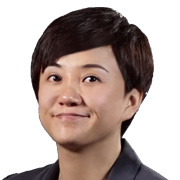 Ms Jasmine Tsang
Managing Partner
CruiSo Digital Solutions Ltd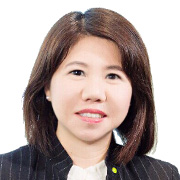 Ms Natalie Chan
Audit – Partner
Deloitte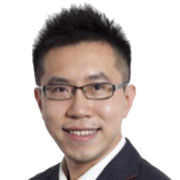 Mr Kelvin Wong
Former Chief Financial Officer
Telligent Capital Management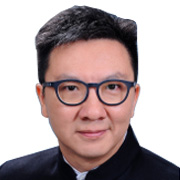 Mr Stanley Chiu
Career Coach
Coach Stan-the-Man STMC2 Solutions
Mr Corum Chu
Former Assistant Vice President, Acquisition and Channel Management
HKT Financial Services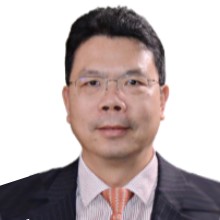 Mr River Chan
Branch Manager
China Merchant Bank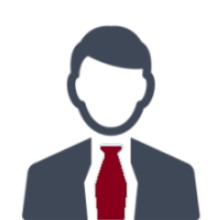 Mr Peter Jung
Managing Director, Greater China Region
Milton Exhibits Group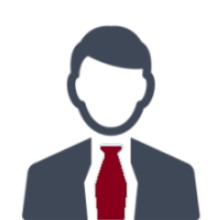 Mr Michael Zhang
CEO
Grandly International Financial Group Limited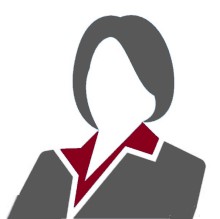 Ms Kathryn Yung
Sales Director, APAC Distribution Regional Lead
Wells Fargo Bank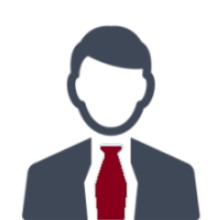 Mr Steve Yung
Co-founder & CEO
Ascent Financial Holdings Ltd.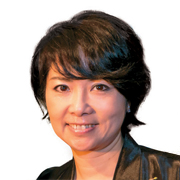 Ms Alvine Suen
Managing Director
TinaEn International Co. Ltd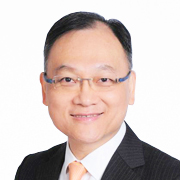 Mr Benny Luk
North East Asia Regional CEO
ICAP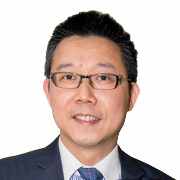 Mr Cavan Cheung
Director of Services
Estate Agent Authority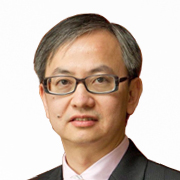 Dr David Chung, JP
Under Secretary
Innovation and Technology Bureau
HKSAR Government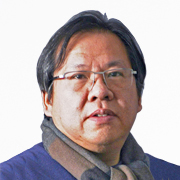 Mr Herbert Chia
Venture Partner
Sequoia Capital China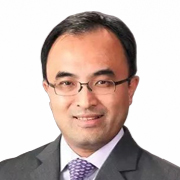 Mr Jack Chan
Managing Partner
Ernst & Young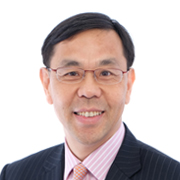 Mr Jack Cheung
CEO
Treasury Markets Association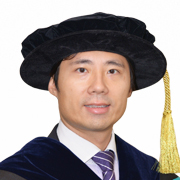 Dr Louis Poon
Head of Asia Distribution,
Investment Management
VTB Captial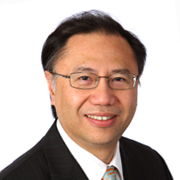 Mr Sung Man Hei
Managing Director
Metro Broadcast Corporation Limited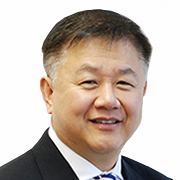 Mr Water Cheung
Senior Principal & Asia-Pacific CEO
StormHarbour Hong Kong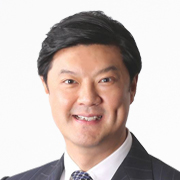 Mr Andrew Yao
Chairman, Executive Director & CEO
HK Shanghai Alliance Holdings Ltd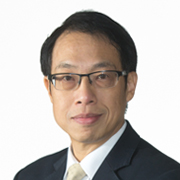 Dr Wilson Chan
Senior Consultant
Hong Kong Institute of Bankers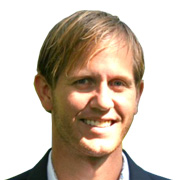 Mr Blake Larson
Managing Director, International
Lalamove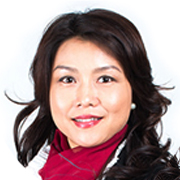 Ms Carrie Leung
CEO
Hong Kong Institute of Bankers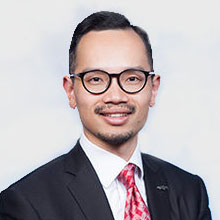 Mr Jimmy Tao
CEO
Vitargent (International) Biotechnology Limited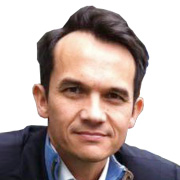 Mr Grégoire Déchy
Chief Operating Officer
SPQ Asia and SAIF Partners Group
Dr Witman Hung, JP
Principal Liaison Officer for Hong Kong
Shenzhen Qianhai Authority