Career Crossroads: Hitting a new career milestone with CityU MBA's Experiential Learning
Upon completing the MBA journey, Jason Chen forged his career from a semiconductor project manager to a startup founder in the service industry; Rheia Leung navigated her path from an energy consultant in Australia to a valuation advisory analyst in Hong Kong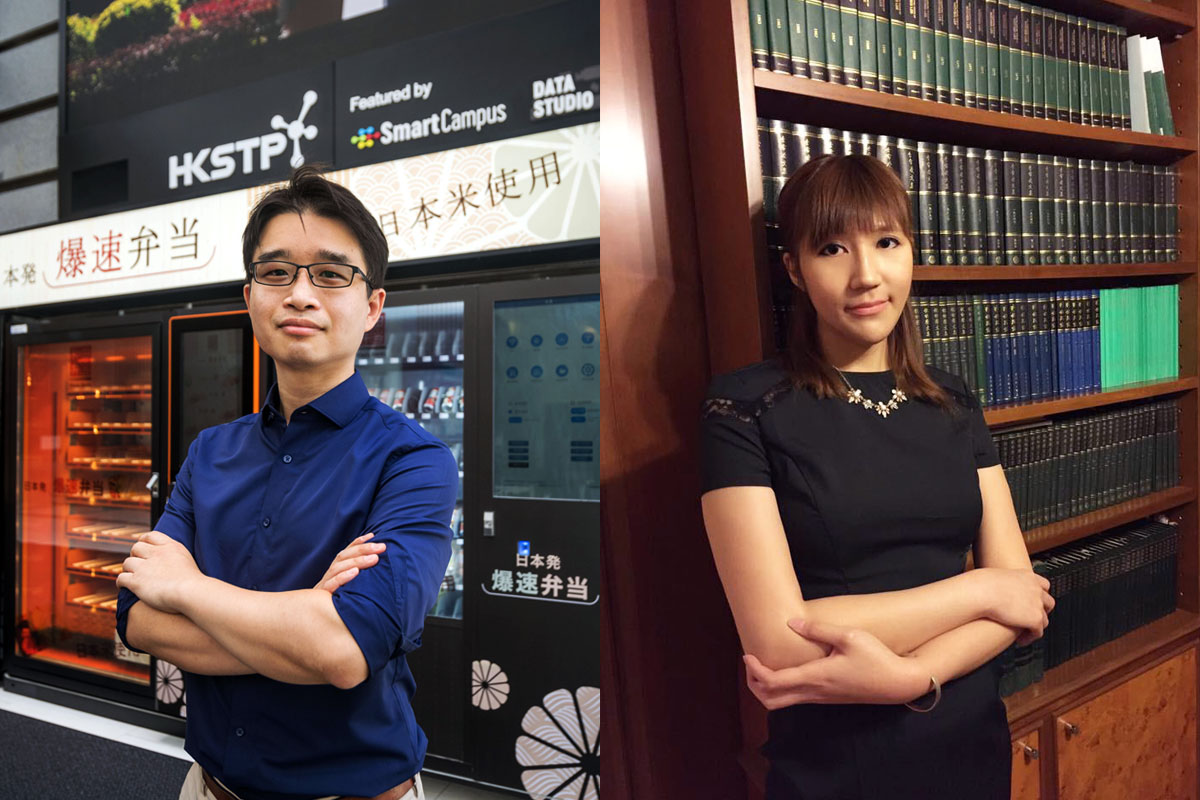 We live in a time of uncertainty. The COVID-19 pandemic coupled with geopolitical uncertainty has cast a shadow over industries and the nature of jobs have changed. To keep pace with it all, working professionals need to continue to upskill themselves to stay competitive while being resilient to respond to an ever-changing environment.
According to graduates of City University of Hong Kong's (CityU) MBA programme, there is no better way to do this then to on board the University's top-ranking business school programme.
---
Enhancing your knowledge 
"The thing about upskilling is that you can't just jump from one profession into another overnight, part of upskilling today is about staying abreast and developing yourself to be an all-rounded person to know a bit about everything," said Rheia Leung, a graduate from 2017 who came back to Hong Kong from Australia and wanted to transition away from being an energy consultant to a financial advisory role. 
With a commitment to providing students with practical, cutting-edge managerial practice, the one or two-year programme aims to motivate working professionals who want to pursue personal career advancements with additional business knowledge. 
"Before the MBA, I was in engineering responsible for project management, it was a professional job and straightforward, but I really wanted to upskill my career to be more comprehensive and to challenge myself in a management role so that I could also be a founder of a start-up," said Jason Chen who graduated in 2019.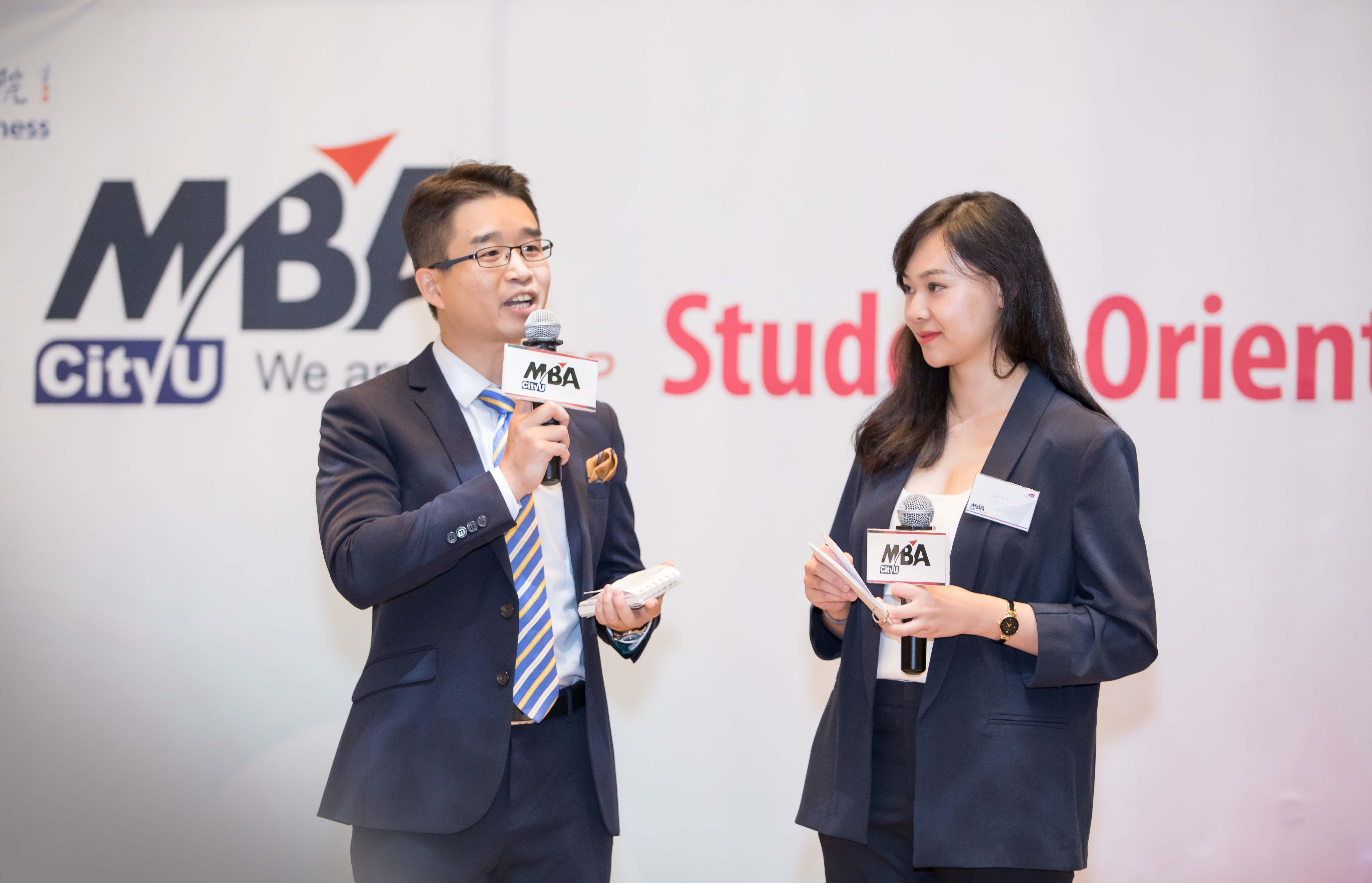 Both graduates chose the CityU MBA programme because they felt it was the right place to foster and fulfill their career aspirations. Especially through its Experiential Learning Courses, the programme emphasized the development of students in several key areas including knowledge enhancement, improving personal growth, enhancing career prospects and forging strong business networks.
---
Building career prospects
Well known for marrying all-rounded business knowledge to practical experiences through real-life projects, both Chen and Leung said that they greatly benefited from the course's approach to real-world business situations and benefited immensely from the breadth of coursework and hands-on opportunities. 
As a co-founder of start-up company Wada Bento, a food service platform, Chen said that the practical knowledge gave him the practical skills in areas such as accounting and financing, but more importantly it was also critical in equipping him for his entrepreneurship journey to help build up his company with his co-founders from scratch.  
​
"Without the MBA programme, I wouldn't have that knowledge just based on my engineering background. I wouldn't have been able to solve so many questions and my company wouldn't be able to get funding," he explained. 
But Chen also said that hands-on experience through overseas partnerships was another game changer for him. Chen took part in the US Entrepreneurship Workshop co-op with UC Berkeley, which he credits for inspiring him to take the leap to fulfill his entrepreneurship dream.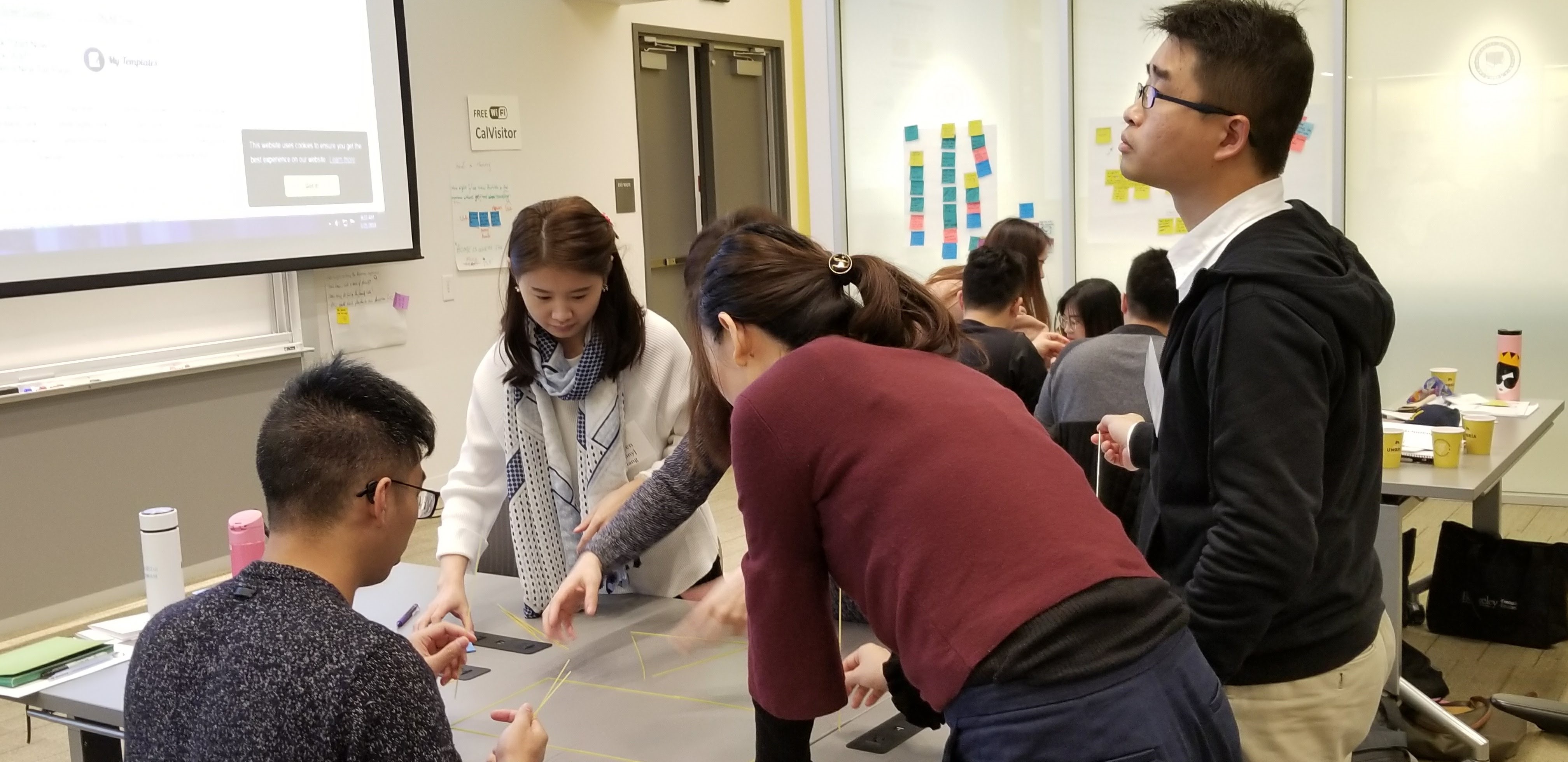 "We got a real chance to pitch in front of real investors and learn what's important in the view of investors and I was able to apply all that experience into helping me manage the company to pitch to investors," he said. 
A journey to personal growth
Through it all, both graduates grew professionally, and took stock of their leadership and communication skills. The graduates boasted that the programme helped them to also manage their minds better. Leung participates at an Industry On-site Workshop in Shenzhen to enhance her cross-border business knowledge.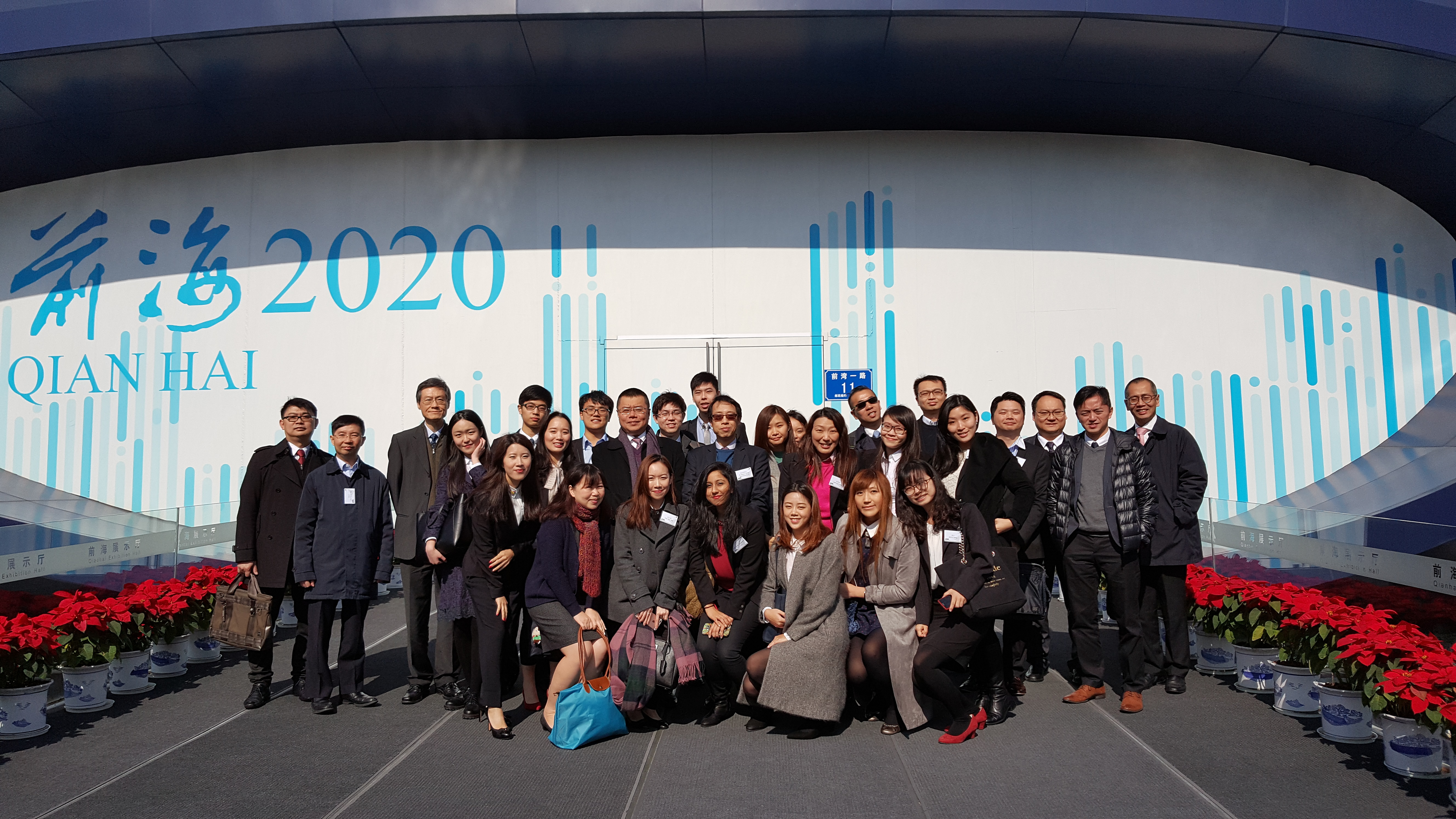 "A lot of the students who came to the programme were kind of the same, they didn't really have a clear mind on what they wanted to do. In my case, I wanted to get some clarity, get to know the business landscape, and meet other people in the industry. I also wanted to achieve something extraordinary," Leung said. 
Little did Leung realise that embarking on the MBA course would also set her on such a steep path for personal growth. 
"I learnt so much, I learnt not to be afraid of failures and don't be scared and try as much as you can, learn from your shame and experience," Leung said, noting that this is particularly relevant to the workplace and working in business. 
Fostering both academic and personal growth together gave the graduates a great sense of purpose and achievement and helped them to transition into the careers they were after. For Chen, he left his engineering role and began his successful start-up together with a few of classmates, while for Leung, she managed to switch into a financial advisory role which she had planned to do.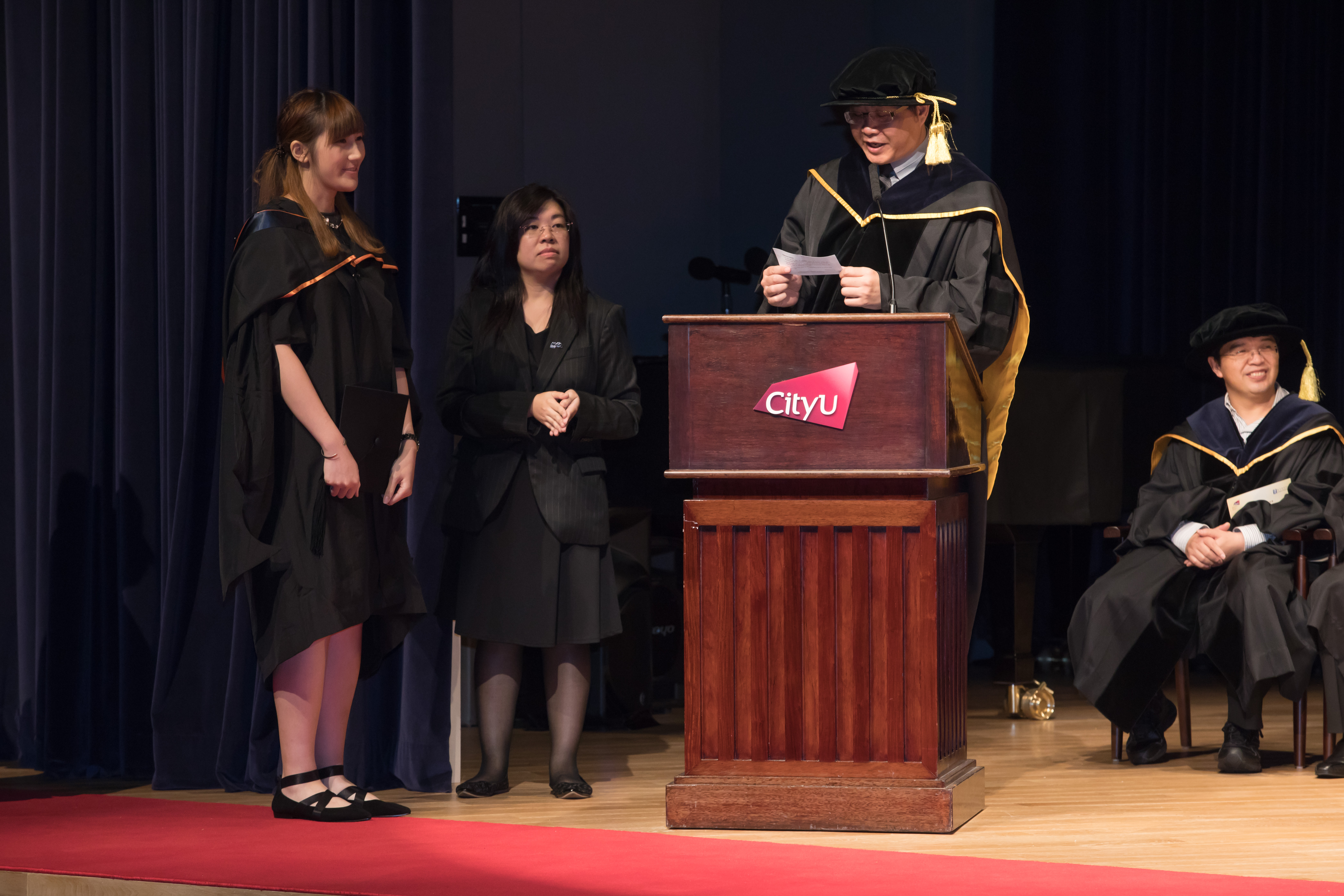 Both graduates added that the strong business ties and networks forged through the programme became instrumental in their academic journey as well as in helping them to connect to business partners or investors later in their careers.  
"So, treasure the teamwork and opportunities inside the programme, it's a great opportunity to learn more from classmates and professors. I put 100% of my effort into the group project because that was such a valuable experience," Leung said. 
Original Source of the Article: SCMP