Venturing beyond the classrooms, CityU MBA led a group of students to Silicon Valley and kick-started the Entrepreneurship & Venture Plan Development course at UC Berkeley for a ten-day experiential learning journey.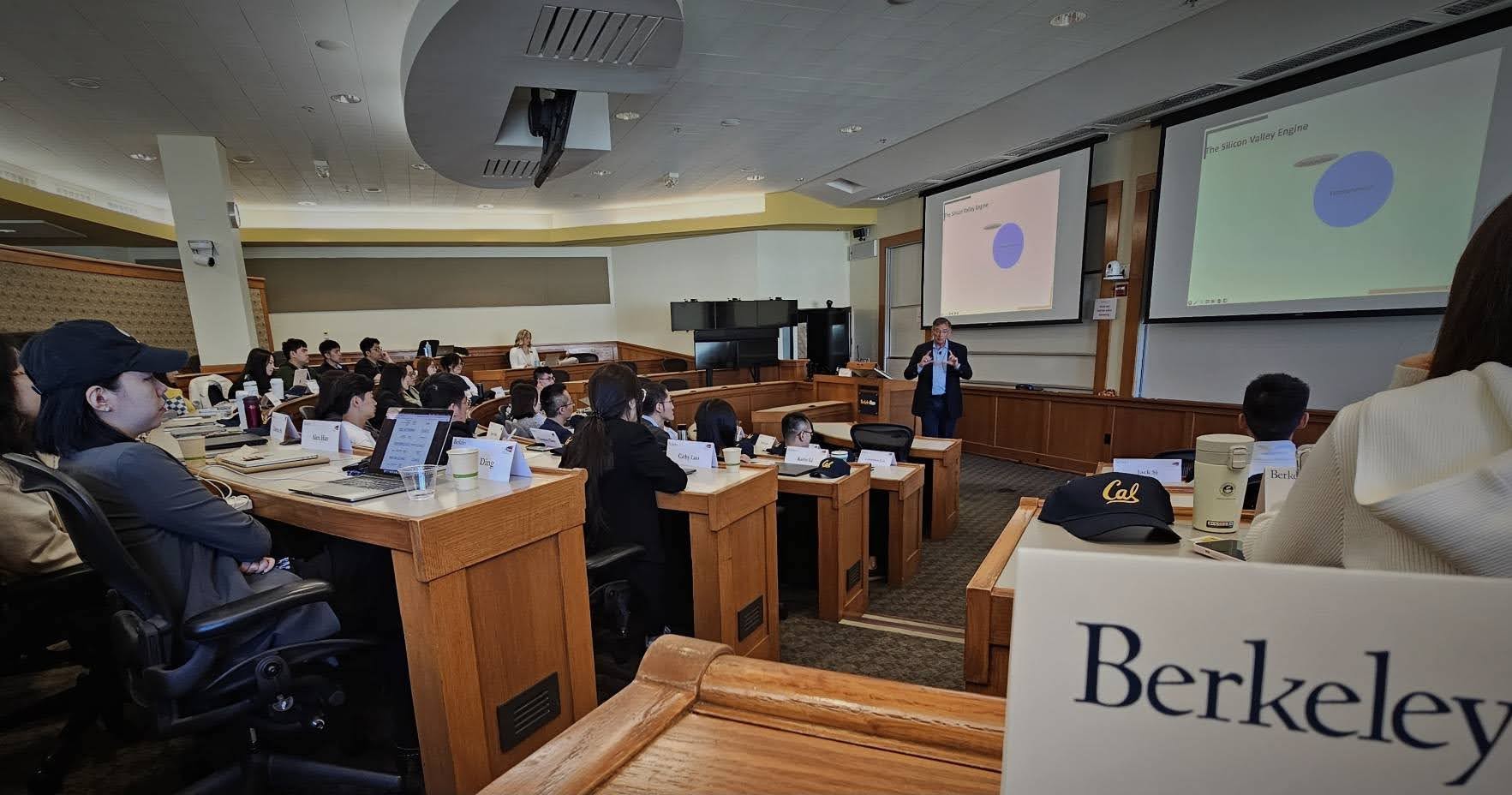 Dividing into small groups, students learned how to systematically transform business concepts into potential products. From planning a venture capital proposal to pitching a business plan to fund investors, they experienced the entire entrepreneurial journey and received professional advice.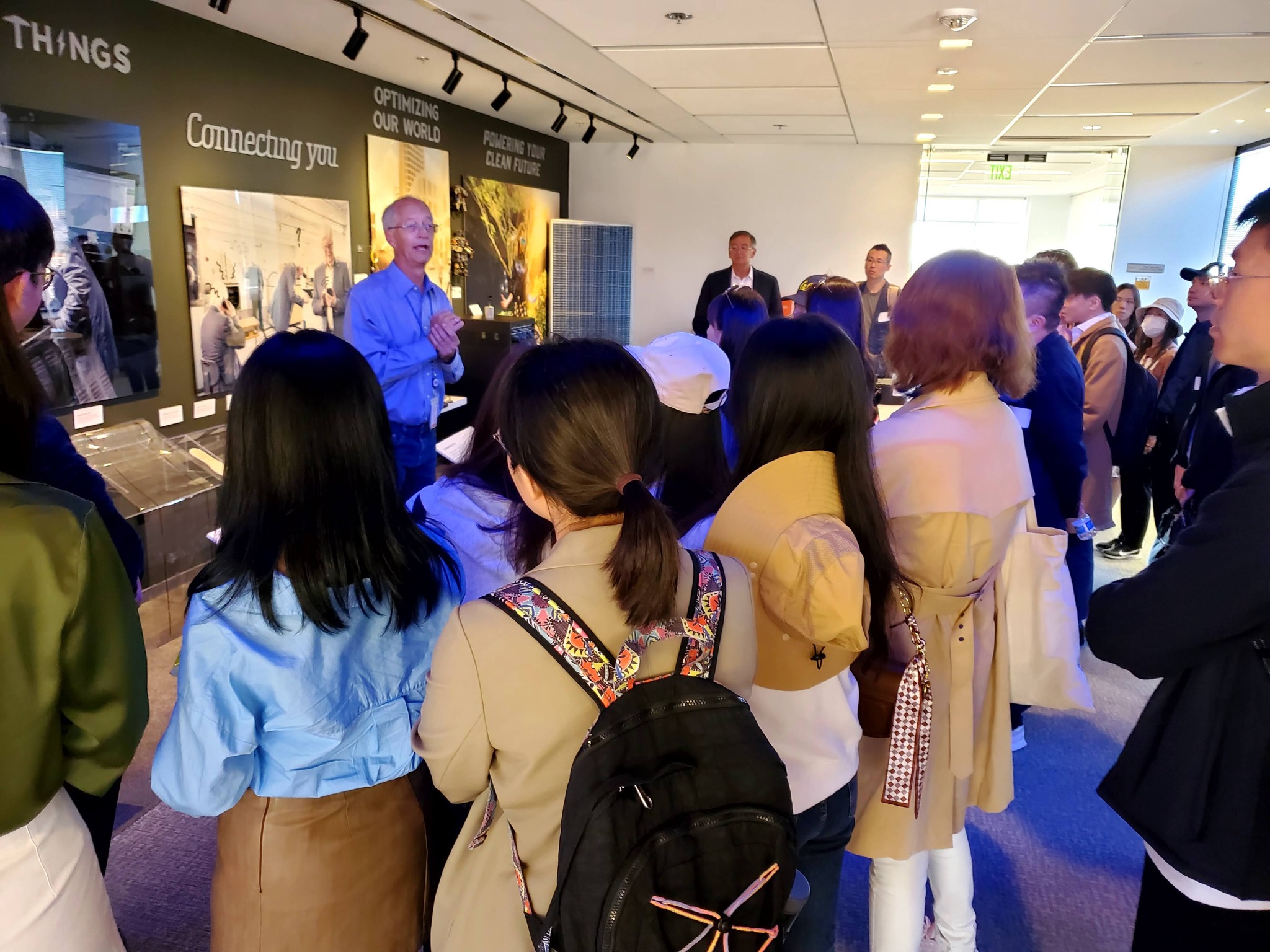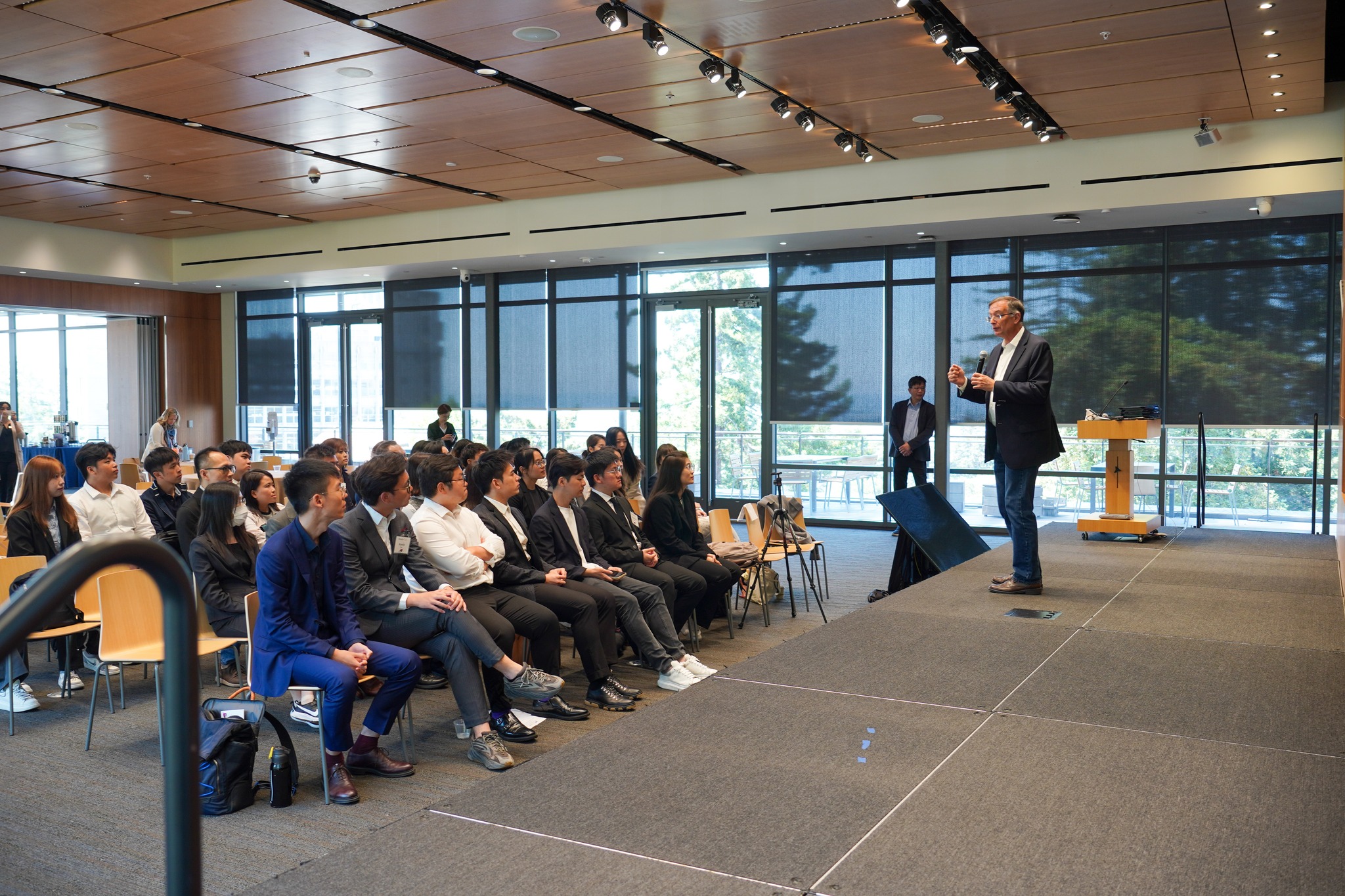 Visiting Hot Tech Companies in Silicon Valley
Throughout the process, students visited popular companies such as NVIDIA and explored other technology companies and incubators in Silicon Valley, including Xerox PARC, Bakar Bioengineering Center, and SkyDeck. The valuable opportunity to interact with leading experts and entrepreneurs sparked their passion for innovation and entrepreneurship and further deepened their understanding of the entire venture capital ecosystem and Silicon Valley culture.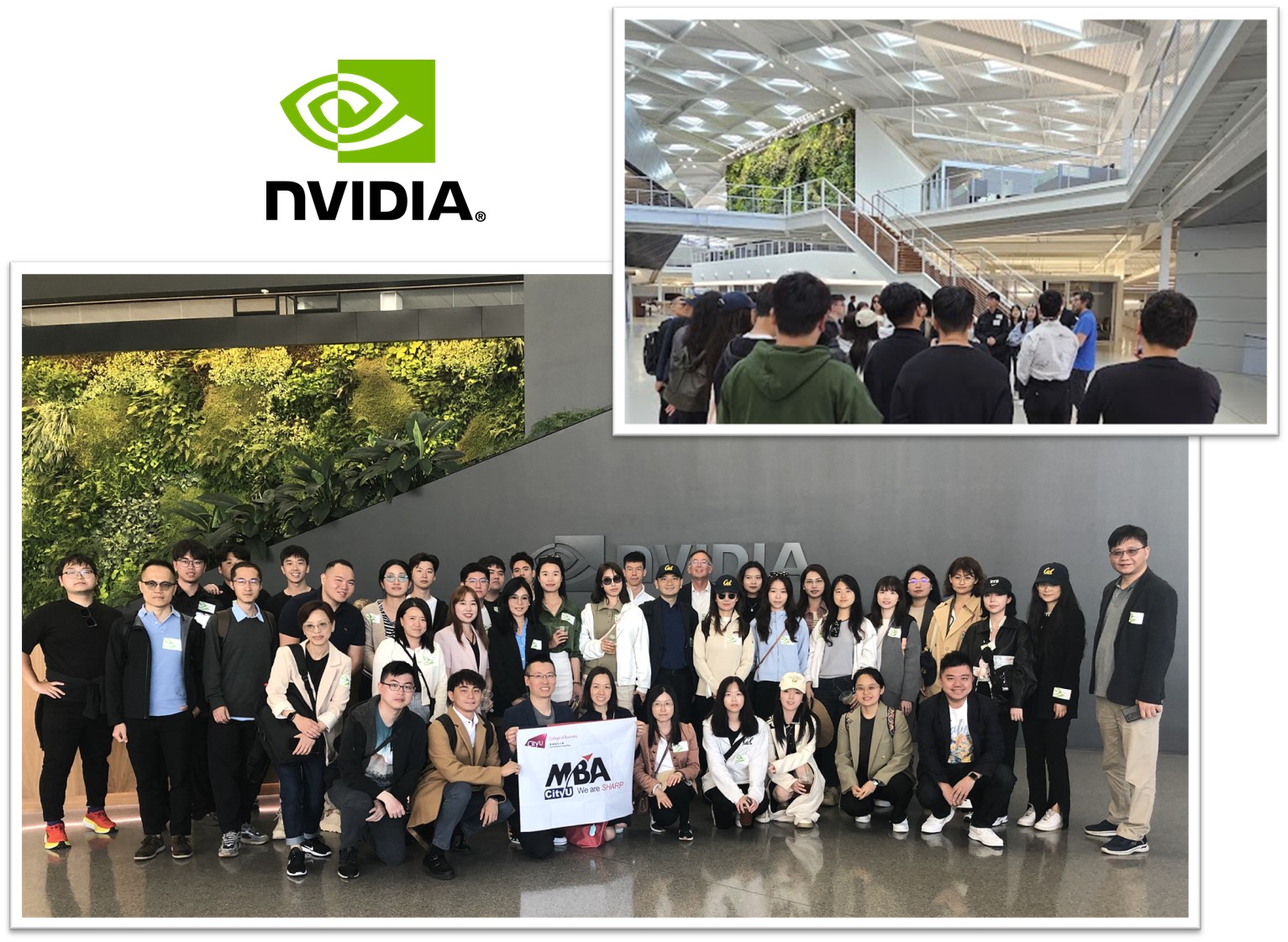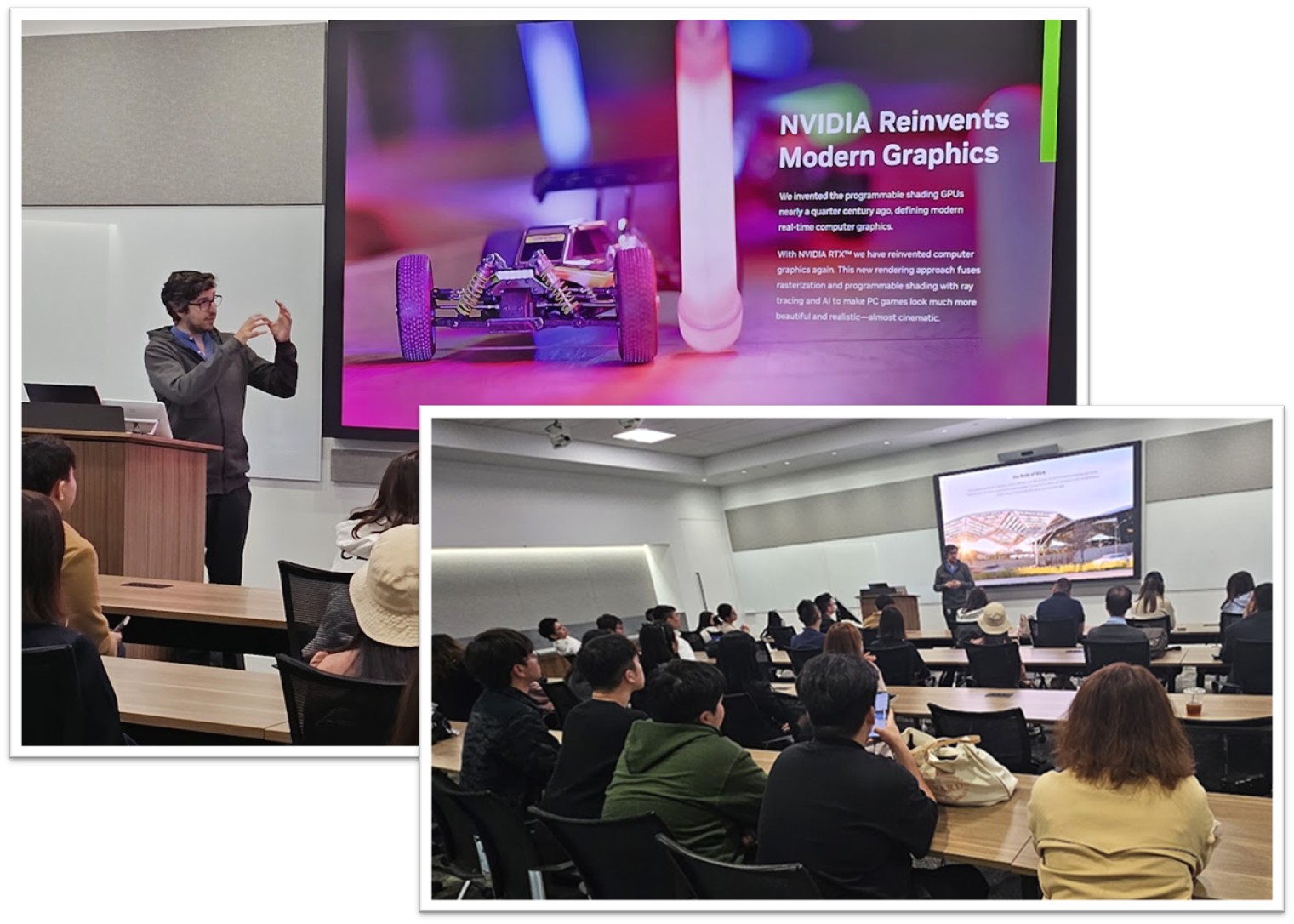 Valuable Feedback from Silicon Valley Investors and Entrepreneurs
Although the learning process for students was intensive, they gained a lot from it. On the final day of the course, they gave presentations to professional investors and entrepreneurs and immediately received feedback and valuable advice on their business ideas. This provided great inspiration and helped them maintain their entrepreneurial aspirations. For students, it was a wonderful entrepreneurship learning journey. For the MBA Office, we certainly look forward to seeing where their entrepreneurial ambitions will lead them!