Student Services
We believe that the most essential indicator of a successful MBA programme is the career advancement of its graduates. We provide various services to support students' career goals by providing career advice, coaching, and career-related training and workshops.
We encourage students to lead club activities, participate in elite mentoring programme, join corporate company visits and presentations to get the most out of the experience at CityU MBA.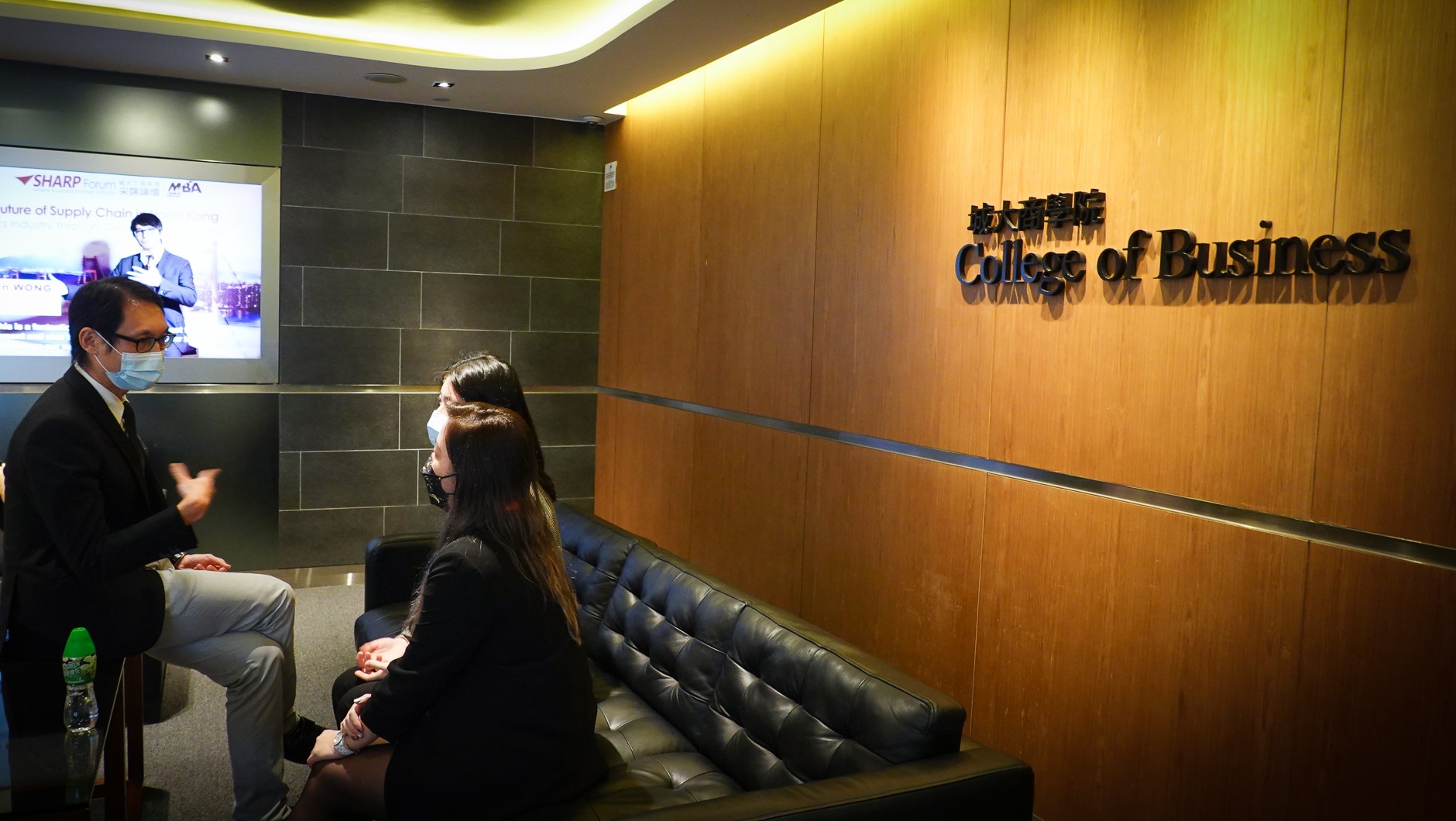 Career Counselling/ Coaching
We help students identify their values, skills, desires, and goals to maximise their personal and professional potential. Our career advisors—successful leaders and senior executives from different sectors—provide one-on-one counselling tailored to students' individual needs and objectives.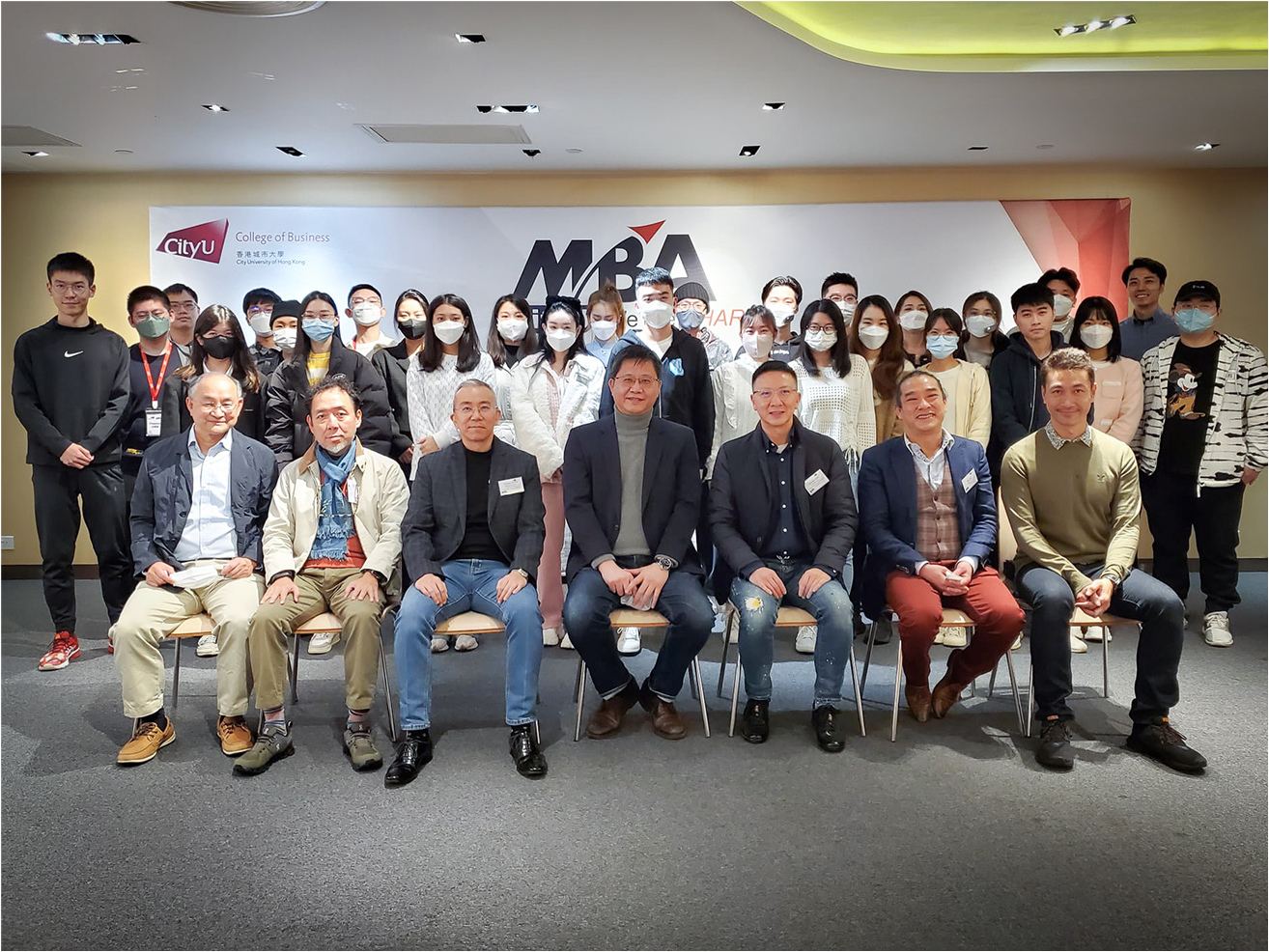 Business Mentoring
The unique Business Mentoring programme connects students with senior executives and business leaders with a blend of business and life experiences to expand their professional network and enhance career opportunities through coaching, advice, and insights.
Events & Workshops
A wide range of career events and workshops are prepared to equip students with the skill-set needed to leap into a professional career.  Workshops topics range from developing an effective résumé to job searching skills for successful interviews.
Overseas treks and local industry visits will allow our students to gain insider knowledge of leading global corporations and learn about different industries and markets in other countries.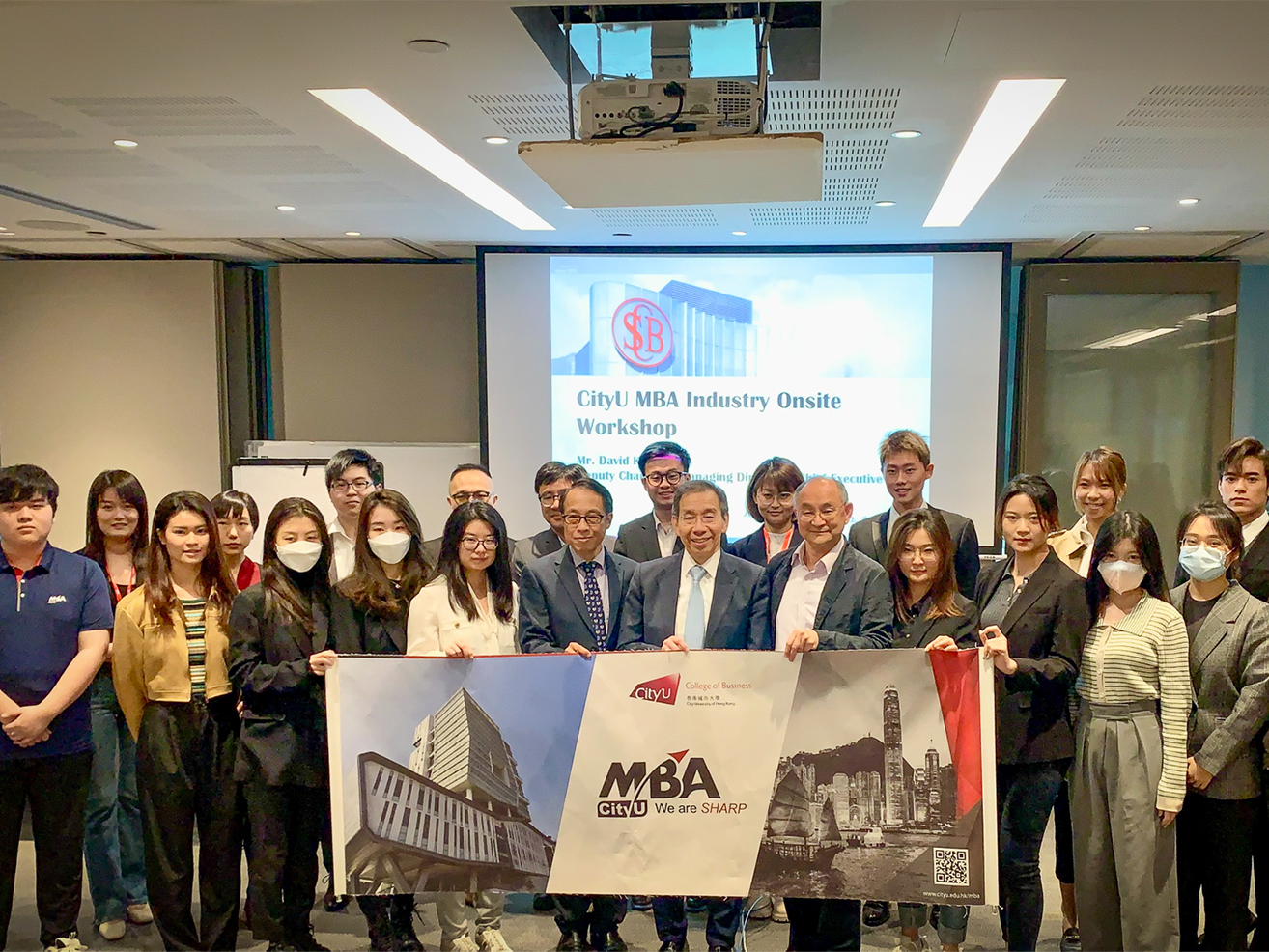 Campus Talks & Company Visits
We work closely with local, regional, and international companies to identify career opportunities for our students.  Our students are updated on job opportunities and various job-related activities such as campus talks, job fair, and company visits to engage with potential employers throughout the programme.
Post-MBA Employers

(A Partial List in Alphabetical Order)
| | | |
| --- | --- | --- |
| AIA | Allianz | Bank of America |
| Bank of America Merrill Lynch | Bank of China | Bank of East Asia |
| Cathay Pacific | China Construction Bank International | China Mobile |
| China Telecom | CICC | Citi |
| COSCO | HSBC | IBM |
| ICBC | KPMG | L'Oréal |
| Lenovo | Mitsubishi UFJ | Morningstar |
| Nan Fung Development Ltd. | Nestle | Philips Lighting |
| PingAn Trust | Pioneer | SAP |
| Shell (China) | Sino Capital | Standard Chartered Bank |
| Swiss International Airlines | Tencent | Unilever |
| UnionPay |   |   |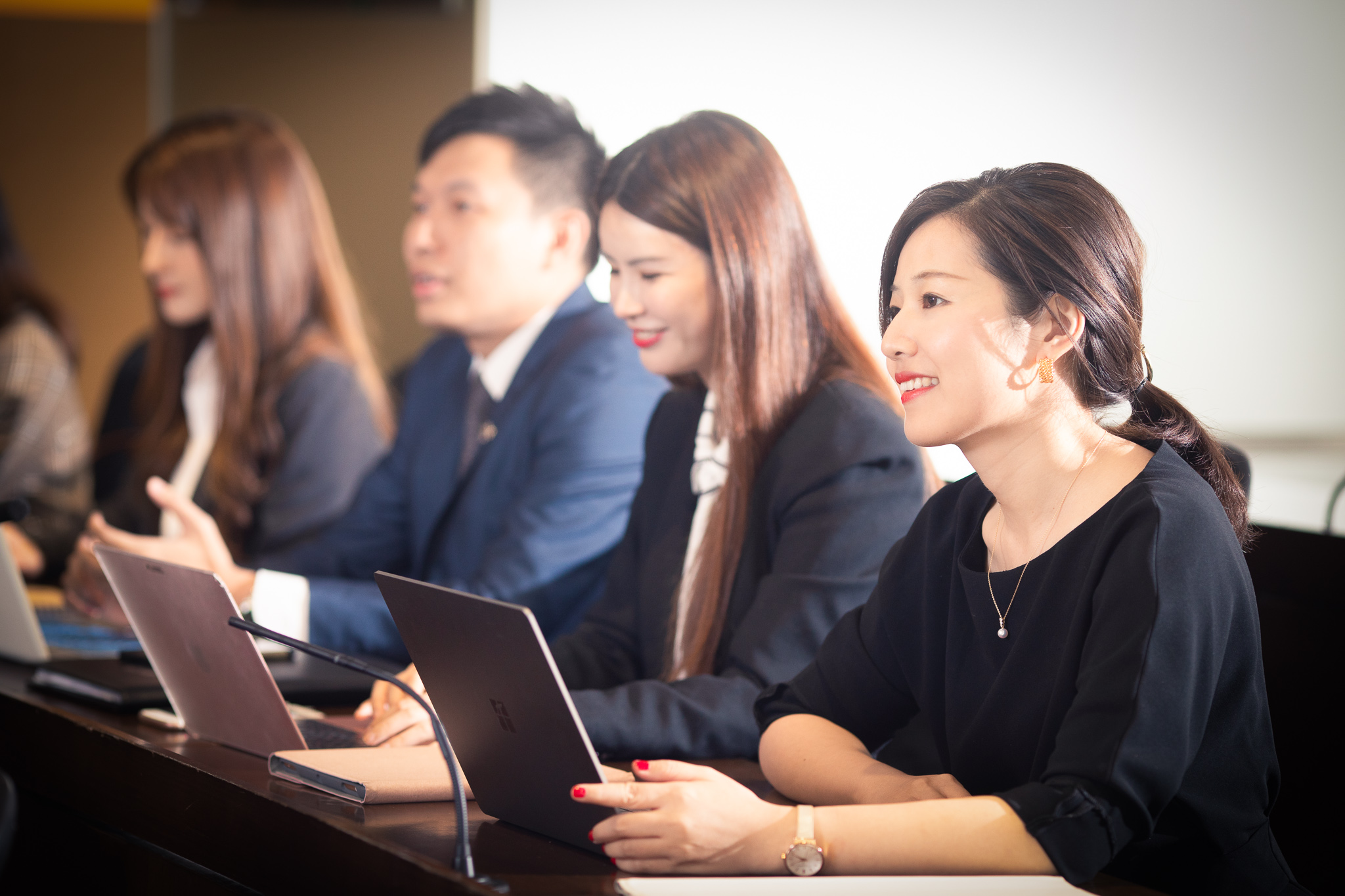 IANG Visa for Non-local Graduates
Upon graduation, non-local graduates who wish to stay in Hong Kong after completing the programme, may apply for a visa under the Immigration Arrangements for Non-local Graduates (IANG Visa). With an IANG Visa, graduates can stay for 12 months in Hong Kong with or without a job offer upon application.