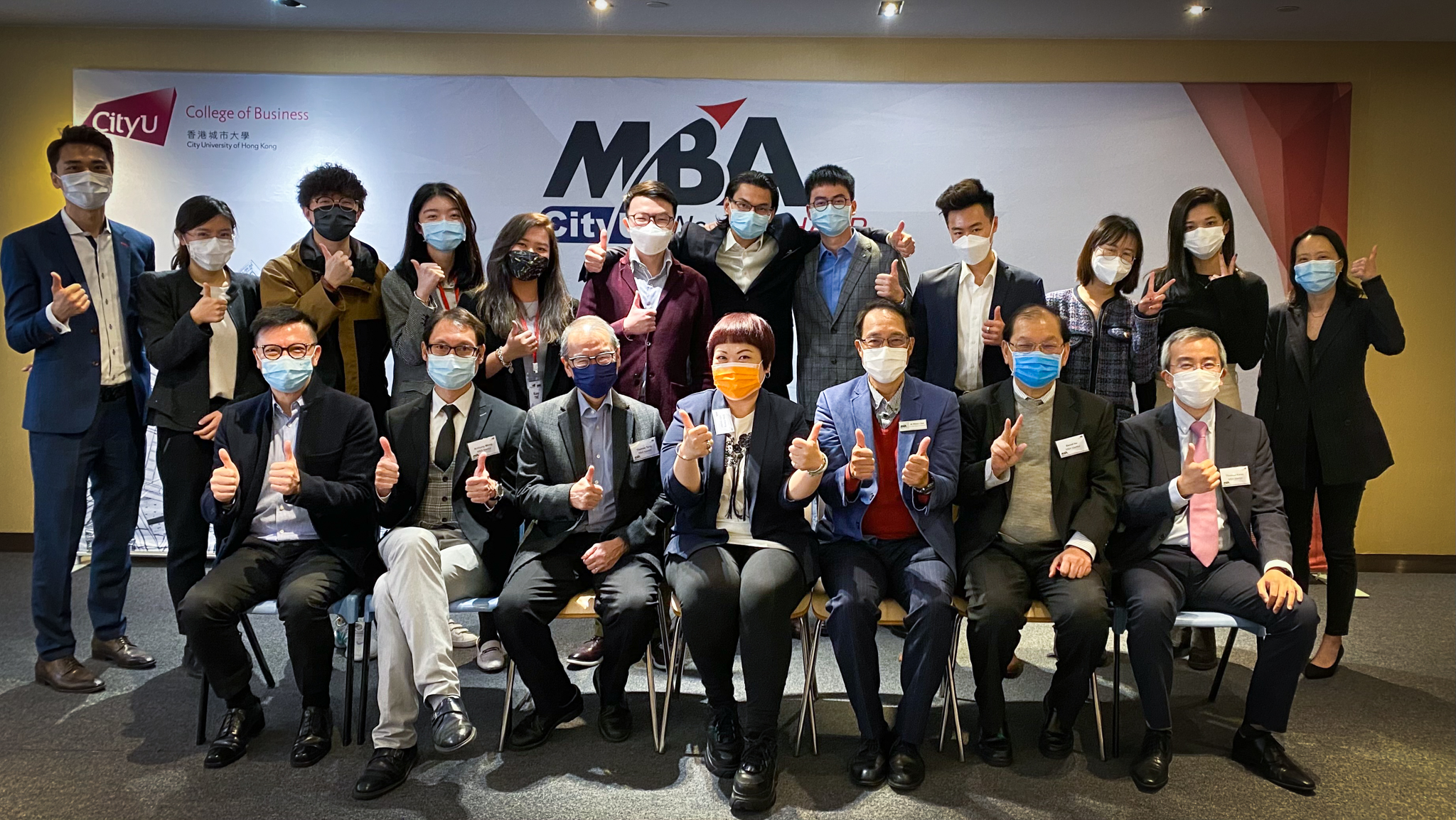 Business Mentoring
Our unique Business Mentoring programme connects students with senior executives and business leaders with a blend of business and life experiences to expand their professional network and enhance career opportunities through coaching, advice, and insights.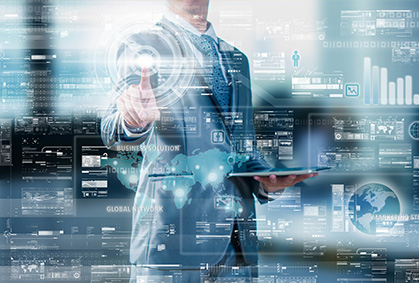 Career Opportunities
We are working closely with local, regional, and international companies to identify career opportunities for our students. Recent graduates have landed jobs or internships at companies such as Allianz, Bank of America Merrill Lynch, China Mobile, COSCO, CICC, KPMG, L'Oréal, SAP, and Standard Chartered Bank. Throughout the programme, we keep our students updated on job opportunities, and will have various opportunities to participate in information sessions and company visits to engage with potential employers.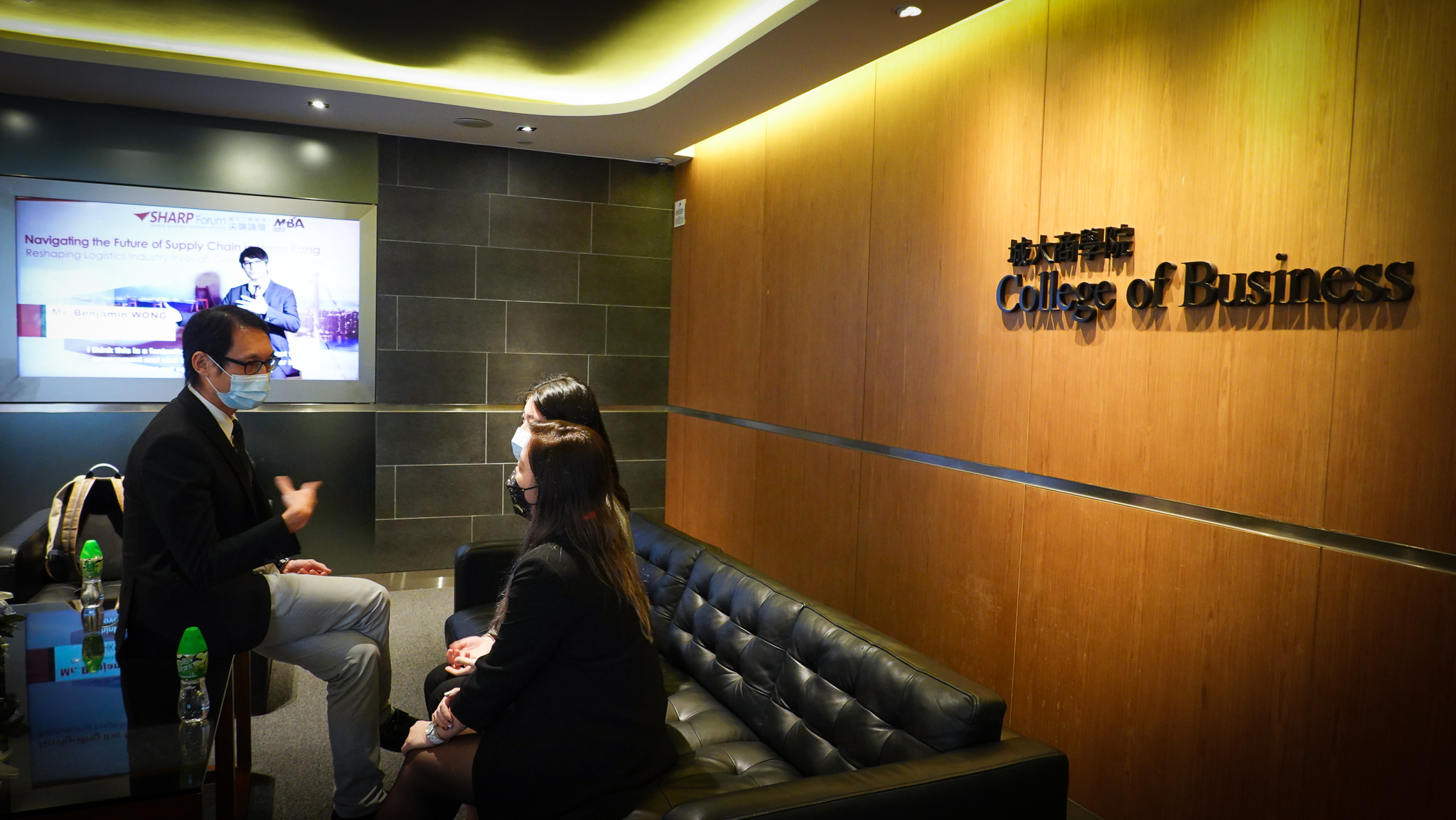 Career Counselling
We help students identify their personal values, skills, desires, and goals to maximize their personal and professional potential. Our career advisers—successful leaders and senior executives from different sectors—provide one-on-one counselling tailored to students' individual needs and objectives.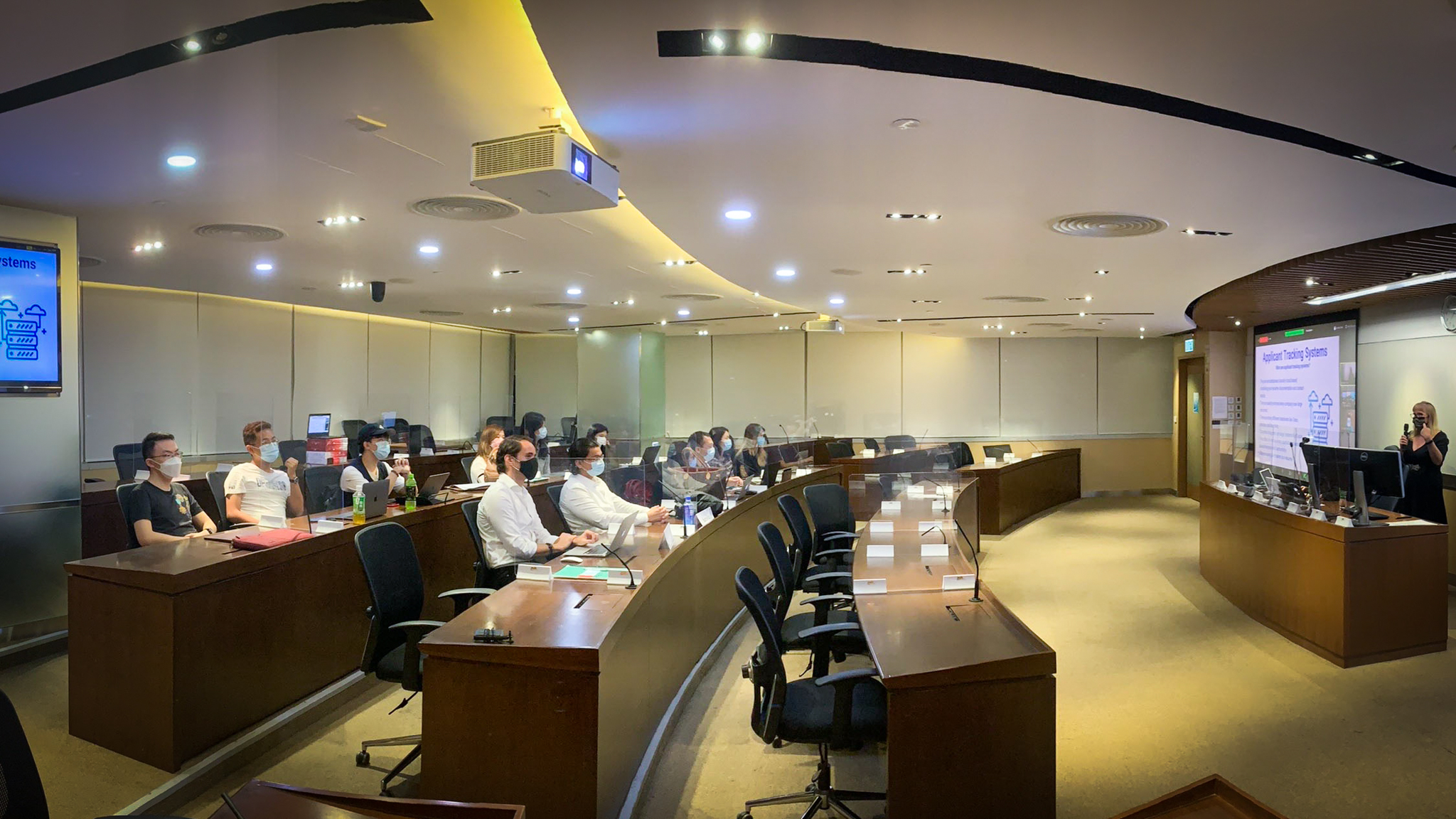 Events and Workshops
A wide range of career events and workshops will equip students with the skill set needed to identify their career goals, and develop and execute career strategy. Workshops offered throughout the programme cover a diverse range of topics ranging from developing a convincing résumé to enhancing students' job searching skills to succeeding in job interviews. In addition, talks and seminars by industry leaders provide insights about the latest market trends and opportunities.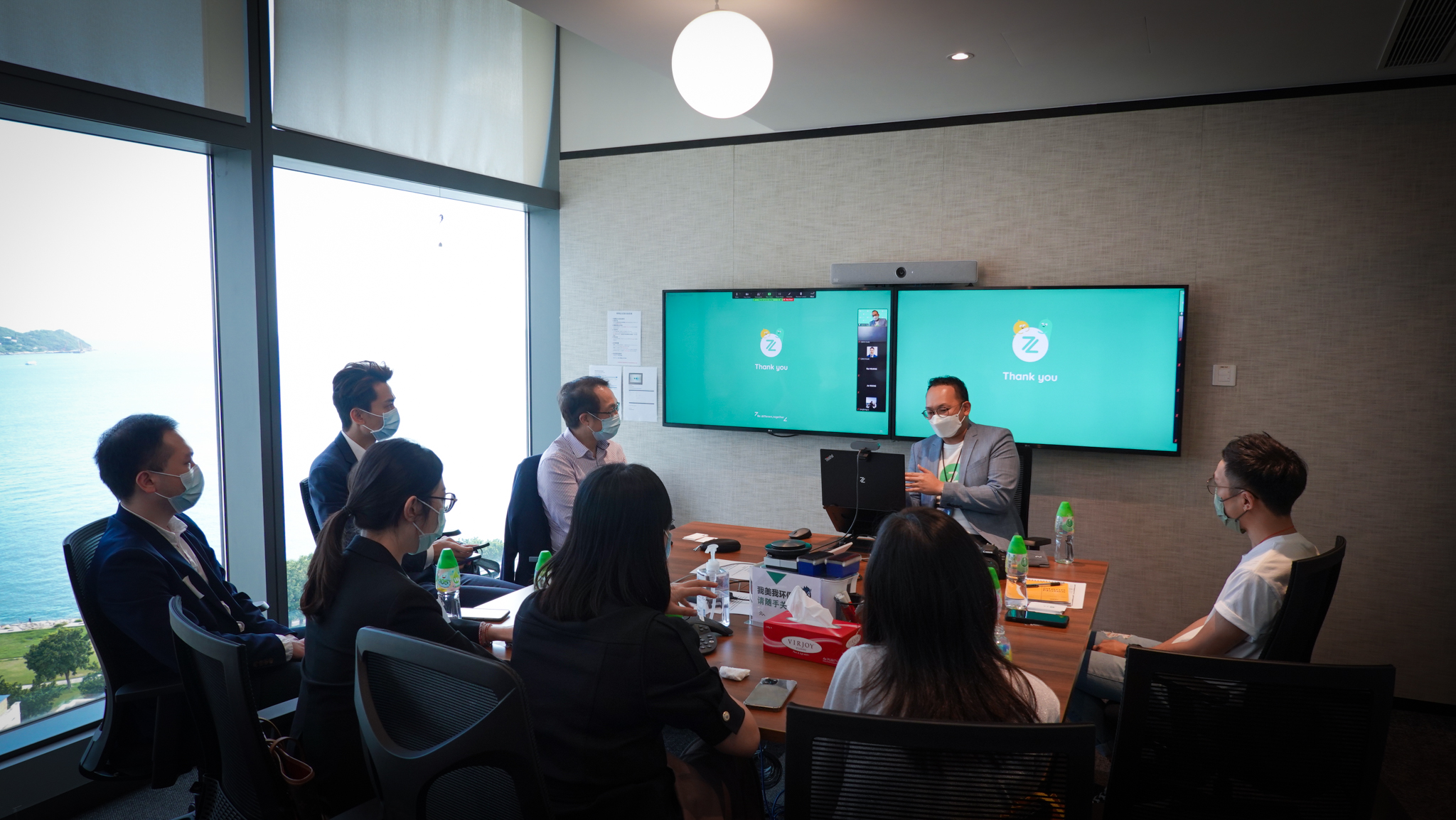 Immersive Business Treks
Overseas treks and local industry visits will allow our students to gain insider knowledge of leading global corporations, learn about different industries and markets in different countries, and participate in extensive networking opportunities.