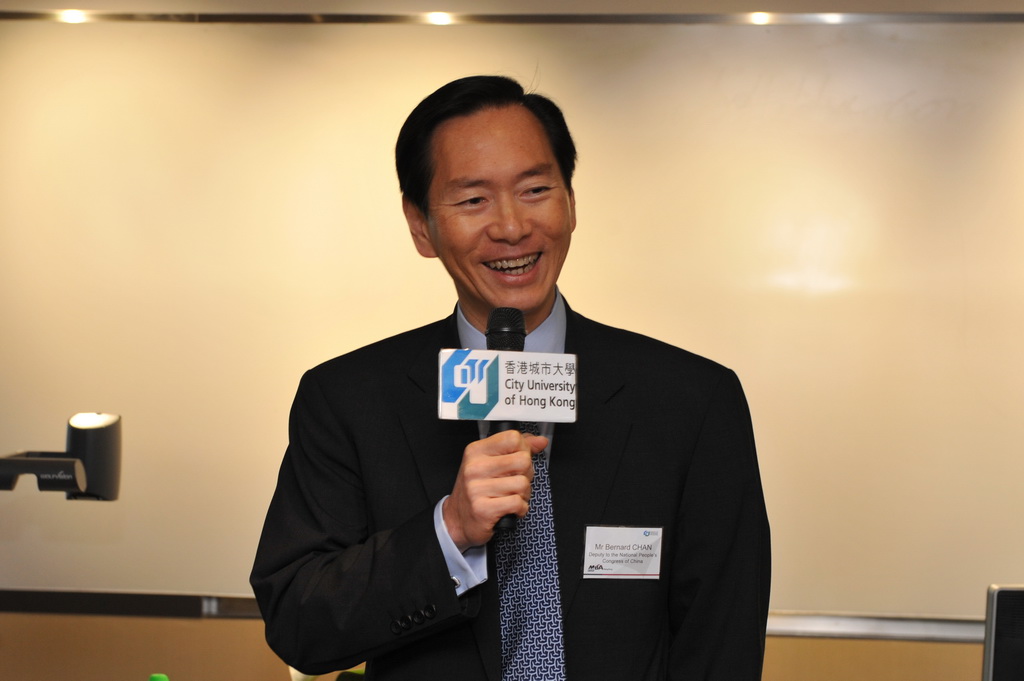 The Hong Kong Deputy to National People's Congress of the People's Republic of China, member of the Executive Council and President of Asia Financial Holdings Ltd and Asia Insurance Co. Ltd., Mr Bernard Chan visited CityU and share with our MBA Students his journey of becoming a senior executive in the insurance sector. Among his business successes, he is also a politician who has been actively involved in public services while suffering a rare disease for years.
Speaking at the MBA Executive Discovery and Network event, Mr Chan told his audience what he has gone through and how to deal with uncertainties and challenges: -
"I wasn't very good at school but it was better in the end because I could study with people at my level."
"I completed an art degree which has fully illustrated why we all have to think outside the box."
"I was diagnosed with a rare disease called Takayasu Arteritis Disease at the age of 18 and ended up having three bypass surgeries in three years."
"My kidneys are 20 years older than my actual age. My Teflon arteries might expire one day and I have to take five types of pill every day."
"I did struggle with denial, wanting to blame my problems on somebody else. This lasted for about eight years."
"I pray before my operations and kept thinking about things I could have done better in the past. After the third operation, I have made up my mind to stick with my promises and clear my conscience every night to make sure I have nothing to regret."
"I have gained a lot from my experience and learn to live with what you've got is really important."
"Try to make the best of your life. It's meaningless to worry about what's going to happen to you every day. You only live once. So if you have a chance, go for it."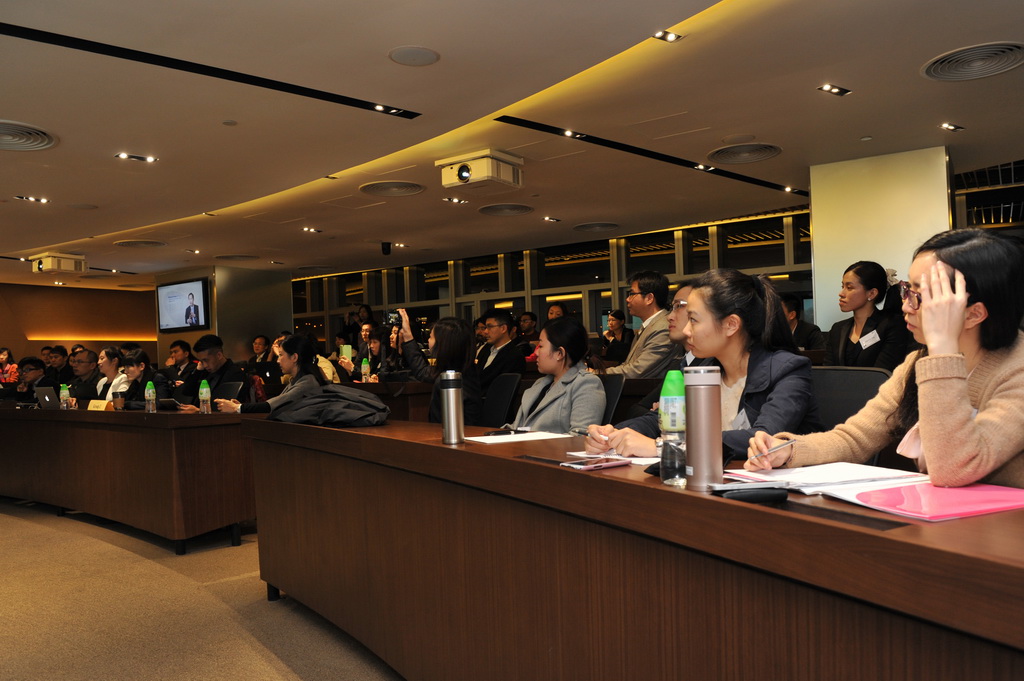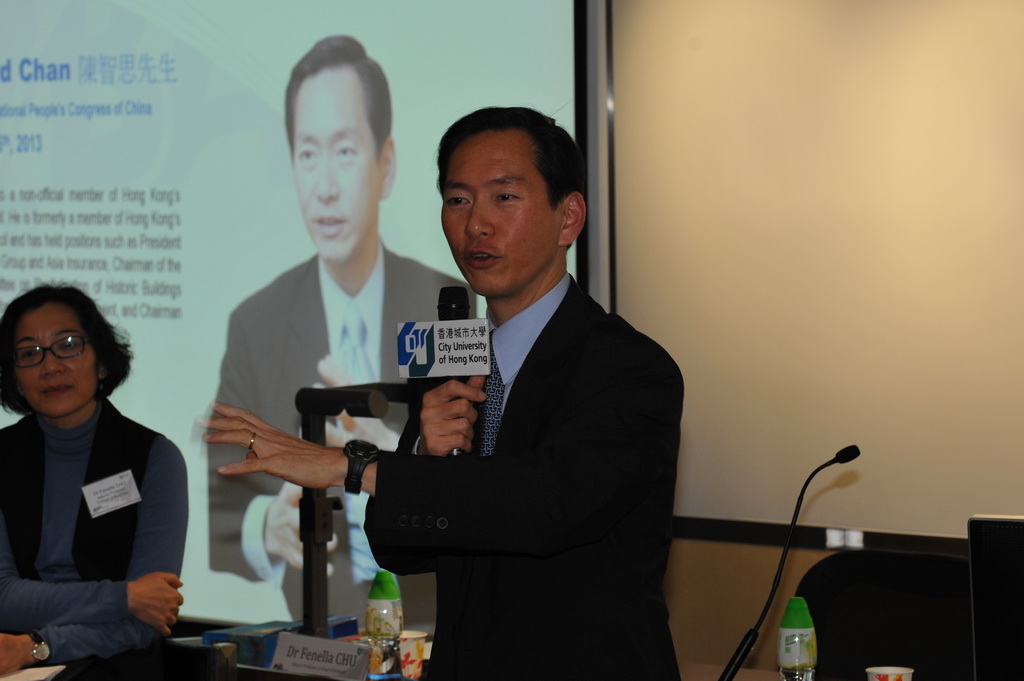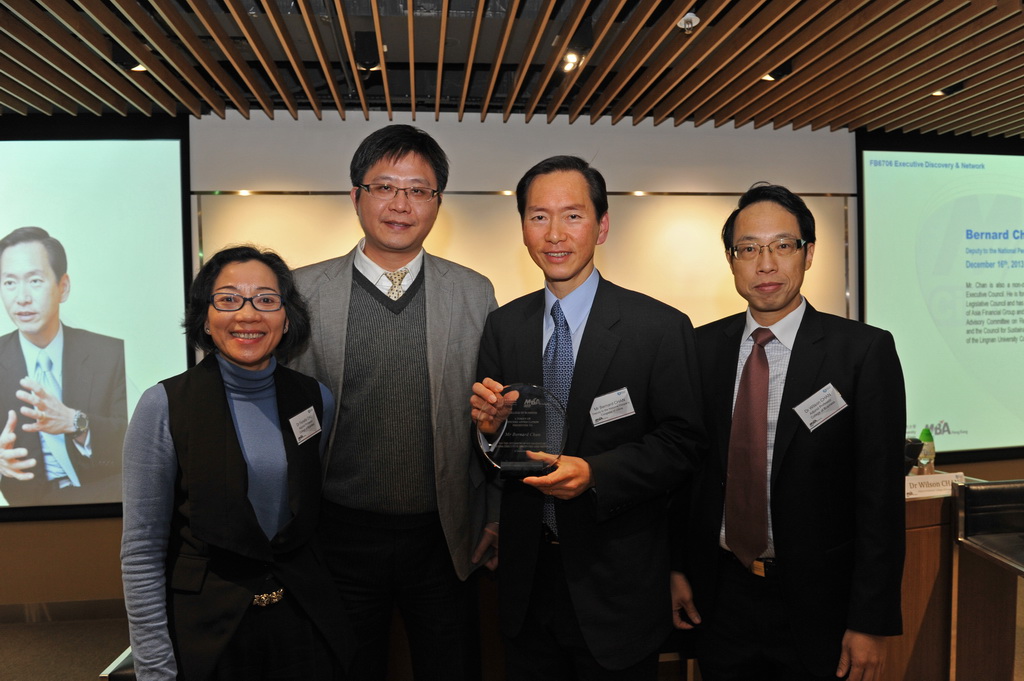 MBA students are overwhelmed by Mr Chan's fruitful experience in life and work as well as his positive attitude in transforming the unknowns to new opportunities.