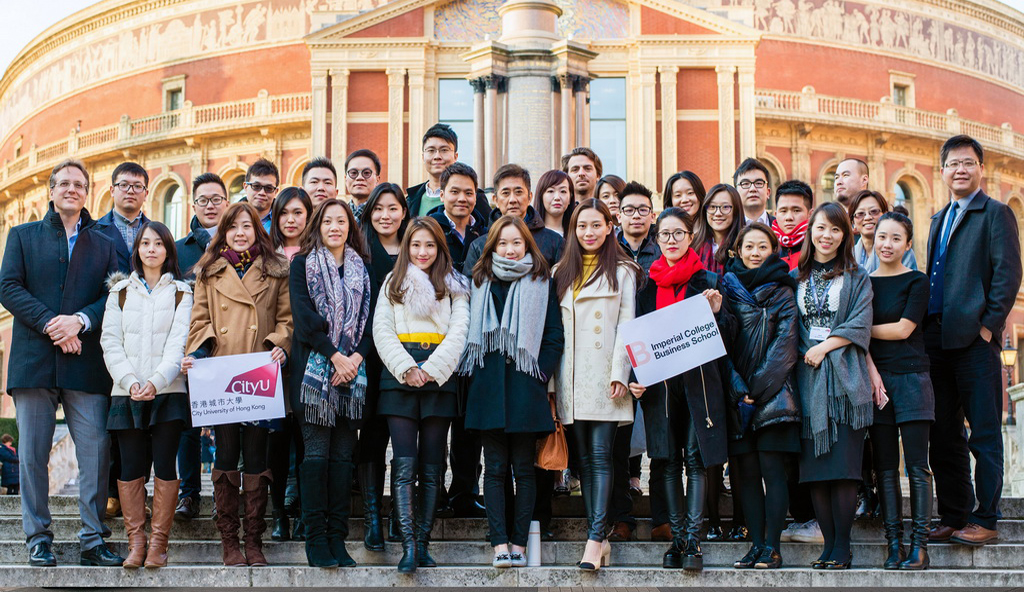 CityU MBA programme proudly presents the brand-new Study Trip in London: Global Brand Management Workshop. This workshop is conducted at Imperial College Business School, a world's top-ten ranked university in the heart of London. A group of 30 participants led by Professor Kevin Chiang, Director of CityU MBA programme, started their experiential learning journey in mid-March, 2016. During the trip, they have attended a series of lectures delivered by world-class professors, several international enterprise visits to meet with industry leaders and networking event with MBA students from Imperial College.
As a part of the CityU MBA Experiential Learning Programme, this new trip provides practical learning-by-doing activities and lectures with the focuses on the fundamentals of branding, brand innovation, and key issues on managing strong brands in a global perspective.
Lectures with World-class Professors in Brand Management
The trip was kick-started by Dr. Omar Merlo, the Programme Director of MSc Strategic Marketing and Professor at Imperial College and also the Fellow at University of Cambridge. He delivered a great lecture on "Fundamentals of Branding: Building, Managing and Ensuring Brand Equity". Another pre-eminent Professor of Marketing at Imperial College, Prof. Andreas Eisingerich talked about the key issues on Brand Leveraging: Managing Opportunities for Brand Growth and Strengthening. Dr. Simon Nyeck, the Academic Director of MBA International Luxury Brand Management at ESSEC Business School, a Top 3 European School in Financial Times Masters in Management Ranking 2015 was specially invited from France to deliver a lecture on "Fundamentals of Branding: Luxury Markets" to the students.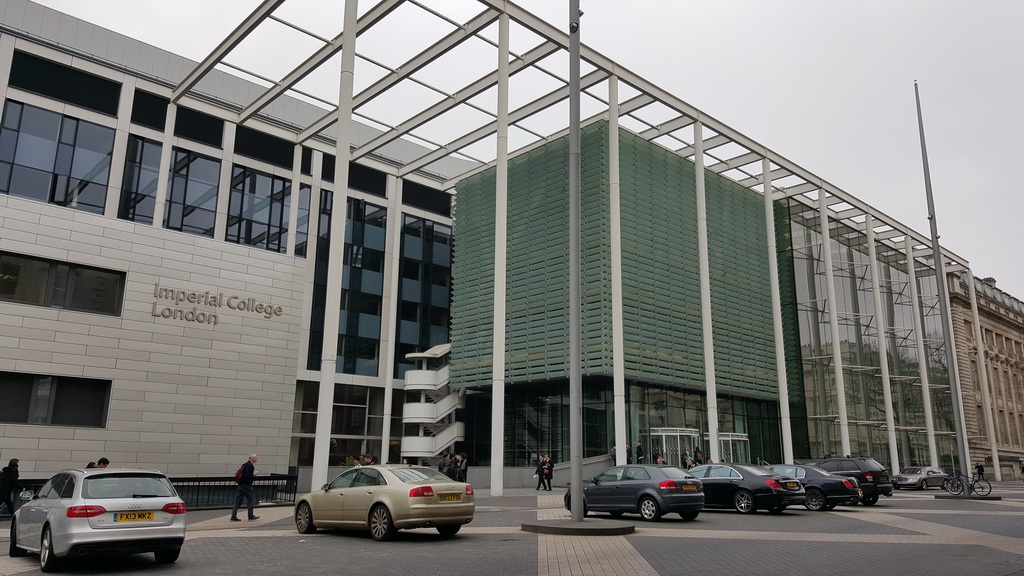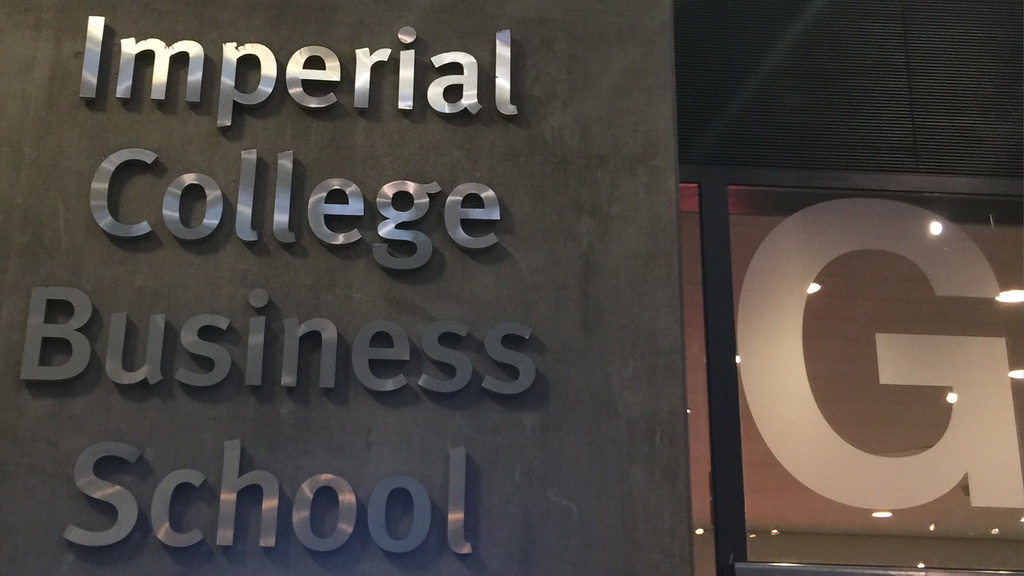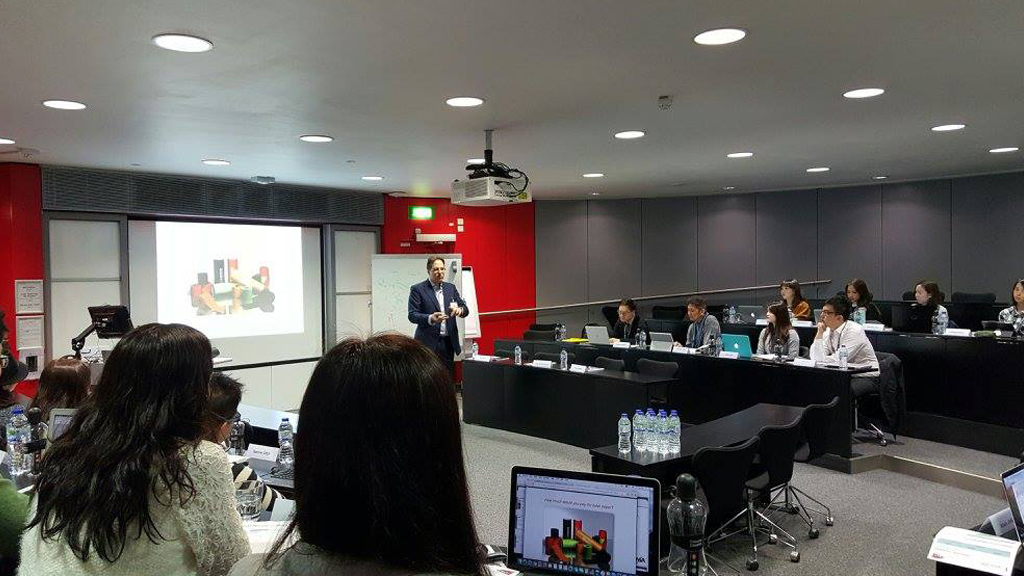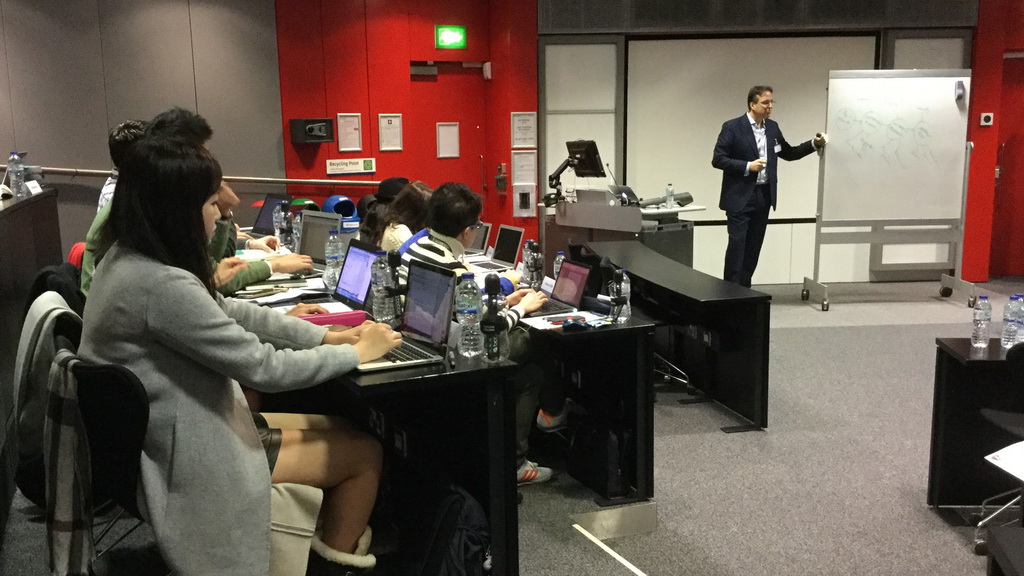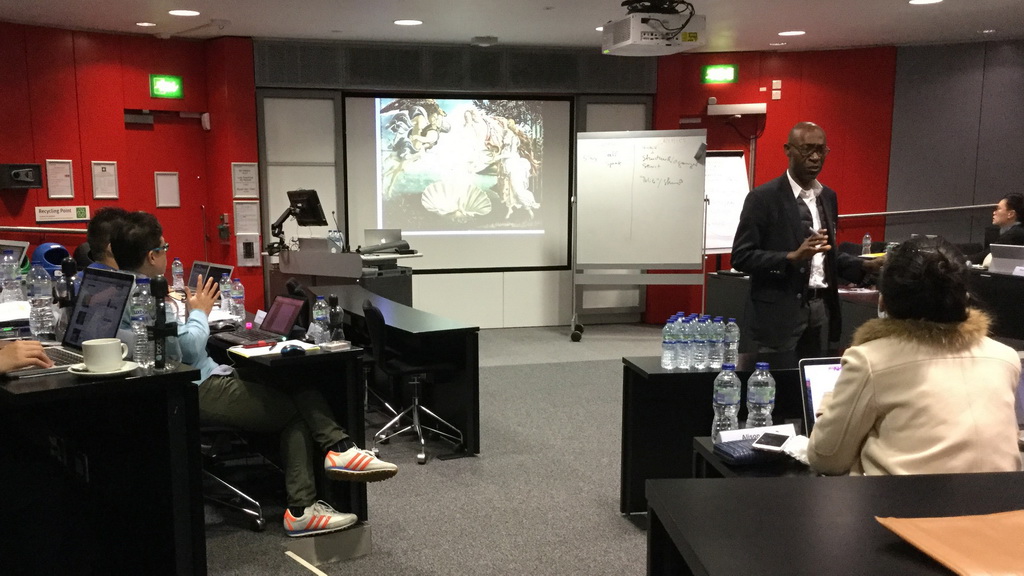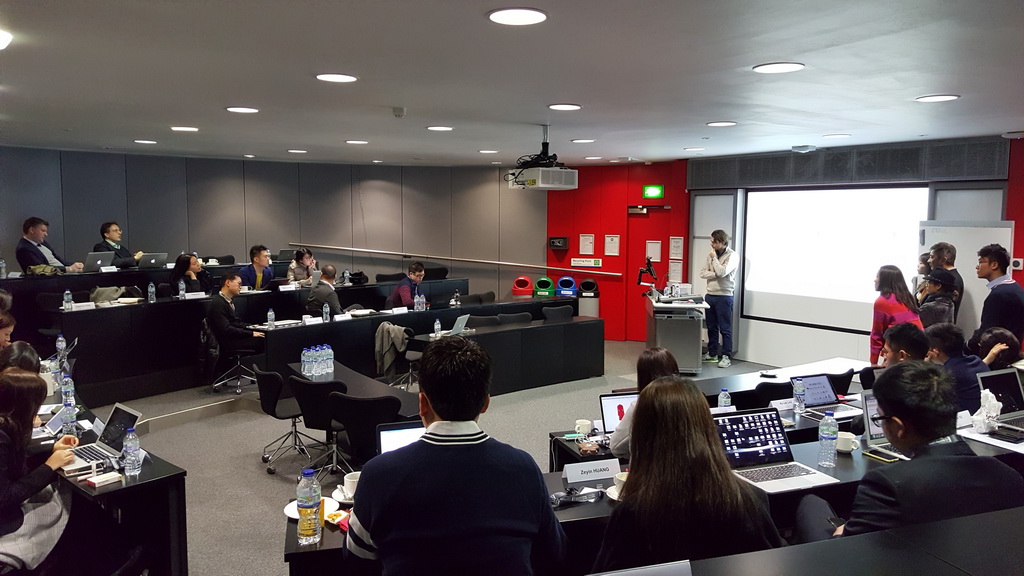 Intersection of Innovation, Design and Technology at Impact Lab™, Royal College of Art
In addition to the academic lectures, a unique experiential learning session in the Impact Lab™ on Service Design and Brand Innovation was arranged for the students at the Royal College of Art. Dr. Nick de Leon, Head of Service Design at the College and Director of Design London, led the students through the learning-by-doing method to laboratory-based discoveries and inspired them with the most innovative frameworks to transform an original idea into a real, prototype-based business proposition.
Lessons with Influential Industry Experts
Several industry speakers were particularly invited to share their insights and practical experiences in brand management. Mark Radda, a brand and communication strategist who led the brand strategy for London 2012 Olympic Games and other organisations, provided real-life case studies and discussed "Building and Managing Strong Brands" with the students. Leaders from various industries: FMCG, luxury products, airlines to global marketing agencies also explored other hot issues in brand management, such as "Fundamentals of Branding: Luxury Markets", "Why Success in Marketing is increasingly about Trust and Simplicity", "How to Differentiate the Undifferentiated" and "From Brands to Brand Experience".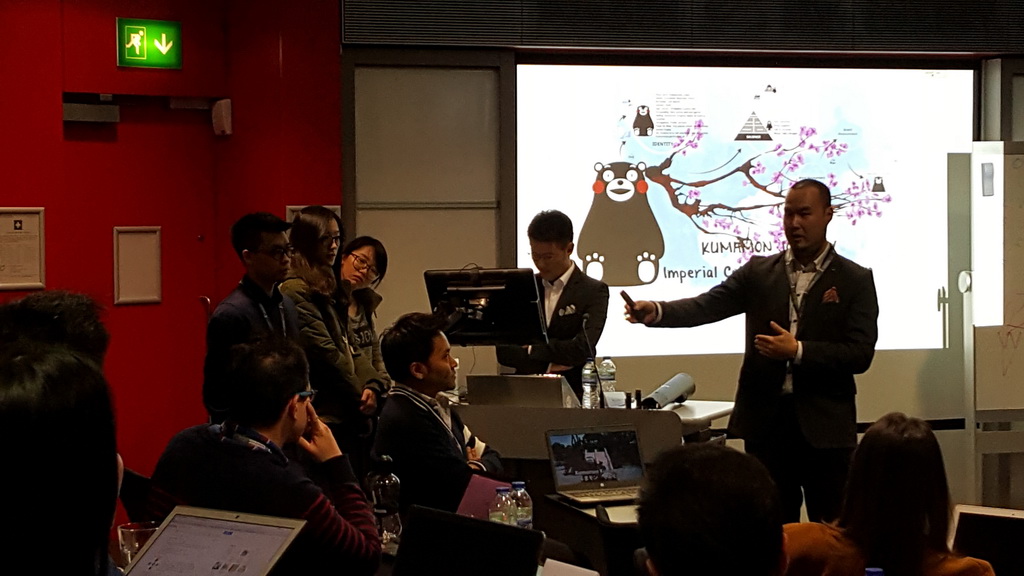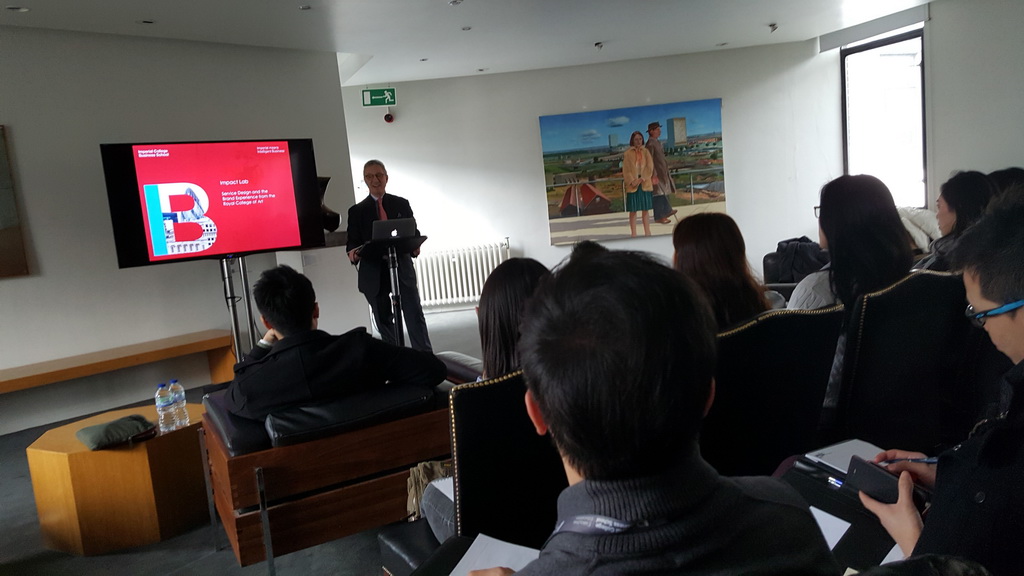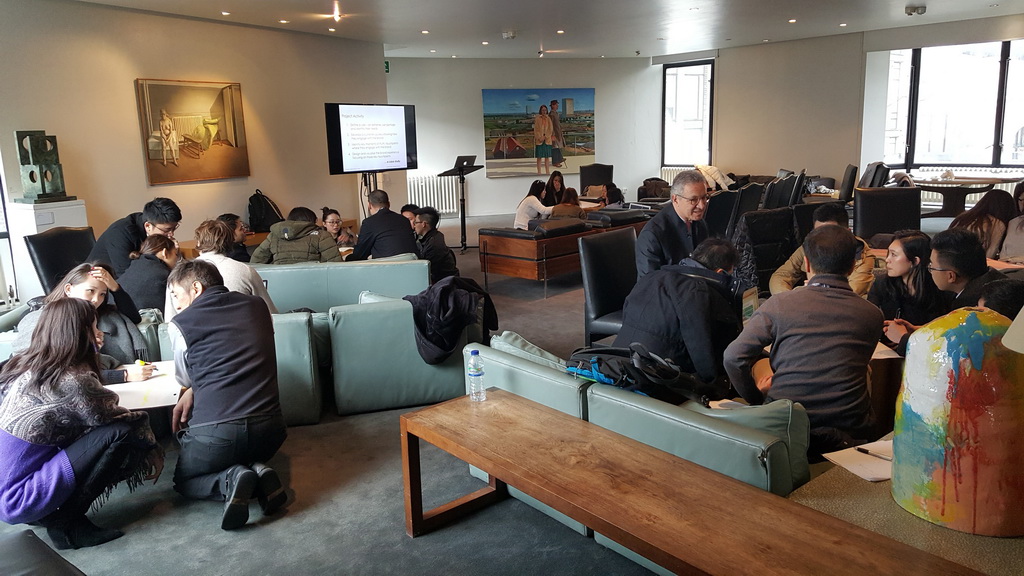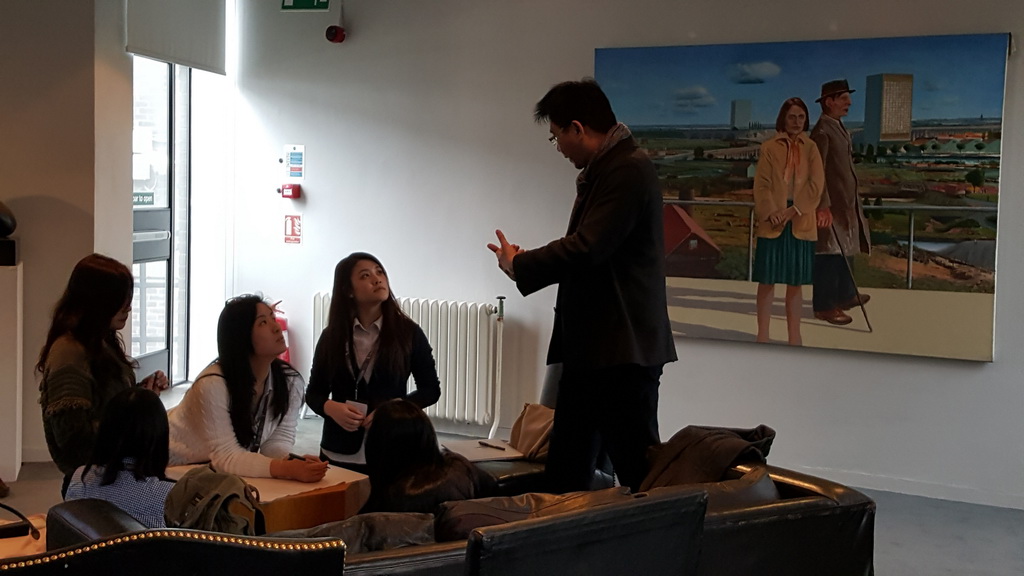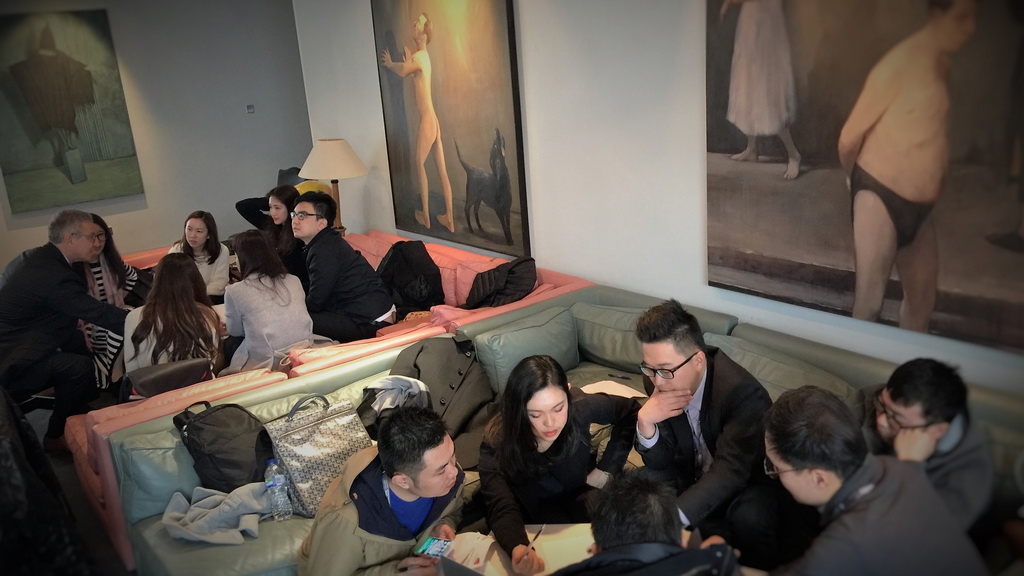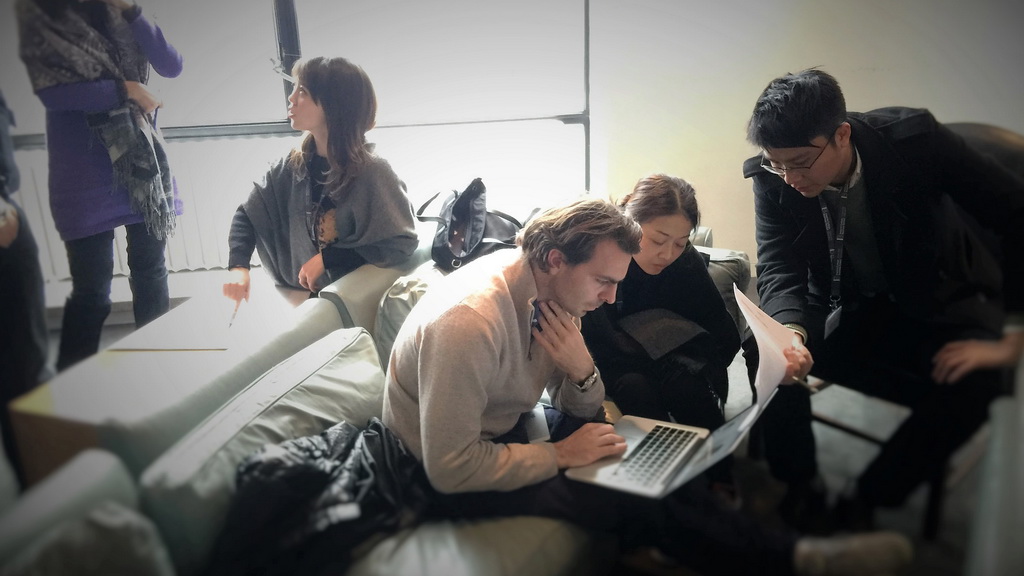 Enterprise Visits to meet with Industry Leaders
To strengthen the linkage between theoretical materials in the classroom and practical cases in workplace, some international enterprises were selected for students to visit during their stay in London. For instance, BMW MINI Plant tour was organised for the students to gain insights into the automobile production by experiencing the assembly of MINIs, as well as to appreciate the British creativity and design. The students also visited SABMiller plc, one of the biggest brewers in the world. Mr. Eoin Cannon, the Global Learning and Development Manager at SABMiller, shared his visions and trend predictions in creative marketing campaigns, which benefit the students in grasping the essentials of building global brands.
To extend the concepts of creating and managing brand value, a company visit to Santander UK, a leading Europe financial services provider famed for its sports sponsorships in the McLaren Formula One team and British Grand Prix, was arranged for the students. With the digital economy increasingly affecting brands, to maximise the branding opportunities in the digital world is vital for a global brand to grow sustainably. During the company visit in iCrossing, a global digital marketing agency owned by an American multinational conglomerate group, Hearst Corporation, the students learned how to use digital marketing as a branding tool through presentations and discussions with its digital marketing specialist.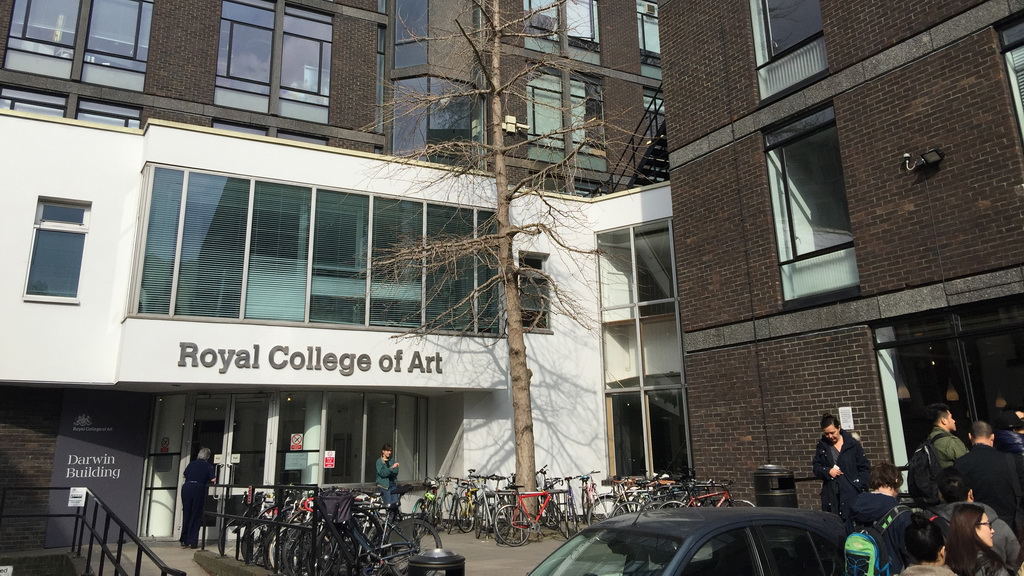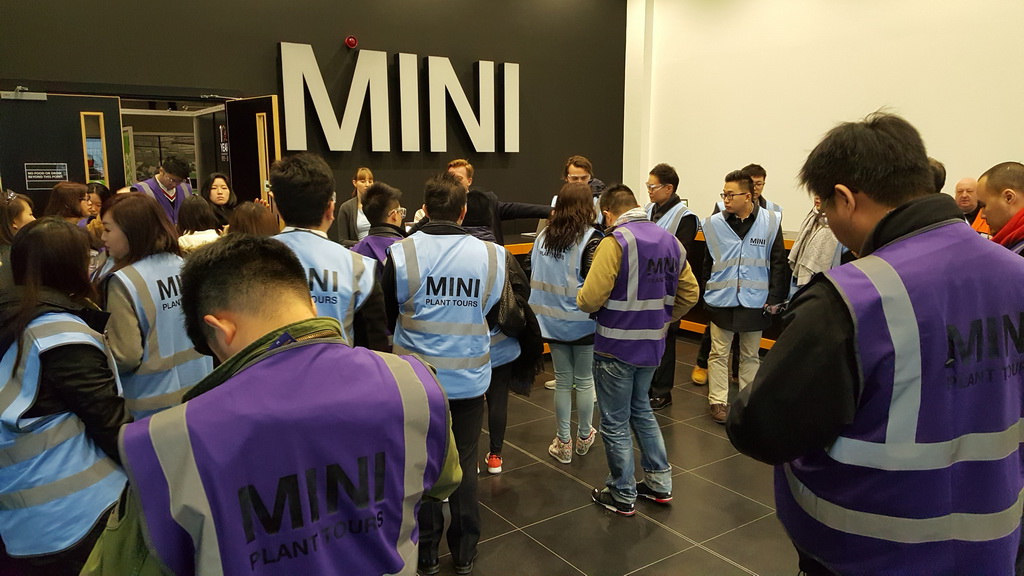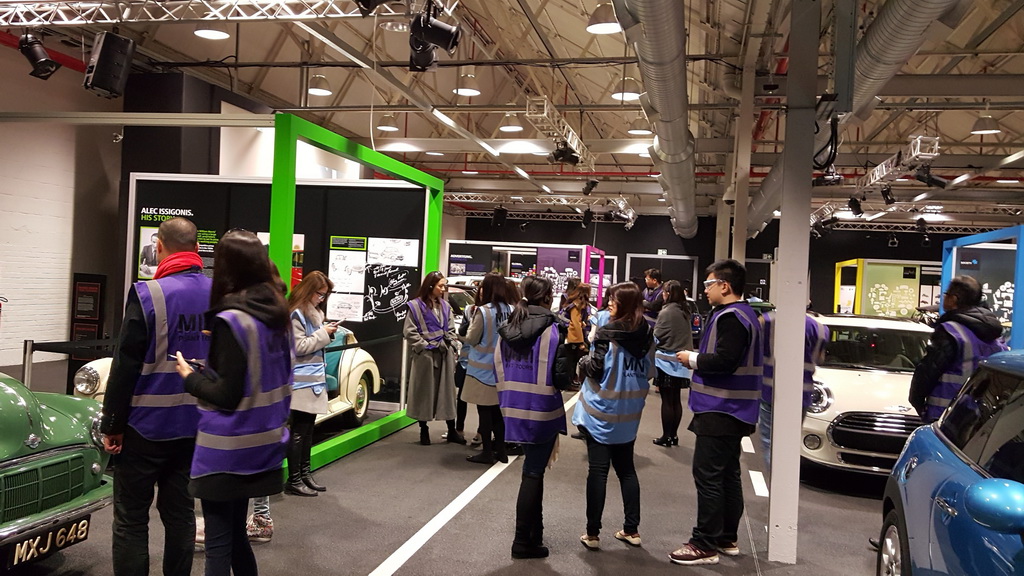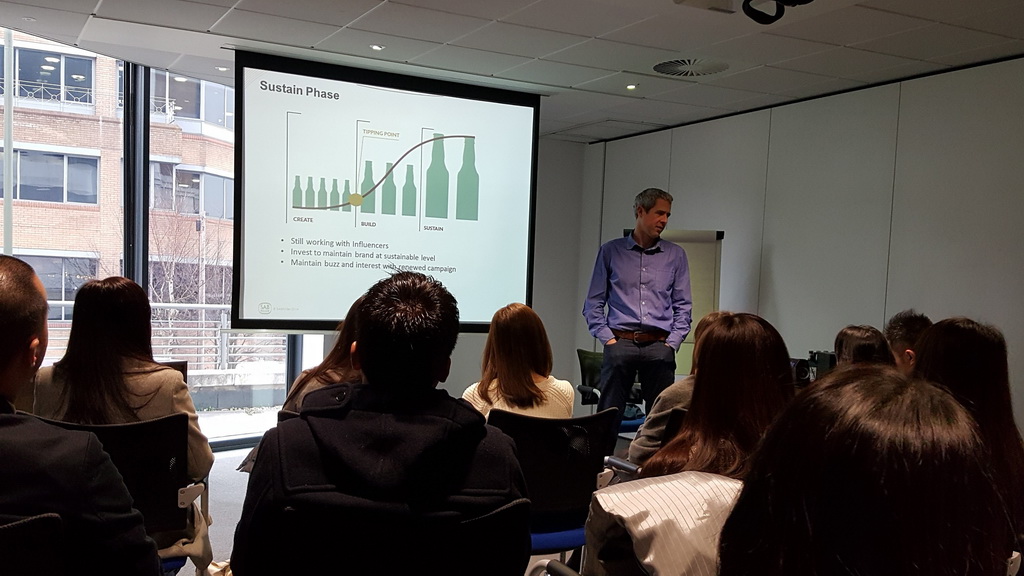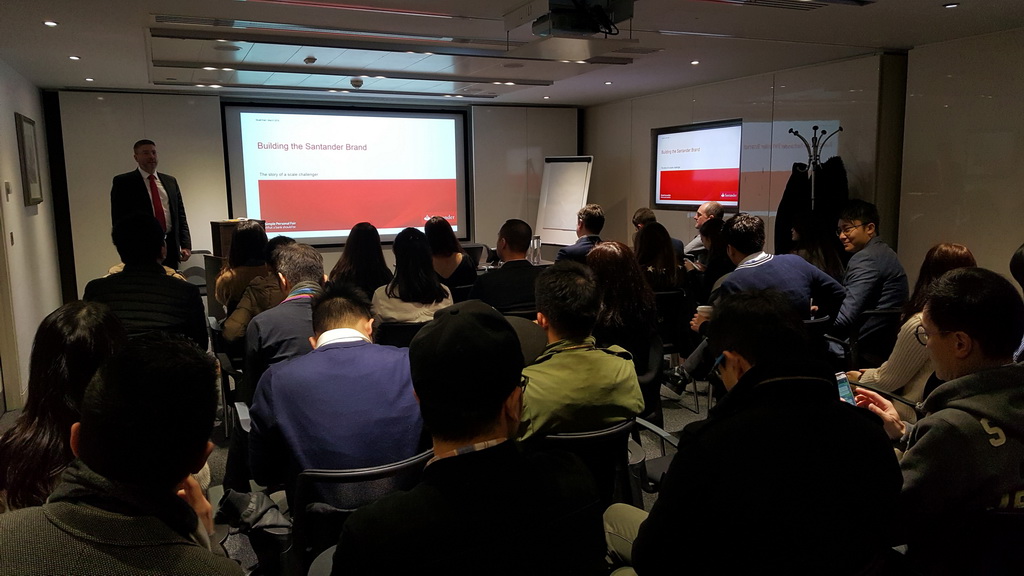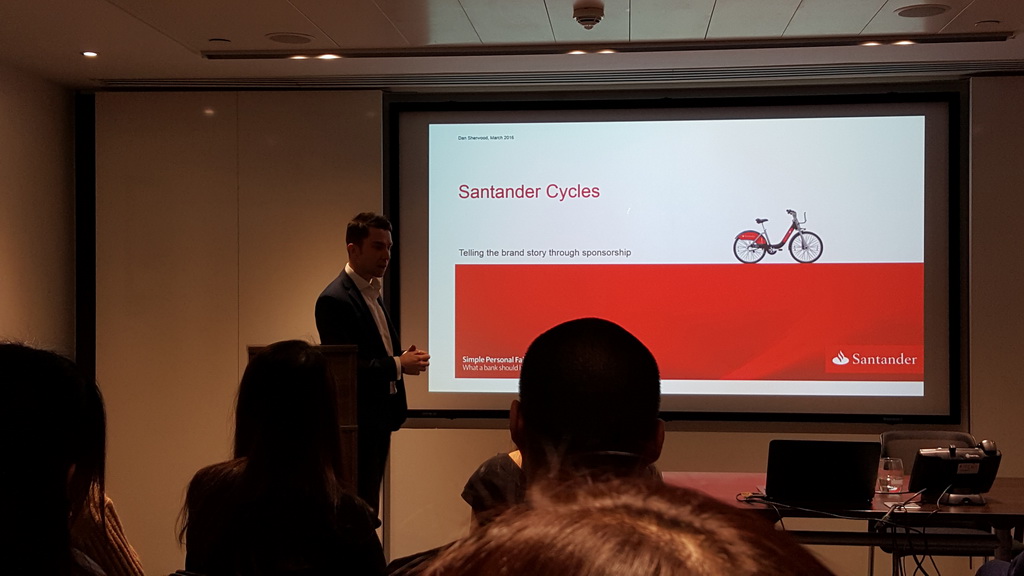 Social Event with International MBA students
The trip offers not only a great opportunity for CityU MBA students to get to know the contemporary issues in brand management through lectures and site visits, but also an incredible chance to make great contacts for future business and personal endeavours in the networking events with the Imperial College MBA students.
The programme was well-received by the CityU MBA students who enjoyed their learning experience at Imperial College. The invaluable sharing of the programme professors, industry speakers and Imperial MBA students are greatly appreciated.
Global Brand Management Workshop Highlights
Benefit from pre-eminent professors at Imperial College Business School and gain an Impact Lab™ experience at The Royal College of Arts
Grasp the contemporary issues in Brand Management shared by industry leaders
International enterprise visits to strengthen the linkage between the branding theories in classroom and the practical cases in workplace.
Social event: Mingle with Imperial Colleague MBA students and make great contacts for future business and personal endeavours.