Led by Prof. Kevin Chiang, MBA Director, a group of 40 students completed the Entrepreneurship and Venture Plan Development Workshop held at UC Berkeley in June 2019. Bringing their business ideas from Hong Kong to the San Francisco Bay Area, students went through a learning-by-doing process from ideas generation, customer discovery, market validation, and ideas pitching during the study trip.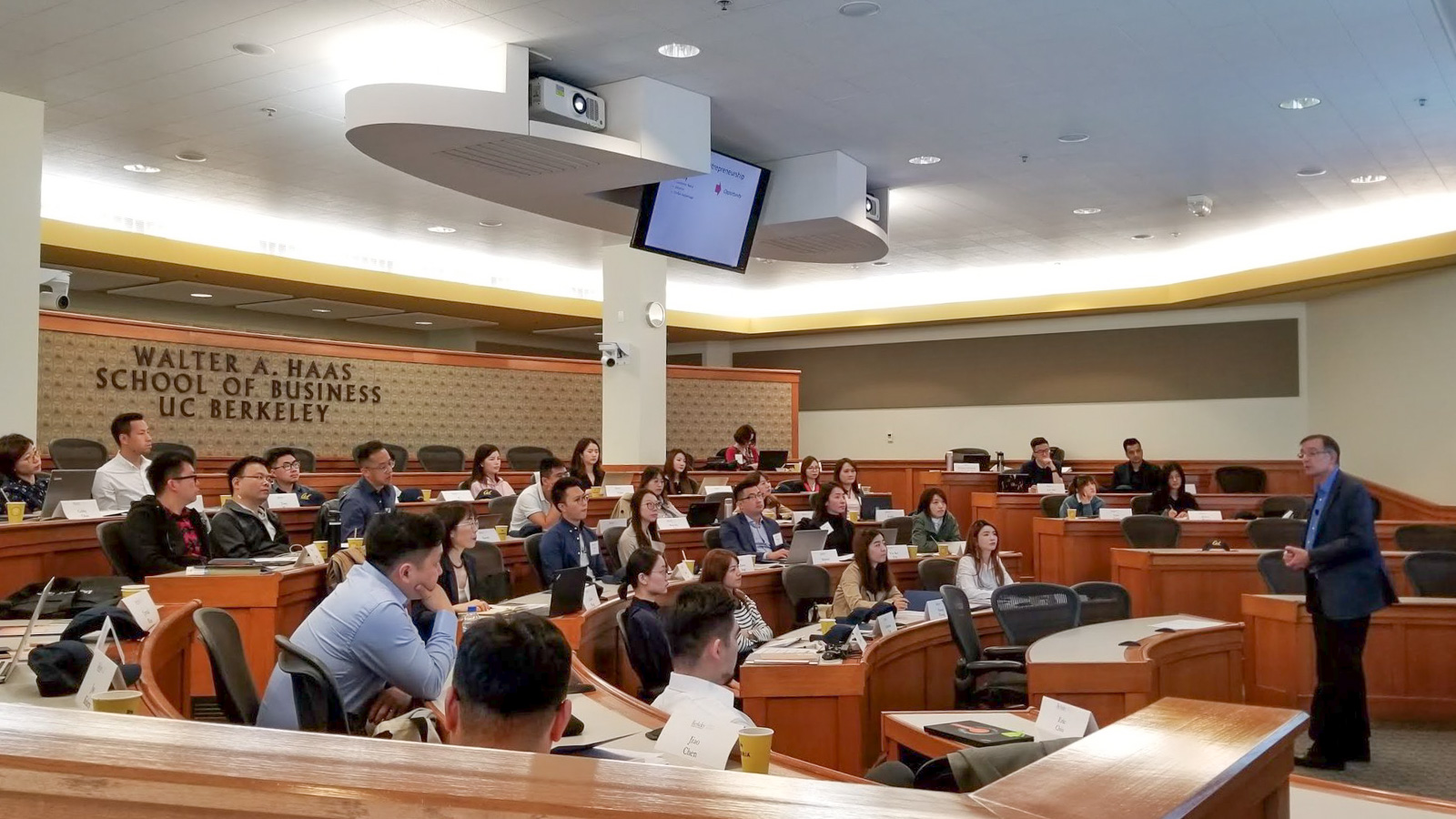 Understand the Silicon Valley Model: People, Technology and Capital
Understanding the Silicon Valley's entrepreneurship model introduced by the Haas faculty, students acquired knowledge about essentials of an innovation process with a business hypothesis, product and prototyping, and opportunities recognition and validation. Other than attending theory-based lectures, students explored their project ideas through a series of learning-by-doing activities, including building a prototype of a product.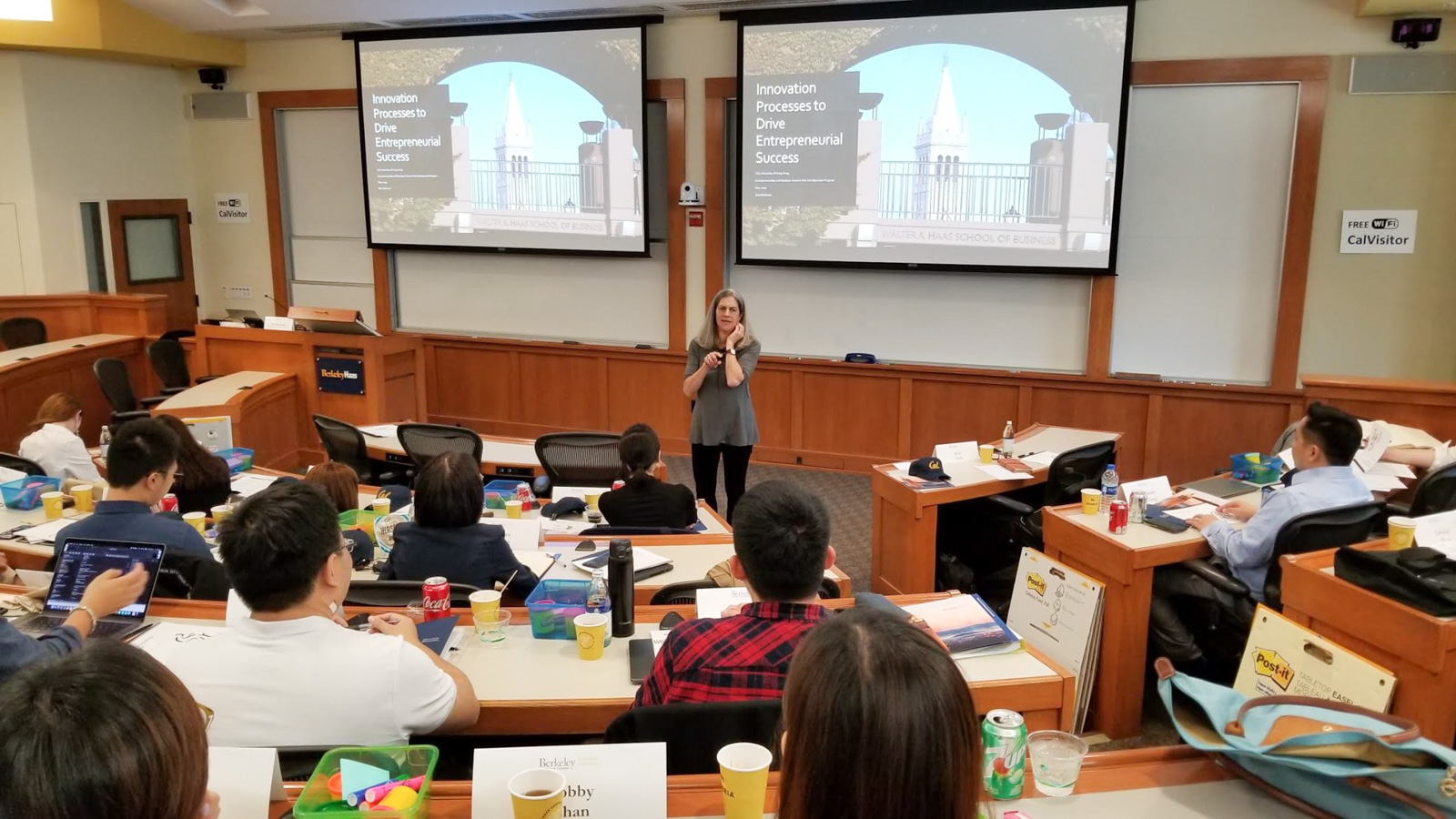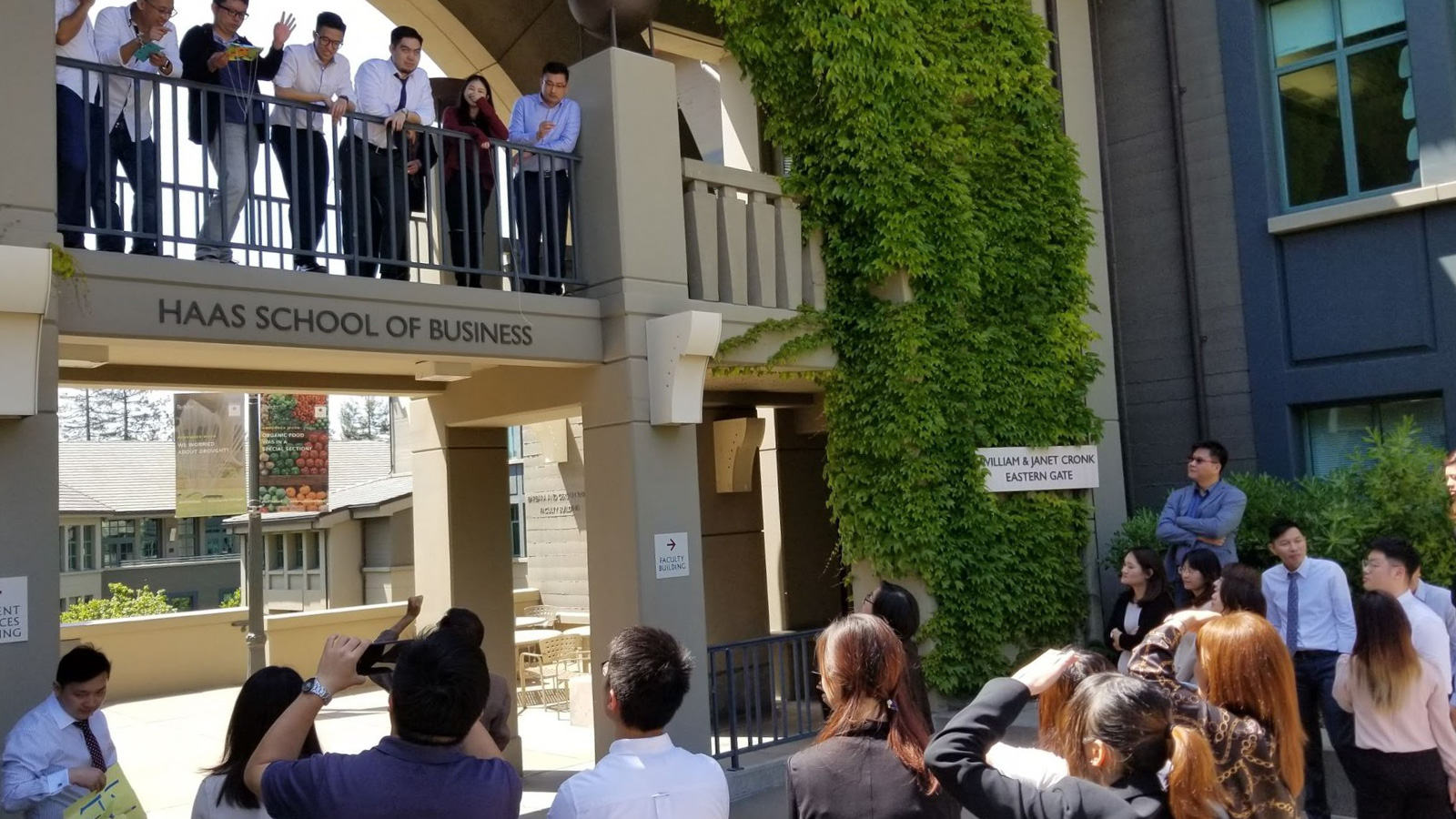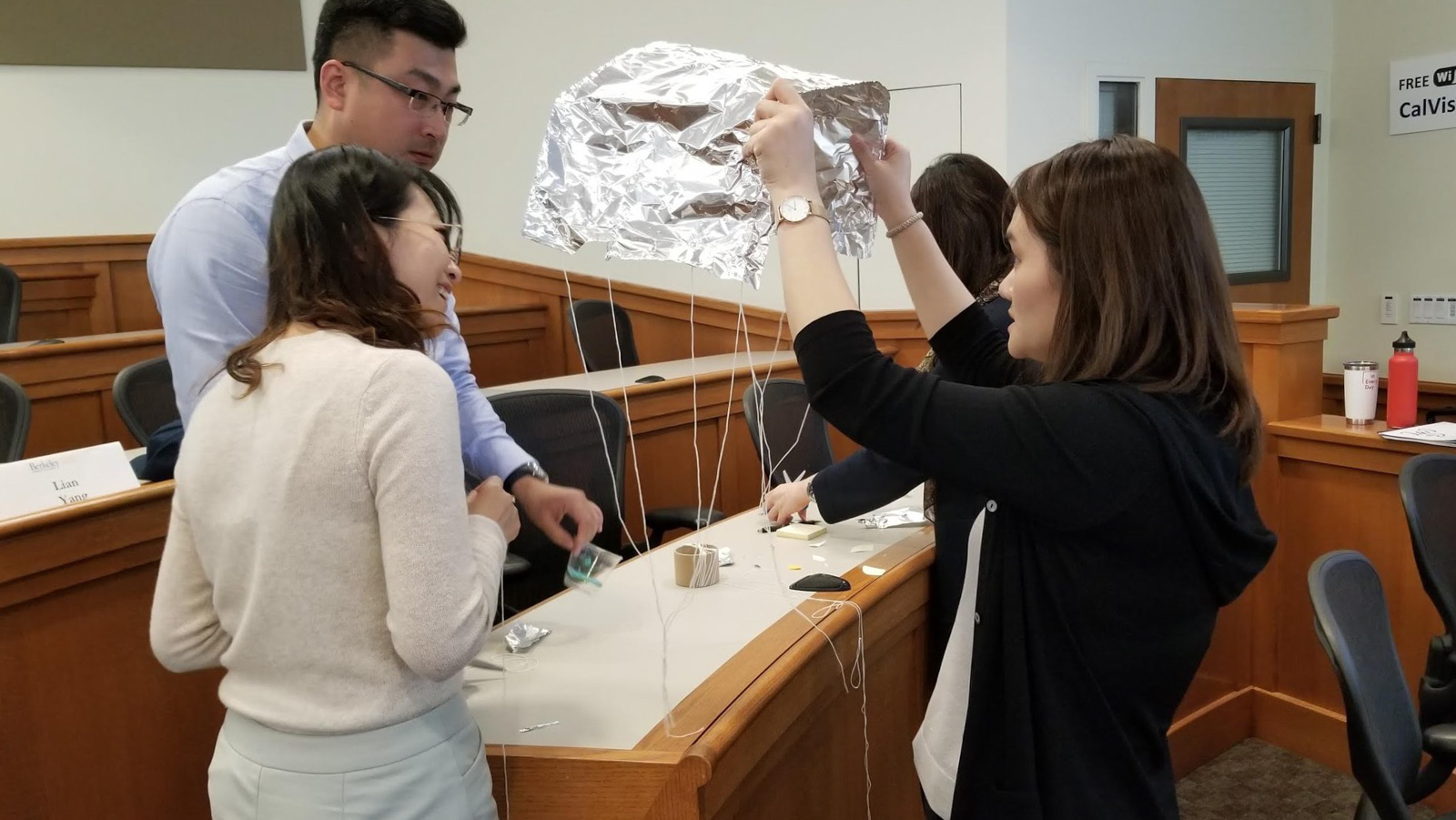 Develop Global Perspectives
Similar to previous years, not only renowned academics, but veteran practitioners in the Bay area were invited to share their startup experiences, in particular, on pitching ideas and acquiring capital investment.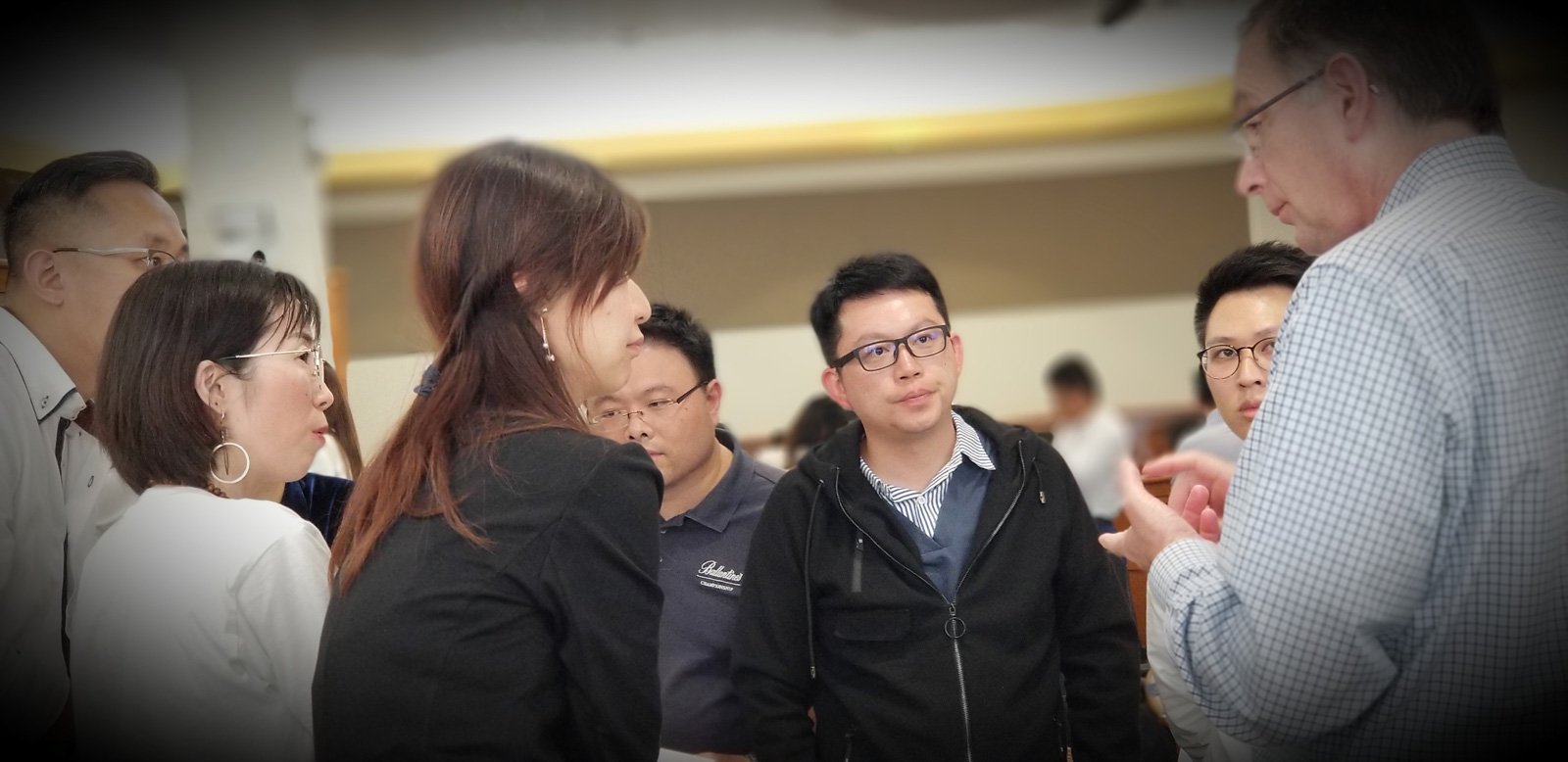 Visit Innovative Start-ups
Apart from experiential-based activities on campus, students also visited Identify3D - a software solutions startup based in San Francisco, Ford Innovation Lab and Google to learn and network with their management. During the visits, participants were exposed to the innovation culture of Silicon Valley and the Bay Area.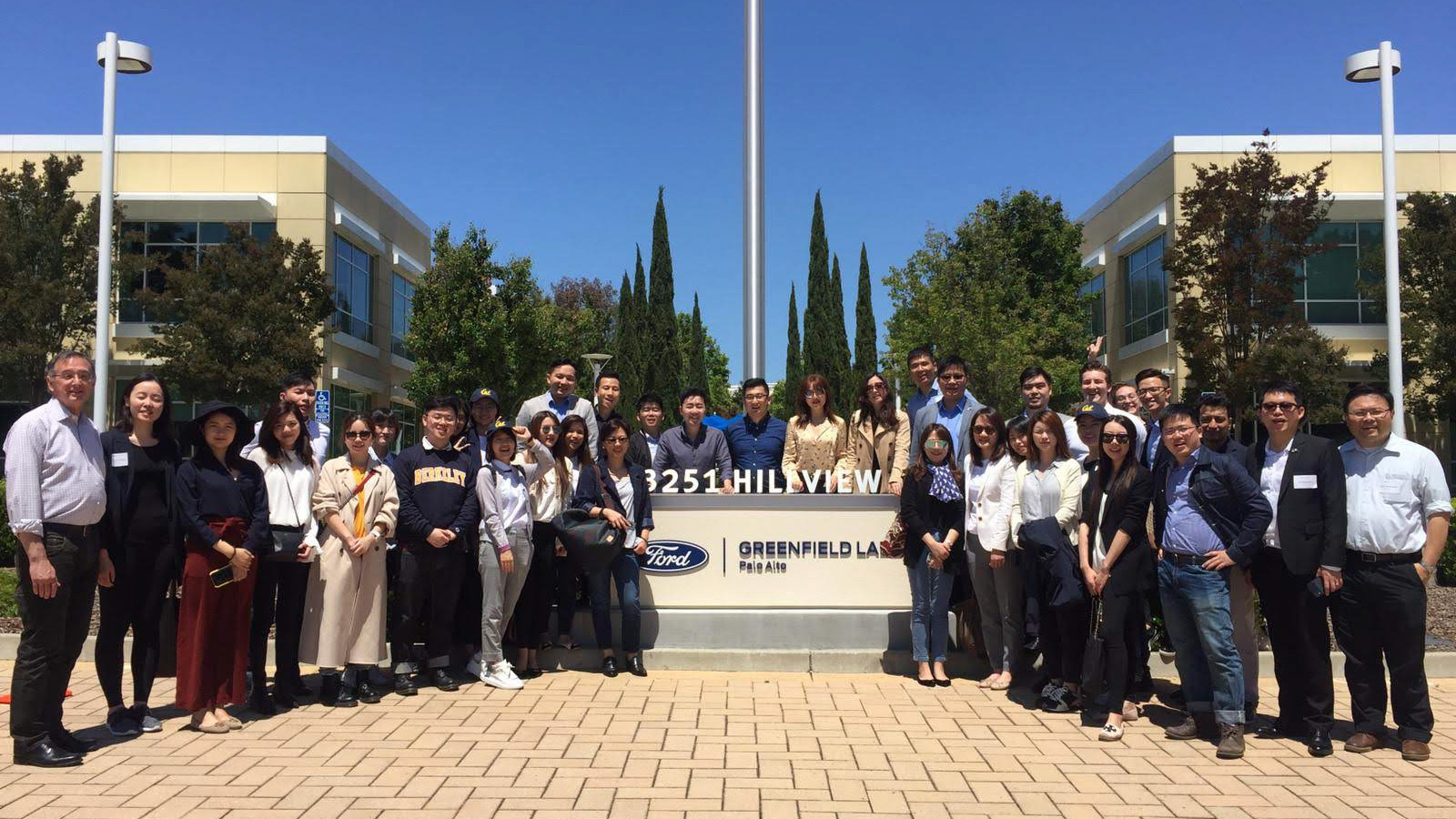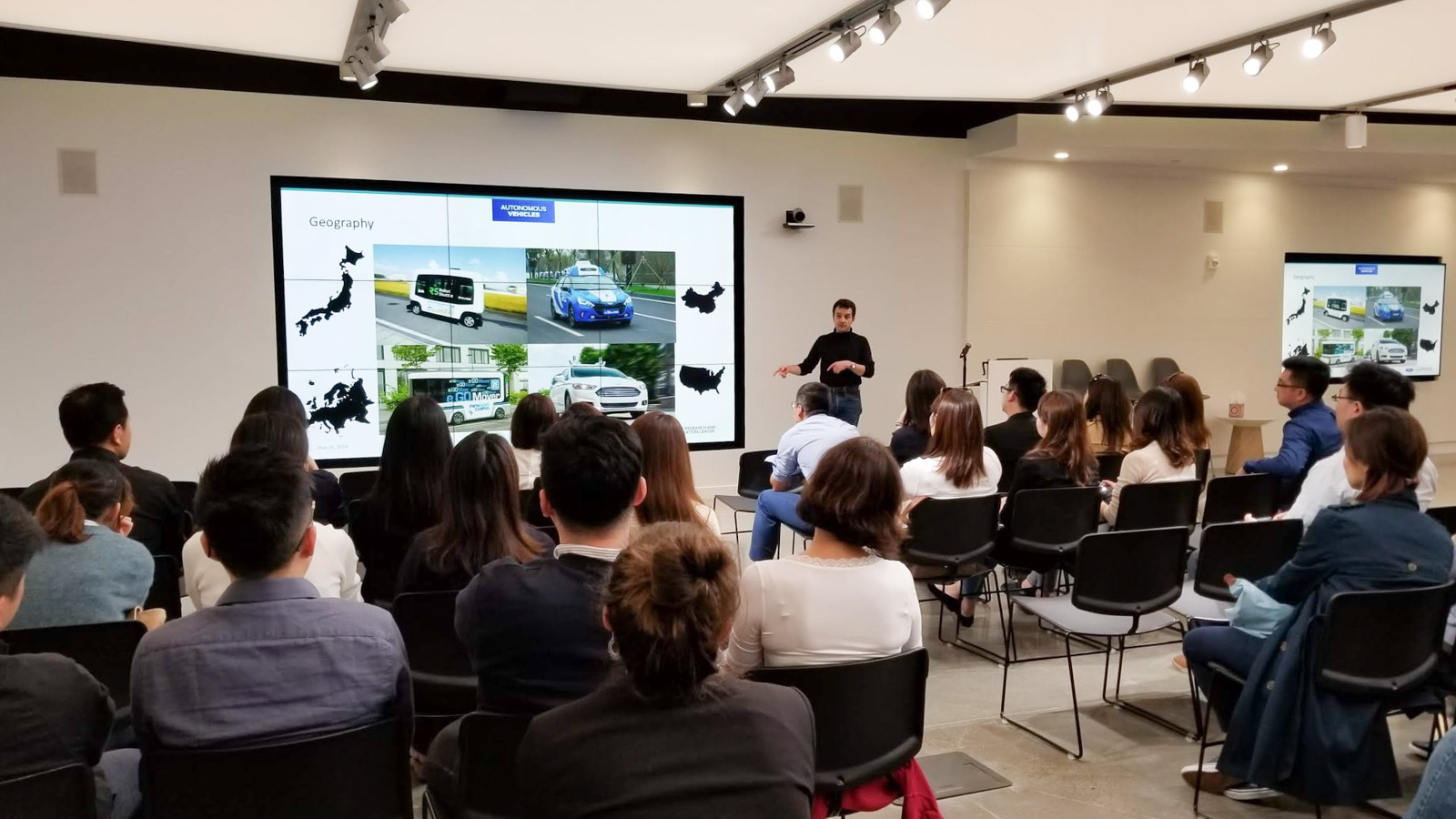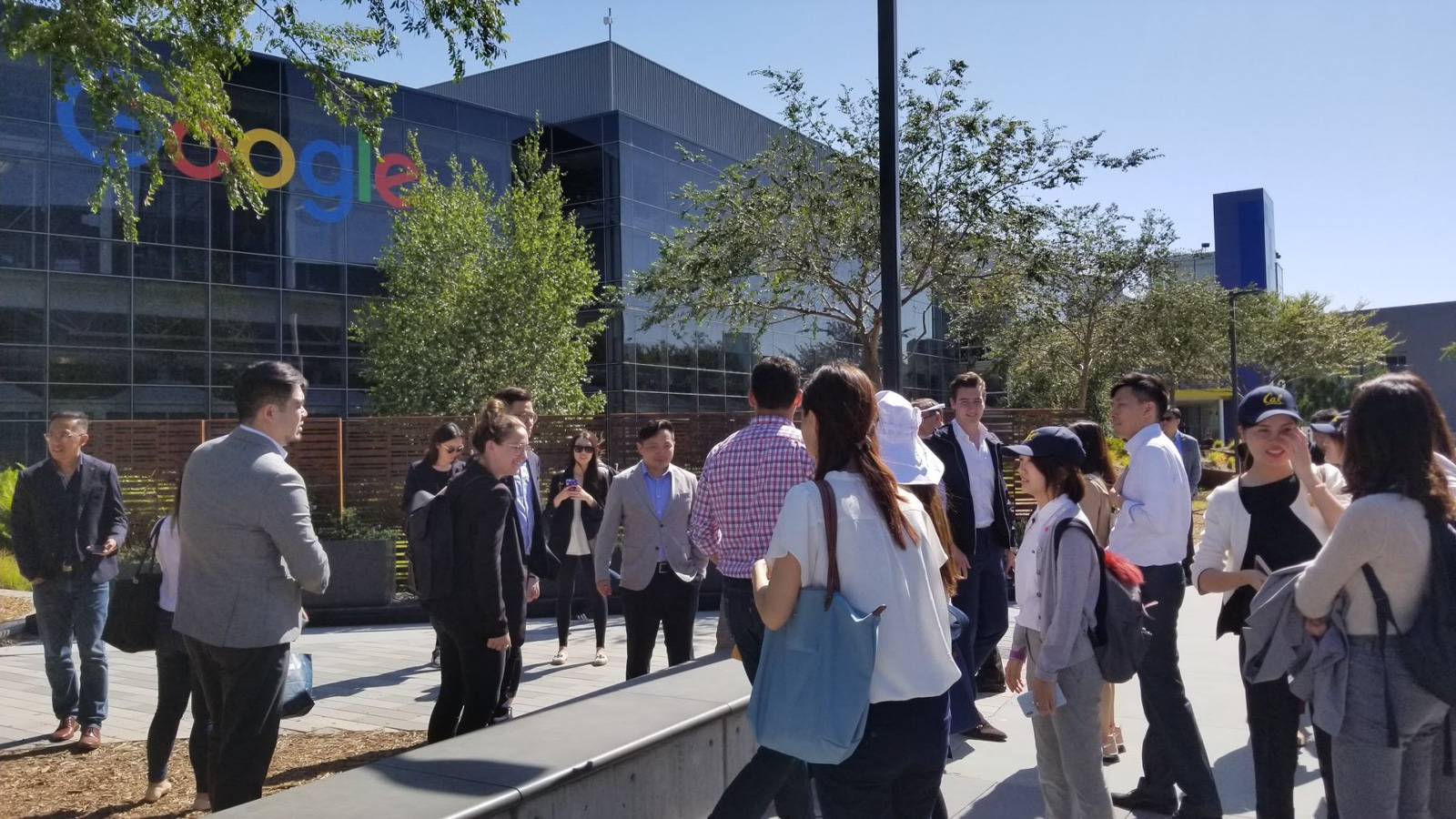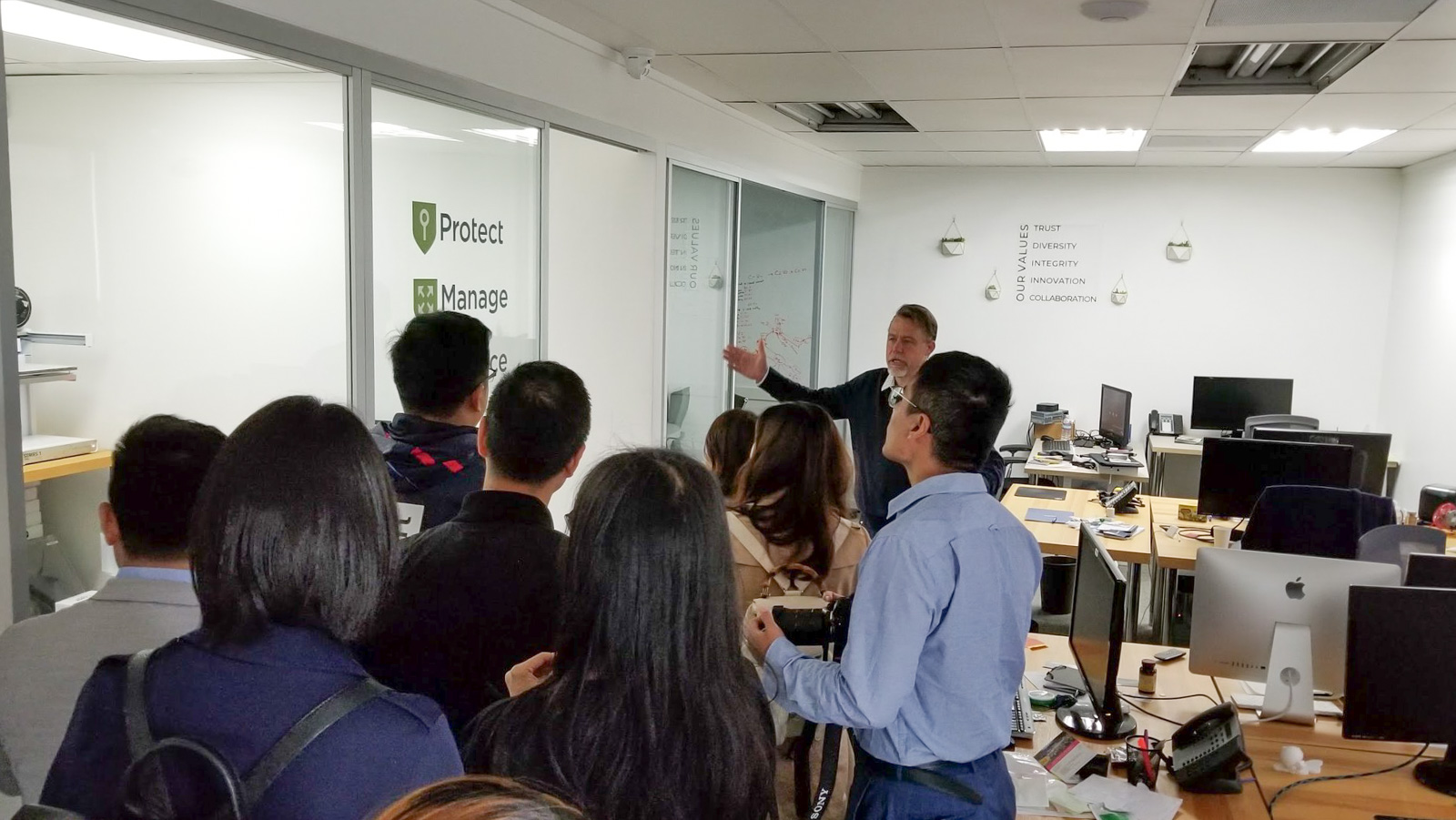 Dialogue with Experienced Entrepreneurs
Participants were also introduced to an entrepreneur panel formed by experienced entrepreneurs from San Francisco startup companies, including Nano Precision Medical and Ocho Candy. Networking with entrepreneurs who impart their unique insights and real-world experiences, students learnt practical skills in presenting ideas to venture capitals.
Real-life Pitching to VC Investors
Students have worked together in teams to develop their venture plans and presented to a panel of judges comprised of Haas faculty, entrepreneurs and venture capital investors in Silicon Valley at the end of the programme. Not only the valuable feedback from the judges for improving their business venture proposals, but student teams also gained a memorable experience going through the learning journey with the team members.