It was delighted to welcome the new students in the MBA Orientation from 31 Aug to 1 Sep 2019 at the Hong Kong Gold Coast Hotel. To kick-start the event, a series of team-building activities were held to break the ice for everyone. Prof. Kevin Chiang, MBA Director in his opening session, welcomed and encouraged the new cohort to be open-minded and positive in facing up the challenges ahead during the learning process of their MBA journey.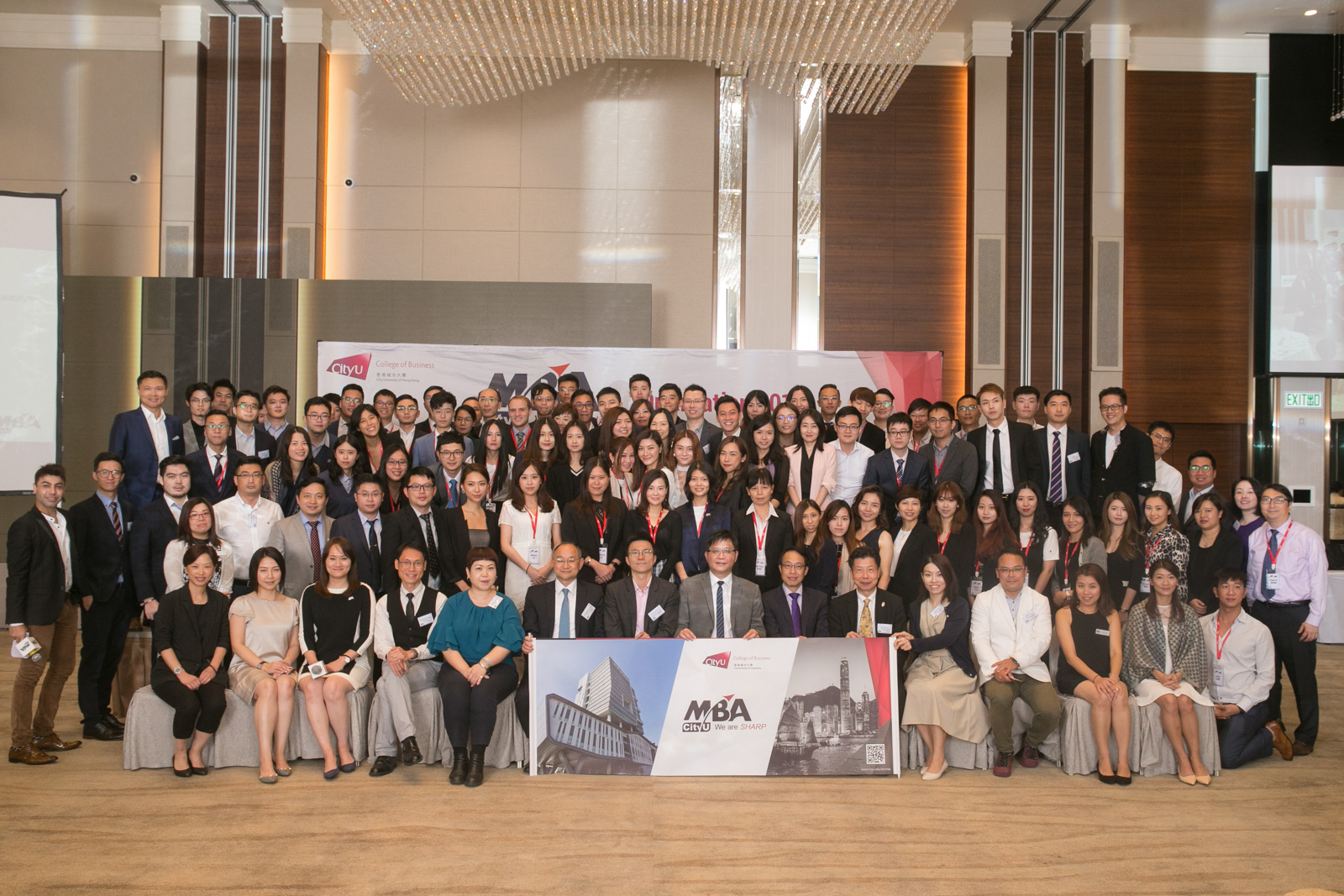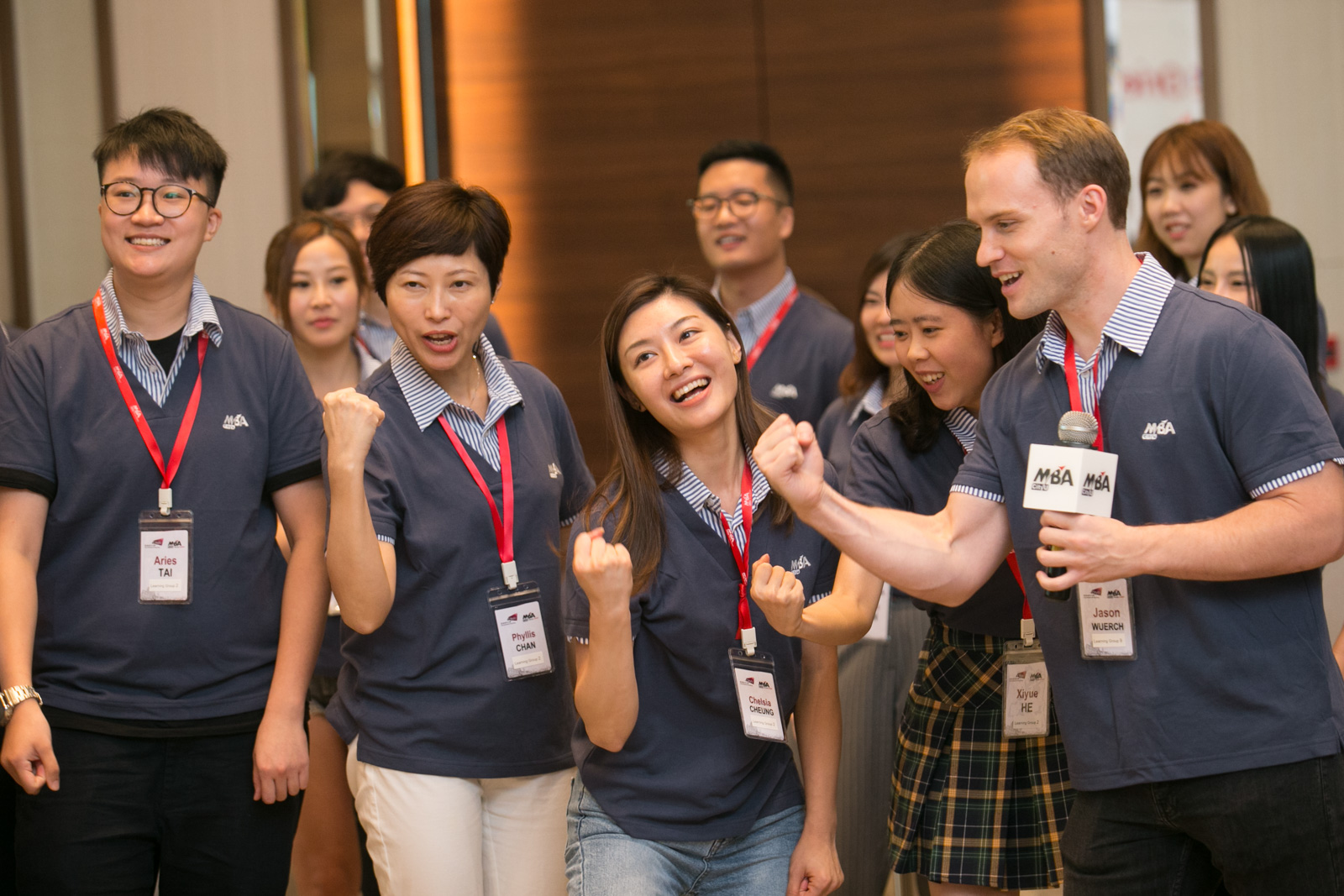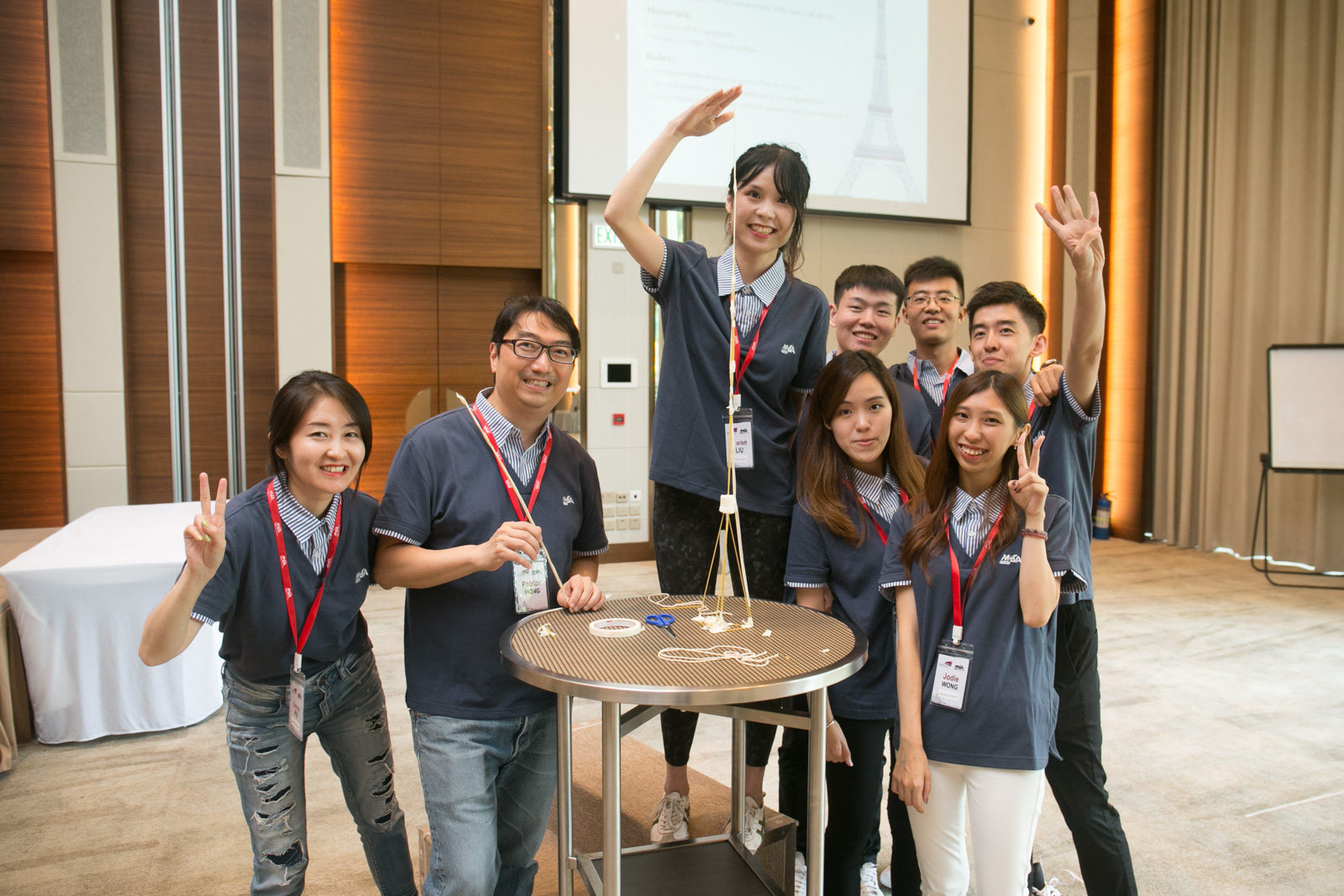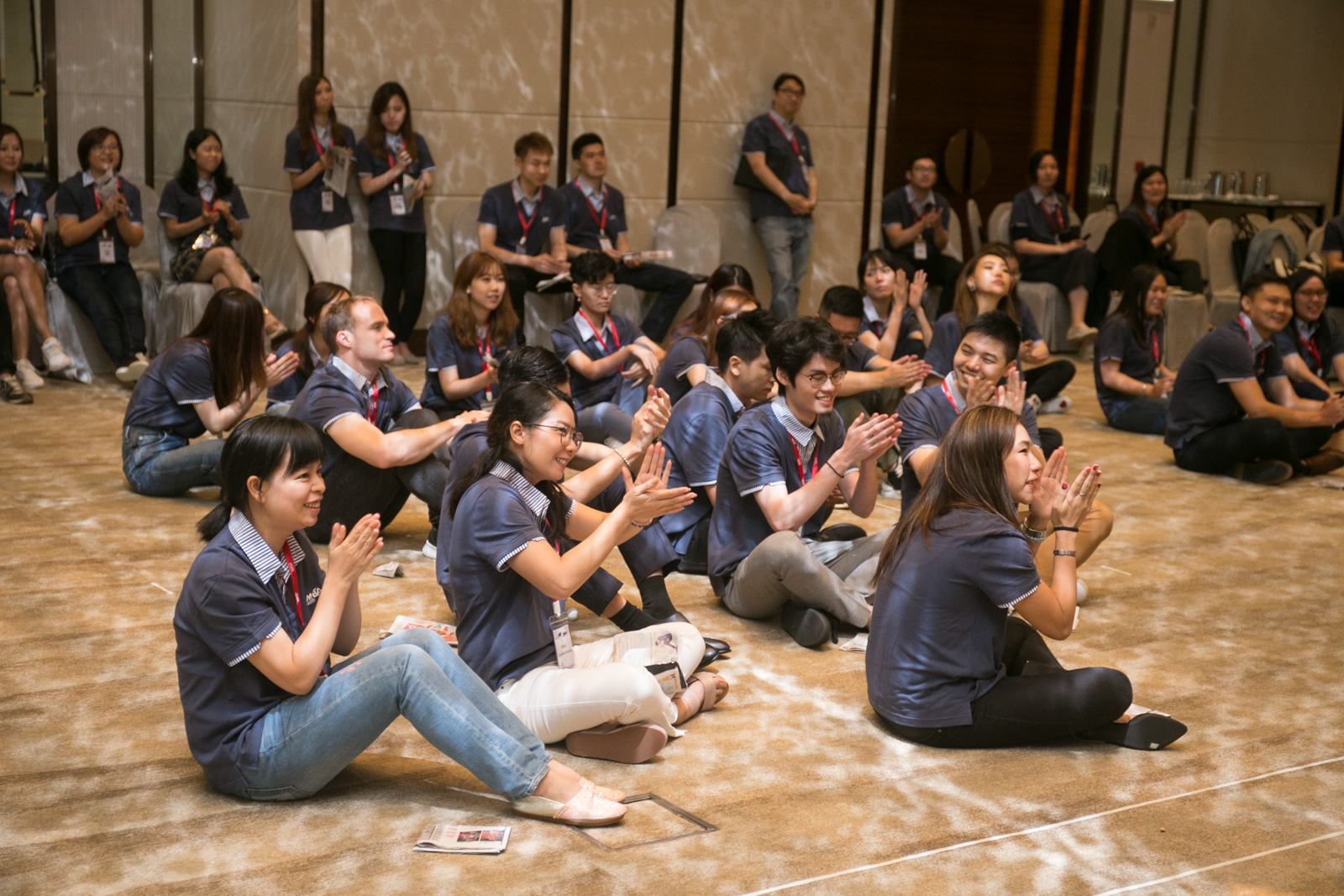 Over 100 guests comprising faculty, MBA mentors, versatile alumni, senior students and the new cohort gathered together at the orientation dinner to network and learn from each other. The highlight of the evening went to the honourable speaker, Dr. George LAM, BBS, Chairman of Hong Kong Cyberport sharing his views of the new growth opportunity and importance of sustainability for future businesses.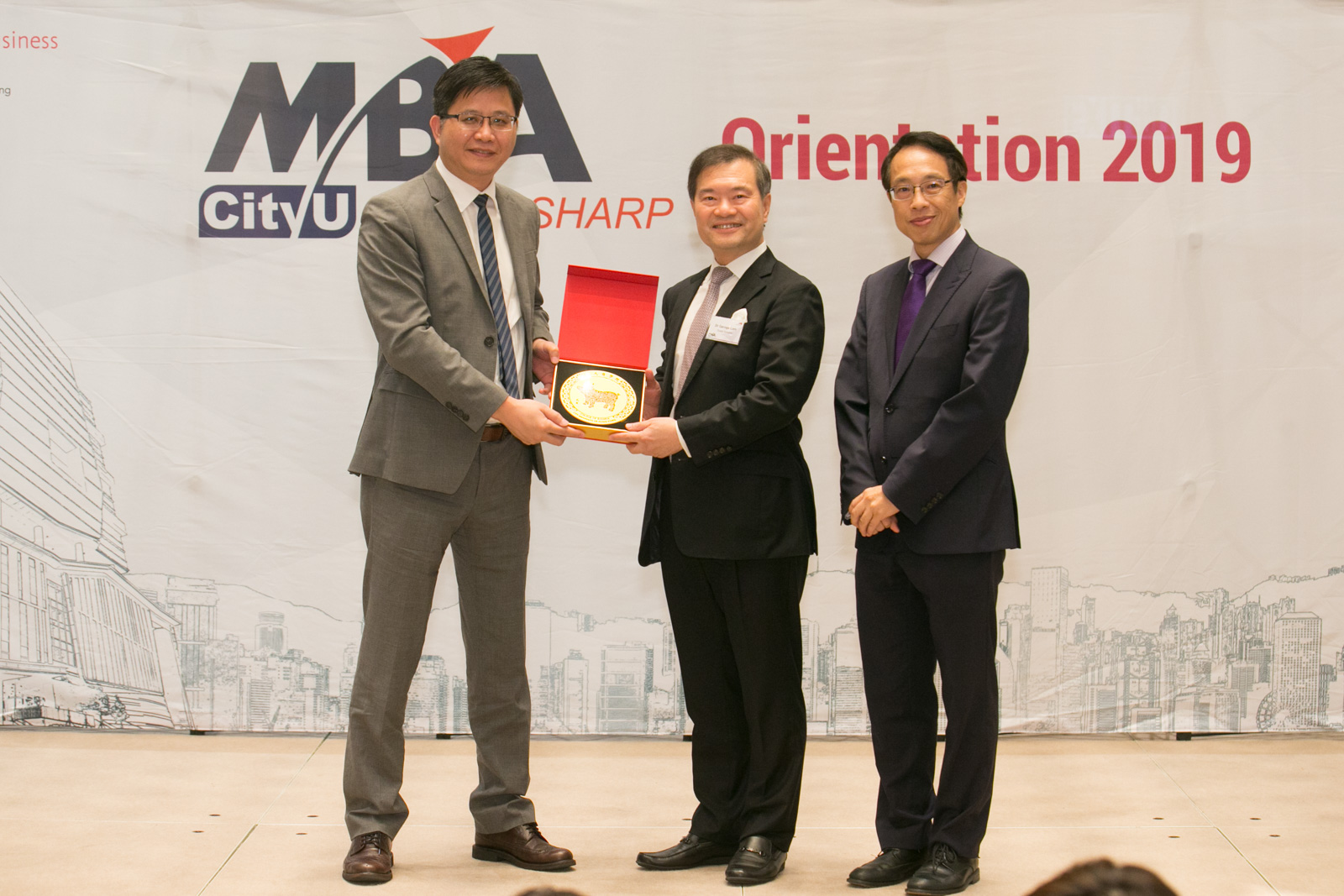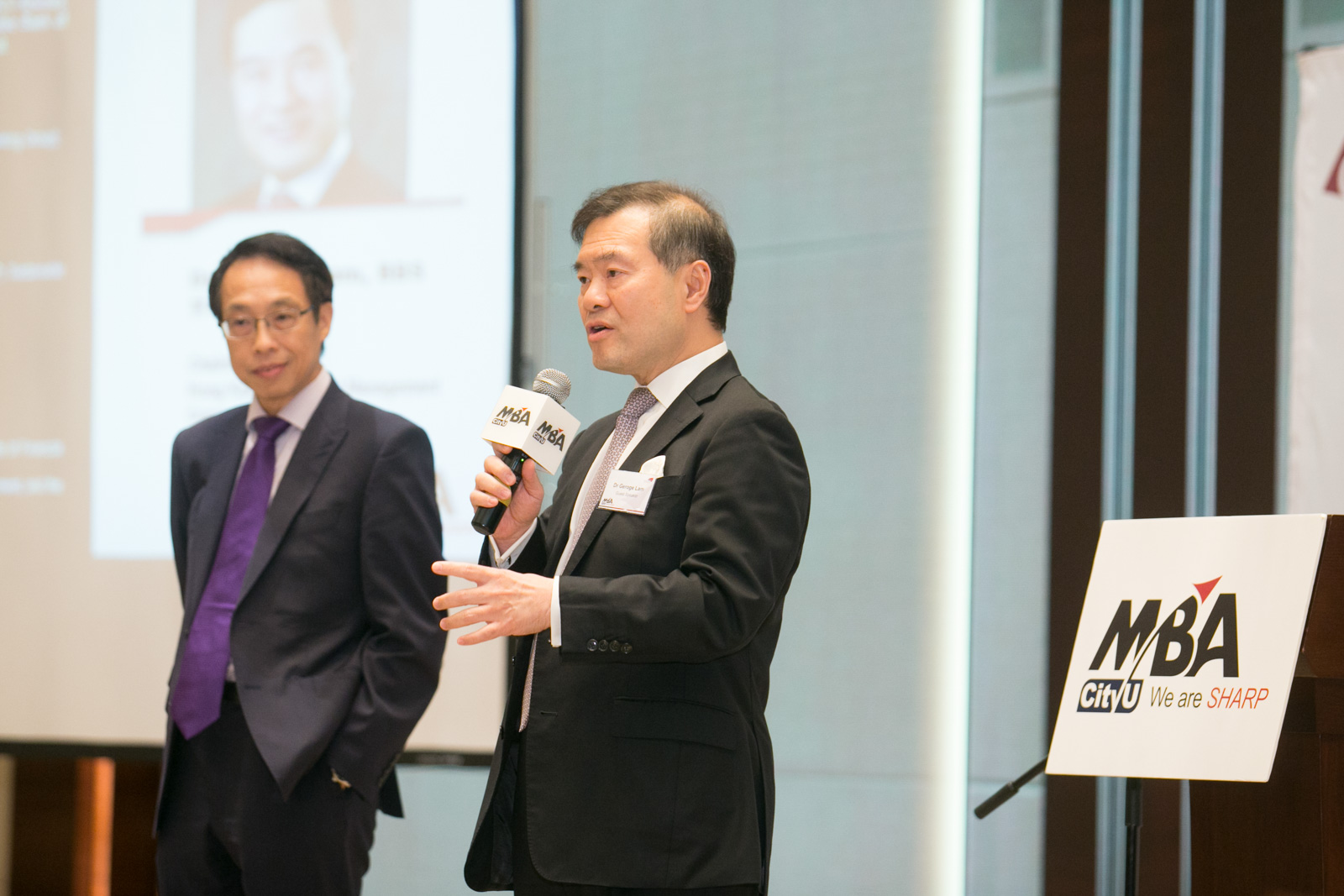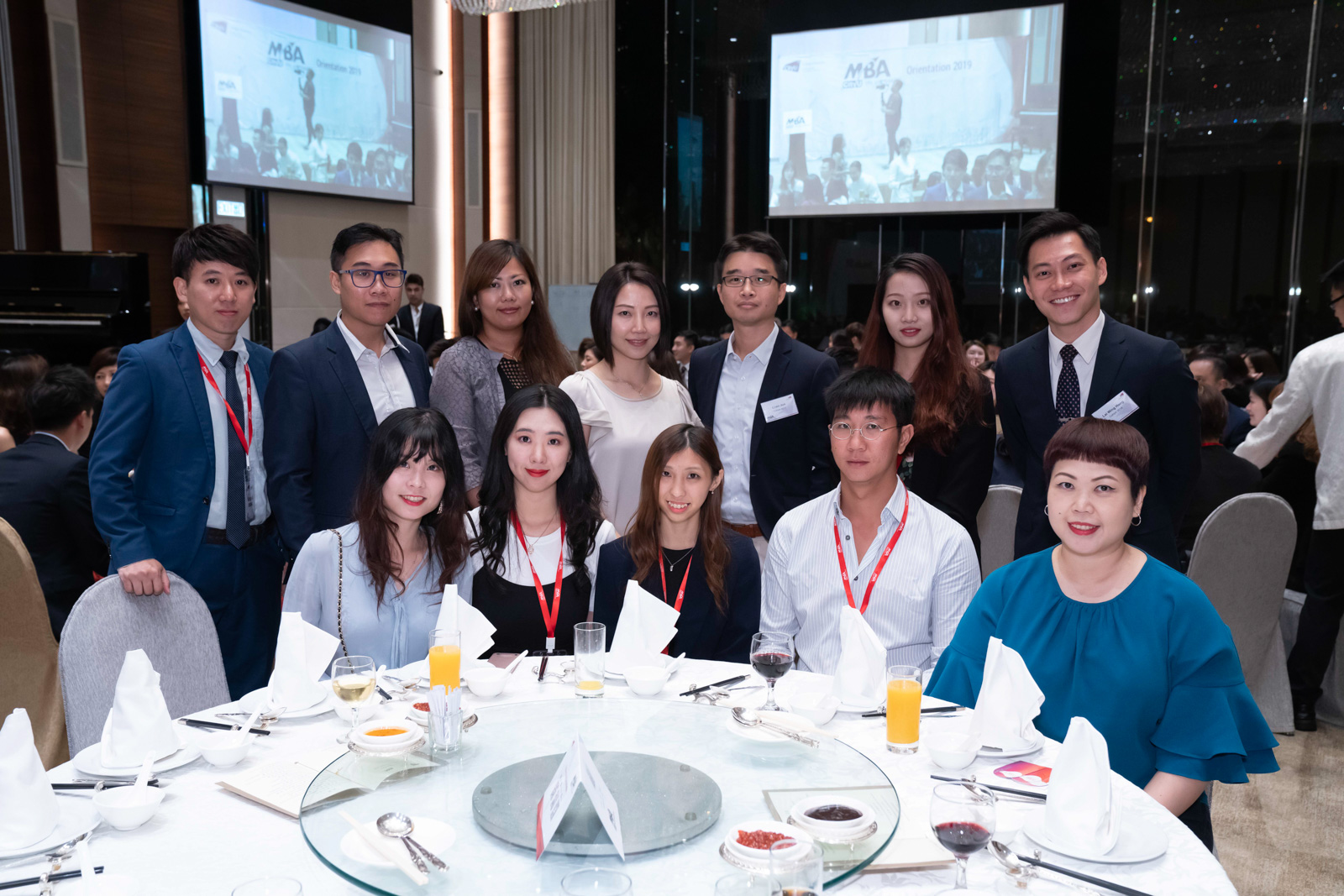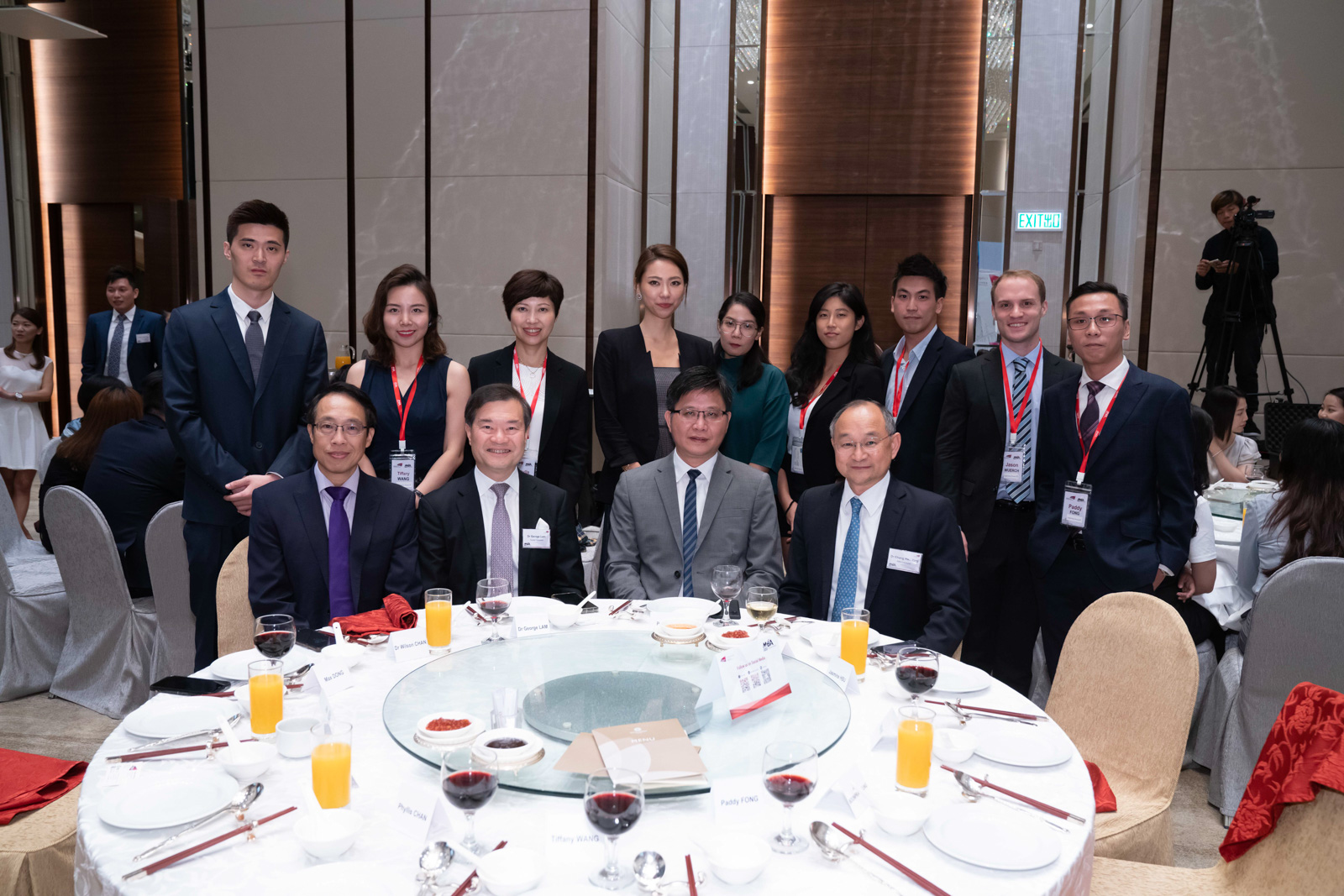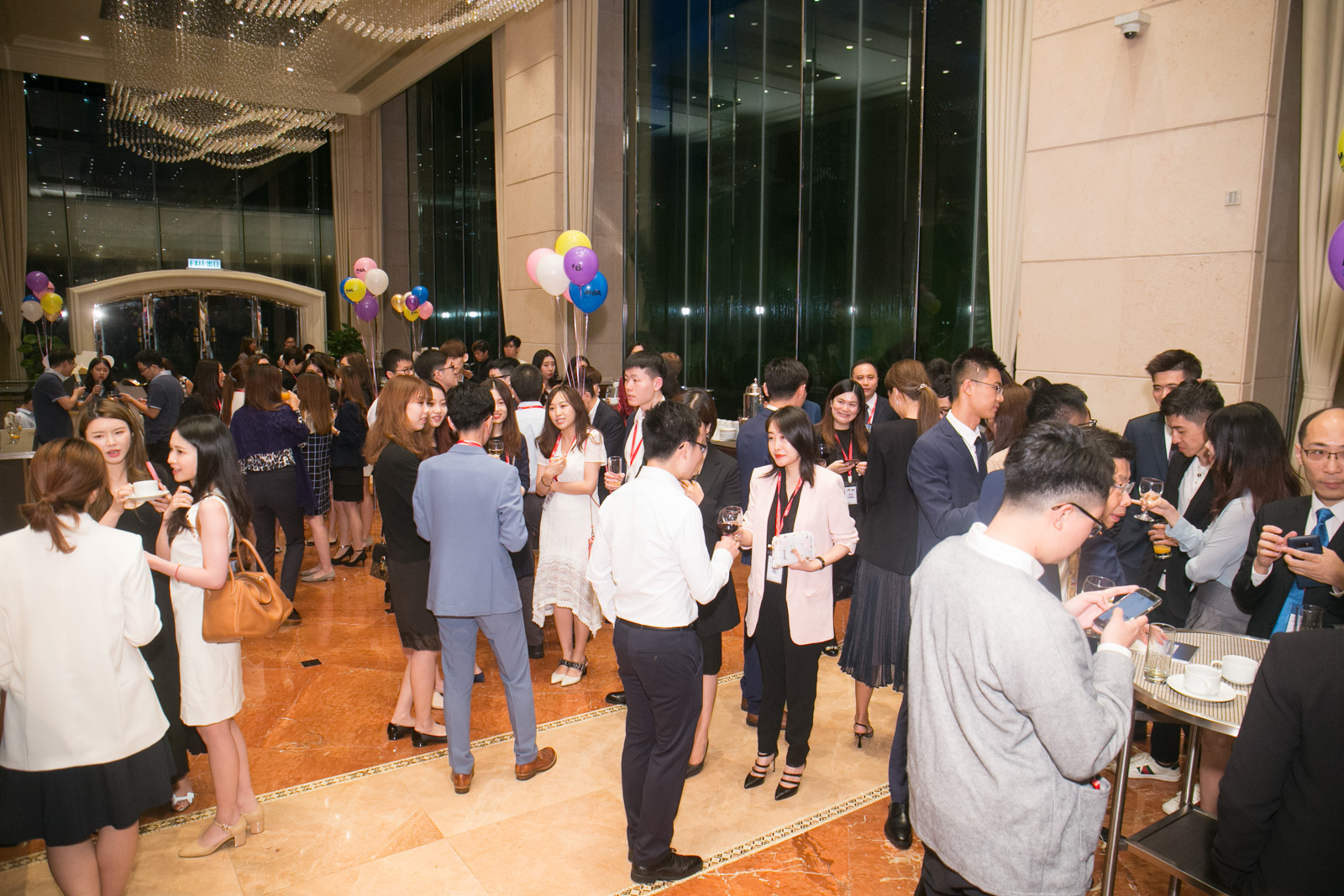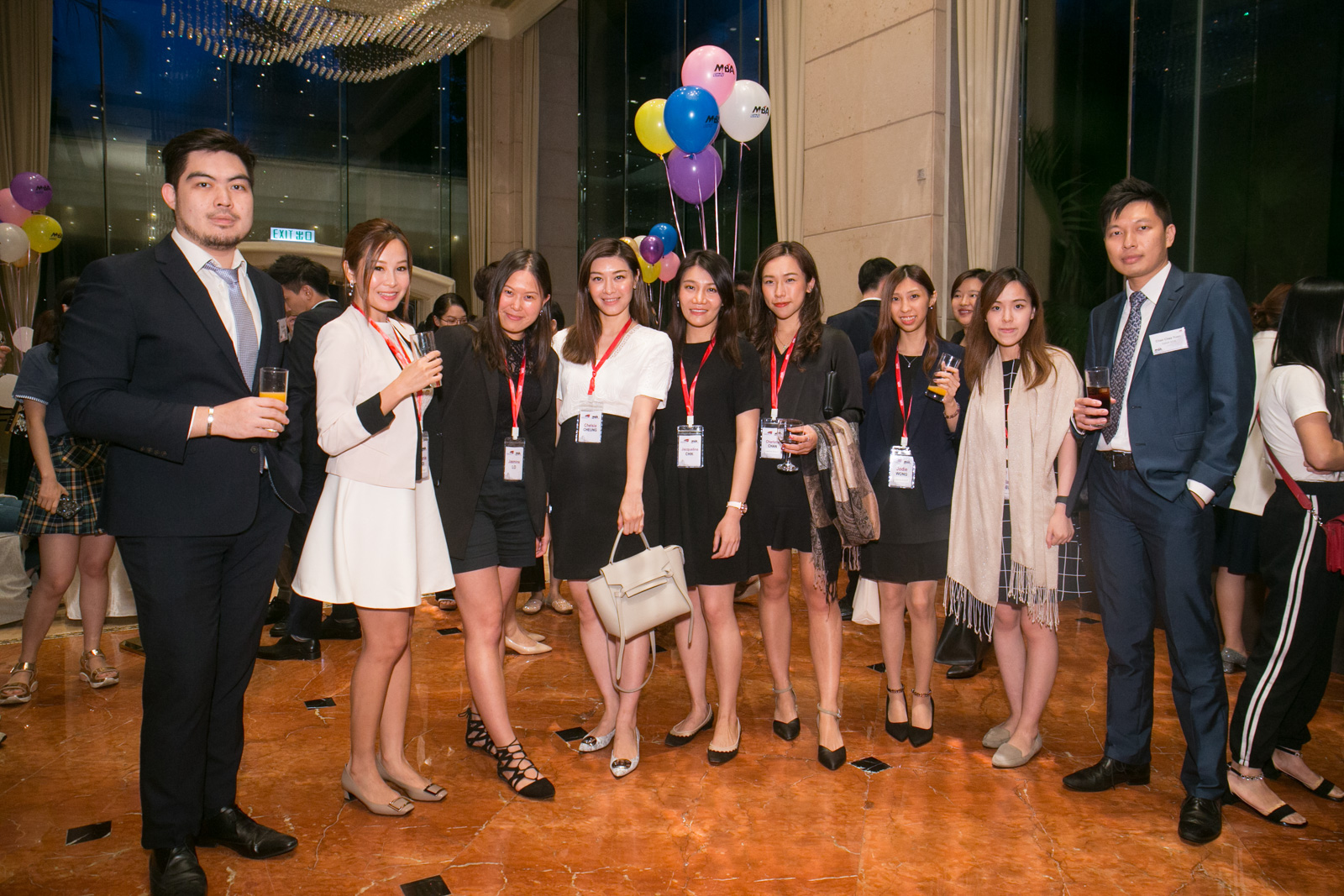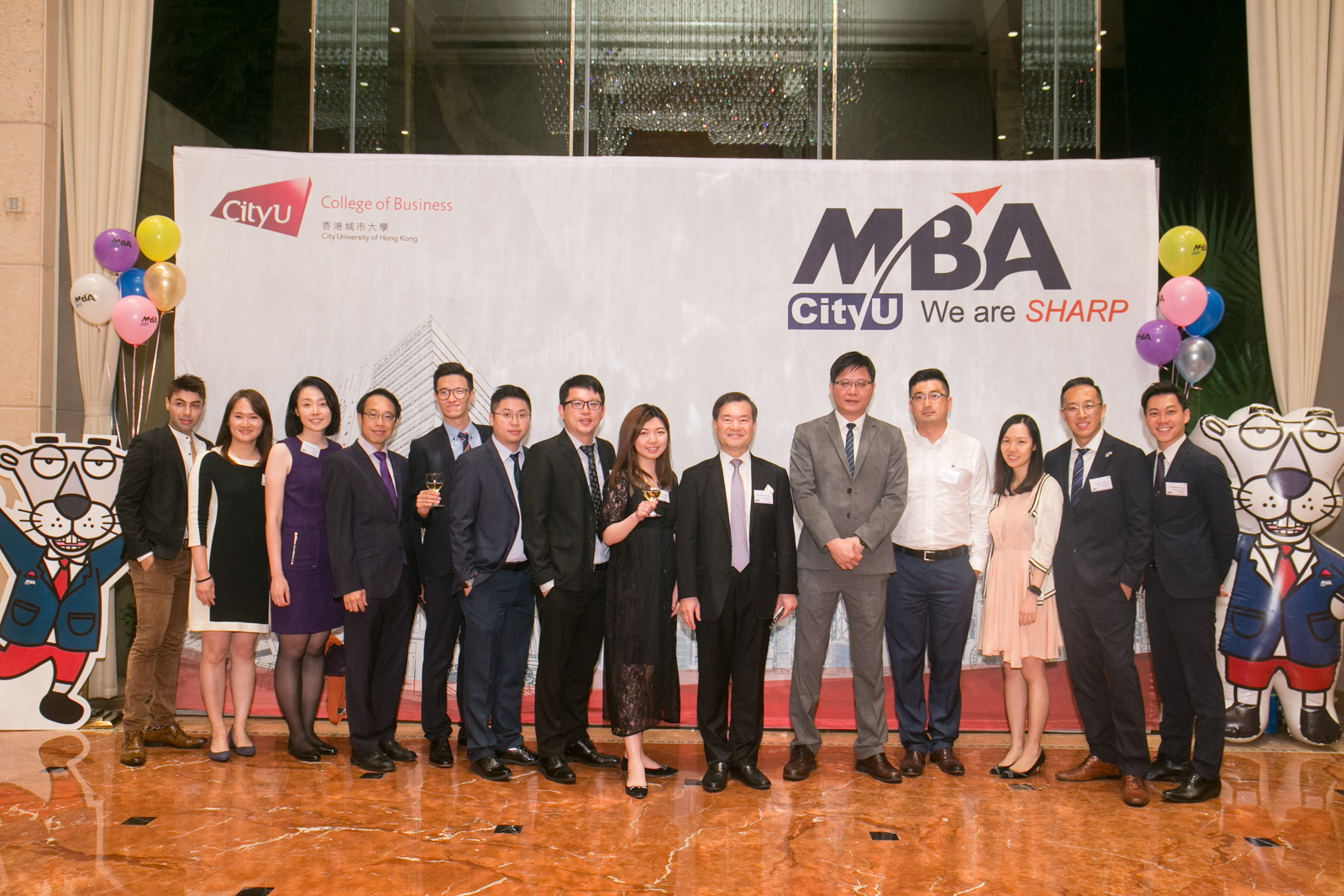 CityU MBA cherishes the connections with the graduates and students, and believes that the orientation is one of the important events to nurture the relationship across the MBA community. Because of it, tremendous help and support were received from alumni and students, like having Emily WU (Cohort 2018) and Richard MOHNISH SHAH (Cohort 2017) being the MCs, Sarah YIN (Cohort 2015) and the Duo: LI Bei (Cohort 2014) and Oscar JIA (Cohort 2019) performing beautiful music in the dinner. As always, it was the participation of all the guests that made the orientation great. Let's meet again next year!