It was delighted to welcome the new students in the MBA Orientation from 1 to 4 September 2021 on campus at the City University of Hong Kong. The new students kicked off their MBA journey with a series of Orientation activities with various online and offline workshops, and networking sessions with the current students, alumni, mentors and faculty members.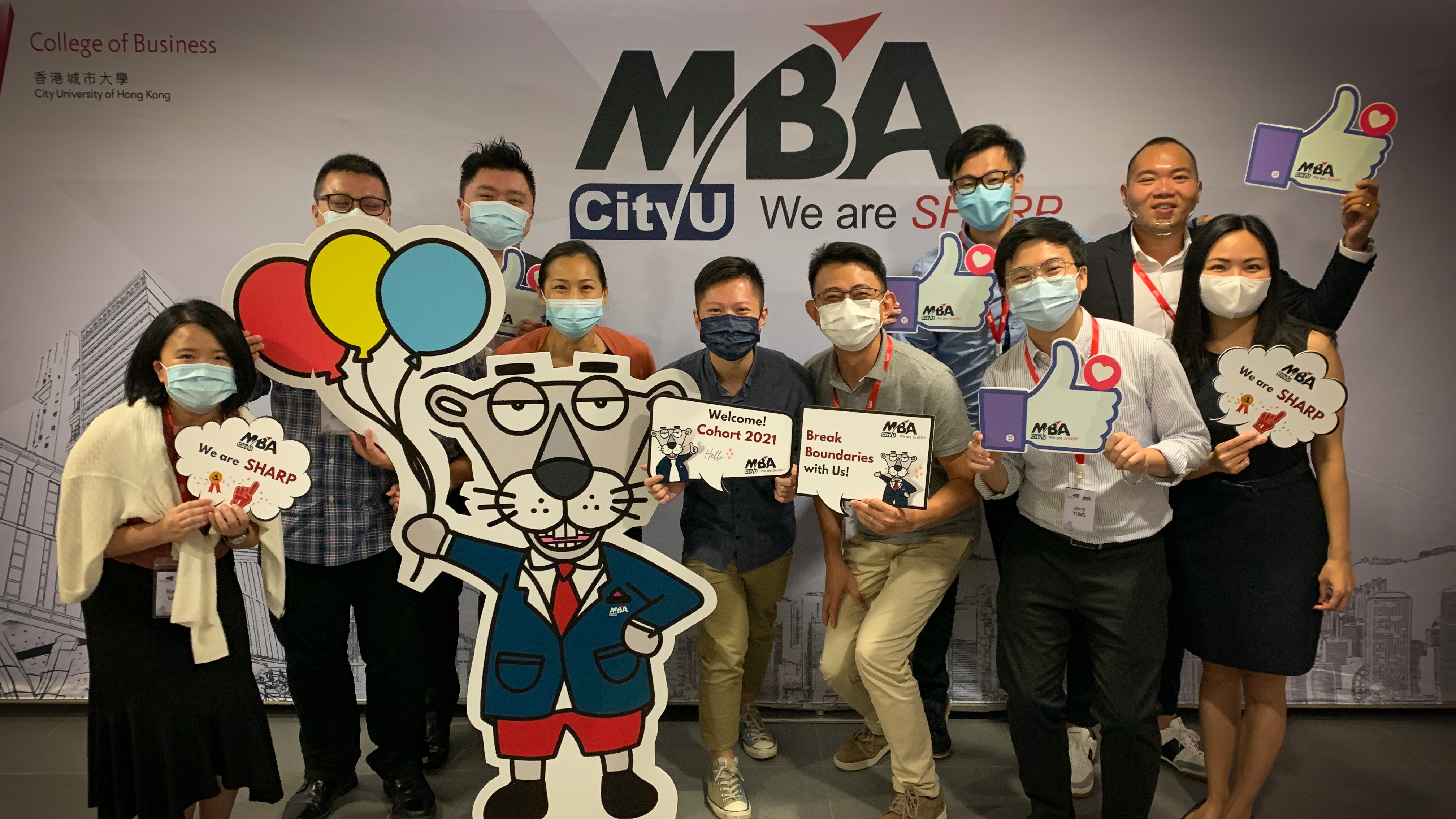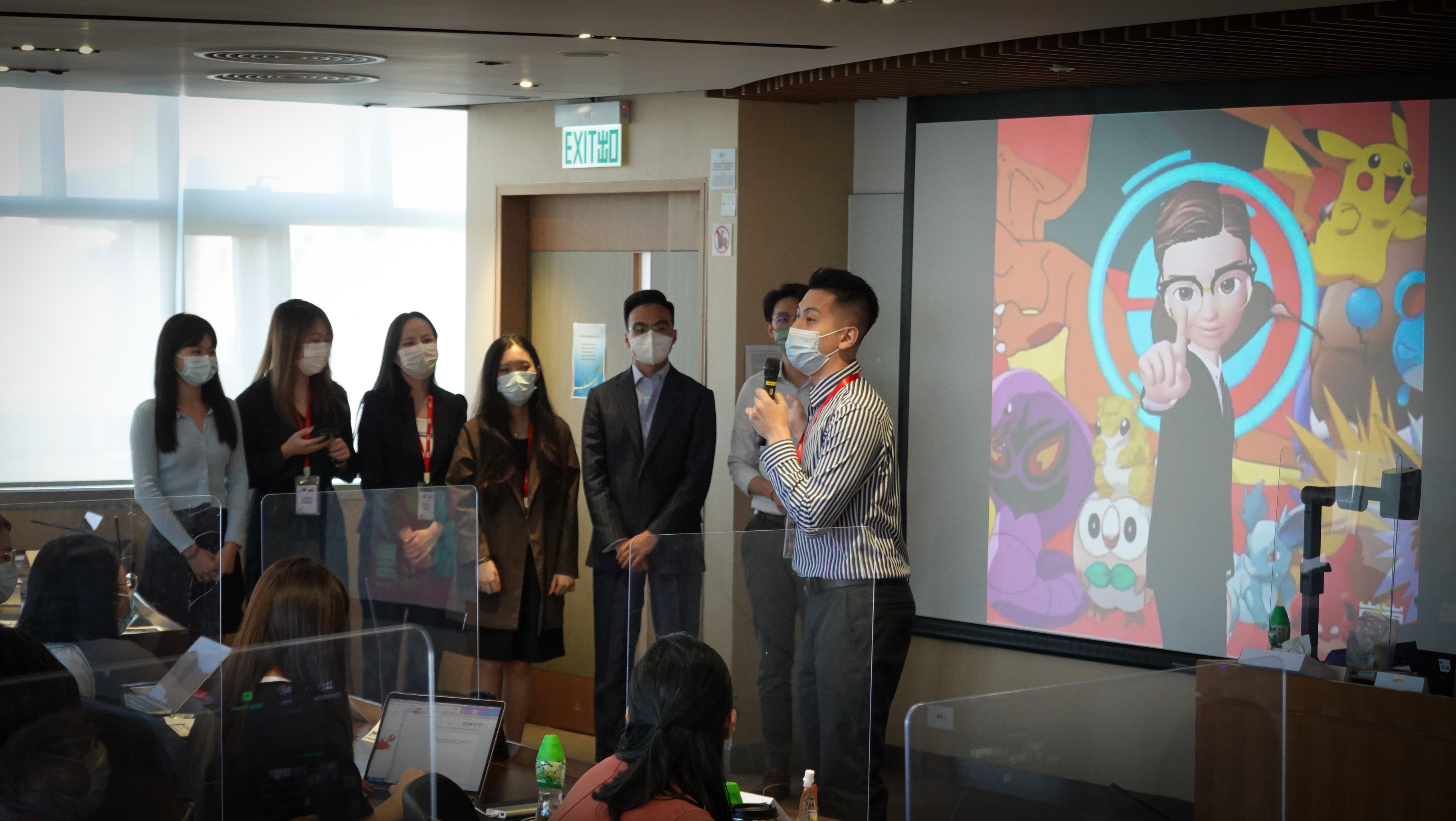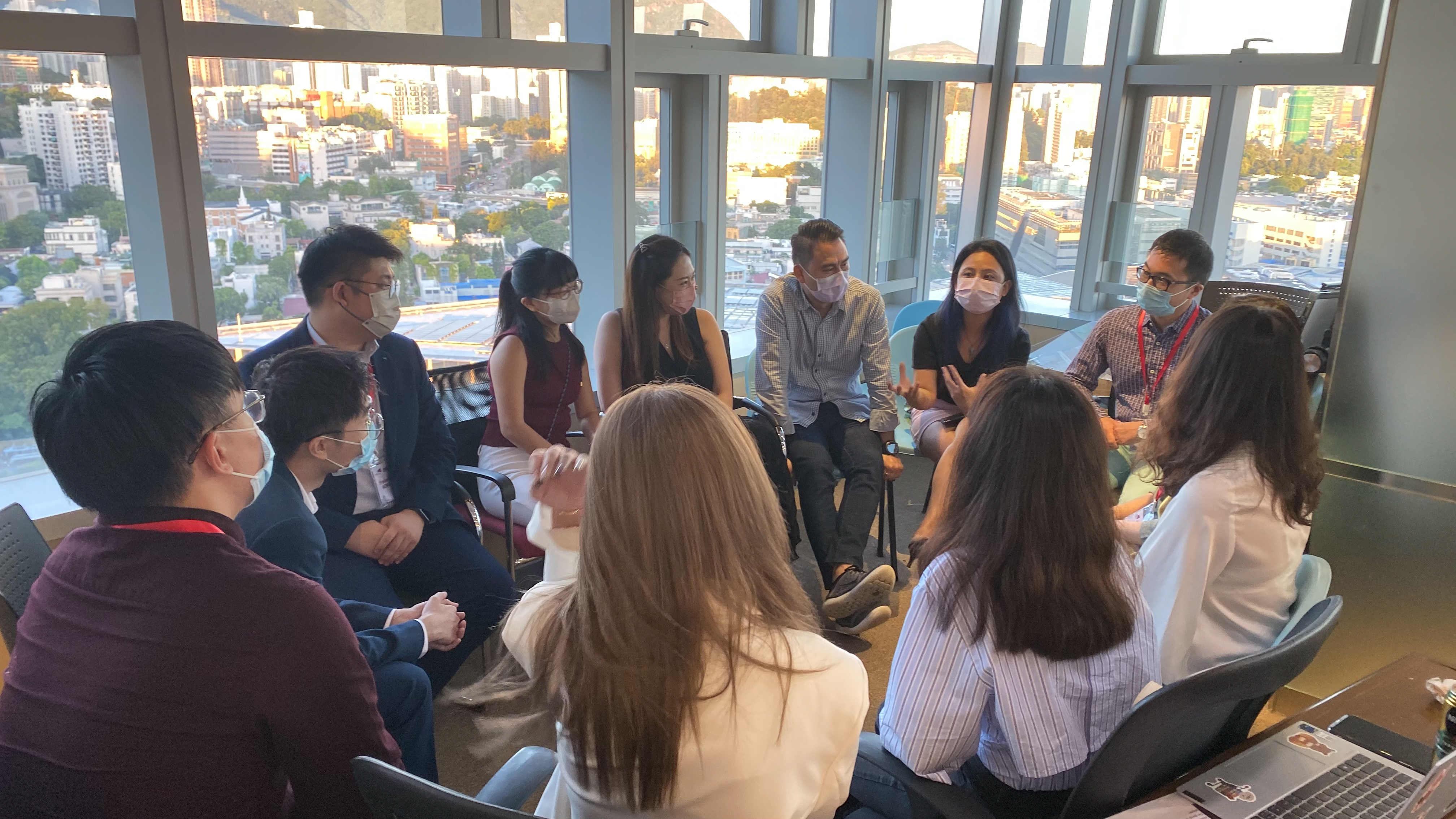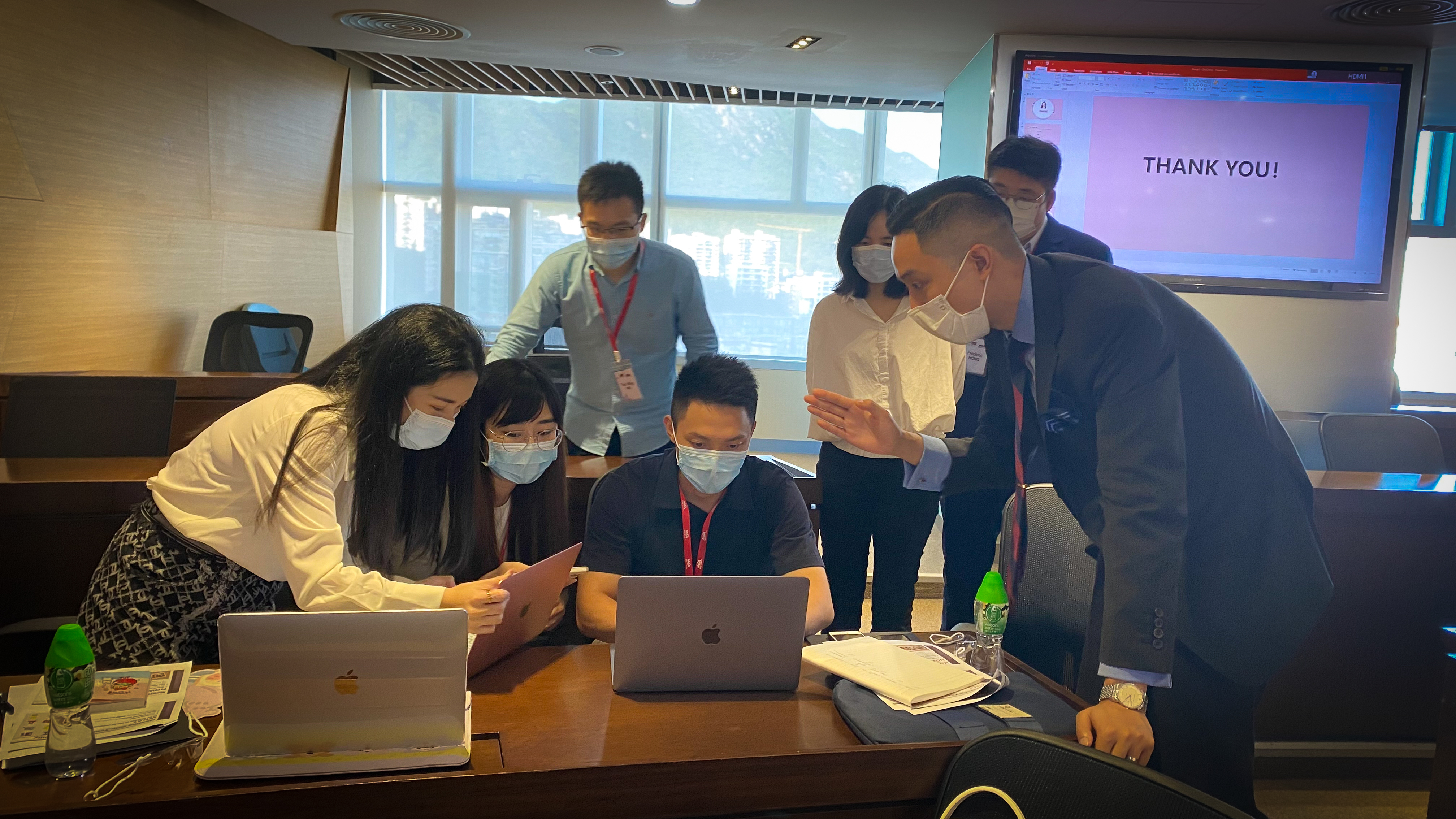 The MBA Programme was grateful to have Professor Kim Jeong Bon, Acting Dean, College of Business, delivering his welcoming remarks wishing the new MBA students to enjoy the joy of learning and friendship made in the Programme, like Confucius taught the world.
In the meantime, Professor Kevin Chiang, MBA Director, also encouraged everyone to be humble, diligent, open-minded and resilient throughout the learning process to achieve a personal transformation.