The College of Business is pleased to announce an innovative professional degree collaboration across the business and law disciplines.
An accelerated path to business and law courses will be offered by the MBA and Juris Doctor (JD) programmes from the 2022/23 academic year onwards. 
Students may enroll in either the MBA or JD programme first, with opportunities to take courses from the partner programme. Credit units earned can then be used for credit transfer when the student subsequently enrolls in the other programme.
In this way, students can possibly obtain interdisciplinary professional degrees in both business and law disciplines with a duration of less than 3 years (full-time).
Take a leap towards an innovative professional career!
For further information, please contact the MBA or JD Offices via mba@cityu.edu.hk or slwjdp@cityu.edu.hk.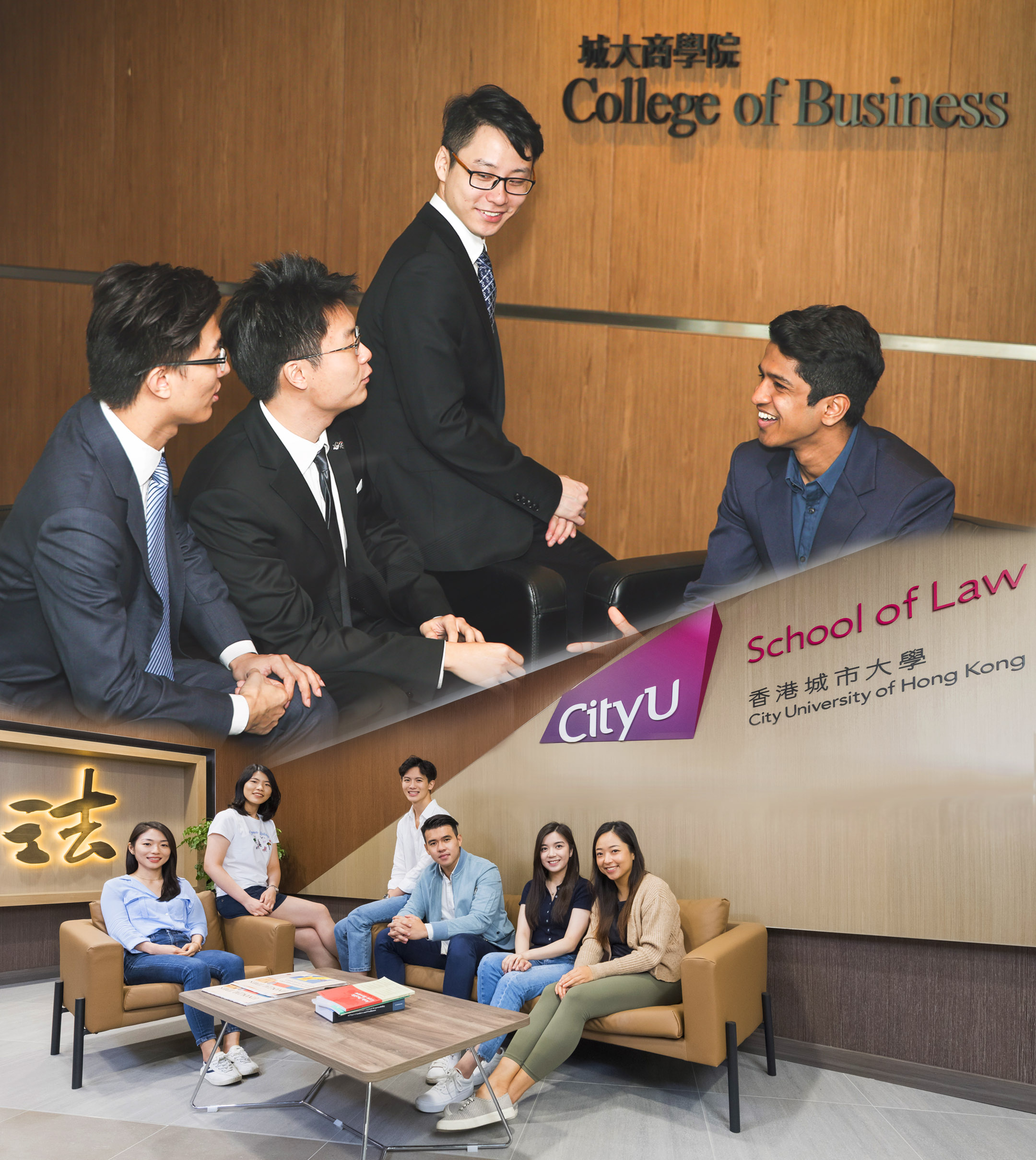 Closing date: 31 March 2022.