The new Cohort 2022 students kicked off their MBA journey with a series of Orientation activities from 1st to 3rd September with a day of team-building exercises, various prepping workshops and networking sessions with the current senior students, alumni, mentors, and faculty members. Here are some memorable moments to review the great start of the term!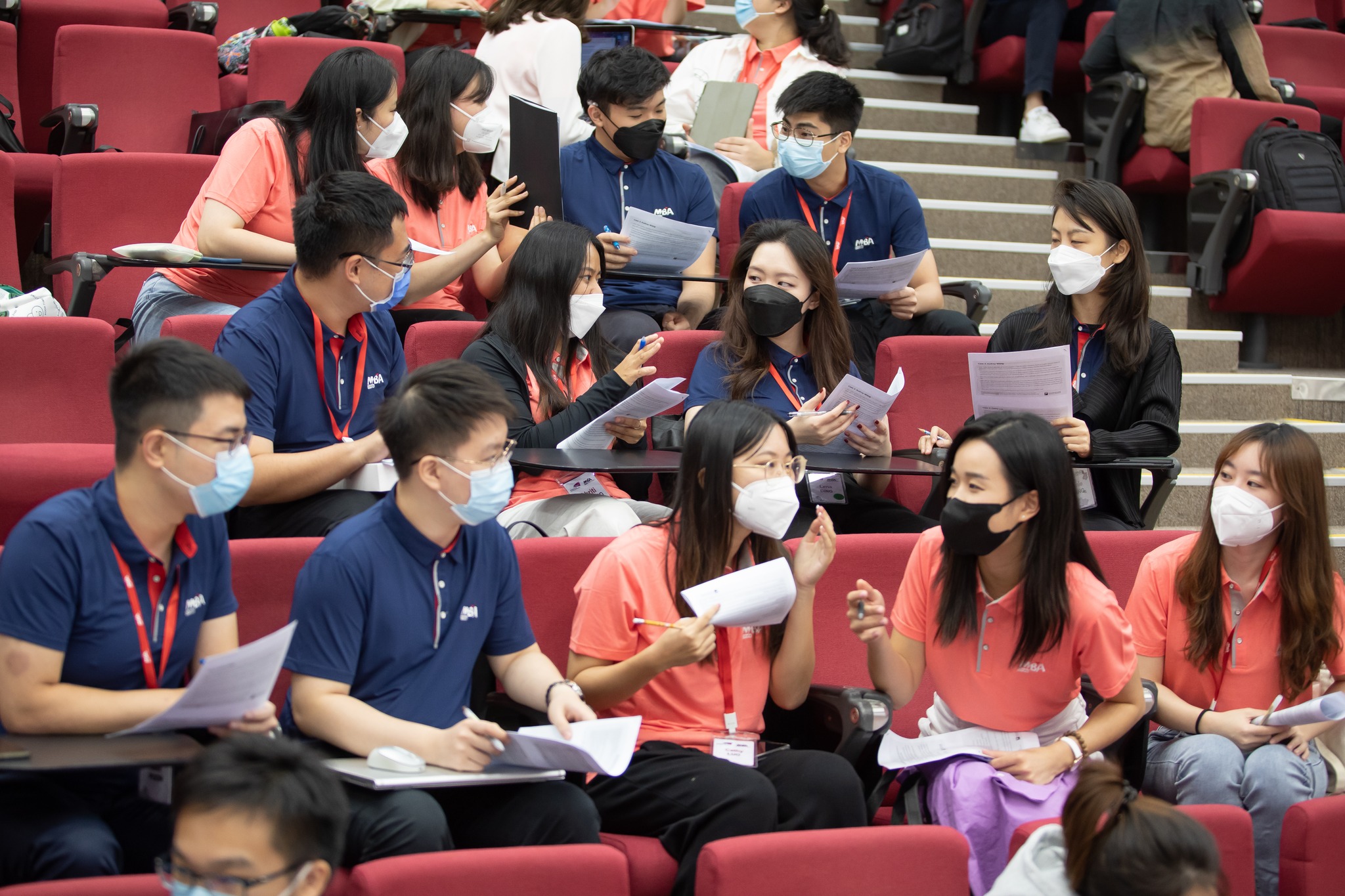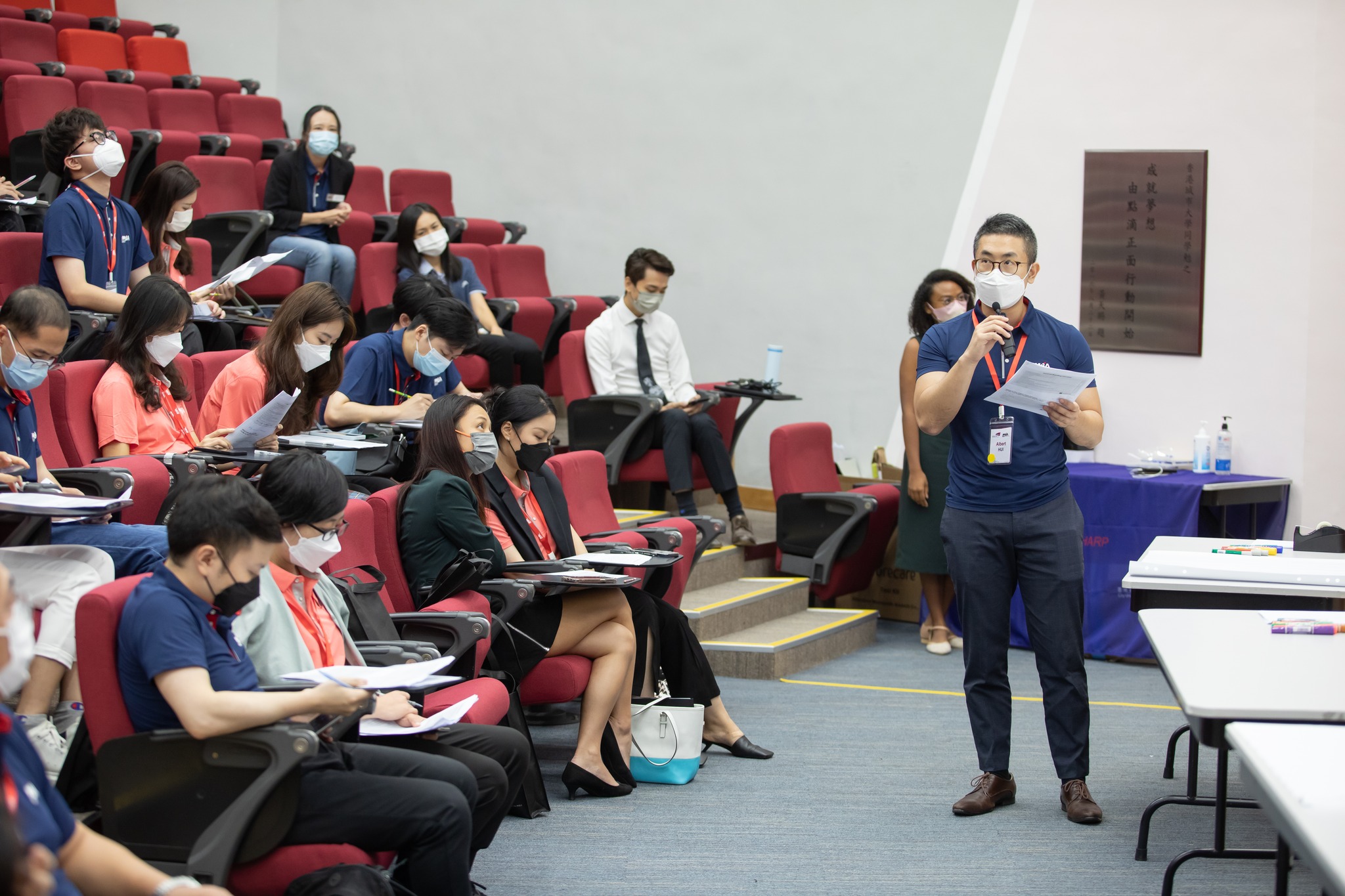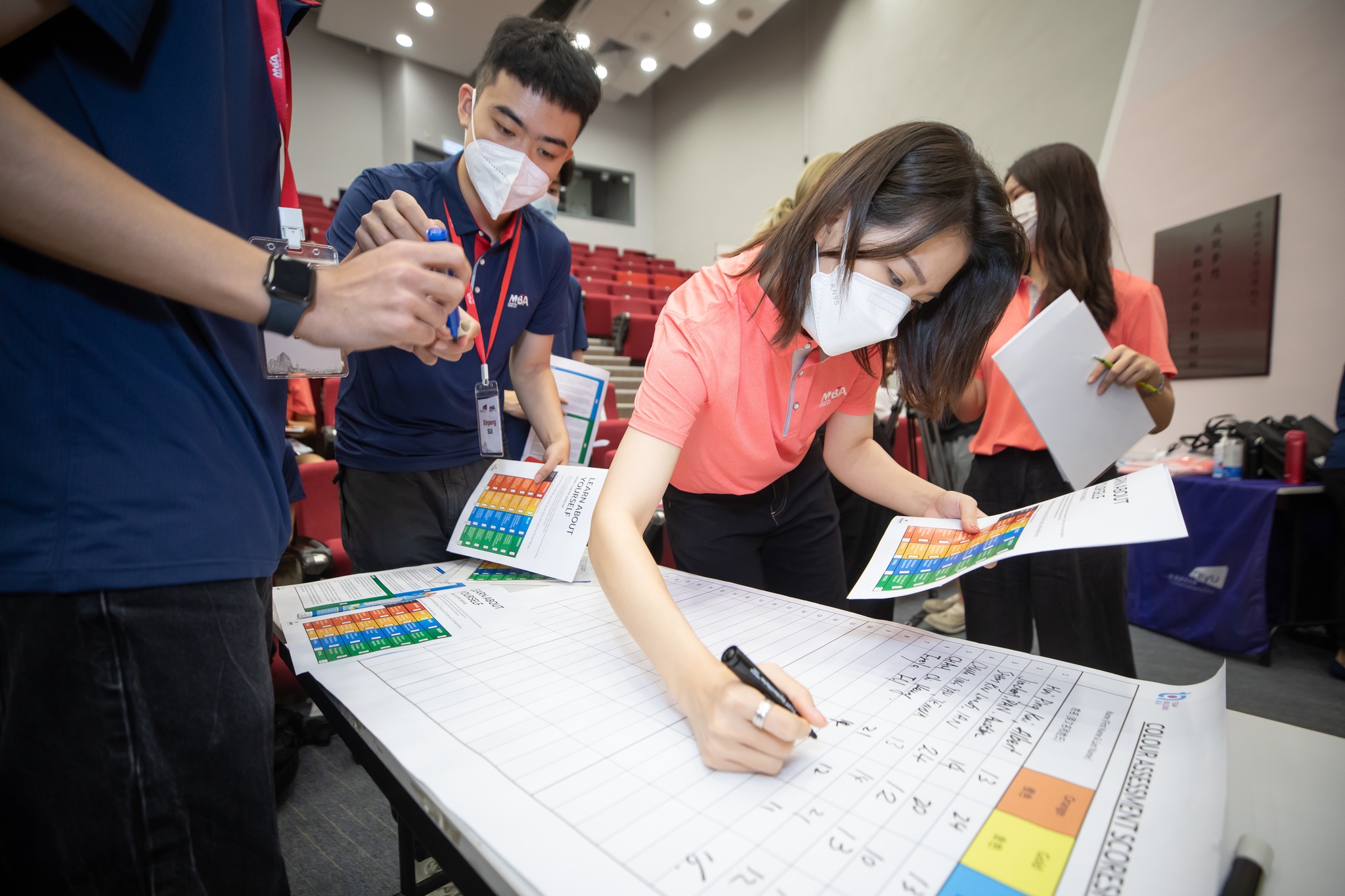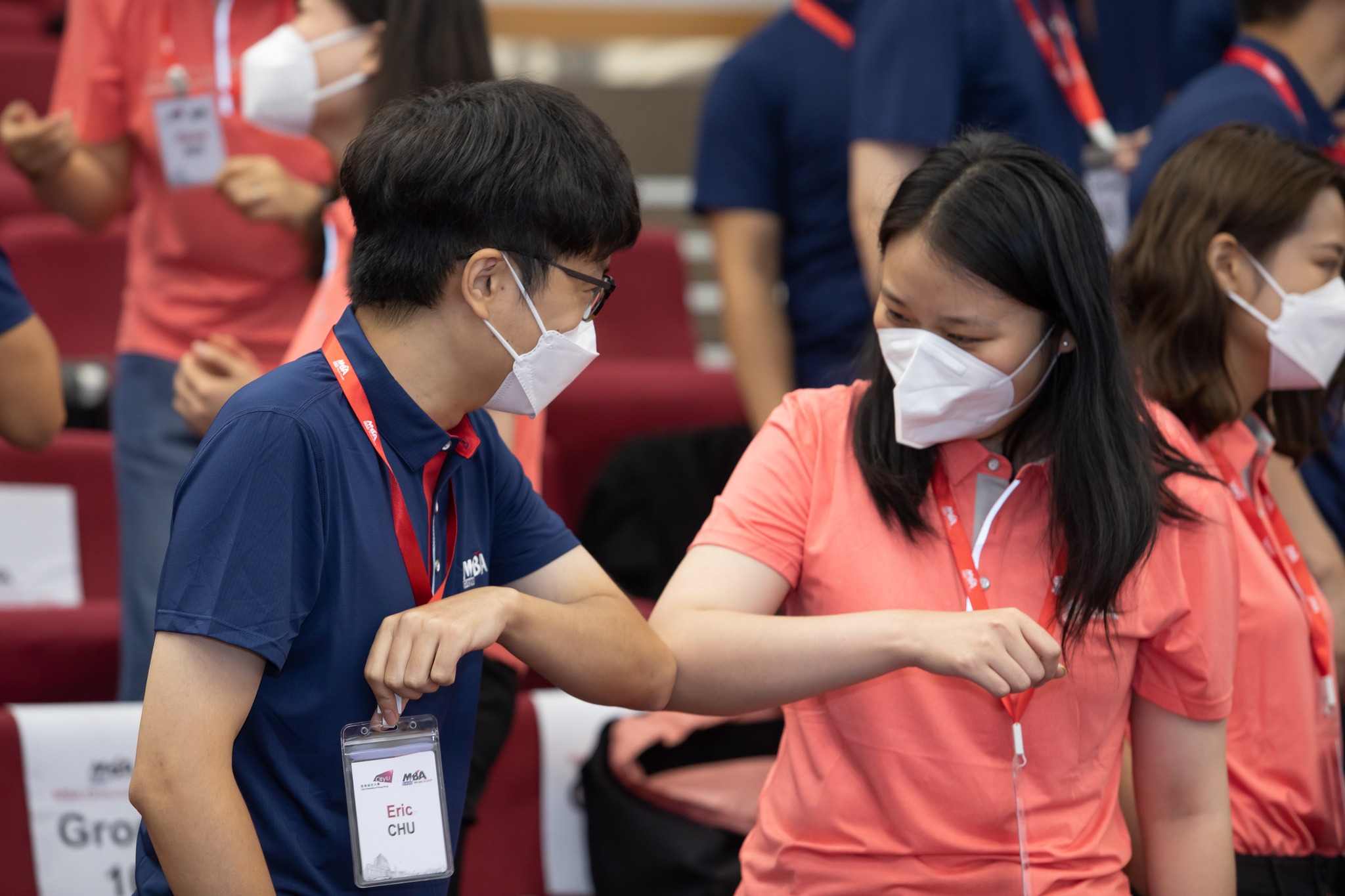 The MBA Programme was grateful to have Professor Kim Jeong Bon, Acting Dean, College of Business, delivering his welcoming remarks wishing the new students to enjoy the joy of learning and friendship made in the Programme, at the same time to live the MBA student life to the fullest.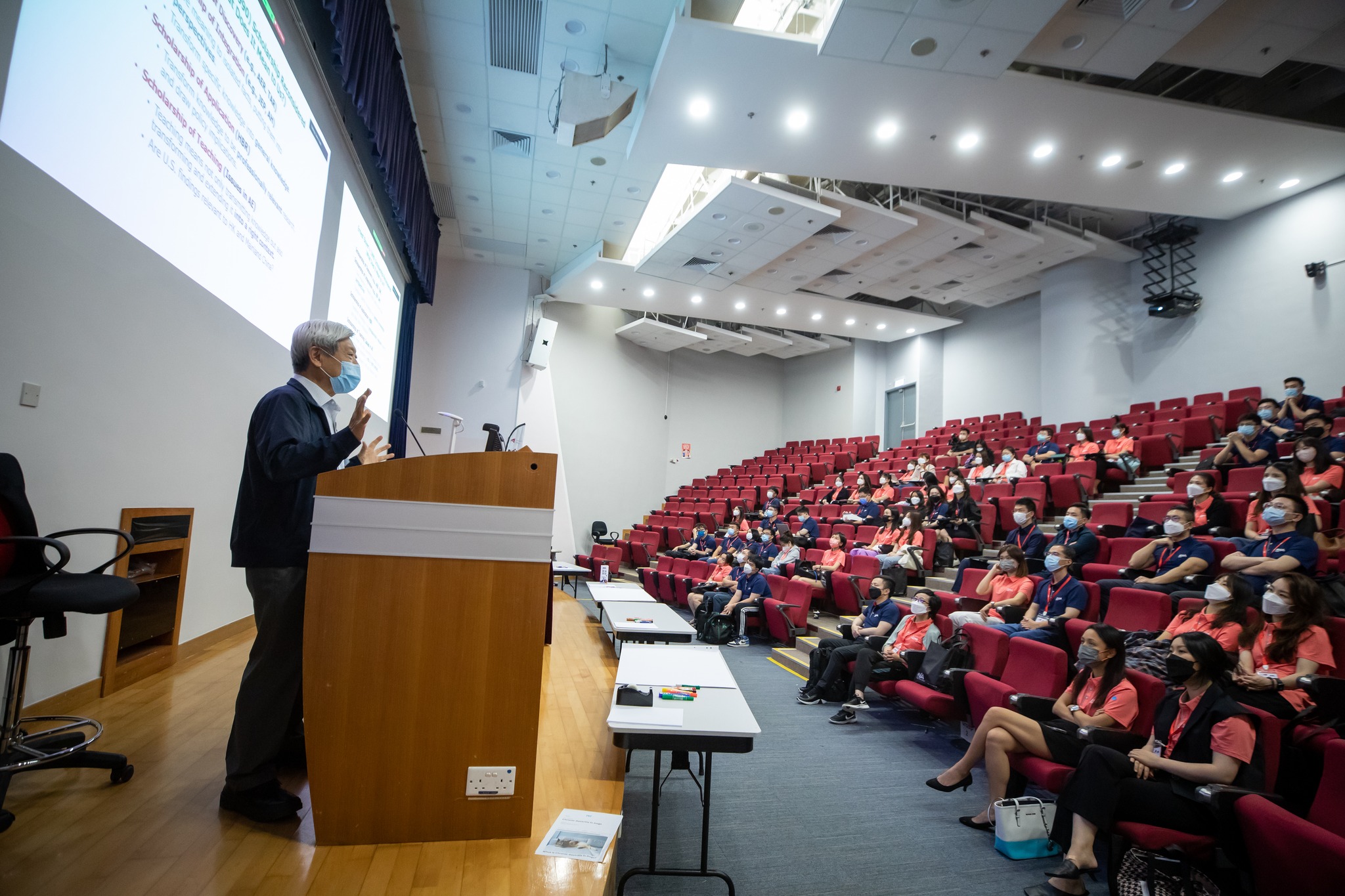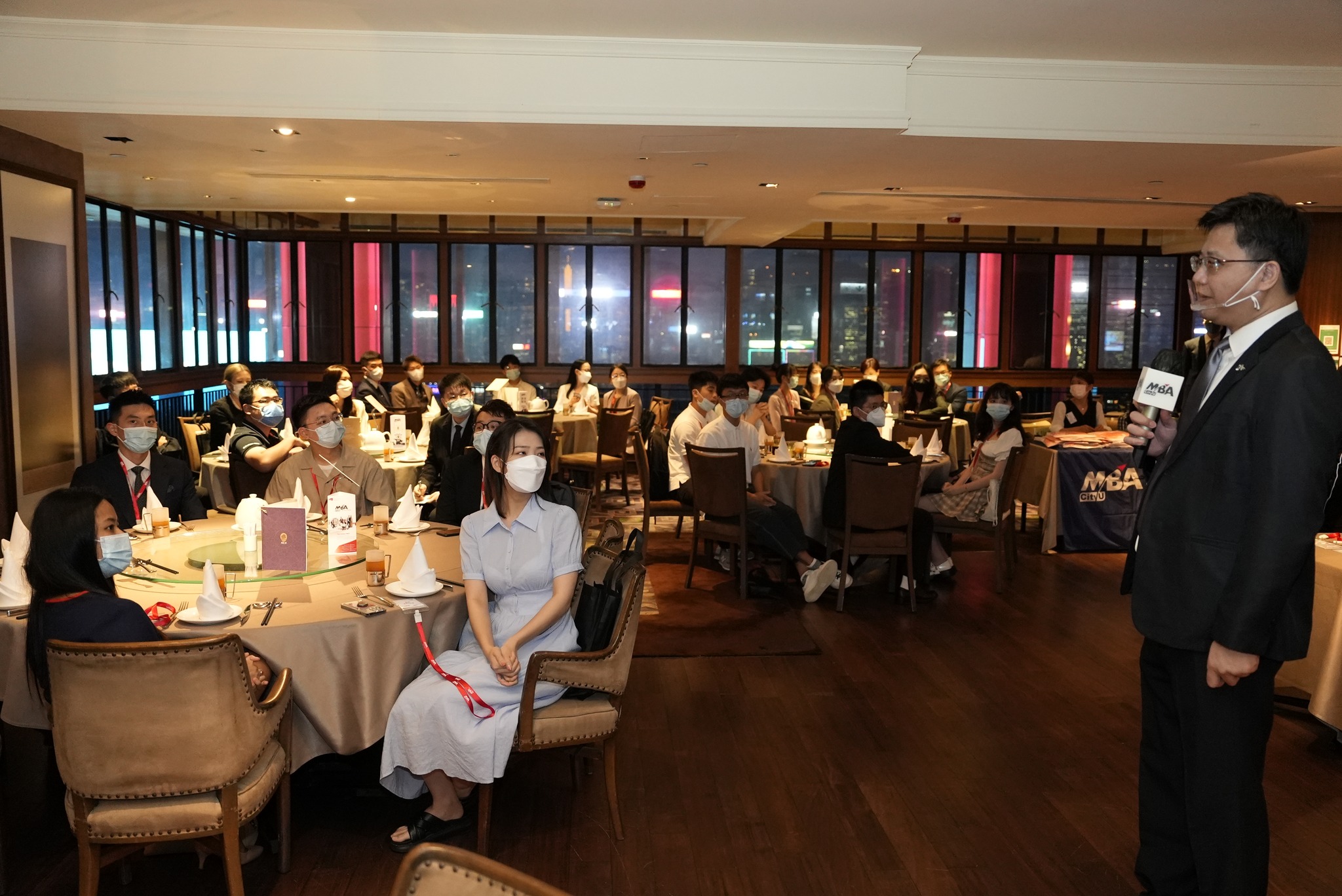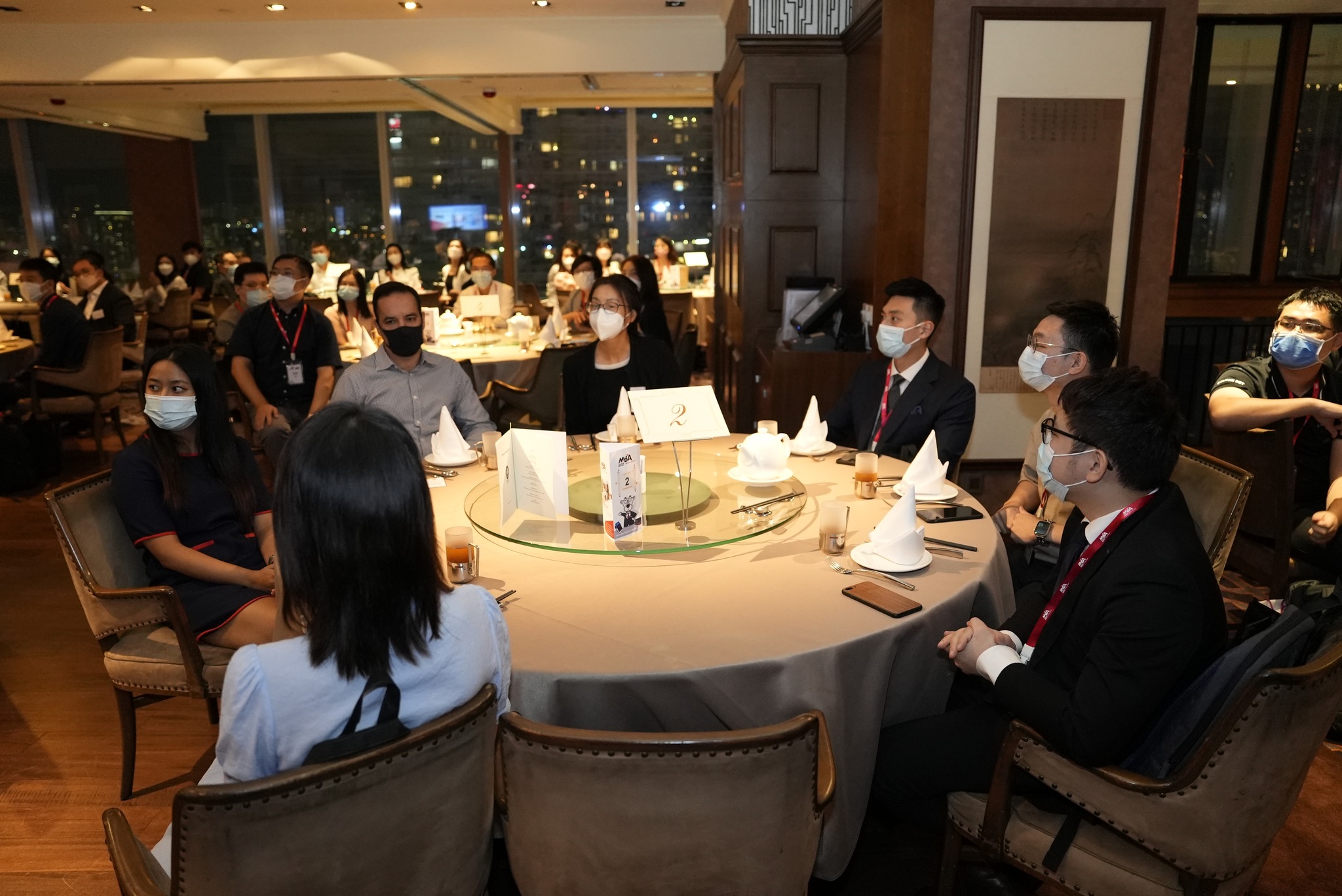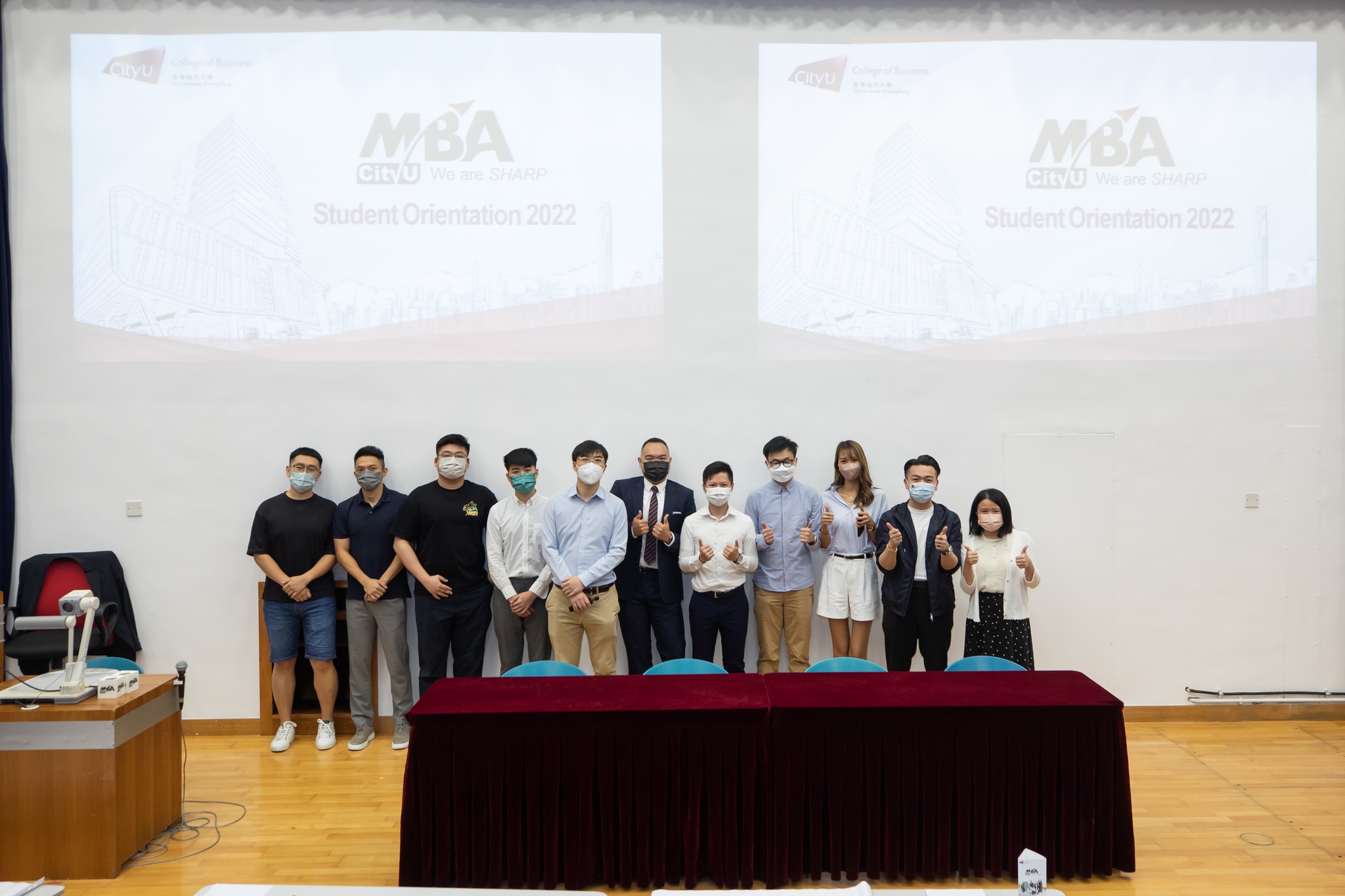 In the meantime, Professor Kevin Chiang, MBA Director, was glad to see the new students walking out of their comfort zone to acquire new skills in the upcoming MBA study. He encouraged students to be humble, diligent, open-minded, and resilient throughout the learning process in order to achieve personal advancements.