CityU MBA Programme has entered the FT's 2020 MBA top-100. "This means that the achievements of our students, graduates and faculty have received a wider level of global recognition. Congratulations!" said Professor Kevin Chiang Wei-yu, Director of the MBA programme.
This is a milestone as significant as the College of Business entering the top-50 University of Texas at Dallas (UTD) world business research rankings back in 2014. "My congratulations go to Professor Chiang, and all members of his dedicated team who have put in such a tremendous effort since the programme's relaunch in 2013," said Professor Yan Houmin, Acting Dean of the College of Business.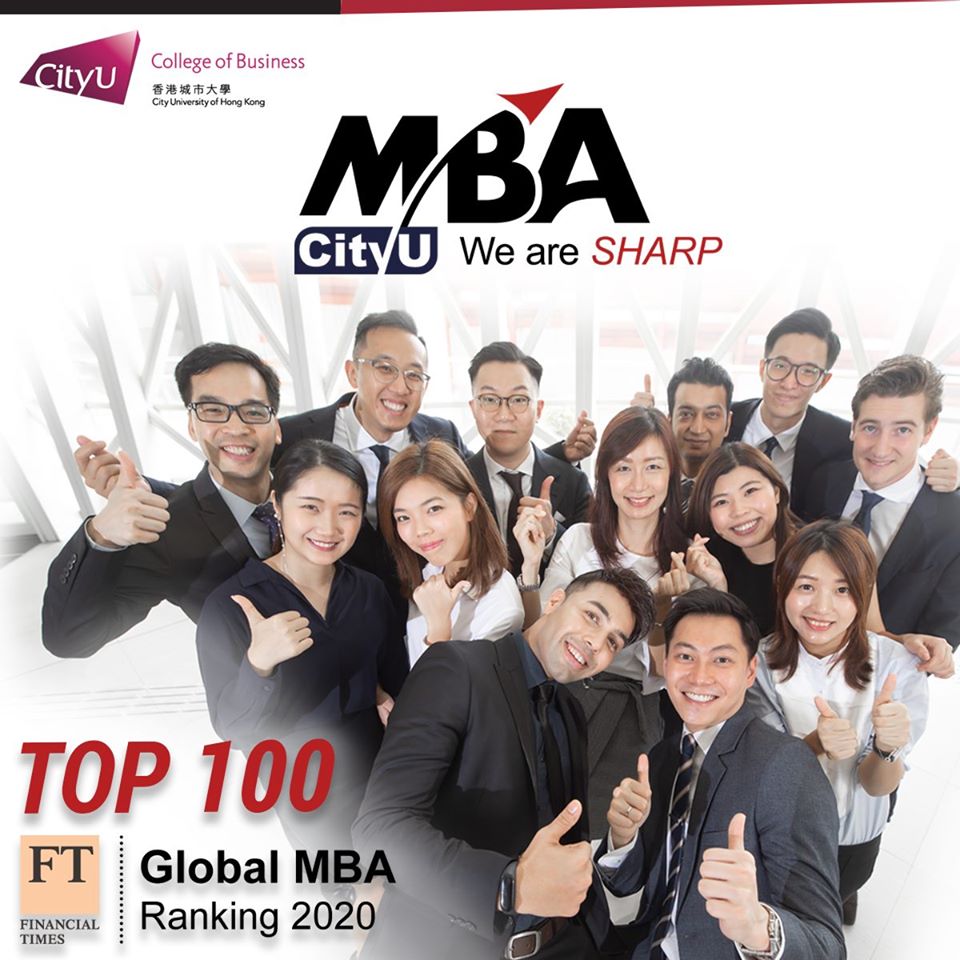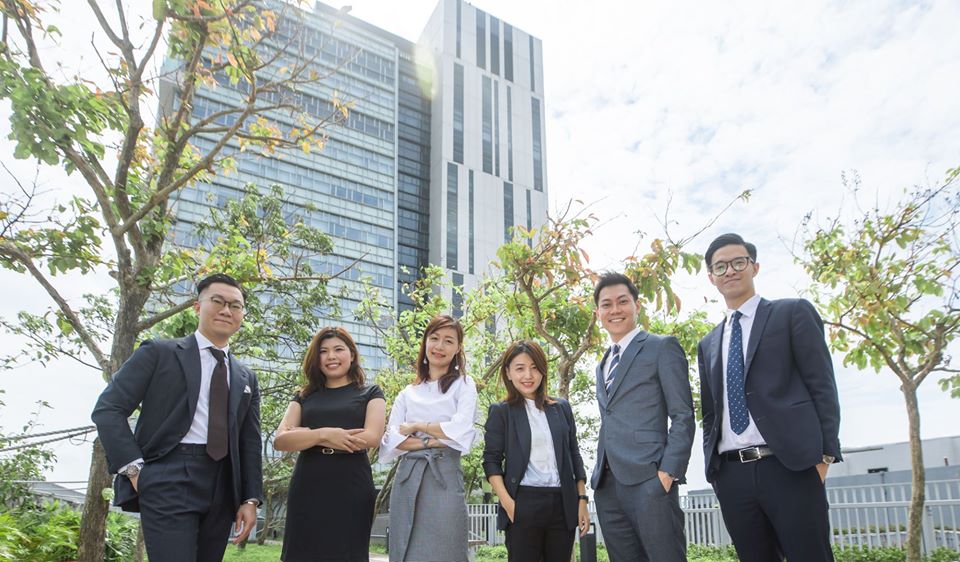 Under the leadership of Professor Chiang, the MBA programme has thrived, the curriculum reconfigured, and new connections have been forged with the corporate community. CityU MBA is well known for its accelerated programme with flexible extensions and the wide array of experiential learning courses on offer.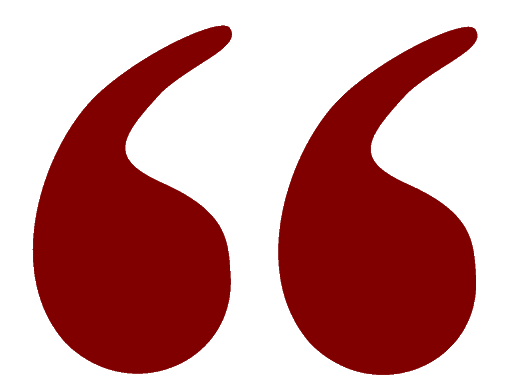 I am sure that going forward the CityU MBA programme will continue to attract the recognition that it is due, and will develop with momentum.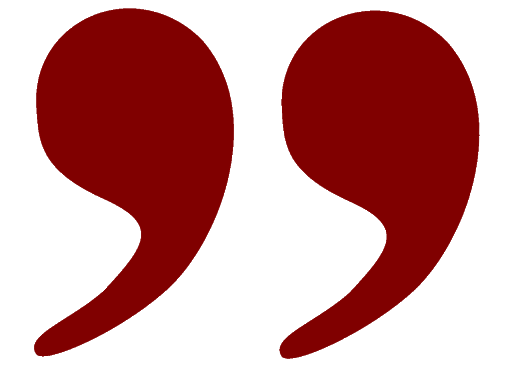 ―Professor Yan
The Financial Time Global MBA Ranking is well recognised for listing the best management programmes available worldwide, serving as an importance reference for applicants in MBA programme selection around the globe. It has 20 different criteria; CityU MBA is the top-50 in the areas of Career Advancement and Value for money. In particular, the salary increment of our alumni was ranked #7 among the top 100 programmes.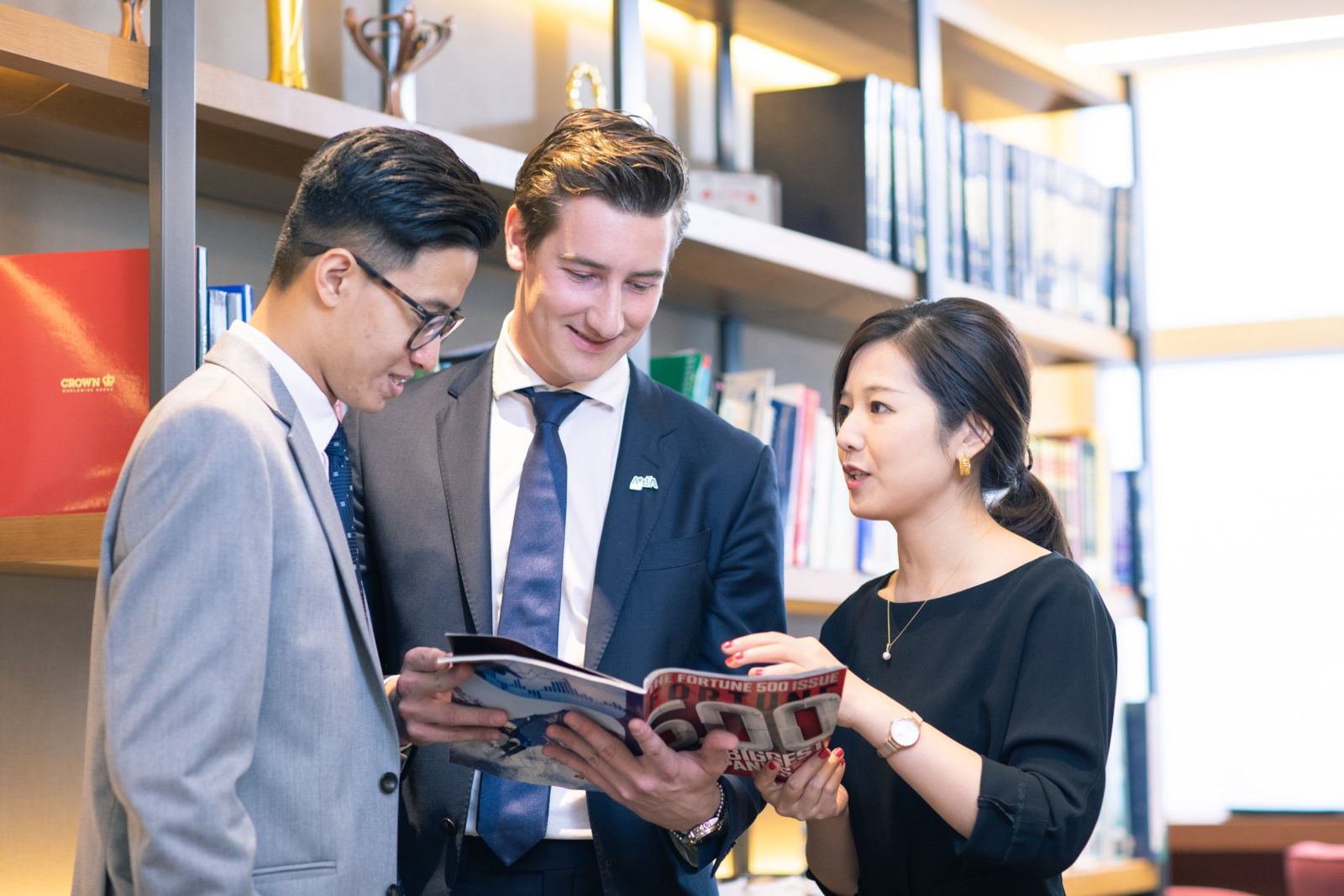 About The Financial Times Ranking
The Ranking features the world's best 100 full-time MBA programmes. More than 100 schools took part in the 2020 edition. All participating schools meet the FT's entry criteria, including being accredited by Equis or the AACSB.
To learn more about the Financial Times's Global MBA Ranking 2020, please visit website.