Catching the Digital Wave:

The Burgeoning Challenges and Opportunities for FinTech Talent Development
As a global hotbed for FinTech startups and scaleups, Hong Kong has seen a talent gap wherein supply for a myriad of skills required for digital transformation is not meeting demand. To prevent talent shortage, what are essential strategic imperatives for corporates? How should individual talents develop relevant core competencies to align with the resulting opportunities for advancement? Leading experts are invited to address these questions.
Event Details
Date: 3 June 2021 (Thursday)
Time: 7:00-9:00pm
Format: Live Broadcast (The access link will be emailed to registrants 1 day in advance)
Language: English
Agenda:
19:00  Keynote Speeches by speakers
20:00  Panel Discussion
20:45  Q&A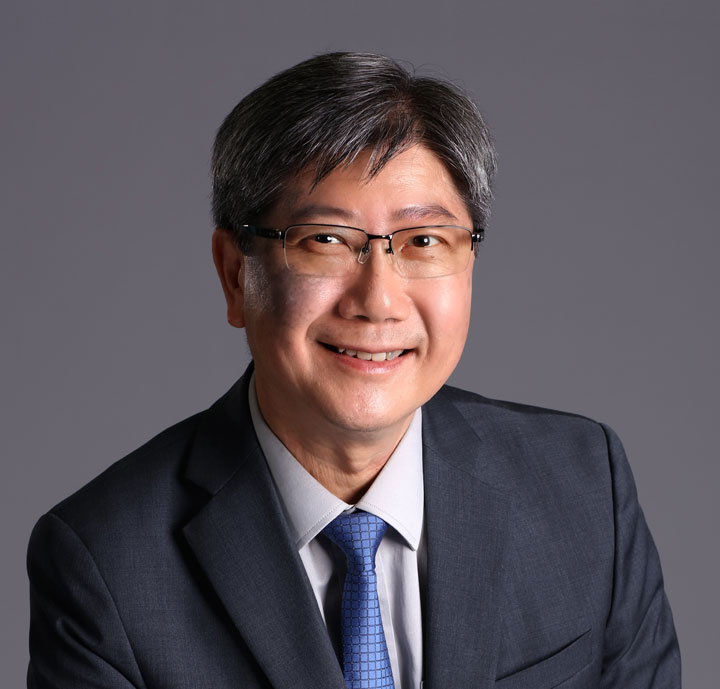 Lucas Hui Chi Kwong
Acting Co-CEO cum CTO
ASTRI, Hong Kong Applied Science and Technology Research Institute
Dr Hui was appointed the Chief Technology Officer in October 2019, bringing with him over 30 years of outstanding research, consulting and teaching experience and a passion in "enabling people and processes to fully leverage the power of technology." Dr Hui is an internationally renowned expert in applied research in cybersecurity, data sciences and trust management, with vast leadership experience in collaborative projects in complex, multi- stakeholder situations across technological, organizational and geographical boundaries.
He first joined ASTRI in February 2018 as a Senior Director, and has successfully led the ASTRI Security Lab, IoT Security, Data Analytics, Multimedia Systems and Analytics, and Blockchain research teams. Some of the most exciting innovations delivered include cyber intelligence in FinTech, IoT security, industrial big data analytics for predictive maintenance, news and social media data analytics, and diagnostic image analytics platform for cancer screening. Dr Hui is a pioneer in Information Security research in Hong Kong, with extensive connections in Greater China as well as internationally.
Before joining ASTRI, he was a Faculty member at the University of Hong Kong (HKU) for nearly 20 years, and founded the university's Centre for Information Security and Cryptography. He also taught at the National University of Singapore (NUS). He has been a delegate, speaker, or panellist at numerous international conferences and workshops, and has over 200 papers attributed to him in international publications and journals. He was on the Steering Committee of ASIACRYPT – a top international conference in cryptography – and had hosted international conferences in Hong Kong.
Dr Hui completed his Bachelor of Science in Computer Studies and MPhil in Computer Science at HKU. He also holds a Master of Science and a PhD in Computer Science from the University of California, Davis.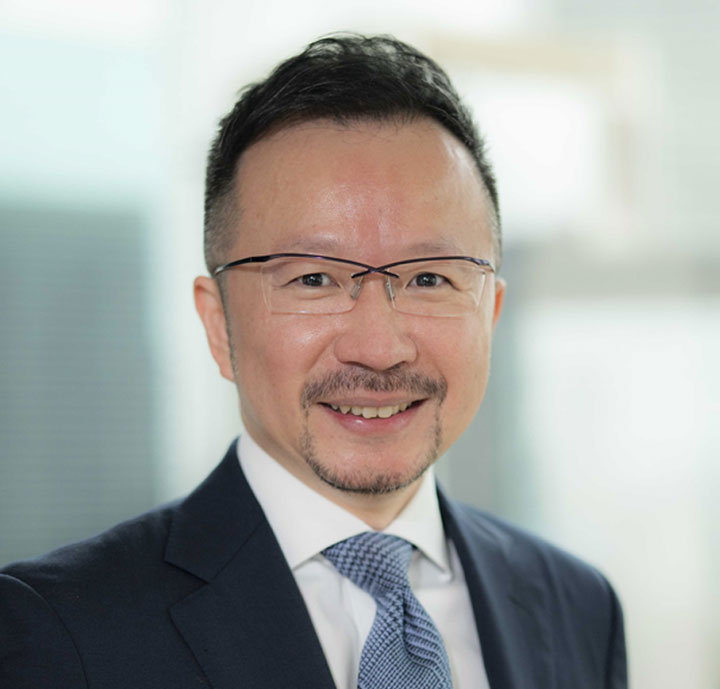 Jeff Tang
Partner, People Advisory Services – Hong Kong
Ernst & Young
Jeff is a Partner of People Advisory Services at EY with focus in helping clients to align their people and organization strategy. His core expertise includes advising clients in financial sectors on areas related to executive remuneration, as well as managing complex board and regulatory relations and matters. With more than 20 years of corporate and consulting experience, Jeff has worked with a diverse clientele including statutory bodies, universities, regulatory bodies, sovereign wealth funds, financial institutions, large Asian corporates and multinationals across Asia Pacific, Europe and the US.
His expertise spans across managing complex people and organizational transformations, HR digitalization, executive remuneration, organizational design and competency frameworks. He has advised regulators and bank CEOs across the region on topics such as digital readiness and Bank Culture Reform. Jeff is passionate about people transformation and recently led a research initiative with the Hong Kong University of Science and Technology on identifying and understanding the key talent challenges in the Fintech landscape. He has spoken at numerous professional and industry events on the latest developments in HR digitalization, the Future of Work, and agile working. He has published multiple pieces of thought leadership on HR transformation and the changing role of HR. He regularly contributes thought-leadership to the Employers' Federation of Hong Kong (EFHK) and media outlets including CNBC, WSJ, SCMP, and the HK Economic Journal.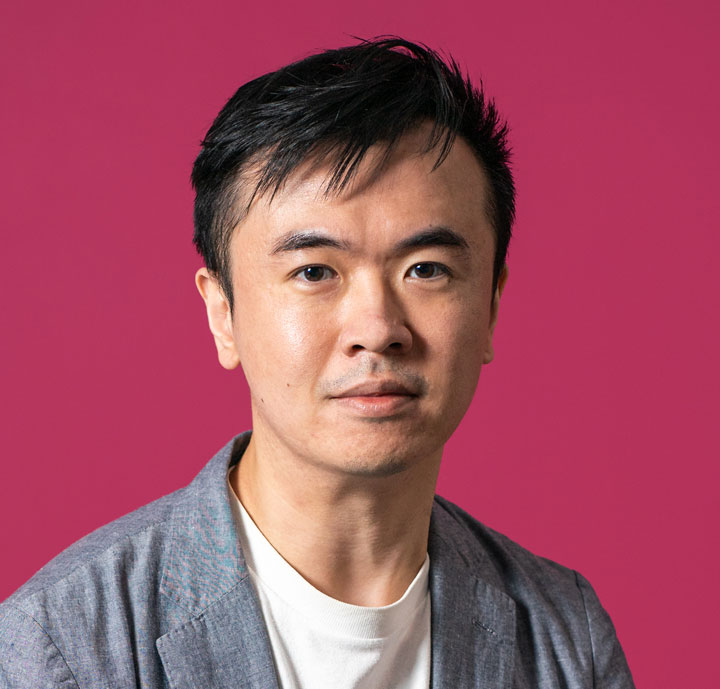 Fred Ngan
Co-Founder and Co-CEO
Bowtie Life Insurance Company
Fred is the co-Founder & co-CEO of Bowtie Life Insurance Company, a mission-driven life and health insurer in Hong Kong. Fred believes insurance is fundamentally a force for good and that healthcare protection should be accessible for everyone. With a mission to close the health protection gap in Hong Kong, he co-founded Bowtie, Hong Kong's first virtual life insurer, to challenge the traditional insurance model and provide simple and affordable insurance to everyone through modern technology.
Fred is a serial entrepreneur with a passion for innovation and disruption. Before launching Bowtie, he also co-founded Coherent Capital Advisors and Seasonalife. He previously practiced in Chicago, London, Toronto, and Hong Kong as a consulting actuary for over 10 years at reputable global advisory firms.
Fred is a Council Member and Chairman of Insurtech at Institute of Financial Technologists of Asia (IFTA). He is a Fellow of the Society of Actuaries (FSA), Honorary Fellow of the Financial Technologists (FFT), a Member of Insurance Authority's Future Task Force and a Member of Market Development Committee of the Financial Services Development Council (FSDC).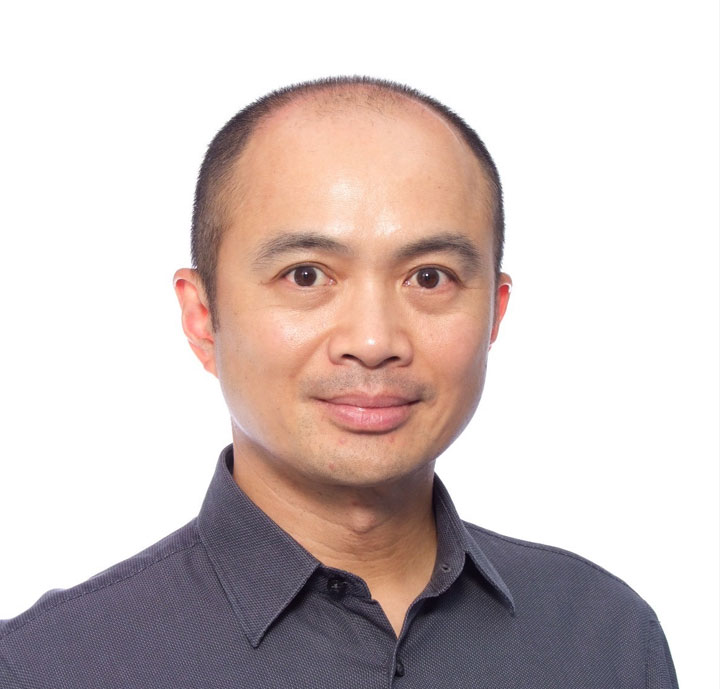 Philip Tam
Founder
Cryptosx
Mr. Tam is the Cofounder of First Bullion Holdings Inc. a fully Licensed and Regulated financial platform from CEZA (Cagayan Economic Zone Authority in the Philippines) that provide primary issuance and secondary trading of Asset Backed Security Tokens, crypto wealth management and digital financial services using Blockchain-based asset digitization technology. Cryptosx has listed 4Security Tokens involving single malt cask whisky fund in Scotland, biotechnology in Cambodia, copper mine in Peru and single malt cask whisky investment in Scotland.
He has over 30 years of senior financial, business development and management positions with leading multinationals and organizations like Hong Kong Jockey Club, General Electric, HSBC Group and PwC. He led a number of highly successful business and technology development in Asia and China including (1) development, implementation and operation of sports betting collaboration with China Sports Lottery over a 10 year period from ground zero to over RMB67 billion annual turnover, (2) the introduction of Public Key Infrastructure and Digital Certificate Authority for Verisign into the Mainland and (3) development of pan-Asia national e-commerce platform from Korea, Japan, China, Australia to India.
Mr. Tam obtained his professional Chartered Accountant qualification whilst working with PwC in London and Hong Kong. Mr. Tam was educated in United Kingdom and is a graduate of Bristol University in Economics and Accounting.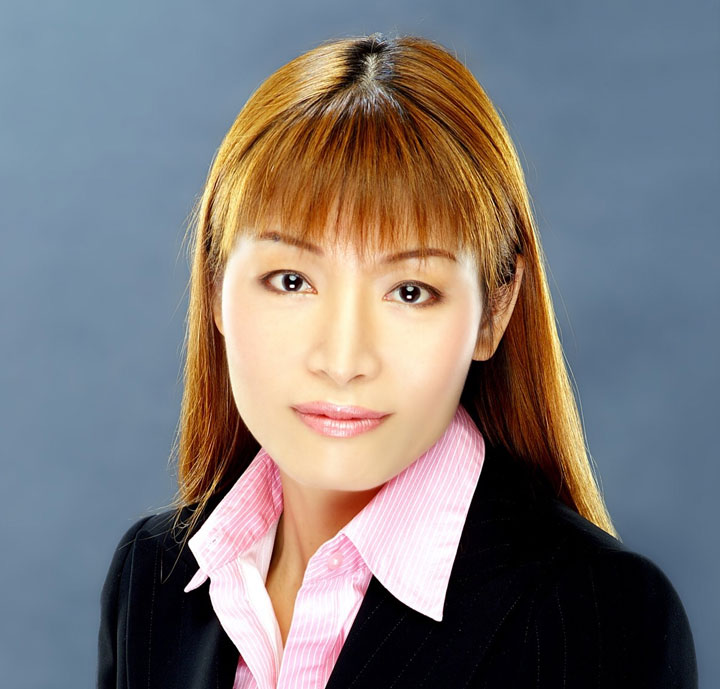 San Lee
Head of Talent Acquisition
ASTRI, Hong Kong Applied Science and Technology Research Institute
Ms. San Lee is the Head of Talent Acquisition of Hong Kong Applied Science and Technology Research Institute (ASTRI). San has 25 years of practice in talent acquisition, talent management, and recruitment services of senior executives across industries. She built professional search teams and exploited new markets in China and North Asia. Organizations served include Hudson, TMP Worldwide, Morgan & Banks, MRI China, and Wisdom Global Search.
Before moving into talent business, San began her career in media and commercial fields with PCCW (Hong Kong Telecom), Hong Kong Broadcasting (Commercial Radio English), and South China Morning Post (SCMP). Committed to advancing others' lives, San is a regular blood donor who supports environmental protection and sustainability. She believes in continuous learning as a lifetime endeavor.
San holds an Executive MBA from the University of Hull, UK. Currently, she is a doctoral candidate of the Doctor of Business Administration, University of Wales, Trinity Saint David, UK. Her research interest lies in Organizational Behavior.
Organising Committee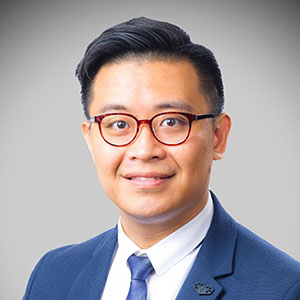 Panda LEUNG
Chair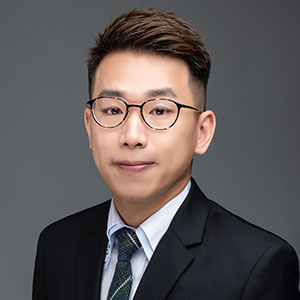 Cyrus LI
Coordinator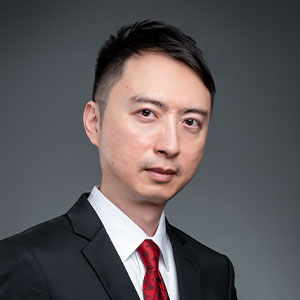 Tony TSE
Coordinator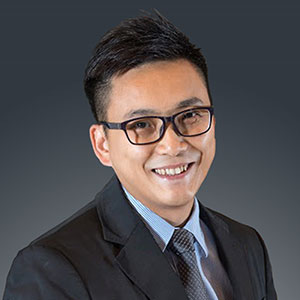 Spike KOO
Coordinator
Sienna WONG
Coordinator
Alex SZETO
Associate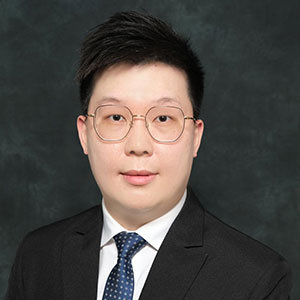 Andy CHIU
Associate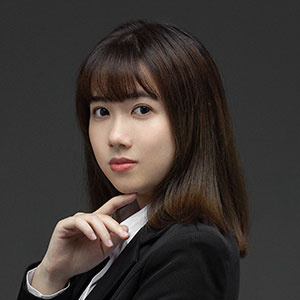 Cristina HAO
Associate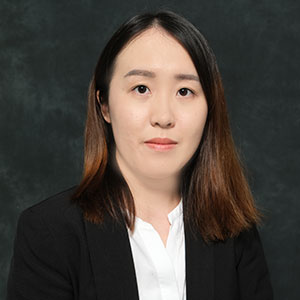 Heidi LEUNG
Associate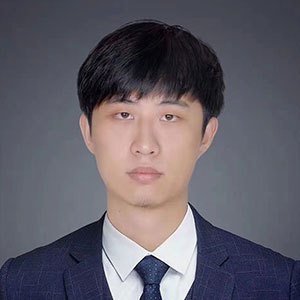 Jing HUANG
Associate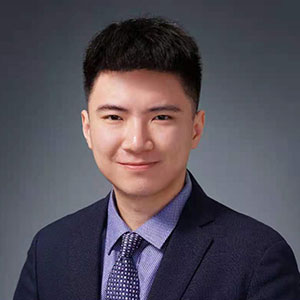 Jinpeng LU
Associate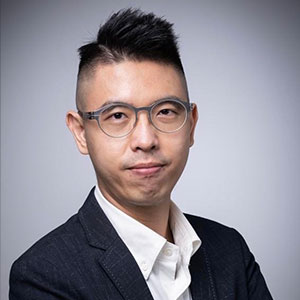 Kelvin CHEUNG
Associate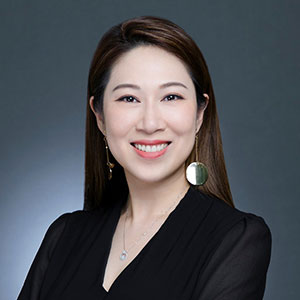 Jojo WONG
Associate
Mandy LUI
Associate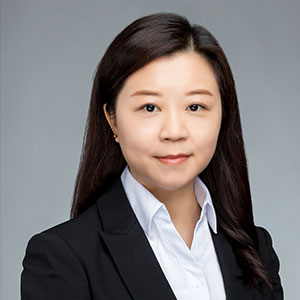 Polly LAU
Associate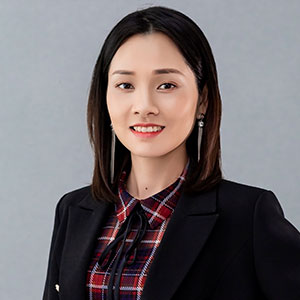 Sarah HUANG
Associate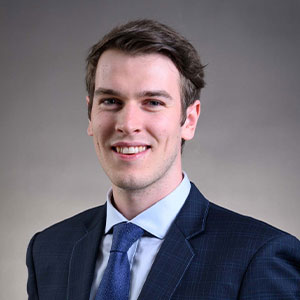 Tyler TOSCANI
Associate