CityU MBA encourages students to actively engage in co-curricular clubs, community services and volunteer activities to develop their communication, organizational and leadership skills during their MBA journey. Here are several self-initiated clubs established by students to address matters that they are most interested in:
MBA Community Service Club
MBA Community Service Club aims to promote the value of volunteering in students, alumni, and the community. By participating community services, we hope to explore societal challenges and potential solutions from the group up.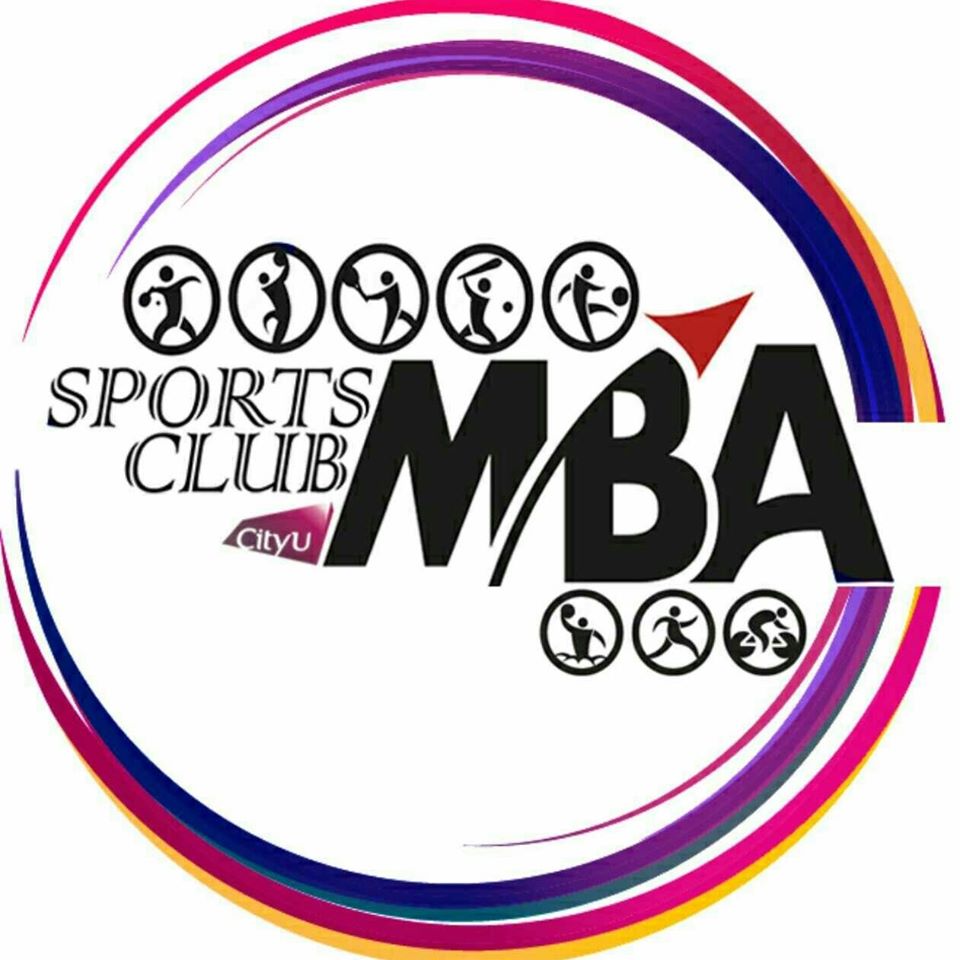 MBA Sports Club is committed to promote active and healthy lifestyles, and providing members with a unique opportunity to develop leadership, teamwork, organizational and fiscal management skills in a fun and safe supportive learning environment through the provision of a diverse range of competitive and recreational sport.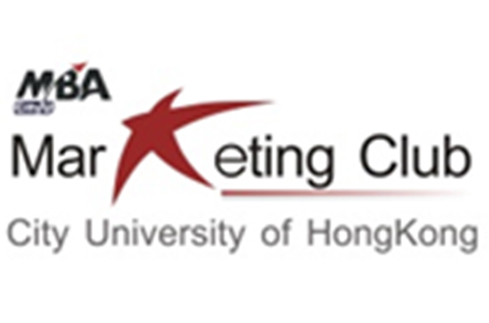 MBA Marketing Club focuses on learning more about marketing strategies through a communication platform of exchanging with people in similar interests and ambition, providing consultancy to organizations; building a network and exploring job opportunities. Lead, inspire and provoke innovation and creativity for marketing excellence.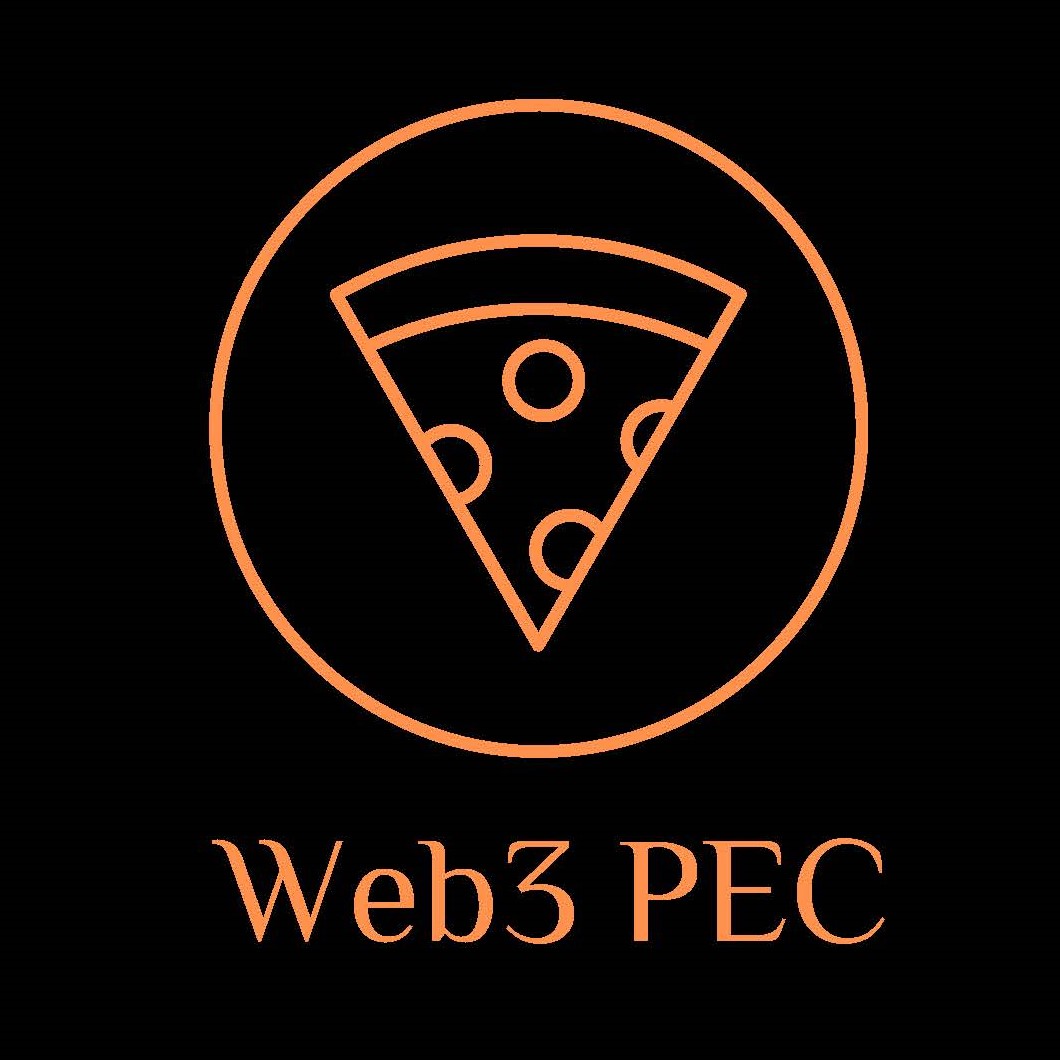 To build a bridge between students and Web 3.0, transfer professional knowledge, and organize meaningful off/online activities, give all members an immersive Web 3 experience.