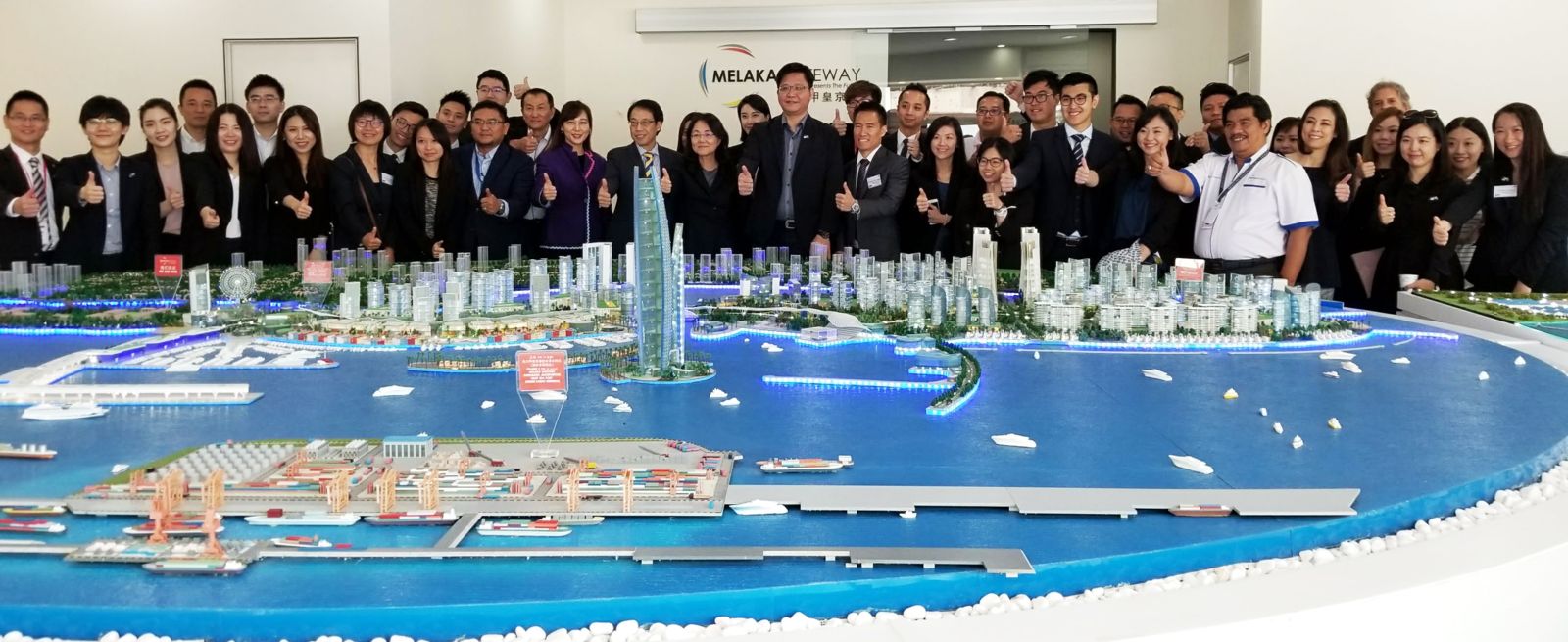 The Consultancy Residential Trip (R-Trip) is a unique and strong component of the CityU MBA programme. The aim of this course is to integrate and consolidate a major part of participants' learning on the programme by applying the knowledge and skills acquired in a new and ambiguous situation outside of Hong Kong, normally in Asia. Throughout the trip and during the follow-up period, participants deepen their managerial problem-solving skills and test their ability to work in a team under adverse and stressful conditions.
Since its launch in 1997, the R-Trip has established a brand name for the CityU MBA programme, not just in Hong Kong and Greater China, but also around the world. MBA participants from our partner universities will also join the CityU groups on the trip at times. The College of Business has organised 55 residential trip delegations and conducted consultation studies for 51 companies in a variety of businesses.
These R-Trips have been extremely successful. They provide good exposure and the exchange of business know-how to all parties involved — the MBA participants from CityU and our partner institution, and also the management professionals of the host organisations.
Details on previous R-trips: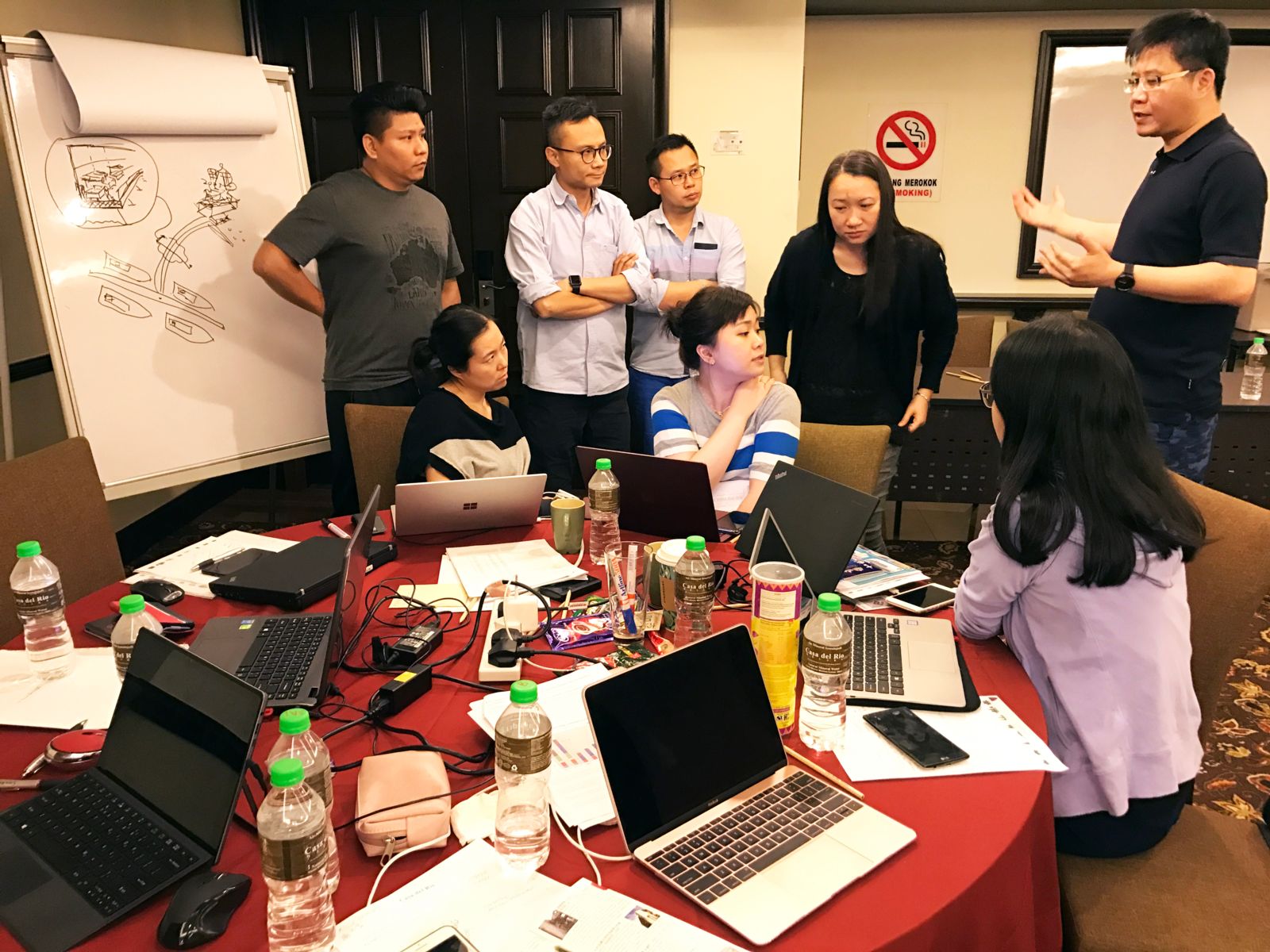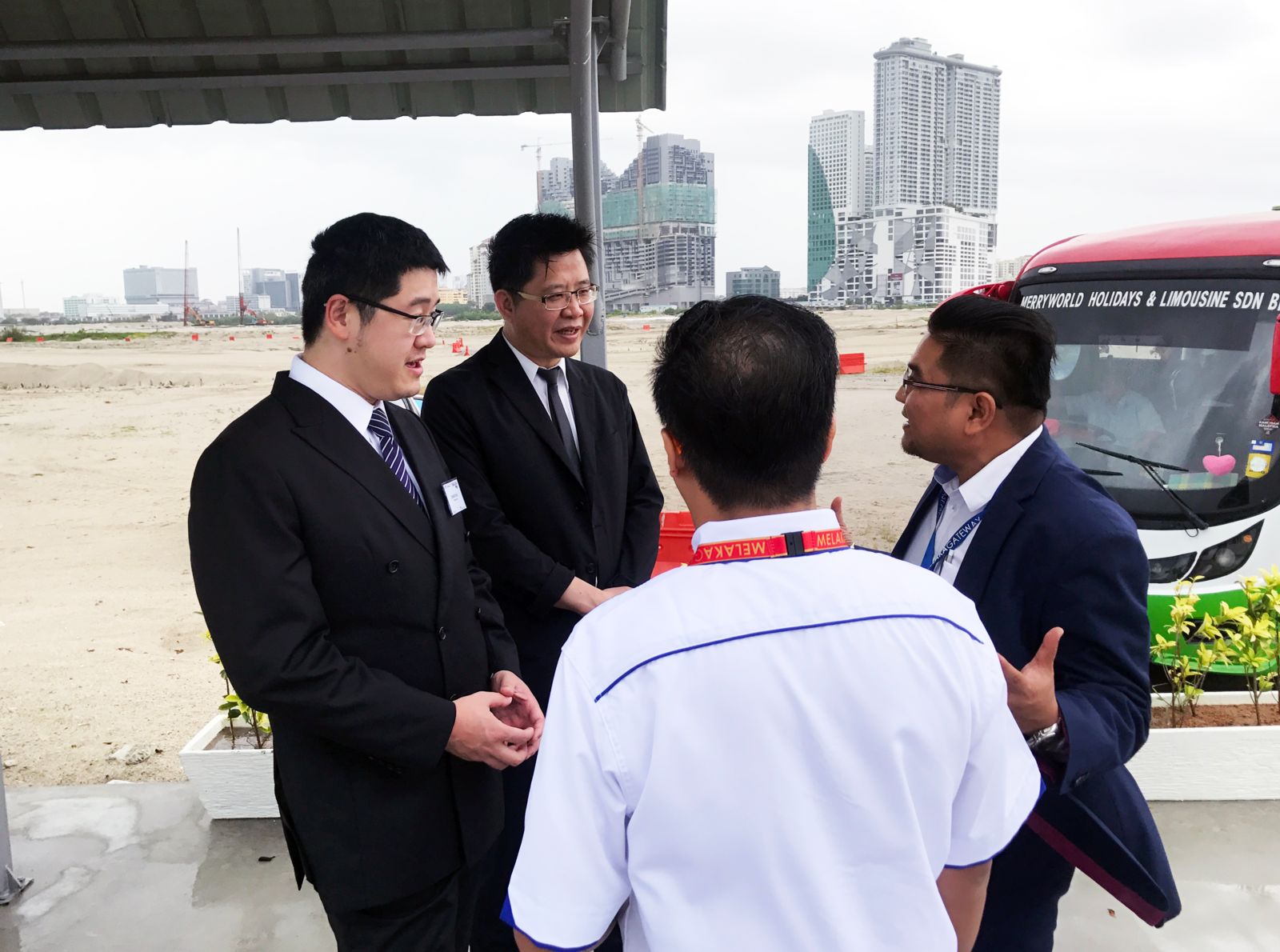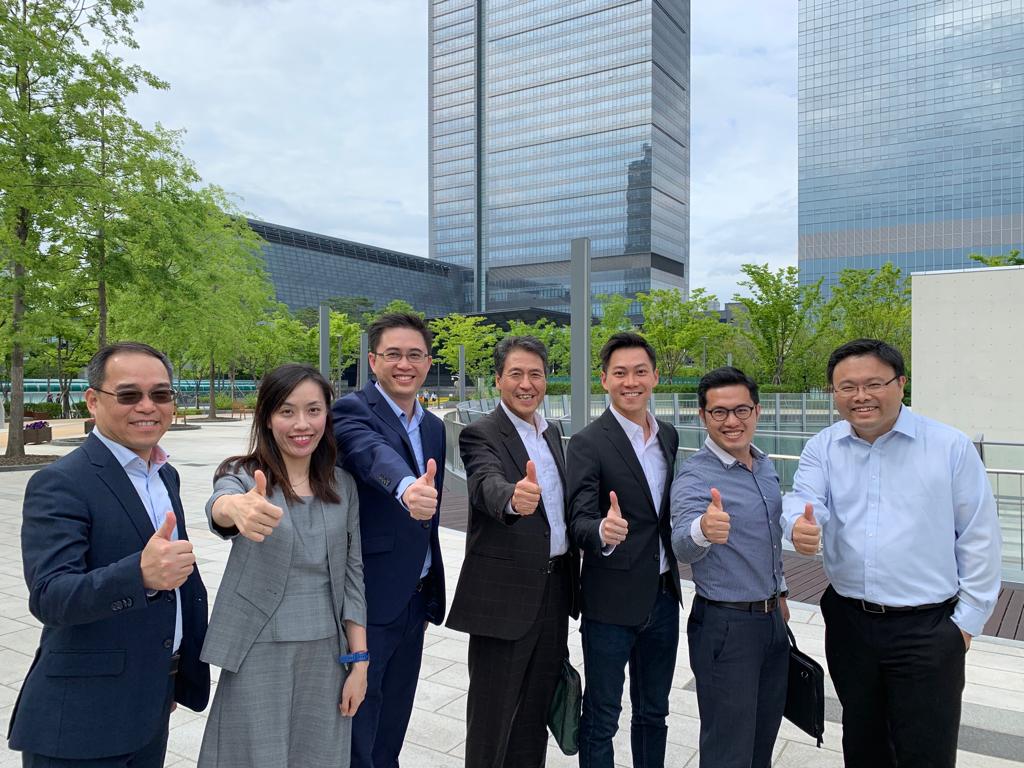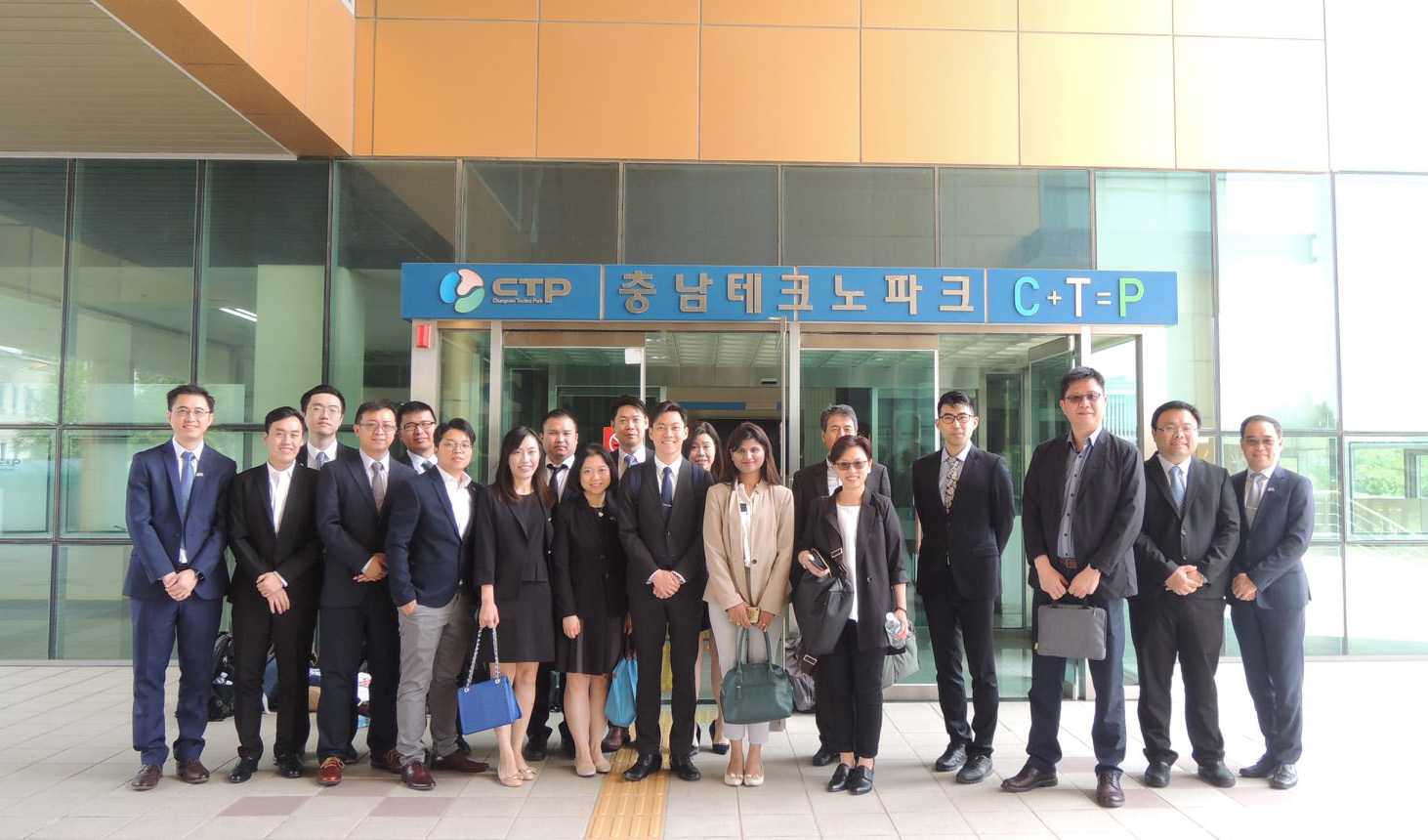 The College of Business approaches interested organisations and invites those that are appropriate to act as host organisations to take part.
Participants form five to six study groups with a maximum of four members in each group for the projects/problems that are suggested and finalised by the host organisation and the College of Business at CityU.
The study groups first conduct appropriate research in Hong Kong, and then thoroughly plan how they will carry out the field study during the ten days.
The study groups visit their host organisations accompanied by their lecturers.
The participants conduct appropriate local surveys (if necessary) and conduct interviews with the relevant parties/departmental managers of the host organisation (approximately three days).
They then discuss and analyse the problems, and develop solutions and recommendations.
Before the end of the visit, the study groups present their findings and recommendations to the senior management of the host organisation. These presentations are extremely useful, as management evaluates and provides feedback on them.
Within a month of returning from the field trip, each study group produces a written report that is also submitted to the host organisation.
Sample Study Projects for the Residential Trip
Human Resources Management
Appraisal System
Corporate Culture
Internal Communication
Learning Organisation
Restructuring
Staffing and Organisational Structure
Training and Development
Marketing
Branding and Corporate Image
Competitive Strategies
Effectiveness of Existing Marketing Plans
Market Positioning
New Market Development
Product and Service Innovations
Product Mix and Pricing Strategies
Promotional Strategies
Services Quality and Customer Satisfaction Evaluation
Store Layouts
Operations Management
Accounting System
Assessment of MIS
Chain Store Management
Cost Control
Internal Audit
Inventory System
ISO9000 and Quality System
Long-term Corporate Strategies
Reengineering
Strategic Alliance
Supply Chain Management