ChatGPT & Beyond:

Future of AI in Financial Services
The recent rise of AI-powered chatbots like ChatGPT has garnered significant attention for their potential to transform the financial services industry. Together with other revolutionary technologies, AI can assist financial institutions in various areas, including streamlining operations and customer service, identifying fraudulent activities, mitigating risk, and improving investment decision-making. This forum aims to bring together AI experts and financial entrepreneurs to discuss the future impact of AI in financial services, including emerging trends, challenges, and opportunities.
Event Details
Date: 27 April 2023 (Thursday)
Time: 7:00-9:00 pm
Venue: 14/F (LAU), CityU
Language: English
Agenda:
6:30 pm Registration
7:00 pm Opening Remarks
7:05 pm Speech by Moderator - ALAN CHEUNG
7:25 pm Panel Discussion - ALAN CHEUNG, CHRIS MO, CALVIN TSAI, REBECCA LIM, Shing LEE
8:15 pm Q&A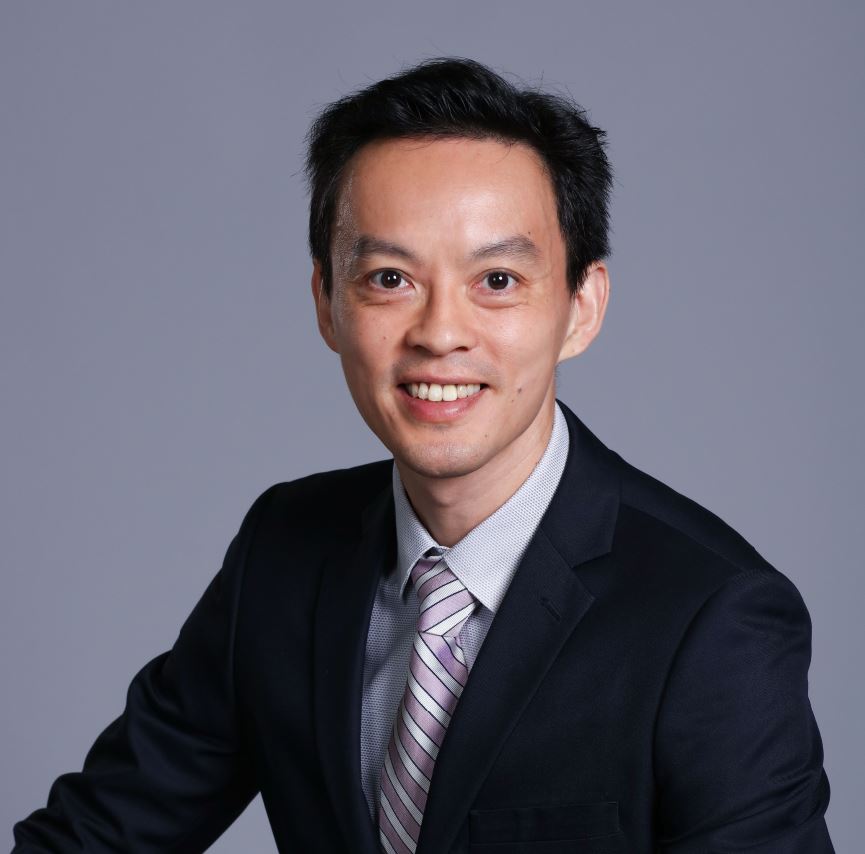 Alan Cheung
Senior Director
AI & Trust Division, ASTRI
Alan Cheung is the Senior Director of the Trust and Artificial Intelligence technologies division in ASTRI. He leads the division in driving ASTRI's initiatives, particularly in Fintech and Smart City areas with innovative applications such as blockchain systems, cybersecurity, secure fintech services, federated learning, risk assessment and multimedia data analytics. Being a proactive collaborator with strong business acumen, Alan is always keen to connect commercial partners to develop innovative use cases across industry sectors.
Alan has more than 20 years of experience in research and development. He is a pioneer in Blockchain technology, and his research focus spans both hardware and software applications in the secured systems domain. Commissioned by the Hong Kong Monetary Authority, he led the ASTRI team to publish the first whitepaper on Distributed Ledger Technology in Hong Kong in 2016. He has also brought success in the commercial adoption of Blockchain technology in insurance, property mortgage, and supply chain management for major utilities. On hardware development, Alan has been contributing to projects in various domains including multimedia, communications and secure processor. He has led multiple ASIC projects with industry leaders including HiSilicon (Huawei), among others.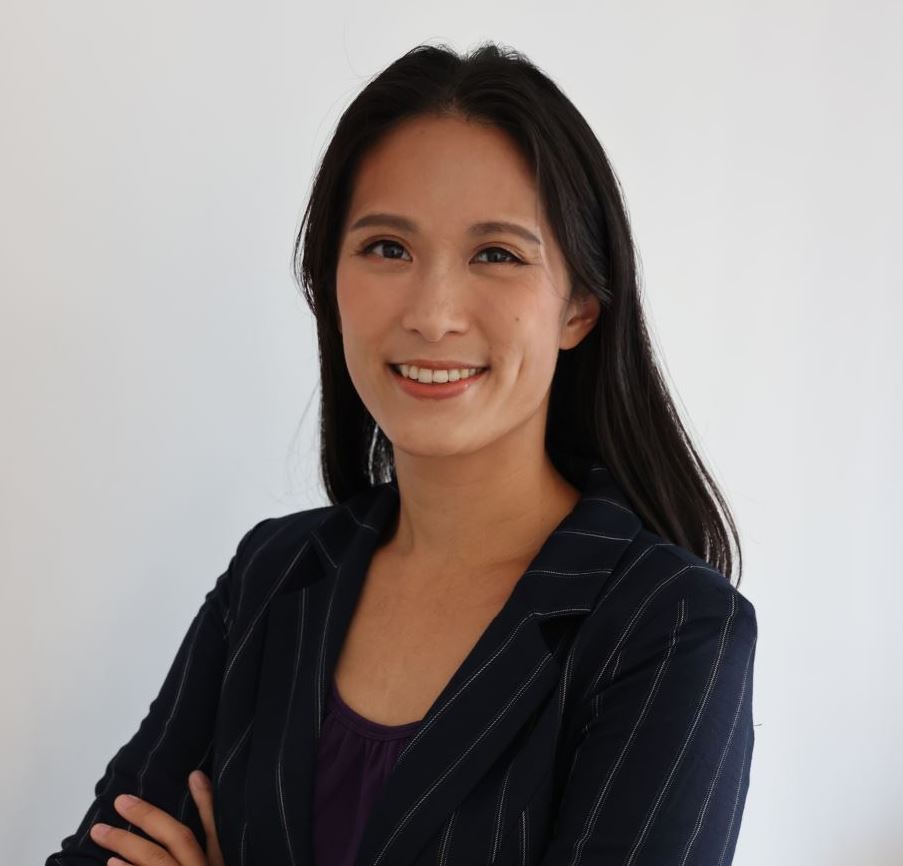 Rebecca Lim
CEO & Founder
AutoML Capital
Rebecca is the CEO and founder of AutoML Capital, a WealthTech company that utilizes its proprietary machine learning algorithm to provide Asset Management and Investment Services. In 2022, AutoML Capital was awarded the Hong Kong FinTech Impetus Awards, IFTA Gold Award for WealthTech, and Certificate of Merit of the ICT Award.
Rebecca holds an undergraduate and master's degree in Physics from the University of Oxford, where she specialized in Atmospheric Physics and Particle Physics. Prior to her entrepreneurship, she spent 12 years in Banking and Finance, working in Sales & Trading, Private Banking (Hong Kong and London), and specializing in market risks, derivative pricing, and portfolio management. In 2017, she co-founded Automated Machine Learning and developed the self-learning AI Engine, "ML Brain," which was later used by AutoML Capital.
In 2022, Rebecca was recognized with the Hong Kong Professional Elite Ladies Selection award, which honors women who display exemplary professionalism, ethics, and achievements in their work, dedication to their families, and contributions to their communities. Additionally, she won the grand award for the Young Women Engineer of the Year award 2022 in the open category.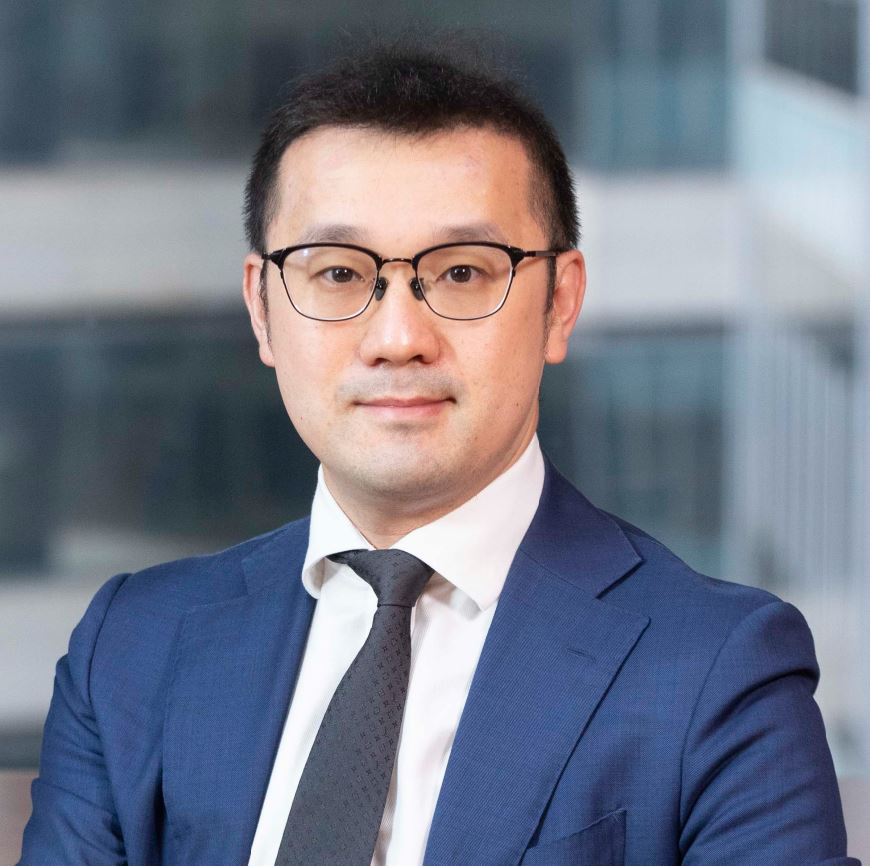 Chris Mo
Partner
PwC Hong Kong
Chris Mo is a Partner at PwC Hong Kong with over 20 years of experience. Chris' key areas of expertise and experience include digital transformation, data strategy, data governance, data protection, data lake/warehouse design and data analytics implementation, technology risk management, business process design. Chris has extensive experience in providing AI or advanced analytics related service and technology risk assurance and advisory services to many organisations to enhance their management reporting, business processes, internal controls and operational efficiencies.
Chris has helped many organisations to harness actionable insights from their data. He has also helped clients to develop business process analytics and advised management on data strategy, data governance, AI, data quality and protection and compliance policy development. He has delivered many presentations and training to large conglomerates and financial institutions on these topics.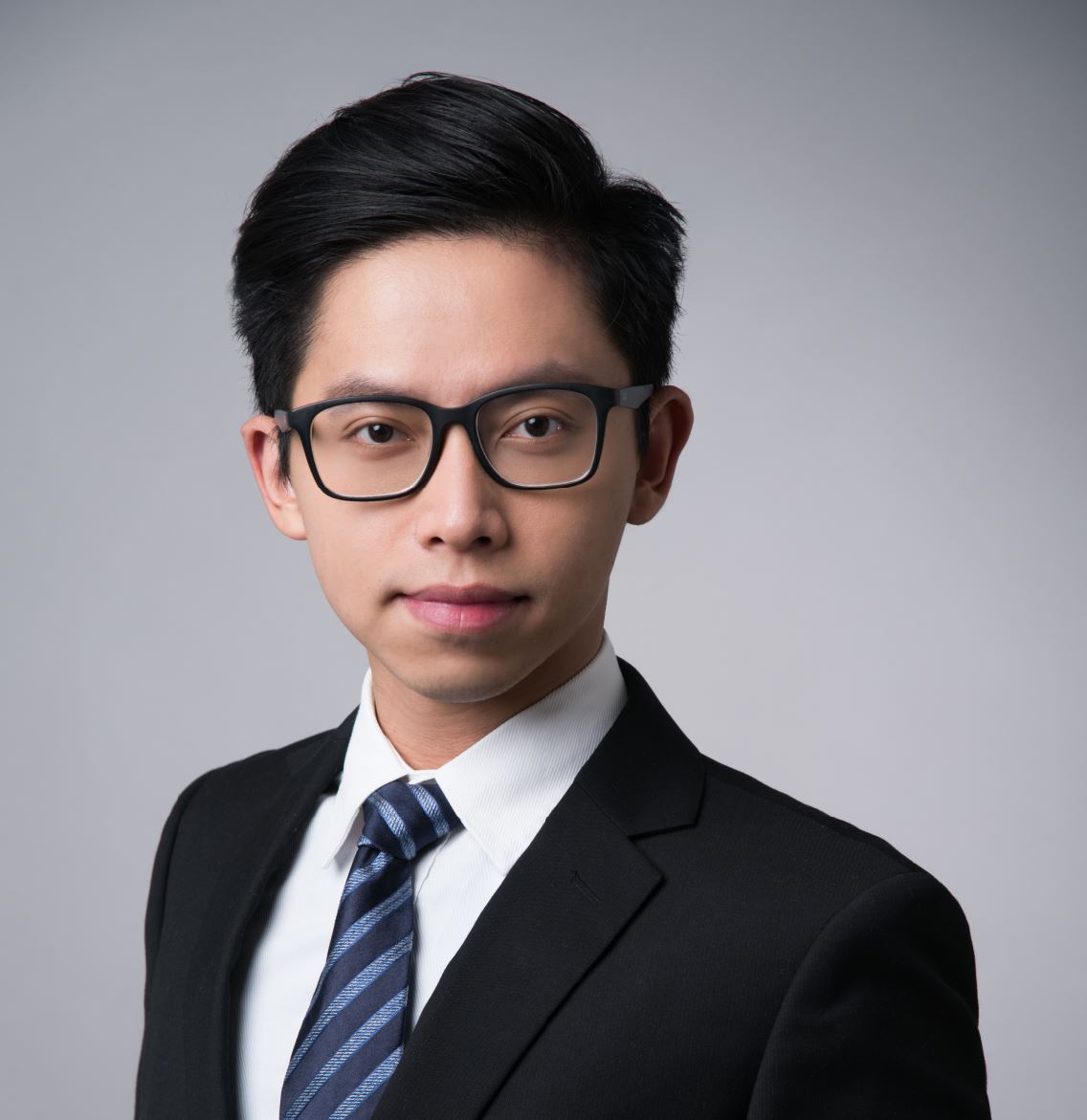 Calvin Tsai
Co-founder
Hong Kong Program Trading Research Center
Calvin Tsai is an experienced financial professional, having graduated from the HKU. He currently serves as a hedge fund portfolio manager and is a co-founder of the renowned Hong Kong Program Trading Research Center. As a highly sought-after guest on NowTV and ViuTV, and a respected financial columnist in over 10 newspapers and financial magazines, Calvin has garnered widespread acclaim in the industry. He has also authored two best-selling books and has achieved best-selling status on Google Play. With a vast social media following of over 30,000 fans on platforms such as Facebook and Twitter, he is also a key opinion leader in HK Algo Trading industry.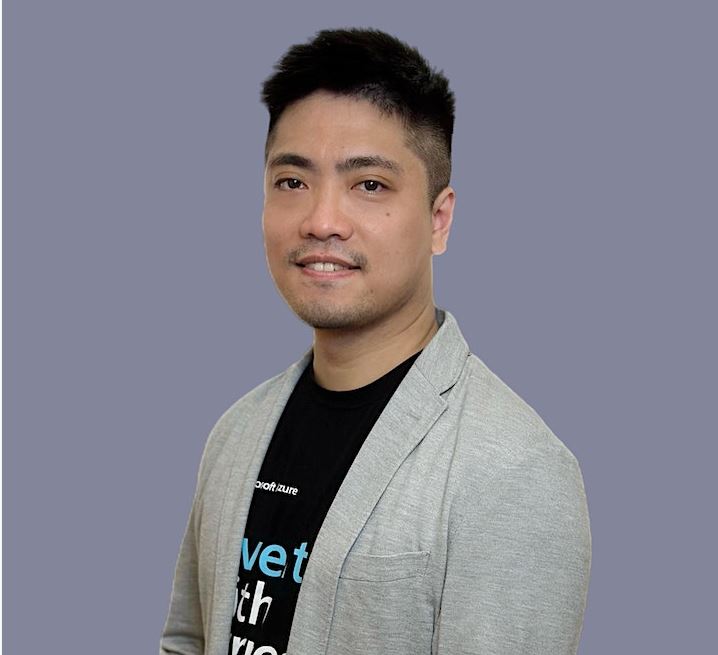 Shing Lee
Cloud Solution Strategist (Data & AI)
Microsoft Hong Kong
Shing is a visionary leader with 18+ years of experience across Europe, the US, and Asia Pacific in FinTech, Data, AI, and Cloud.
He is a Cloud Solution Strategist (Data & AI) at Microsoft. Driven by his passion for unlocking actionable insight from data, he takes pride in providing the end-to-end solution to accelerate customers' data & AI journeys with measurable business outcomes.
Data &AI is not a one-off project, it is an ongoing program. All of these are made possible with a cultural-fit data strategy, self-service data operating model, and automated data governance, backed by the future-proof cloud & AI platform.
With his previous experience as the Chief Data Officer at Hang Seng Index and Head of Data Governance at HKEX, he is happy to share the latest trends and challenges in the enterprise-scale and AI journey.
Organising Committee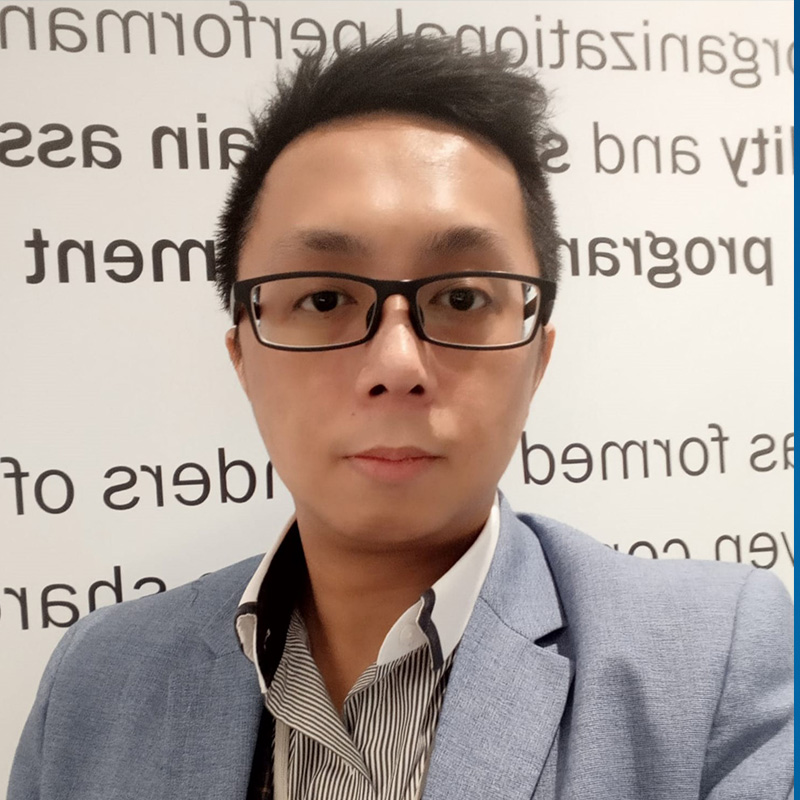 Alvin FUNG
Chair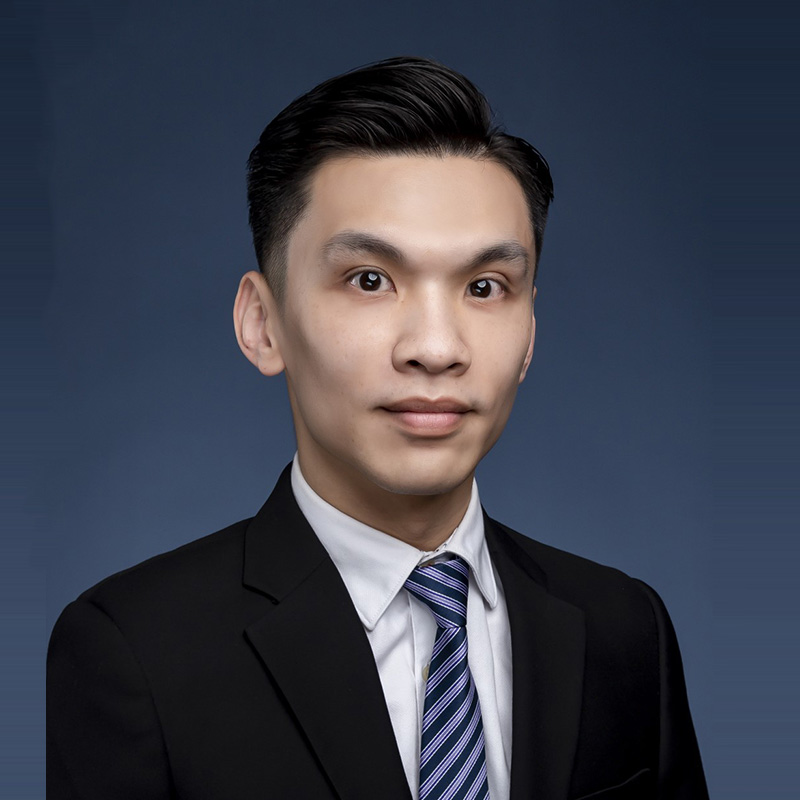 Xavier CHEUNG
Coordinator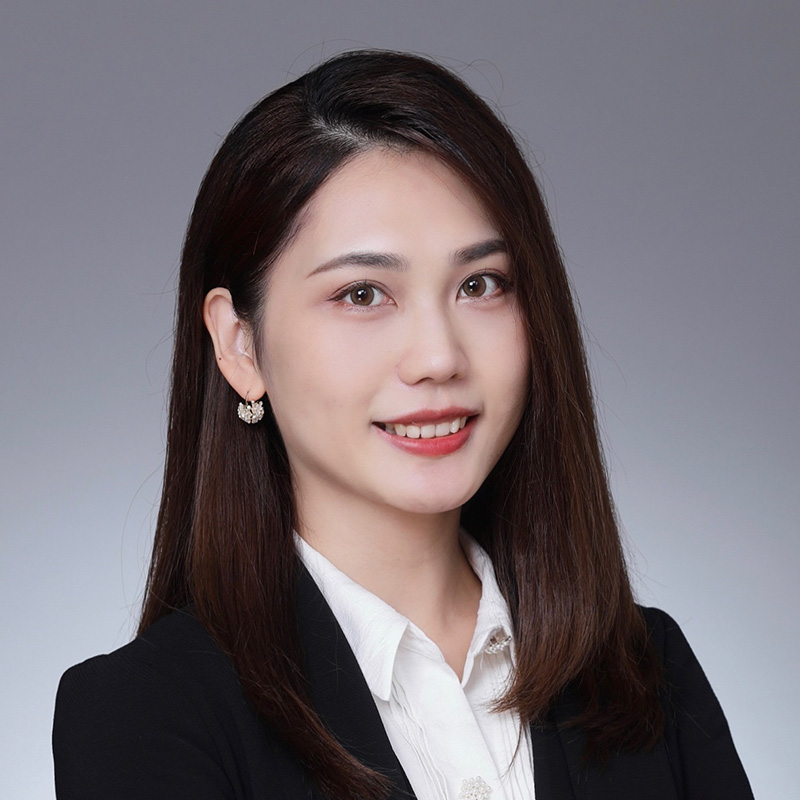 Catherine QU
Coordinator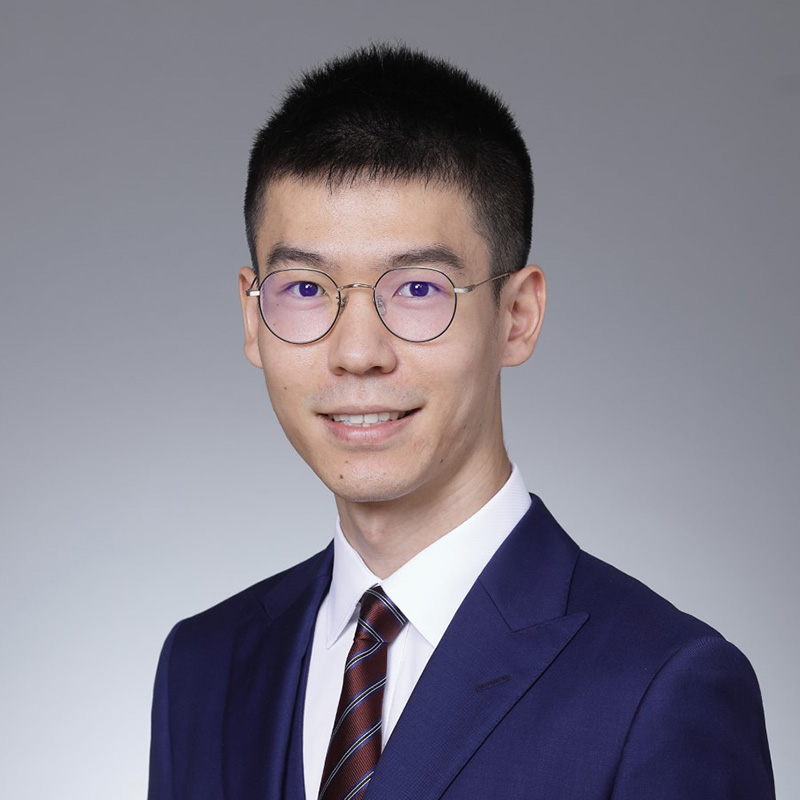 Jack SI
Coordinator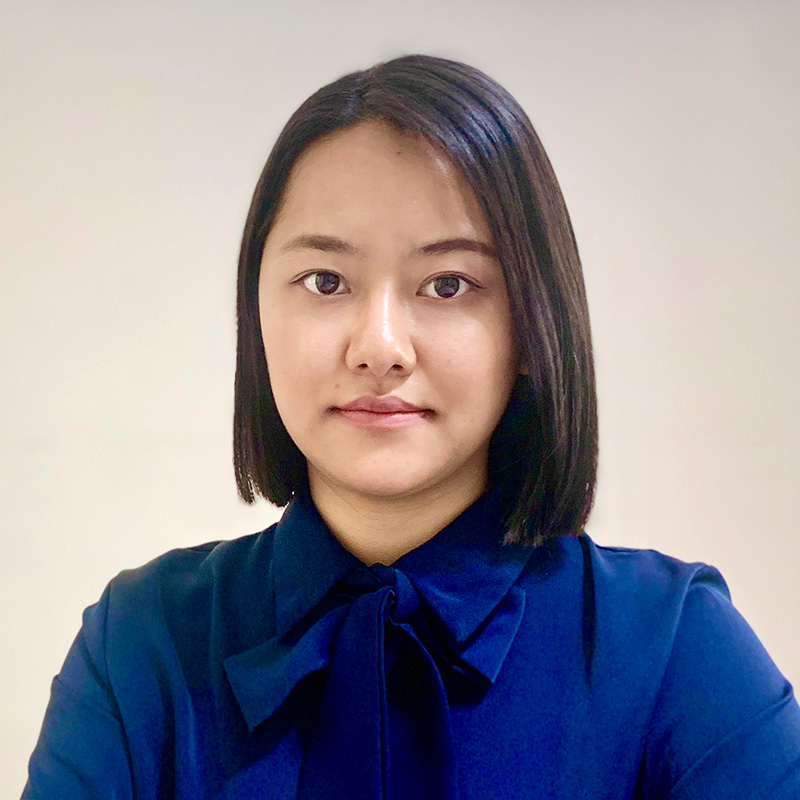 Akriti
Associate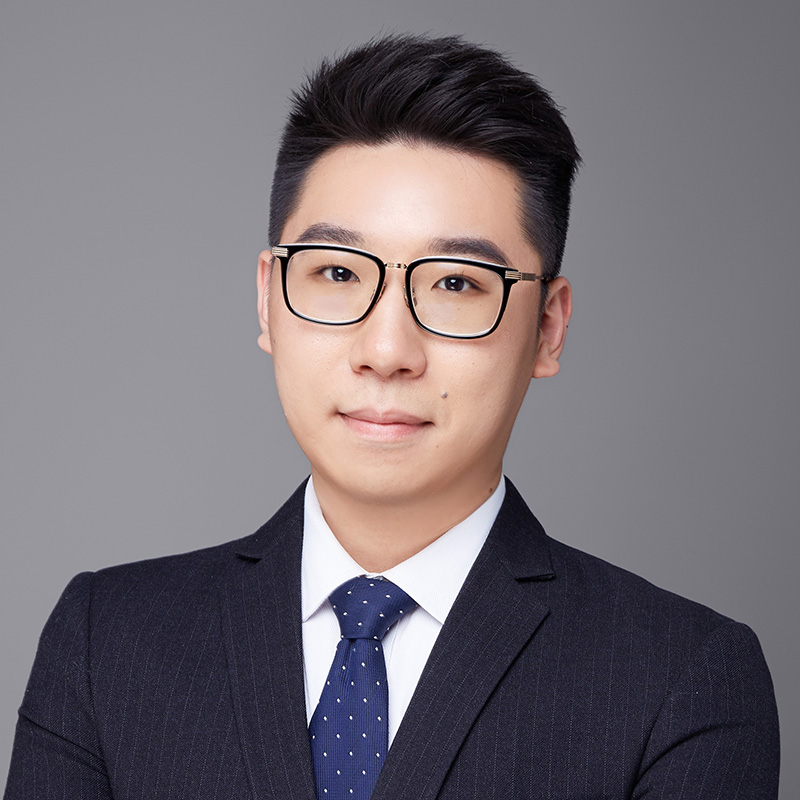 Chris CHENG
Associate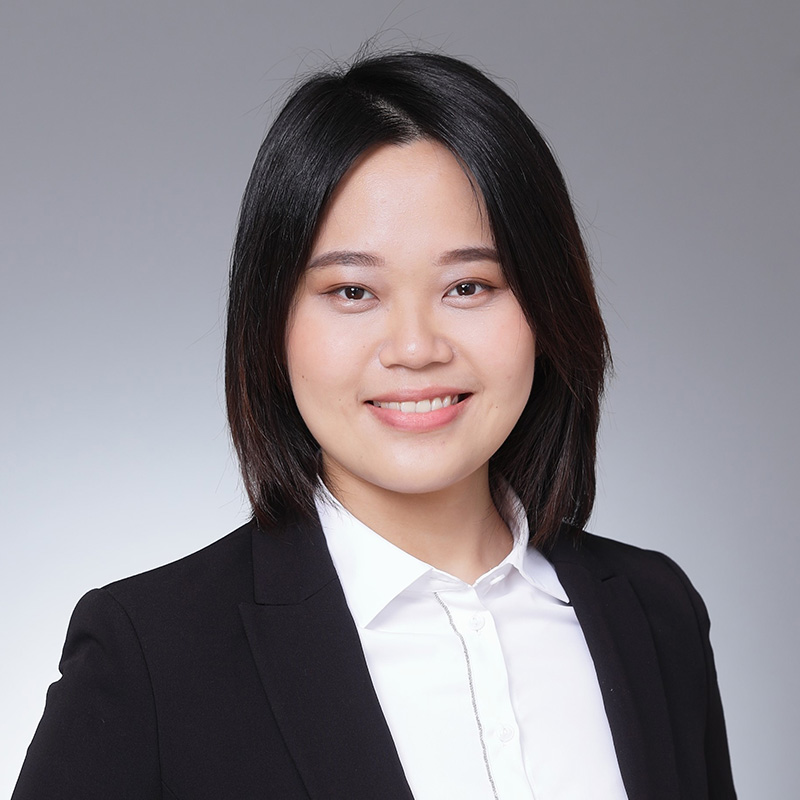 Minya DONG
Associate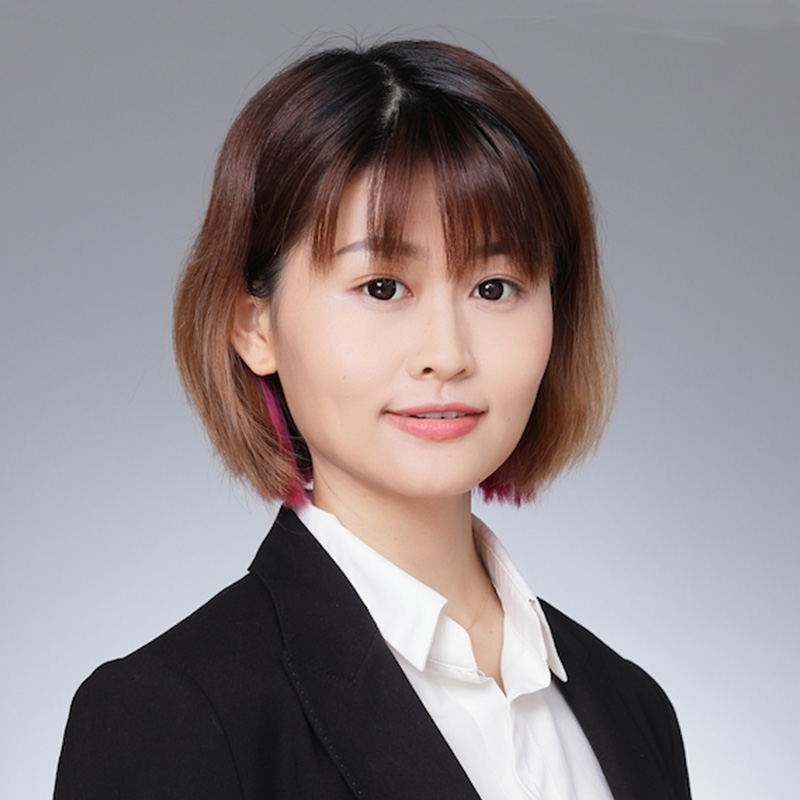 Ranna GUO
Associate
Lulu HAN
Associate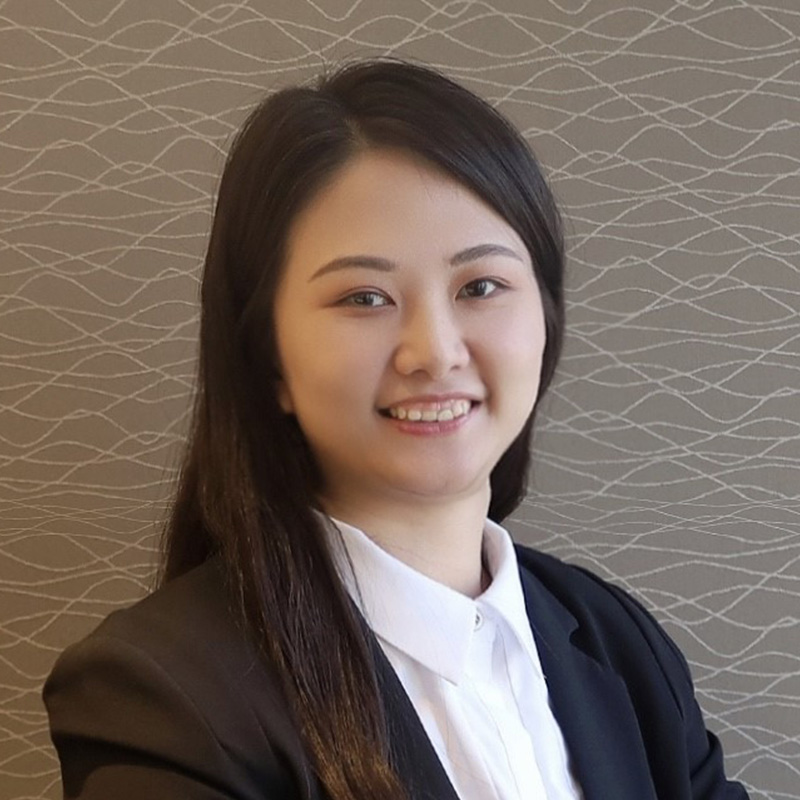 Phoenix KONG
Associate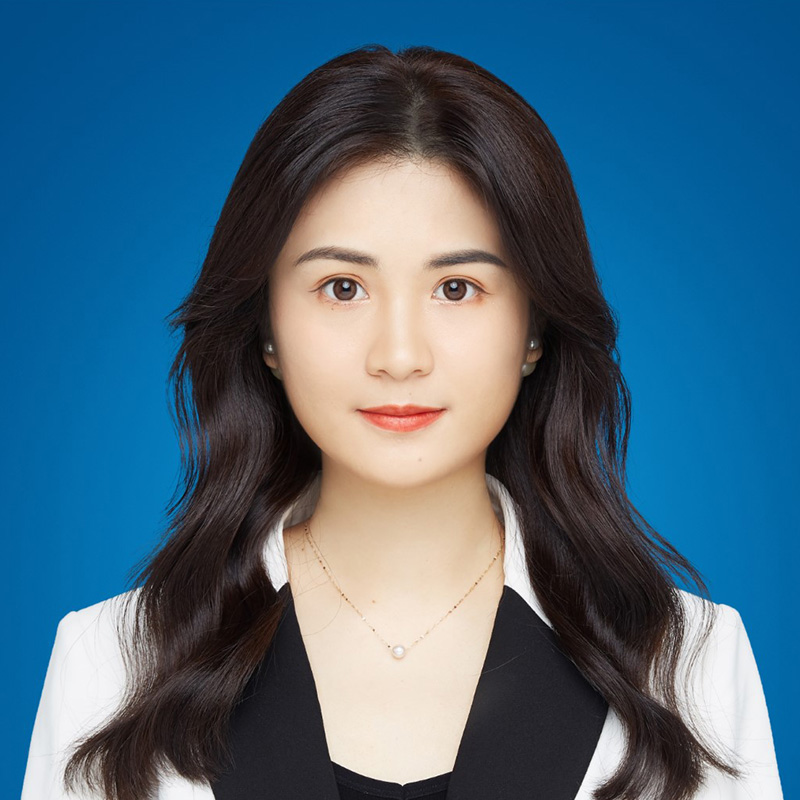 Cathy LUO
Associate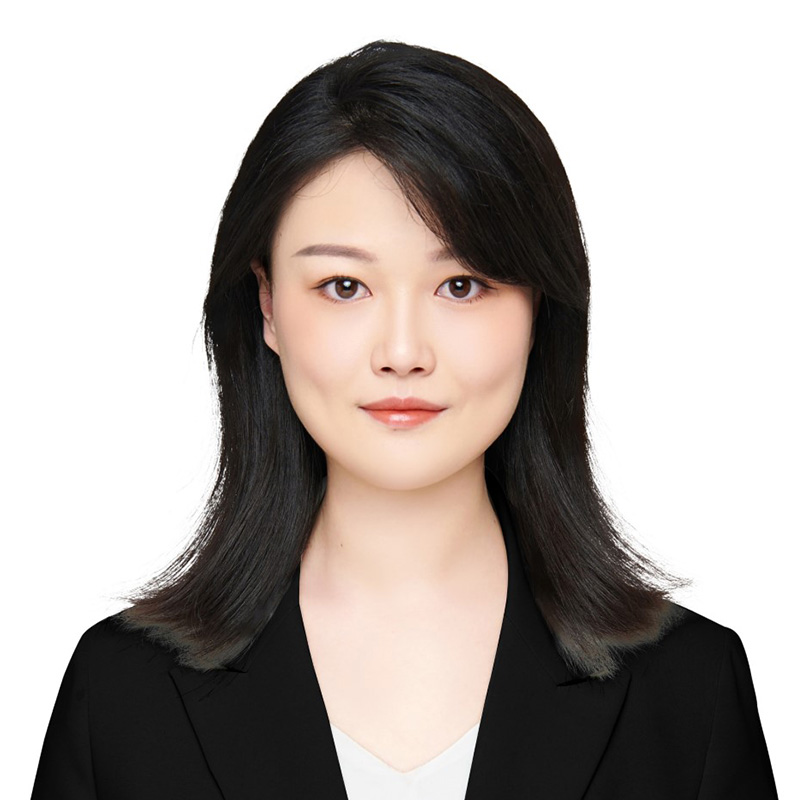 Liu YUE
Associate