The Arrival of 5G: A Critical Step towards Smart City Realization

Unleash the Power of loT with 5G-enabled Innovations
The deployment of 5G networks is drawing near.  Unleashing the potential of IoT (Internet of Things), the connectively and computing capacity brought by 5G's fast speed and great bandwidth play a vital role in revolutionizing smart city applications (e.g., traffic management, smart streetlights, smart energy, public safety, etc.).  Why is the arrival of 5G expected to accelerate the transformation of Hong Kong into a dream smart city?  As the 5G-enabled smart city is being rolled out, how might it disrupt the existing business models and spur new startup/scaleup opportunities?  Discover the answers with us!
Event Details
Date: 25 April 2019 (Thursday)
Time: 6:30 – 9:00 pm
Venue: 14/F, Lau Ming Wai Academic Building, College of Business, City University of Hong Kong
Language: English
Dress Code: Business Casual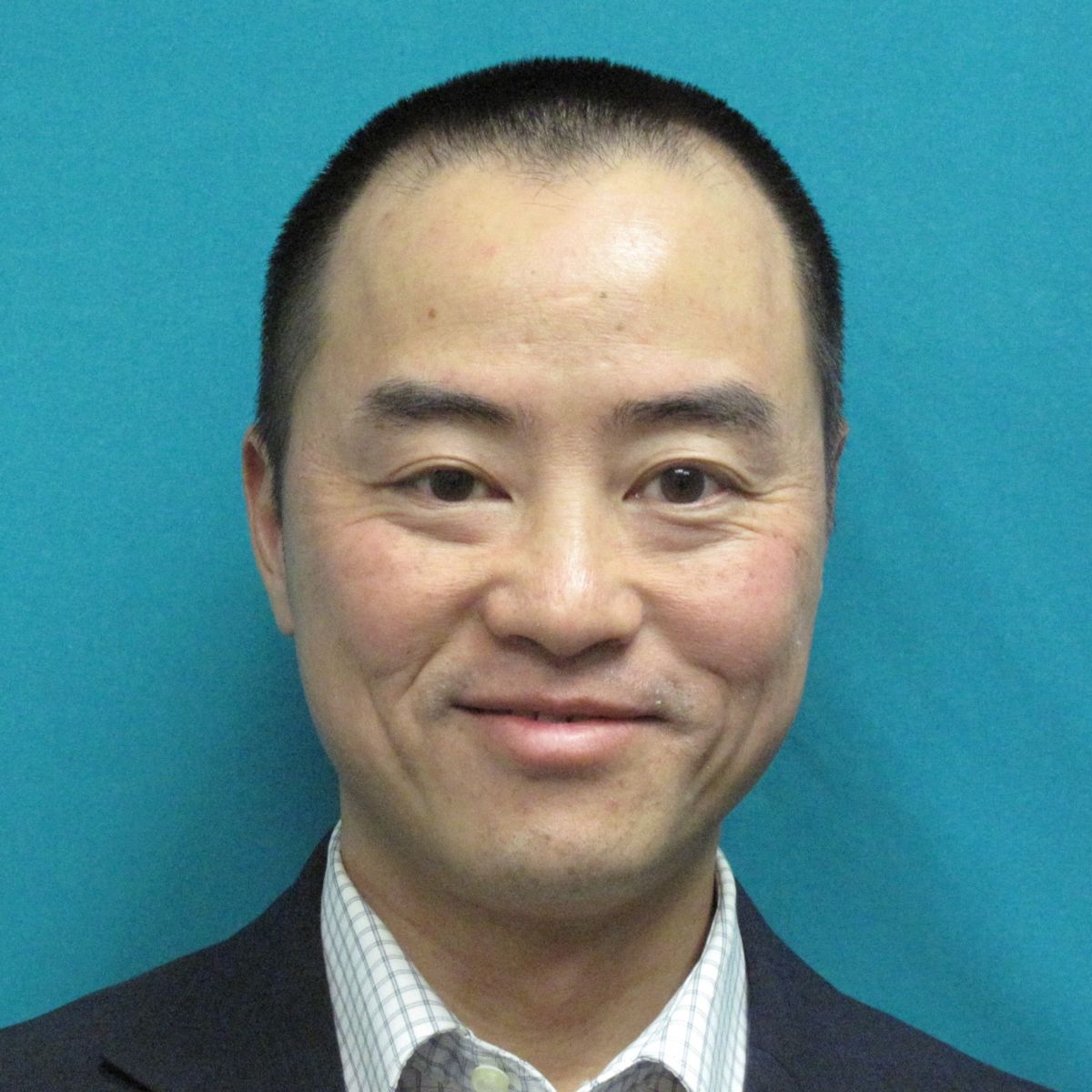 Mr. Tony Wong, JP
Assistant Government Chief Information Officer (Industry Development)
The Government of the Hong Kong Special Administrative Region
Mr. Wong's responsibilities include coordinating work plans and implementing measures for facilitating the development of smart city, which cover the Wi-Fi Connected City Programme for facilitating the development and promotion of Wi-Fi.HK for the public and visitors, and programmes and initiatives on digital inclusion.
Mr. Wong is also tasked to assist in formulating strategies and implement measures for promoting the development of ICT industry.  He is responsible for facilitating Hong Kong to develop into a regional high-tier data centre hub; promoting the cooperation between the Mainland, overseas and Hong Kong on ICT and electronic commerce development; providing technical advice in handling matters relating to ICT between Hong Kong and APEC, WTO and related international bodies; as well as to assist in monitoring the Hong Kong Internet Registration Corporation Limited and other matters relating to the administration of the domain name system in Hong Kong.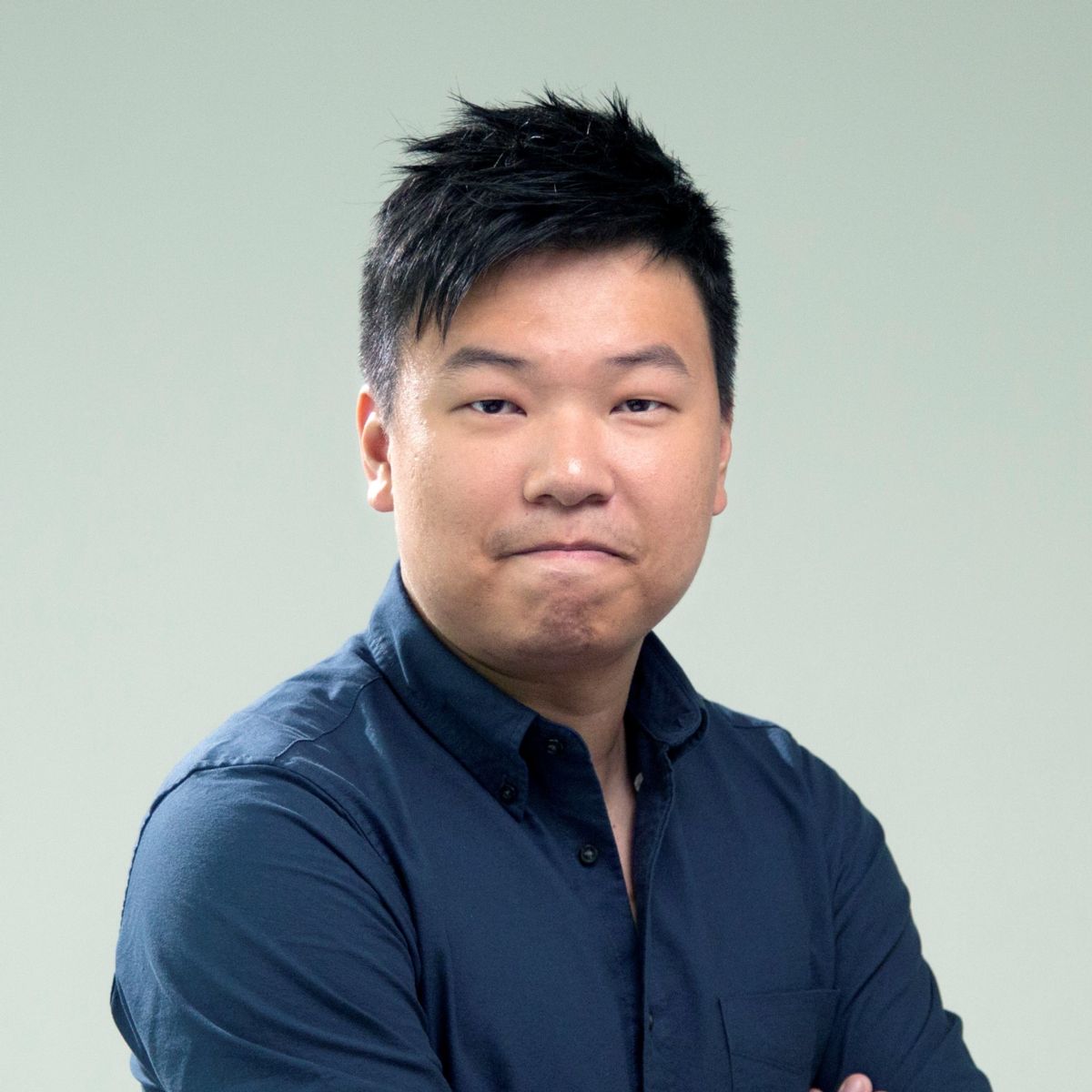 Mr. Reeve Kwan
Co-founder
GoGoVan
Mr. Reeve Kwan is the Co-Founder of GOGOVAN. In this role, Reeve oversees various functions in Hong Kong including strategic planning, daily operations, business development and customer relations. Reeve also assists in developing new products and expanding new businesses for the company. In addition to optimizing the existing products, Reeve has successfully promoted "GOGO Business", contributing to a promising growth of GOGOVAN in B2B area.
Prior to shifting his focus on the Hong Kong operations, Reeve expanded the business of GOGOVAN to five regions outside of Hong Kong, turning the company into a regional delivery enterprise.
Graduated from the University of California, Los Angeles in 2010, Reeve was named one of the "30 Under 30 Asia: Manufacturing & Energy" by Forbes Magazine. He was also bestowed Young Entrepreneur of the Year in Sing Tao Group's "2017 Leader of the Year" award.
Dr. Henry Wong
Head of Strategic Wireless Technology and Core Networks
HKT
Dr. Henry Wong is responsible for the strategy of Mobile Broadband Development, Spectrum Planning, Mobile Network Architecture Design including 4G, IoT, and Network Transformation to 5G including the roadmap of Core Network Cloudification.  Dr. Wong oversees the Transformation Project from the experience of the customer journey for service transformation, the design thinking methodology for business process transformation, and the network infrastructure transformation.
Dr. Wong has over 25 years of experience in mobile industry.  He is an Alternate Board Members of NGMN (Next Generation Mobile Networks) and achieved the BSc (Hons) in Computer Engineering from the University of Manchester in UK, PhD in Mobile Radio Telecommunications from the University of Southampton, and MBA from the University of Hull.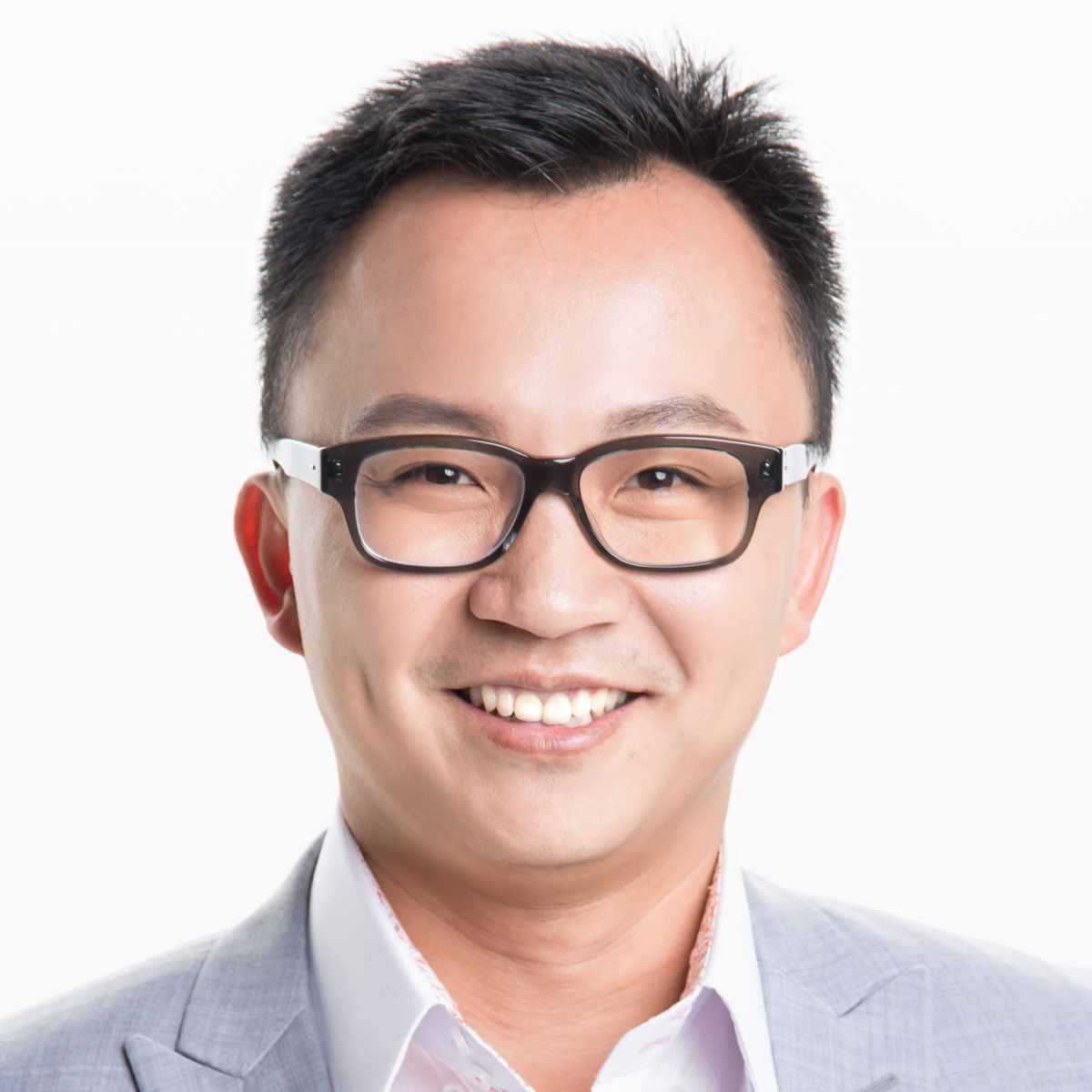 Mr. Eric Yeung
President
Smart City Consortium
Mr. Eric Yeung is currently the Executive Director of Skyzer VC Group and he is also the founder of Skyzer Group. Eric completed his undergraduate study in the Department of Computer Science & Engineer of Chinese University of Hong Kong. He also obtained the Master Degrees of Business Administration (MBA) and the Science in E-Commerce.
Eric plays an active role in IT industry as well. He is the president of Smart City Consortium, the chairman of Hong Kong Software Industry Association, the vice chairman of the Internet Professional Association and the vice president of E-Sports Association Hong Kong. Devoting himself to various types of community service, Eric endeavors to promote technology innovation and encourage the youth to contribute to the society.
Organising Committee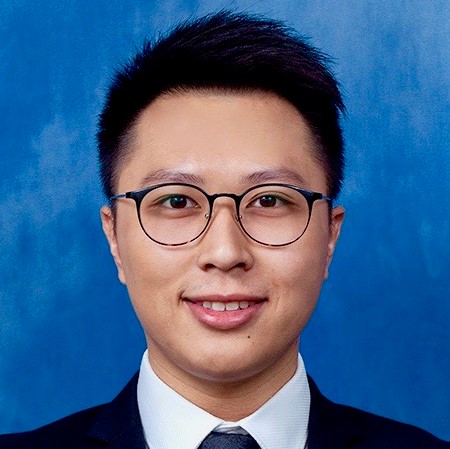 Justin LEE
Leader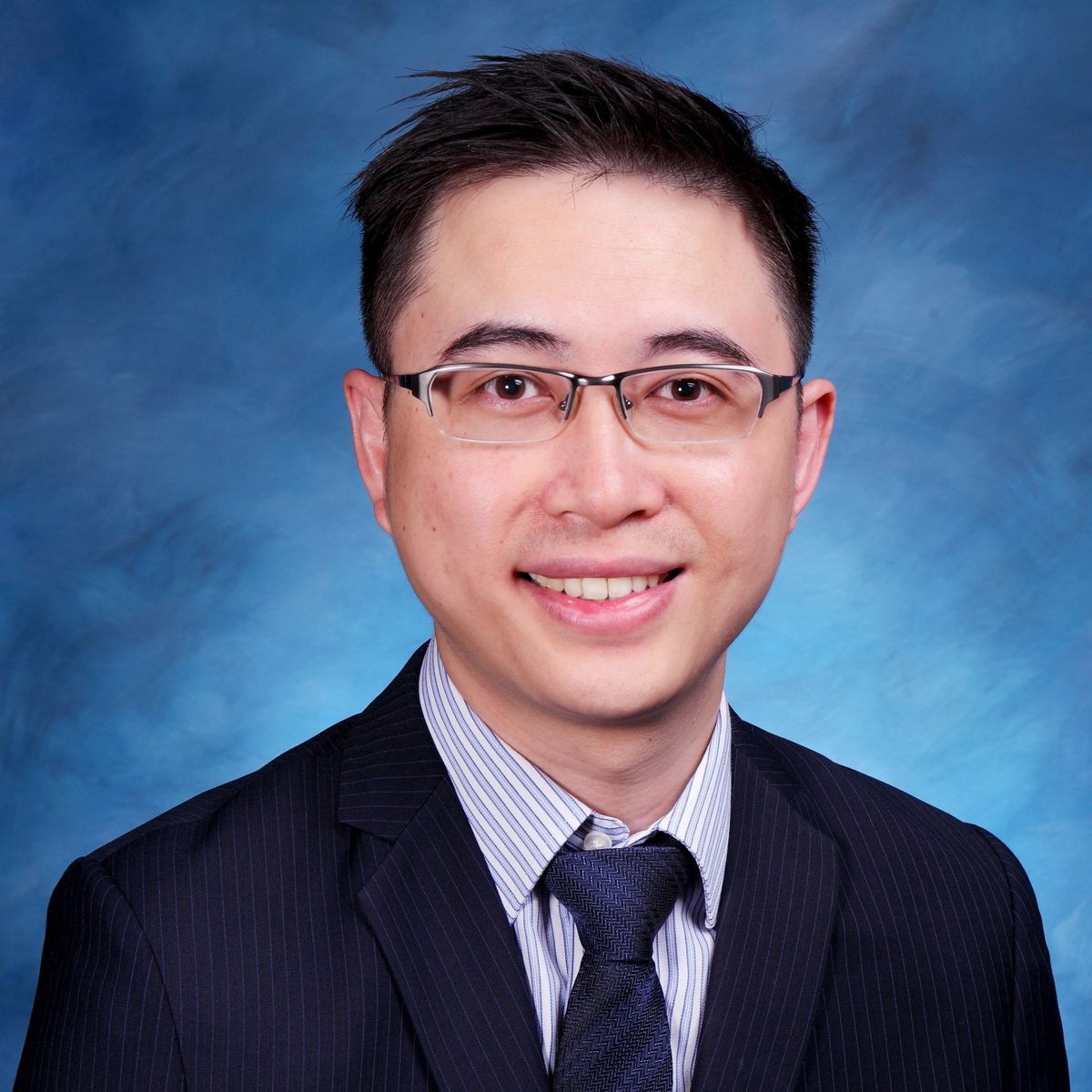 David CHAN
Coordinator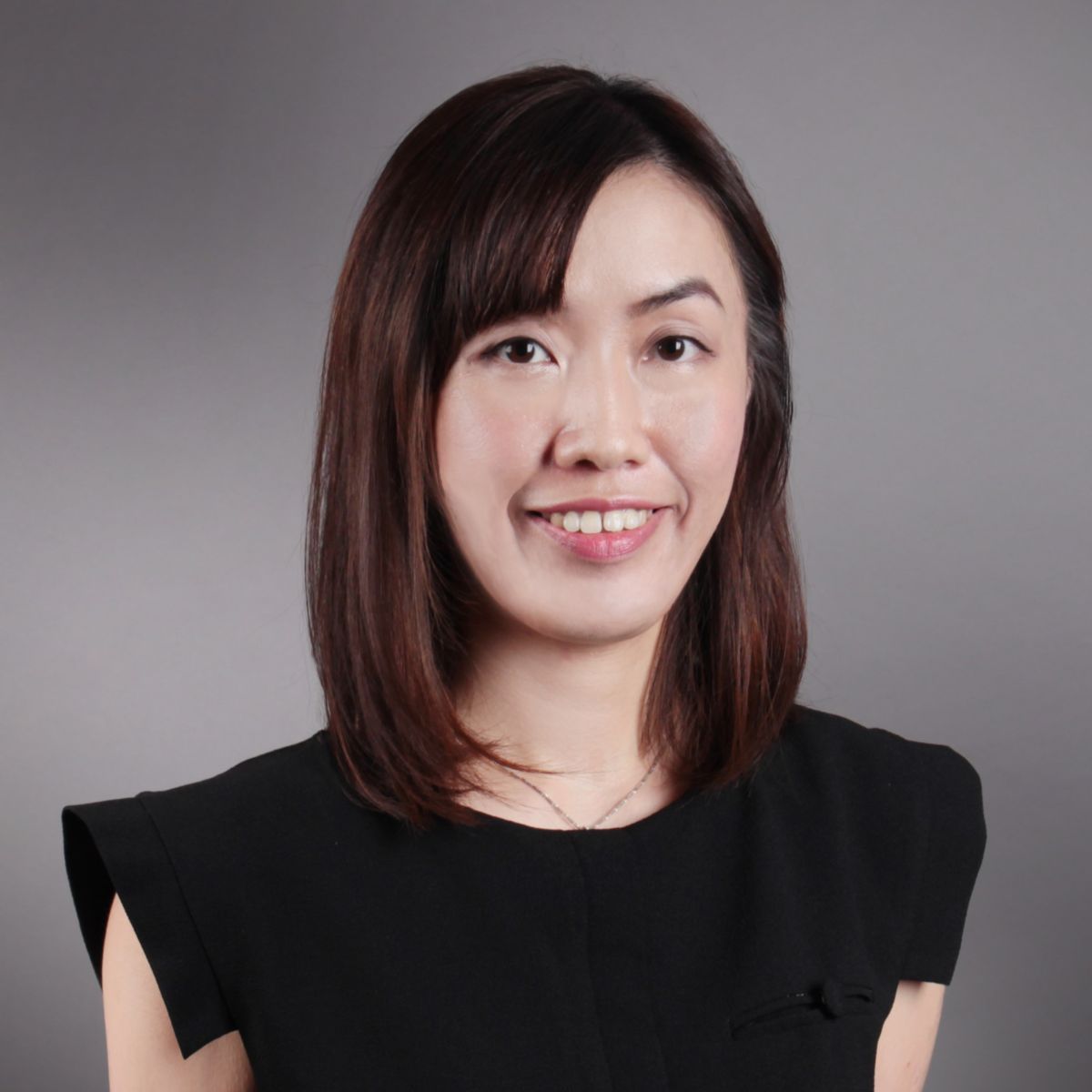 Shirley FUNG
Coordinator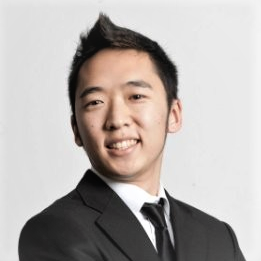 William POON
Coordinator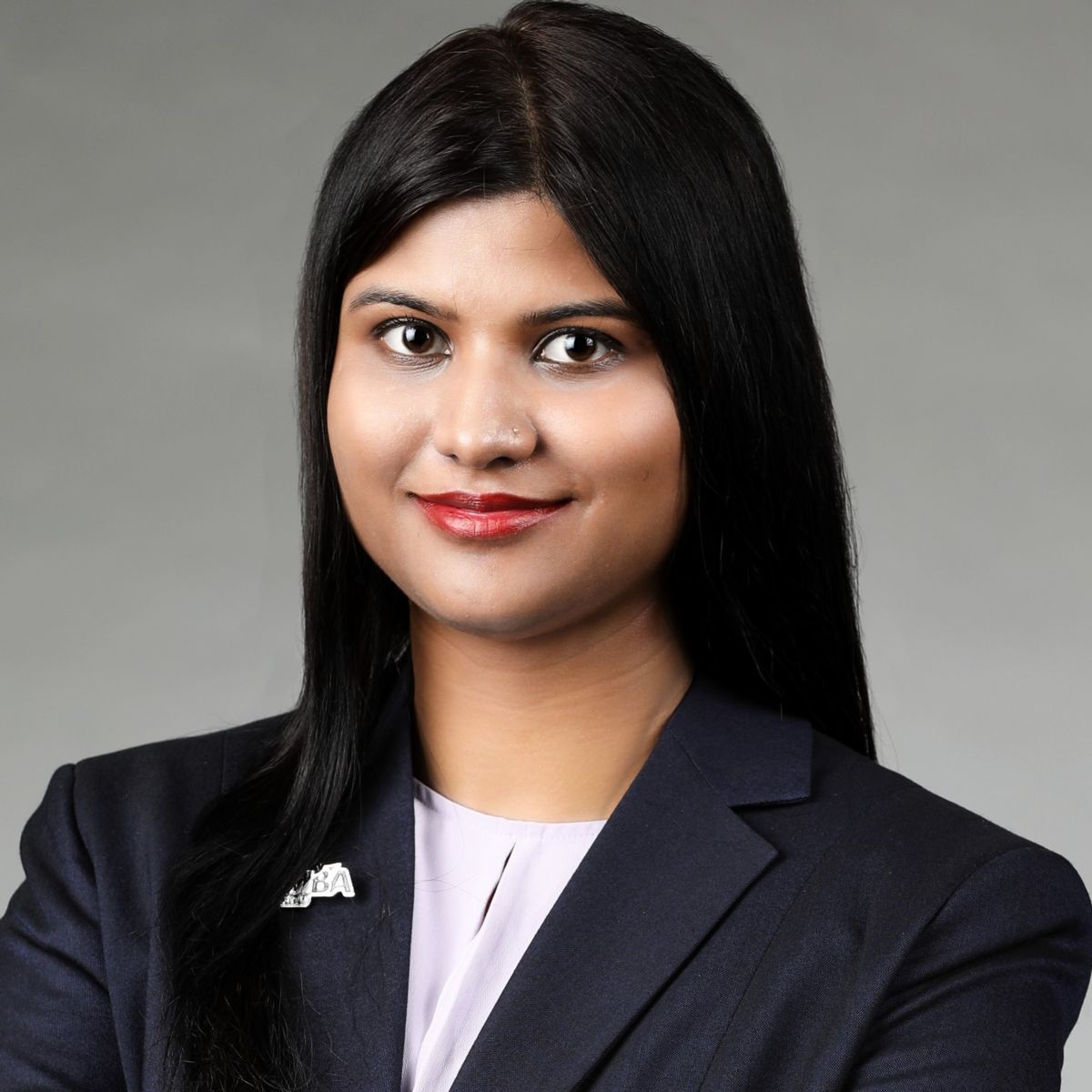 ALPANA
Associate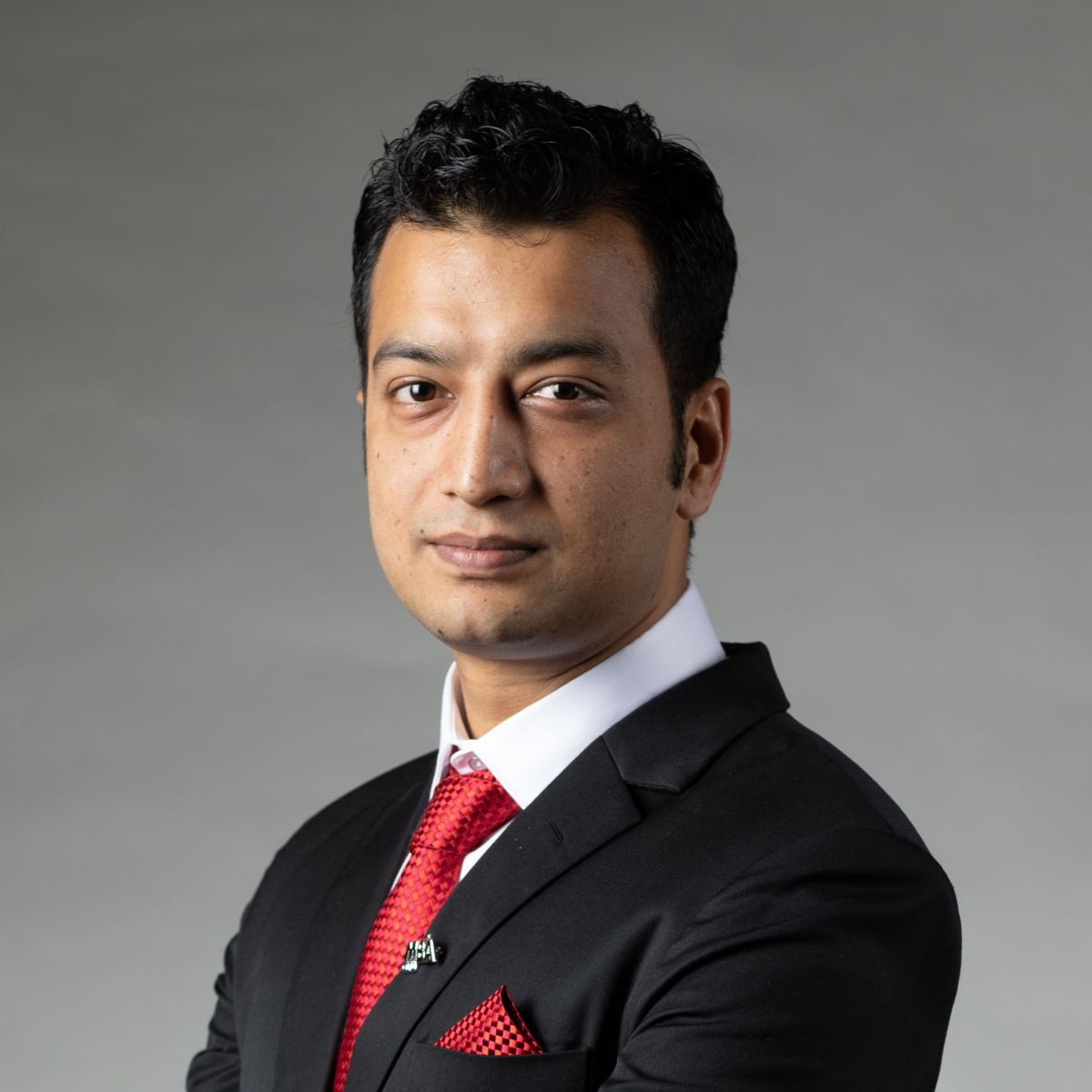 Ratish THAPA
Associate
Martin CHIU
Associate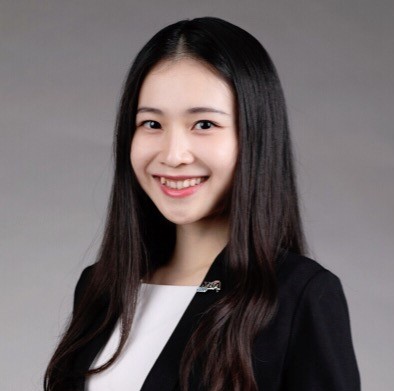 Hazel CHUNG
Associate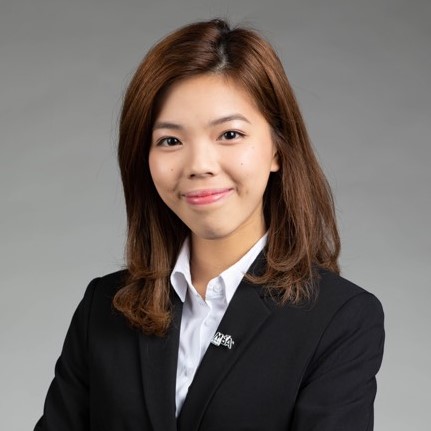 Crystal WAN
Associate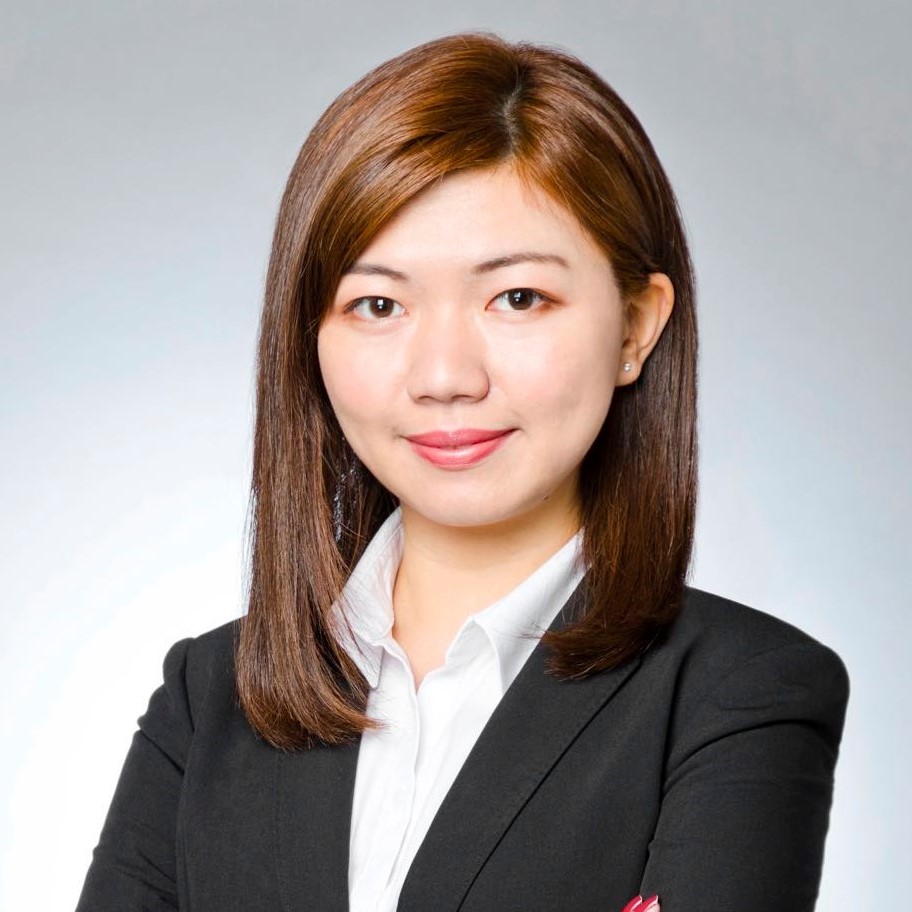 Jaimie YAU
Associate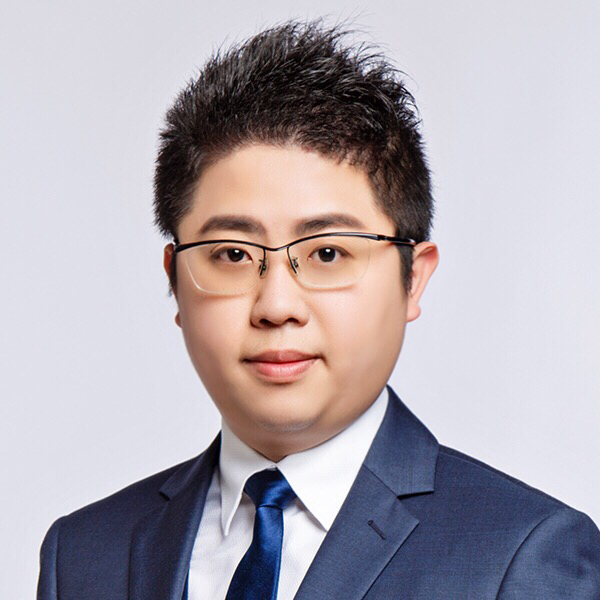 Sam GAN
Associate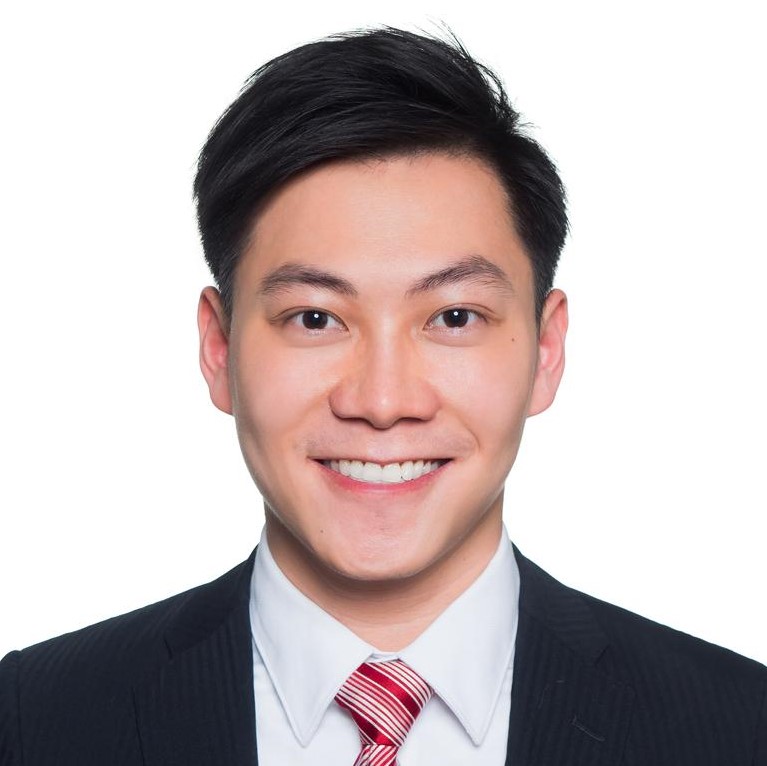 Ivan LAI
Associate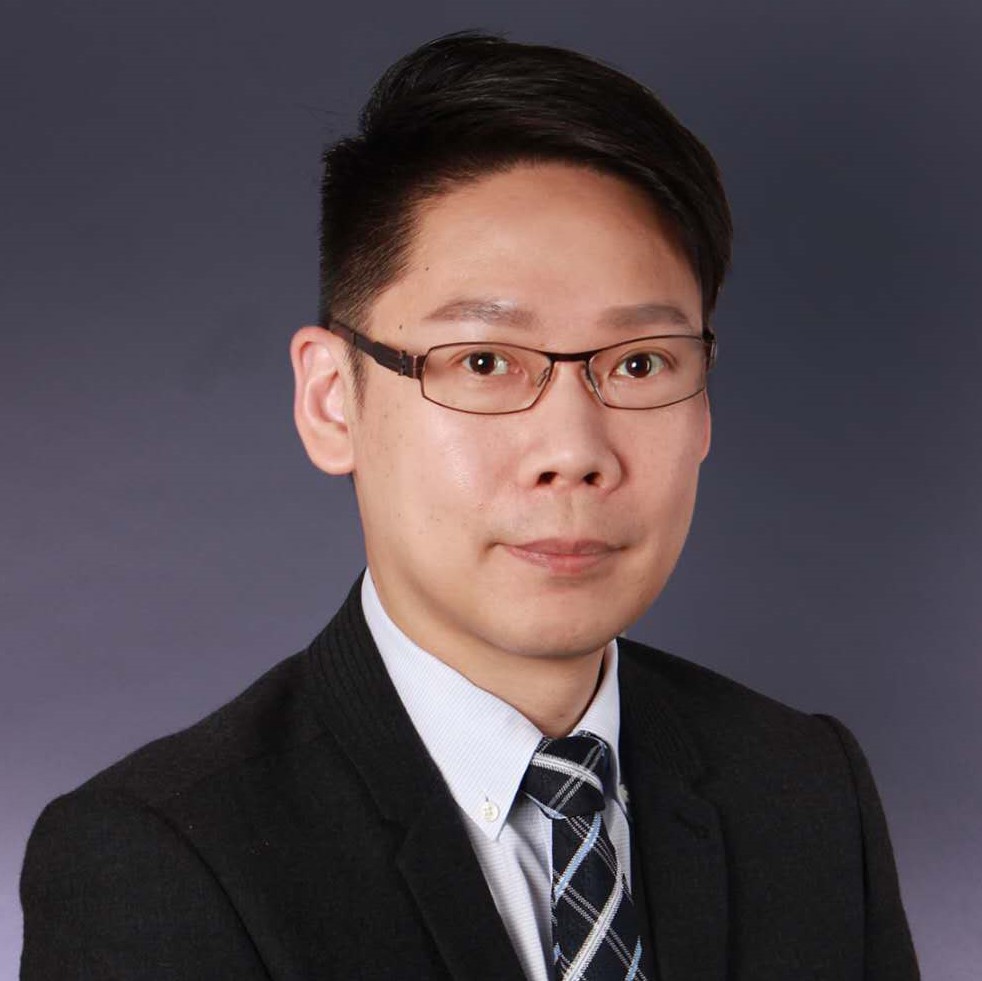 Thomas NG
Associate