Shifting Towards Preventive Healthcare:

Future Prospects and Challenges in Hong Kong
Hong Kong's public medical burden has been seriously increasing due to an aging population and the prevalence of chronic diseases. To tackle this issue, the Primary Health Blueprint recently released by the Hong Kong government represents a reform aimed at shifting the public mindset from a treatment-oriented healthcare to a prevention-oriented one. Would adopting a preventive approach lead to better overall health outcomes? What are the critical factors to ensure its success? Industry experts will discuss these questions.
Event Details
Date: 4 May 2023 (Thursday)
Time: 7:00-9:00 pm
Venue: 14/F (LAU), CityU
Language: English
Agenda:
6:30 pm Registration
7:00 pm Opening
7:05 pm Speech by Speakers - Dr. Andrew Hui, Dr. Lawrence Tzang, Mr. Dennis Wong
8:05 pm Panel Discussion and Q&A
8:45 pm Closing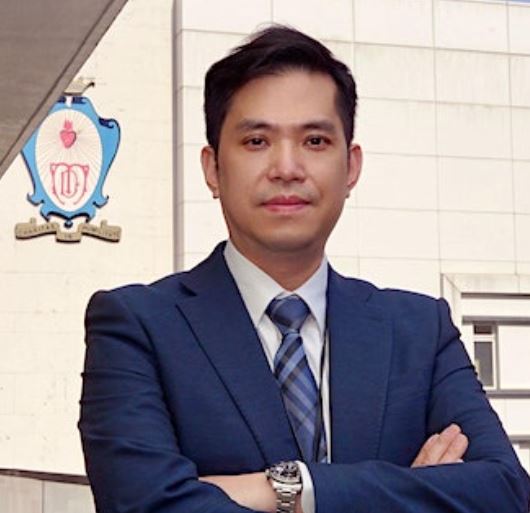 Dr. Andrew HUI
General Manager & COO
Canossa Hospital
Dr. Andrew Hui is the General Manager and Chief Operating Officer of Canossa Hospital in Hong Kong. He was the General Manager of the Greater China region for ALK Pharmaceuticals from Denmark. He has been engaged in strategic marketing, market expansion, product innovation, development, and introduction in the Greater China region for over 25 years. Dr. Hui is the winner of the 2014 Greater China Outstanding Marketer Award. From 2014 to 2015, he won the Best Research Design Award and Distinction Awards of the DBA Program of the City University of Hong Kong. His main research interests are on the doctor-patient relationship, doctor-patient trust, the importance and elements of the patient journey, etc. Part of the research has been published in international journals such as the Journal of Business Research (JBR), etc.
In 2016, Dr. Hui was awarded the Outstanding Alumni Award of DBA by the City University of Hong Kong in recognition of his contribution to the school and society. He also participated in voluntary works in different media, such as radio programs, newspapers, university think tanks, etc., and is invited as an honorable lecturer at universities from which he shared his rich experience in business management, leadership, and strategic planning.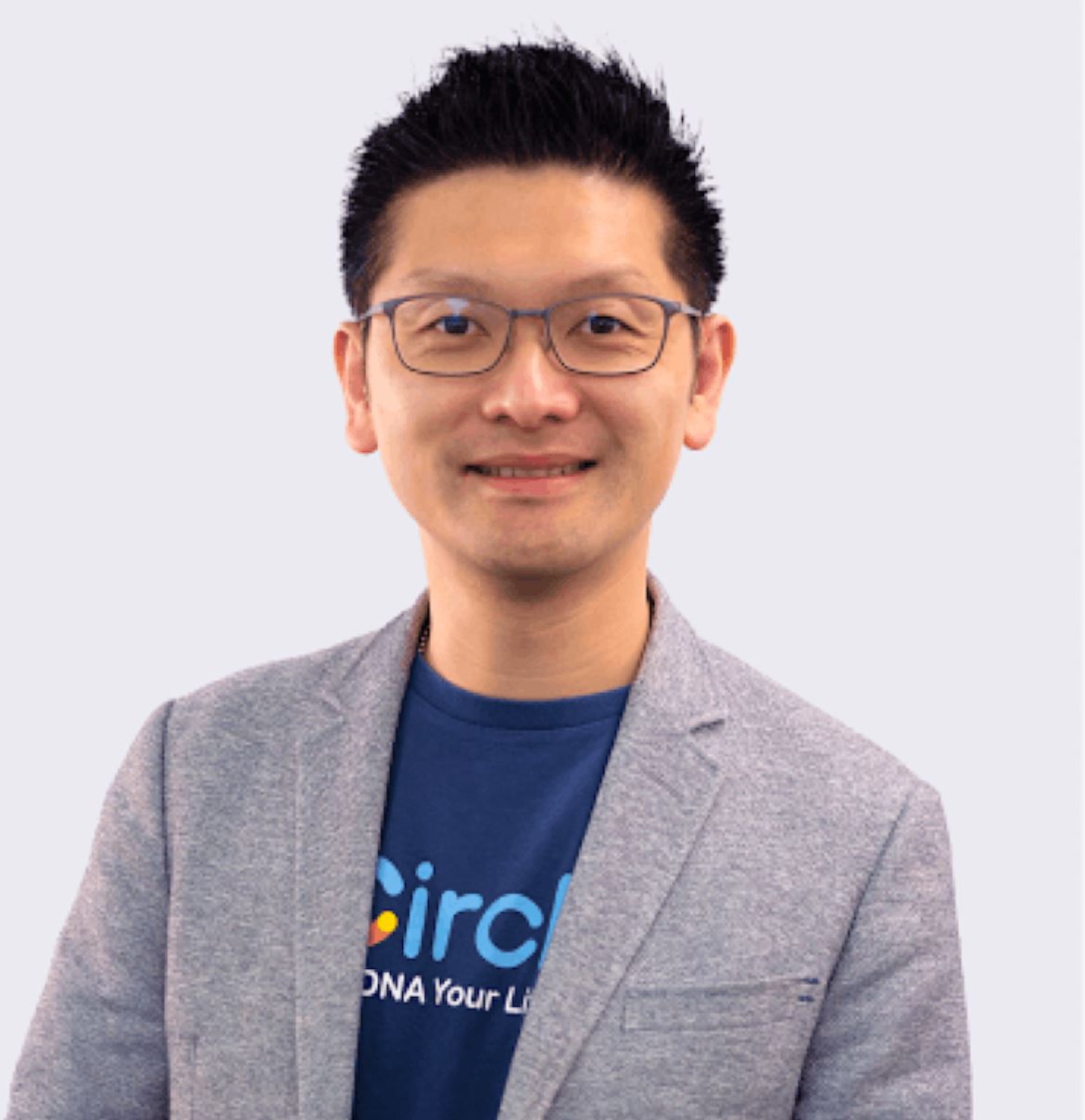 Dr. Lawrence TZANG
Co-Founder and Chief Scientific Officer
Prenetics
Dr. Lawrence Tzang has more than 20 years of experience in molecular diagnostics, genomics as well as laboratory automation. Dr. Tzang has been a registered Medical Laboratory Technologist I at the Board of Medical Laboratory Technologist since 2013, a founding member and ex-secretary at the Hong Kong Society for Behavioral and Neural Genetics in 2011-2022 and a fellow of the Hong Kong Society for Molecular Diagnostic Sciences since 2008. Dr.Tzang received his Ph.D. in Molecular Biology in 2003 and post-doctoral research fellowship at Department of Biology & Chemistry of the City University of Hong Kong from 2003 to 2009. Dr. Tzang used microarray technologies on gene expression profiling for cancer researches, including vimentin and clusterin gene expression in hepatocellular carcinoma metastasis and key role of a protein in hepatocarcinogenesis, as well as drug resistance in cervical carcinoma. Dr. Tzang has also developed a biochip based genotyping platform for human papillomavirus genotyping and prevalence analysis in cervical cancer. In addition, he also participated in deep proteome profiling of sera from never-smoked lung cancer patients.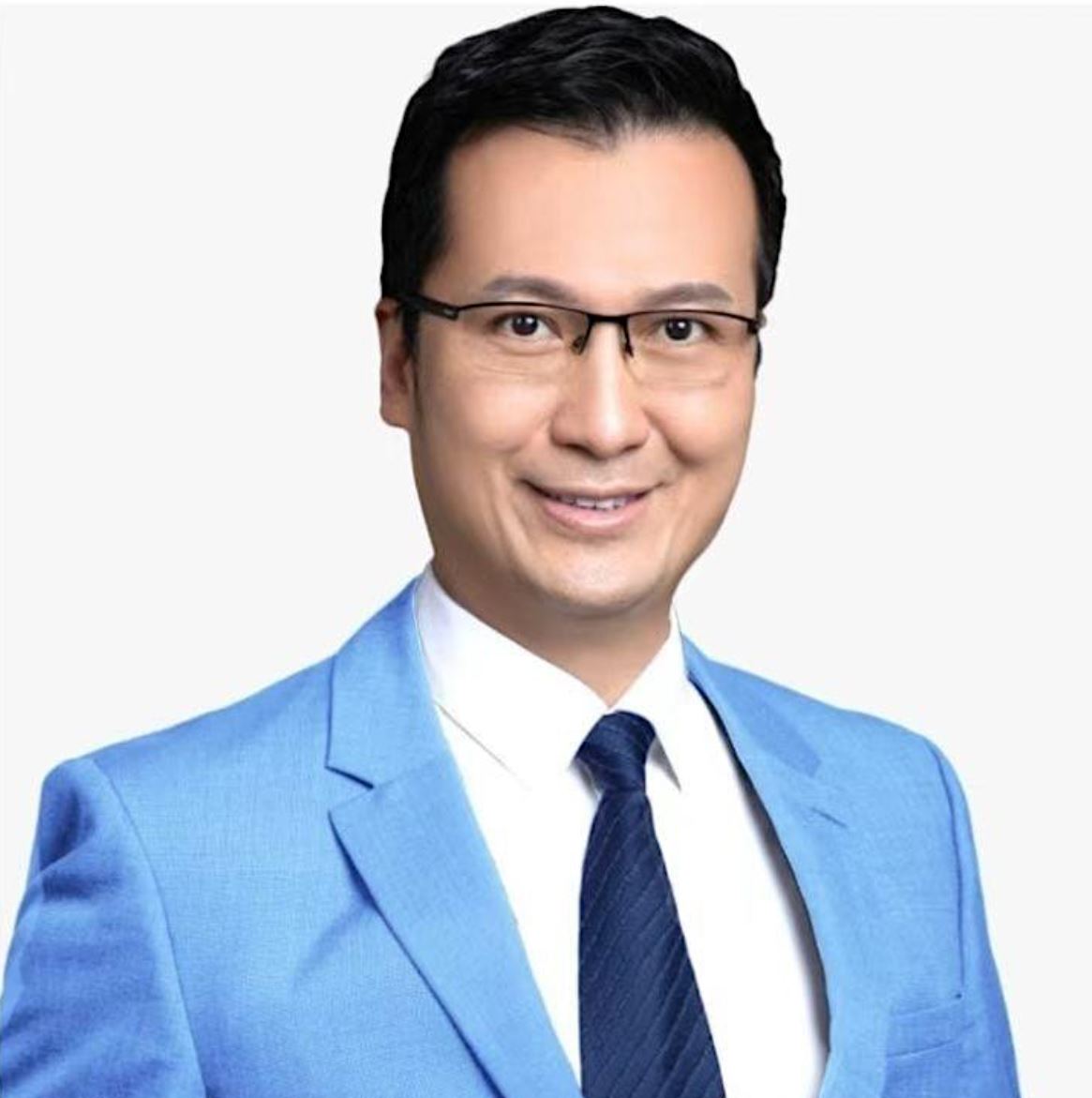 Mr. Dennis WONG
CEO & Founder
Young+ Wellness
Young+ Wellness is a wellness center based in Hong Kong that aims to empower young individuals to prioritize their physical, mental, and emotional well-being. Their mission is to provide a safe and nurturing space for young people to explore holistic wellness practices, such as yoga, meditation, mindfulness, and nutrition. Through their diverse programs and workshops, Young+ Wellness encourages a lifestyle that promotes balance, positivity, and personal growth. They believe that investing in one's wellness is essential for a fulfilling and meaningful life.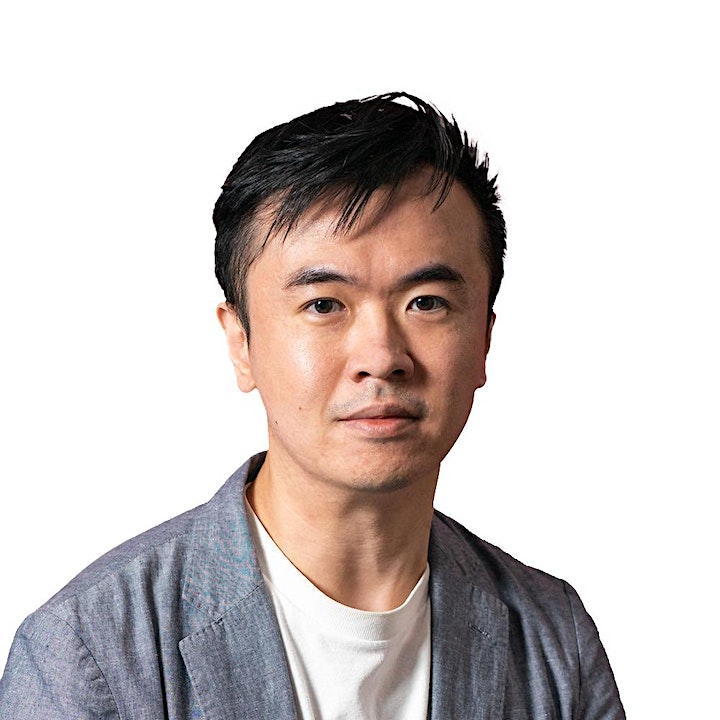 Mr. Fred NGAN
Co-Founder & Co-CEO
Bowtie
Fred believes insurance is fundamentally a force for good and that healthcare protection should be accessible to everyone. With a mission to close the health protection gap in Hong Kong, he co-founded Bowtie, Hong Kong's first virtual life insurer, to challenge the traditional insurance model and provide simple and affordable insurance to everyone through modern technology.
Fred is a serial entrepreneur with a passion for innovation and disruption. Before launching Bowtie, he also co-founded Coherent Capital Advisors and Seasonalife. He previously practiced in Chicago, London, Toronto, and Hong Kong as a consulting actuary for over 10 years at reputable global advisory firms.
Fred is a Council Member and Chairman of Insurtech at the Institute of Financial Technologists of Asia (IFTA). He is a Fellow of the Society of Actuaries (FSA), an Honorary Fellow of the Financial Technologists (FFT), a Member of the Insurance Authority's Future Task Force, and a Member of the Market Development Committee of the Financial Services Development Council (FSDC).
Organising Committee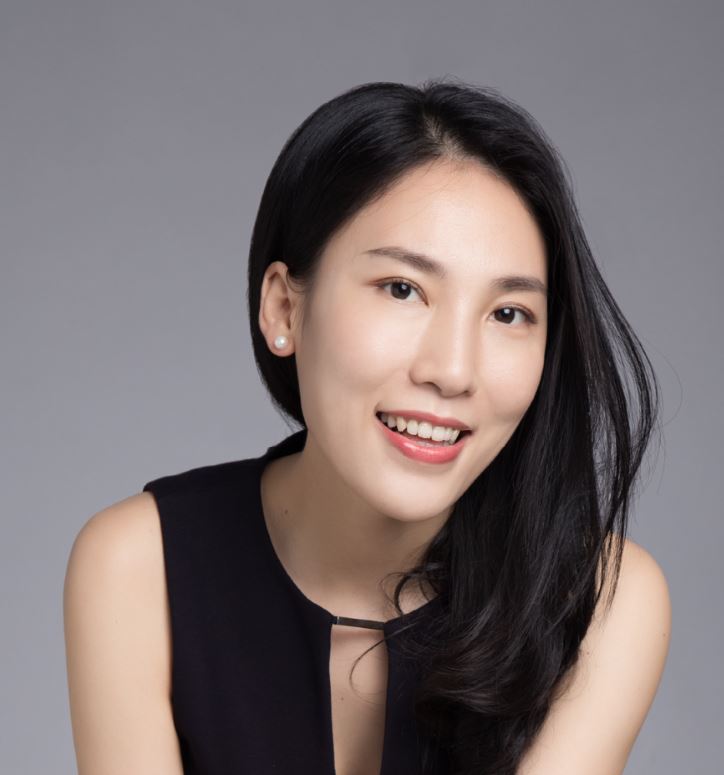 Kammy CHEUNG
Chair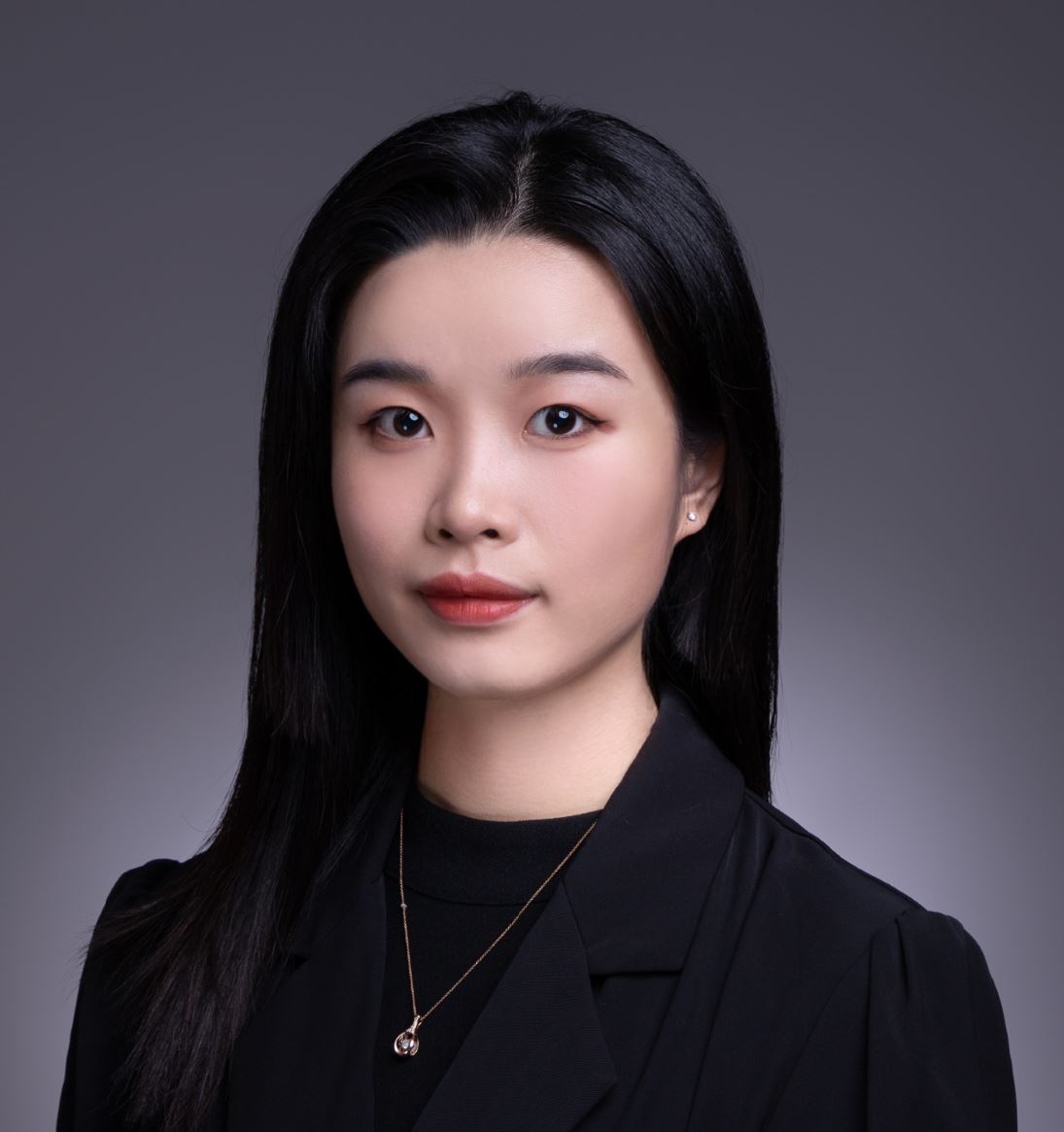 Merliah JIAN
Vice-Chair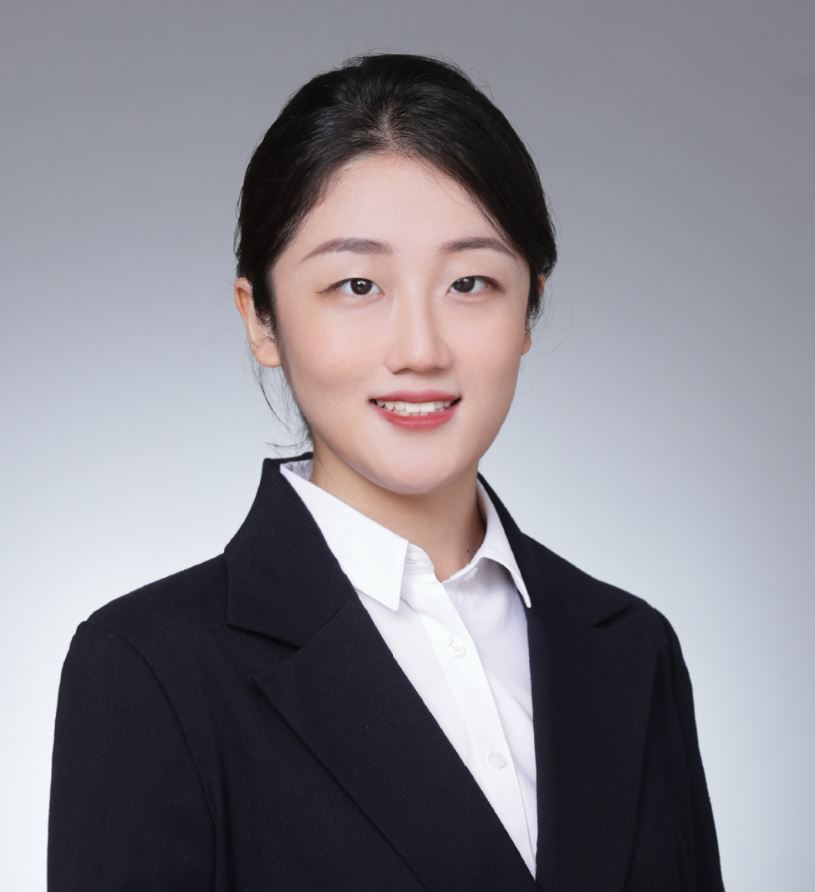 Ashley CUI
Coordinator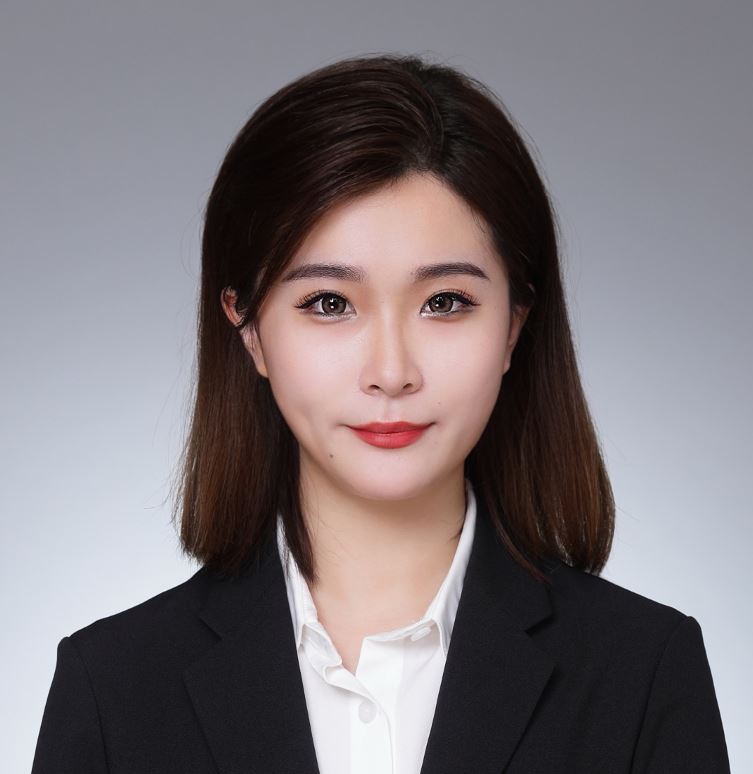 Olivia LIU
Coordinator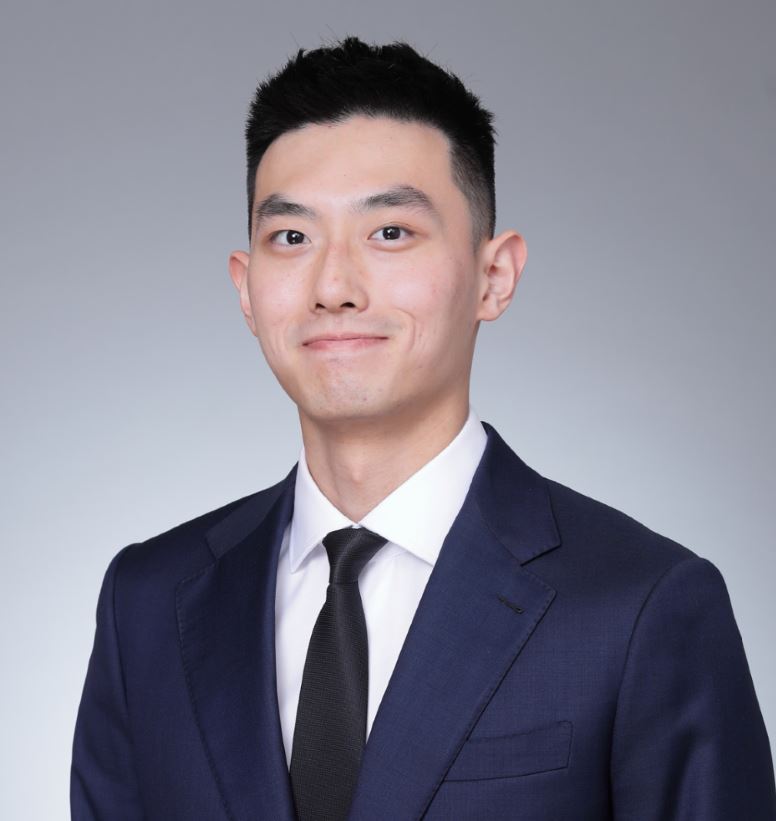 Johnson CHAN
Coordinator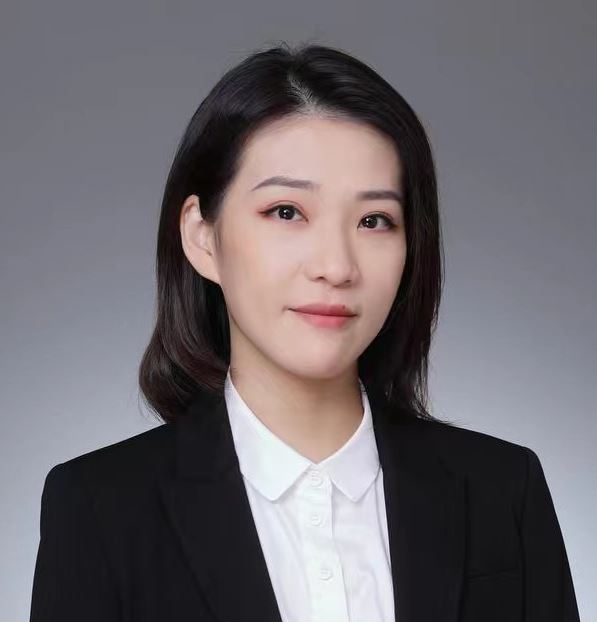 Freya FU
Associate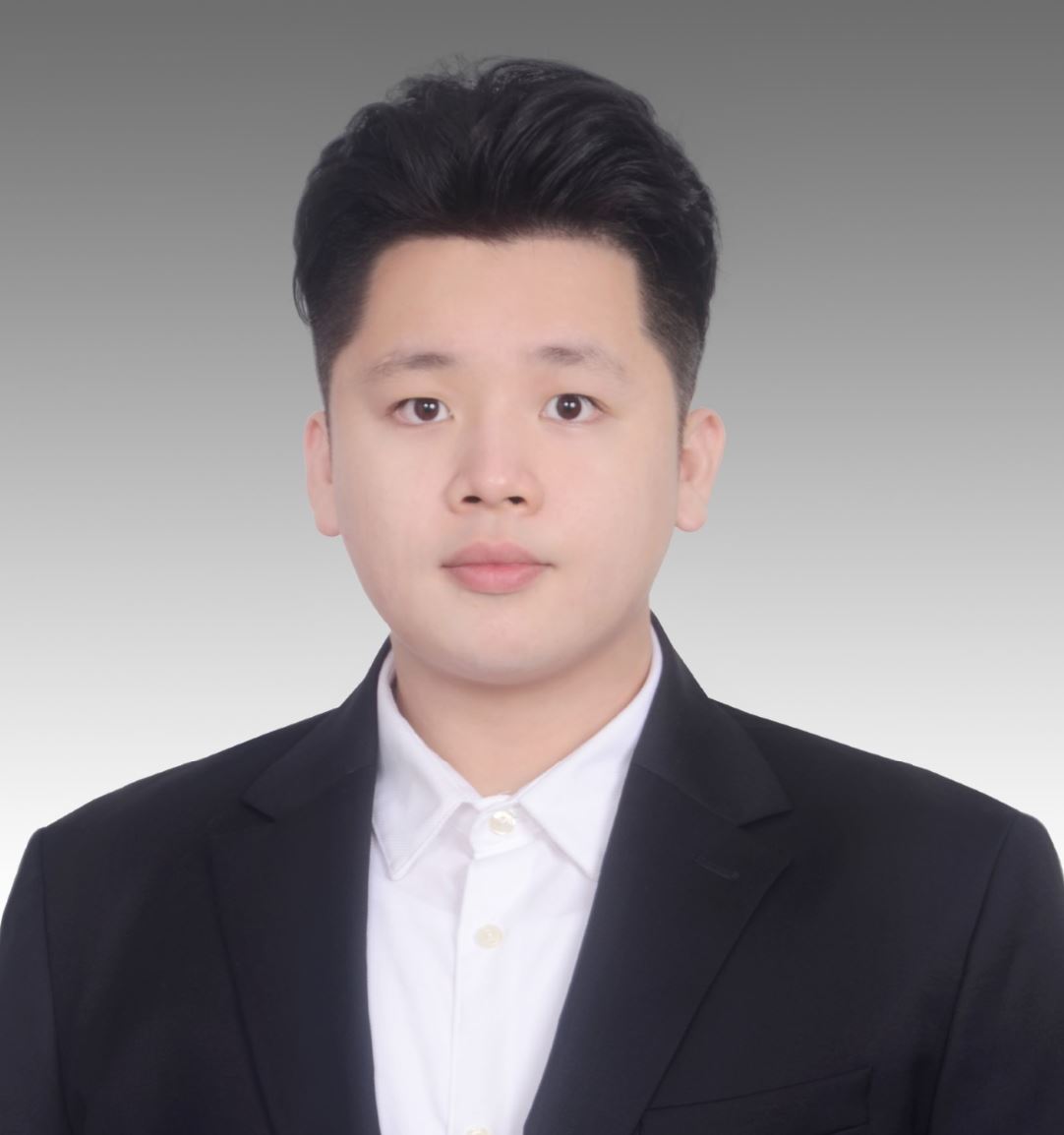 KeDong LI
Associate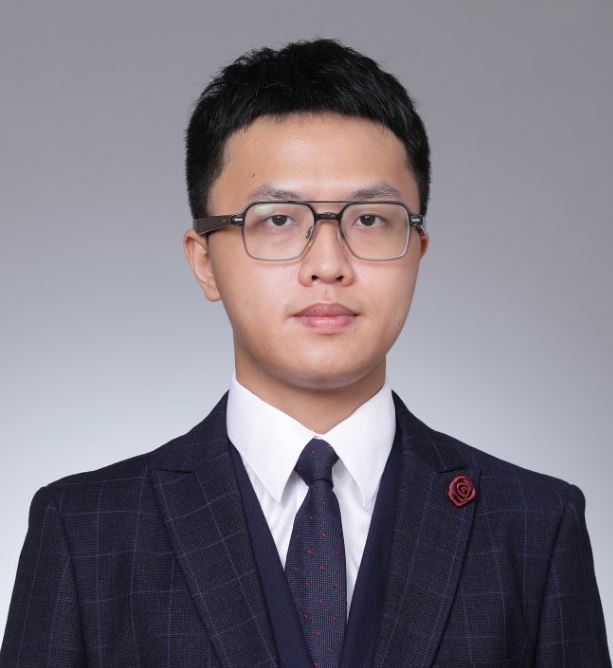 Alan GUO
Associate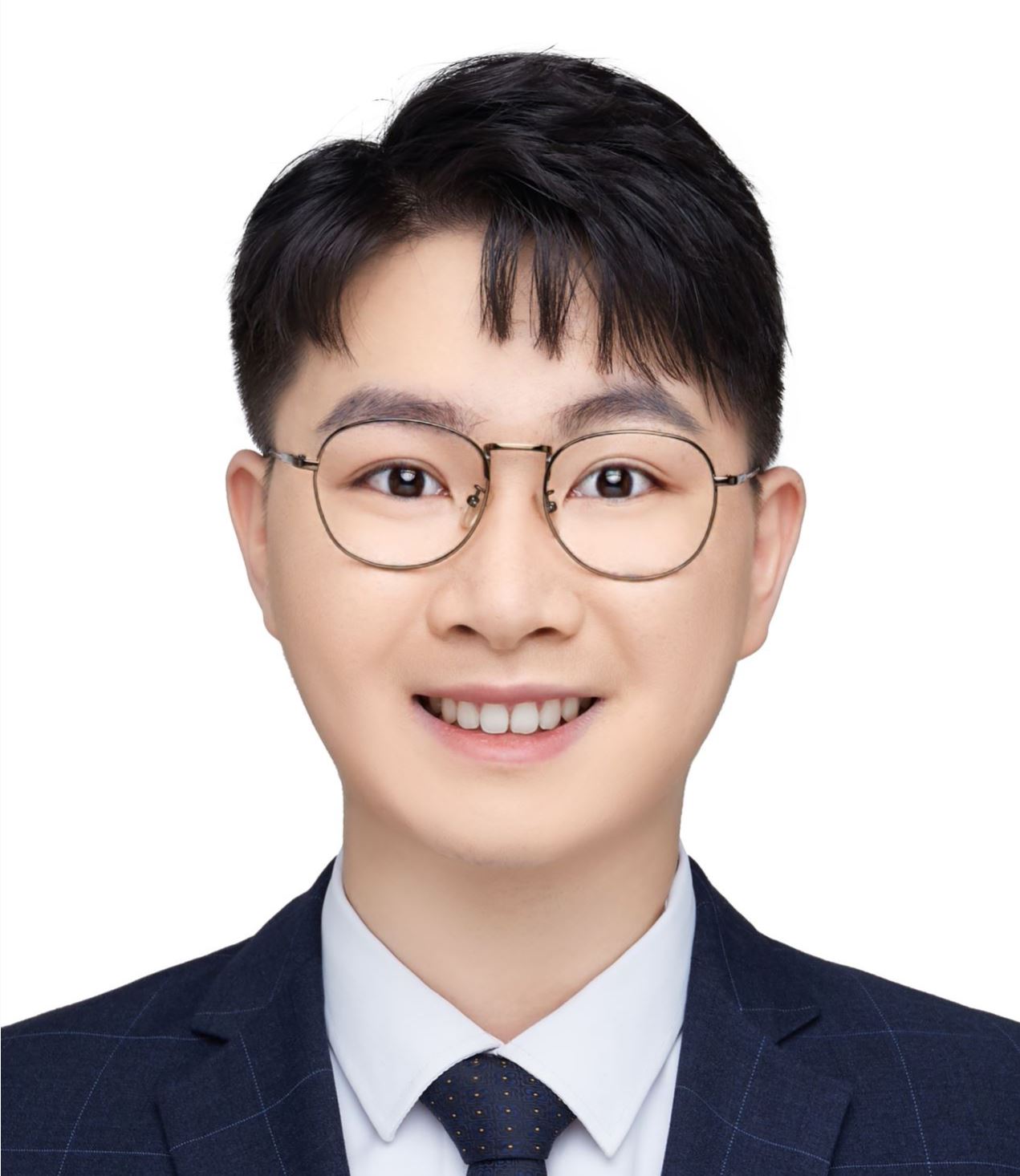 Dion GUO
Associate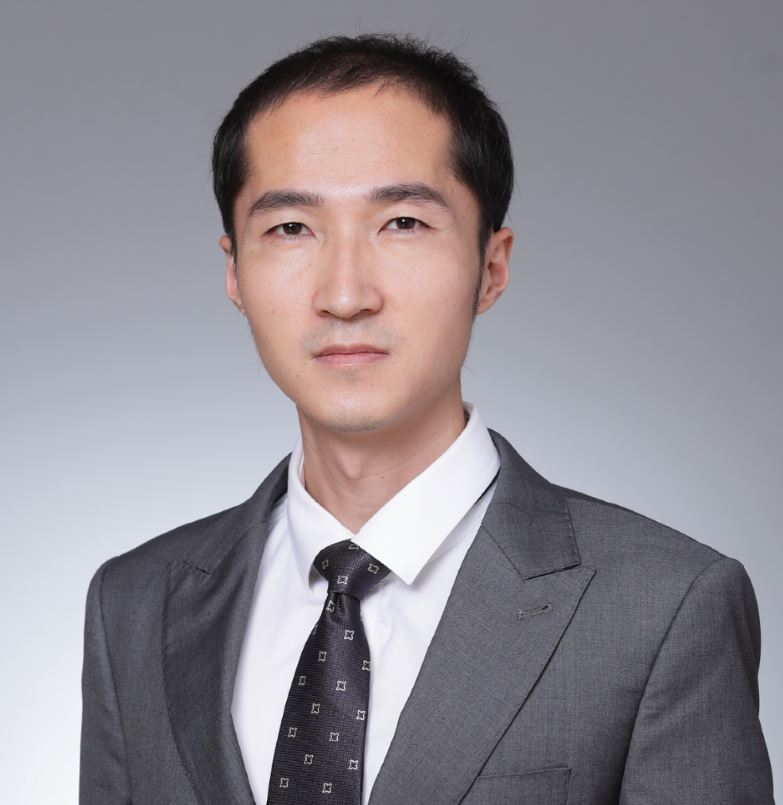 Don SHEN
Associate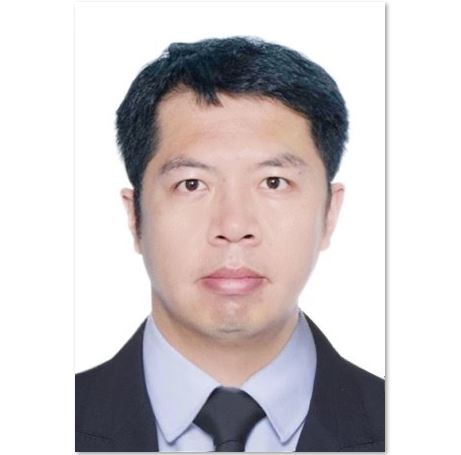 Clear LI
Associate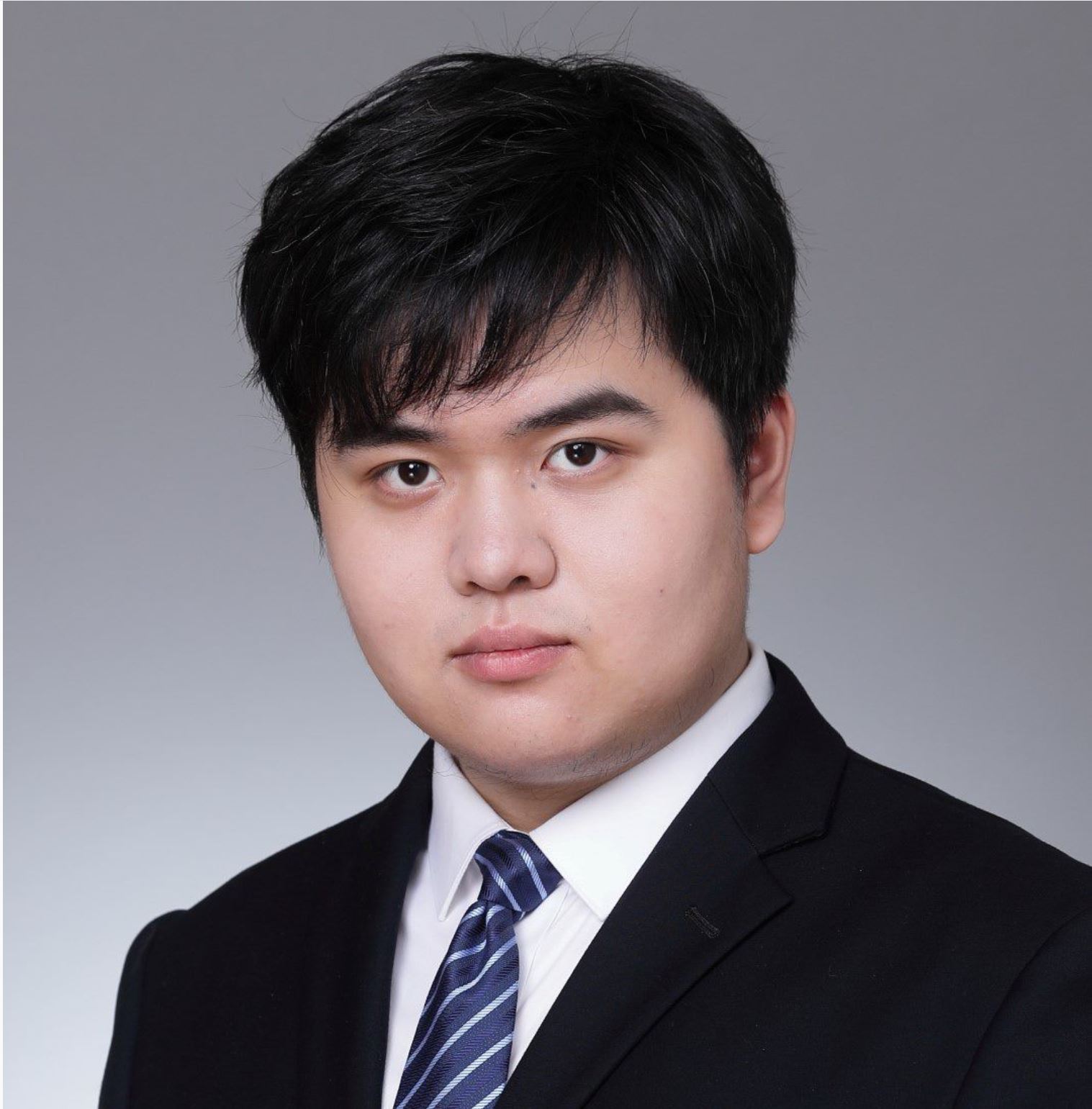 Jonathan LIN
Associate