GBA Outstanding ESG Youth Business Competition
Make a sustainable impact in entrepreneurship!
The Greater Bay Area (GBA) ESG Youth Business Competition aims to identify and nurture young talent in ESG entrepreneurship, encouraging them to develop innovative ideas that address ESG challenges in the GBA region.
Objectives
​

Fostering Creativity and Innovation in ESG
To help youth in the GBA region discover the potential of ESG businesses and inspire them to develop creative and innovative business ideas for alleviating ESG-related issues.
​

Promoting Community Engagement in the GBA Region
To offer a professional platform for young talents to engage with industry professionals, business leaders and organisations in the GBA community.
​

Encouraging ESG Entrepreneurship
To stimulate GBA youth pursuing their entrepreneurial dreams in ESG businesses in systematic ways with the platform for their road to success.
What's in it for you?
Exposure and Networking
Showcasing your business idea to audiences in the GBA region
Connecting and meeting entrepreneurs and industry experts in ESG
Feedback and Validation
Validating your business idea upon selection
Receiving valuable feedback from a judging panel on your idea/ product
Prizes and Resources Opportunities
ESG Training Workshops
Prizes and In-kind services (i.e., co-working space, incubation programme resources for winners)
Our Themes
Quality of Life and Healthcare (People-oriented Issues)
Retail Business│Digital Healthcare│ Entertainment│Green Transportation│Other Areas Related to Clothing, Food, Housing, or Transportation
Sustainable Technology (Productivity)
Smart City│Big Data & Information Management│Green Finance│AI Development & Application│Other Areas Related to the Internet or Technology
Supply Chain Management & Energy (Infrastructure Development)
loT│Carbon Management│Energy Optimization│Sustainable Operations│Other Areas related to Industrial Structural Innovations
Eligibility
Higher education students in the GBA region, including those pursuing diplomas, associate, bachelor, and master degrees, or PHDs in any discipline at universities, colleges, polytechnics, or vocational institutes are eligible to participate.
How to join
Form a team of 2 to 6 members
*If you are interested in finding team members, you are welcome to join our WhatsApp/ WeChat Groups, where you can meet new friends.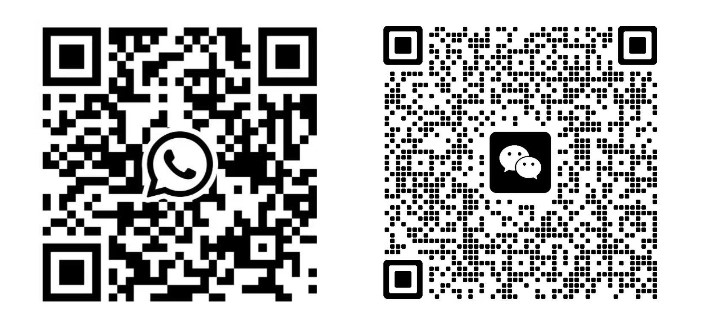 2. Register as a team and submit the following by 11:59 pm, 9 April 2023 (Sunday):
One-minute Video introducing your business idea and
One-page Project Brief (Download the template here)

 

in English or Chinese (Simplified/ Traditional)
3. Twelve teams will be shortlisted to join the Semi-final for an Online Presentation. The entrants must submit a detailed business proposal (a template to be released). The panel judges will provide feedback for the teams to refine the final proposal for submission.
4. Four teams will be shortlisted as Finalists to join a pitching presentation and the awards ceremony to be held on 28 May 2023 (Sunday) at the City University of Hong Kong on campus.
Training Workshop & Competition Briefing
You are invited to join the online training workshop and competition briefing sessions to learn more about the GBA Outstanding ESG Youth Business Competition.
Important Dates
Date

Activities

Action

2023.03.25
7-8:30pm

 Online Training Workshop & Competition Briefing (1)
 Speaker: Dr. Kenny Siu, Senior Advisor, GBA Carbon Neutrality Association

2023.03.31
7-8pm

 Online Training Workshop & Competition Briefing (2)
 Speaker: Mr. Paul Pong, Founder, Institute of ESG & Benchmark

 Completed

2023.04.09

 Registration & Submission of a 1-minute video & project brief

 Completed

2023.05.05       7-10pm

 Online Presentation of semi-finalists

Completed

2023.05.28

 Final Pitching Competition on CityU Campus (HKSAR)

 
Prizes and Recognitions
Group Prizes
| | | | |
| --- | --- | --- | --- |
| | | | |
| Champion | Gold Award | Silver Award | Bronze Award |
| HK$ 10,000 | HK$ 8,000 | HK$ 5,000 | HK$ 3,000 |
All winning teams will also receive:
Official Award Certificates
A social media post @CityUMBA to showcase the winning project
A 2-month Network Membership @TusPark (including working space, network resources and other support)
Chances to receive up to HK$200,000 seed fund(s) and other support from HKSTP Ideation Programme (Max. HK$100,000) and CityU HK Tech 300 Seed Fund (Max. HK$100,000). For detailed requirements, please visit the official websites.
Internship opportunities offered by industry partners
Individual Prize
The Most Outstanding Presenter:  HK$ 1,000
Other shortlisted participants will receive:
Certificates of Achievement issued by the Organizer and key partners, upon completion of the semi-final.
Judging Criteria
Language:  English, or Chinese (Both simplified and traditional Chinese characters are accepted and equally credited for written work).
Shortlisted Criteria:  The Competition Organizing Committee Members will independently inspect all the videos and project briefs and judge them according to the following:
One-minute Video

How comprehensive of the video illustrating the business idea (i.e., a product/ service) to solve a problem/ challenge related to ESG in a creative and innovative manner?

One-page Project Brief

The chosen theme and the ESG challenge/problem to solve;
Descriptions of the product/ service (e.g., how does it work? technologies applied?);
How is it relevant to ESG/ Sustainability?
Evaluation of the market potential.
Assessment Criteria
Relevance to ESG and the chosen theme (25%)
Importance of Problem/ Challenge (25%)
Quality of the Proposed Solution (25%)
Product/Service Impact on the GBA region (25%)
SEMI-FINAL / FINAL SUBMISSION
For the twelve teams entering the semi-final, their business plans will be independently evaluated by members of the Judging Panel. Each team will undergo an online pitching presentation and be evaluated based on the set criteria. The top four teams with the highest scores will advance to the Final Pitching Competition, where the Judges will select the final winners.
Our partners
Co-organisers:

Supporting Organisers:

Organising Committee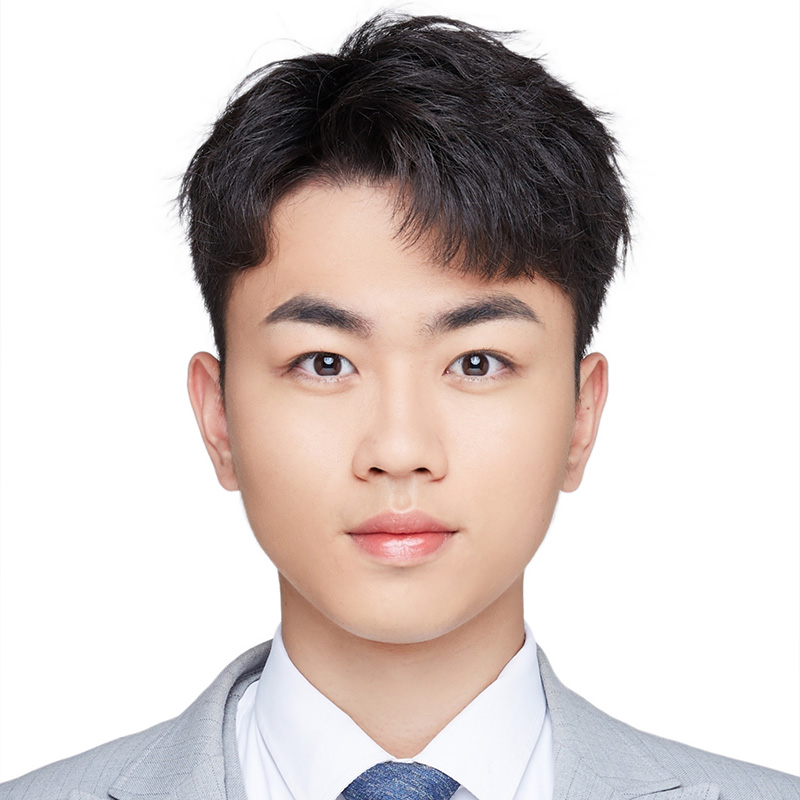 Austin Pan
Chair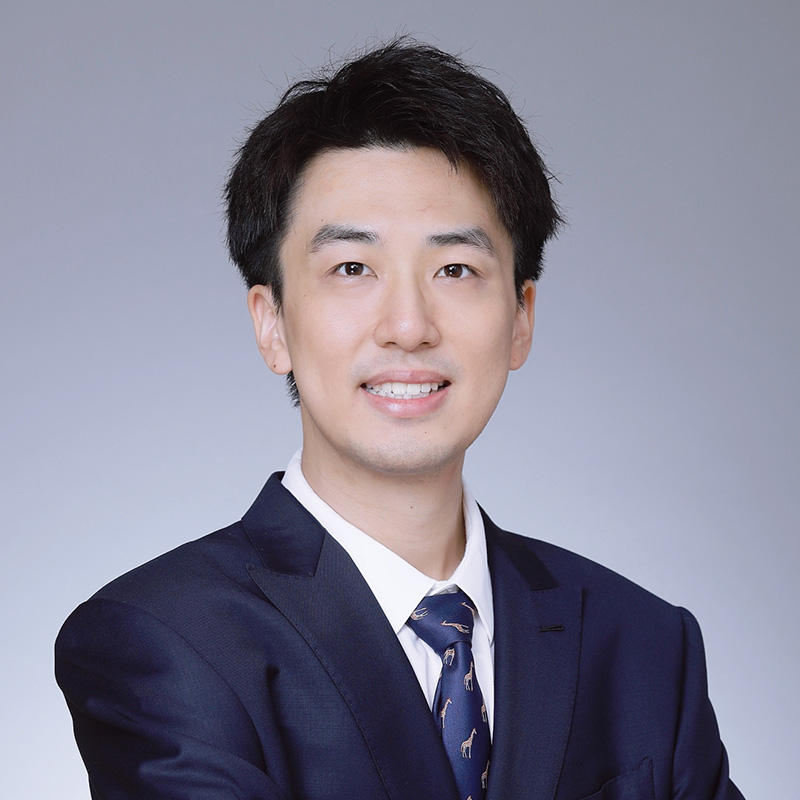 Jackie LU
Coordinator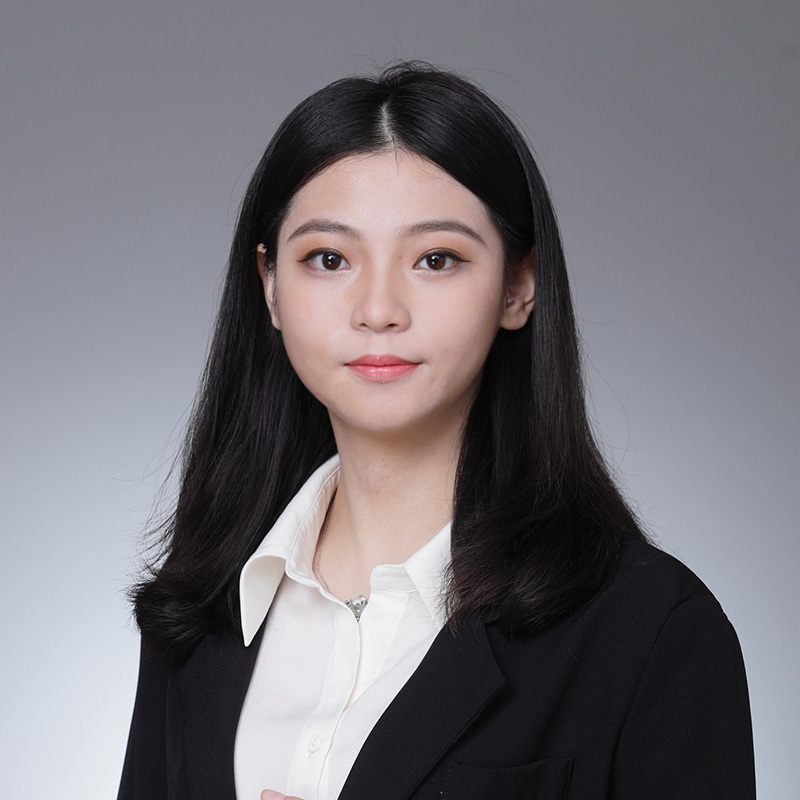 Jeanene HE
Coordinator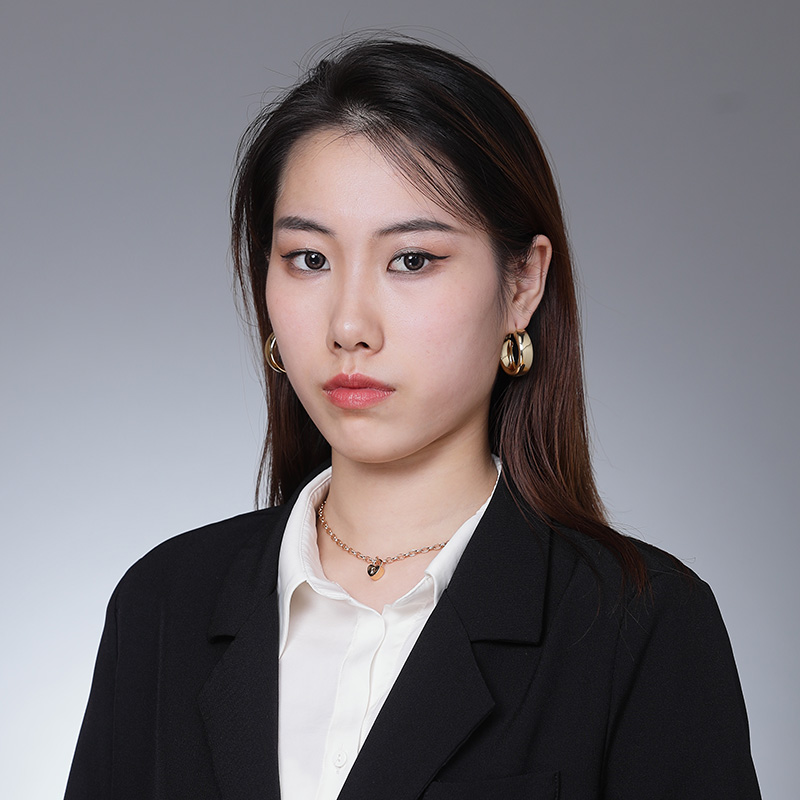 Funy SONG
Coordinator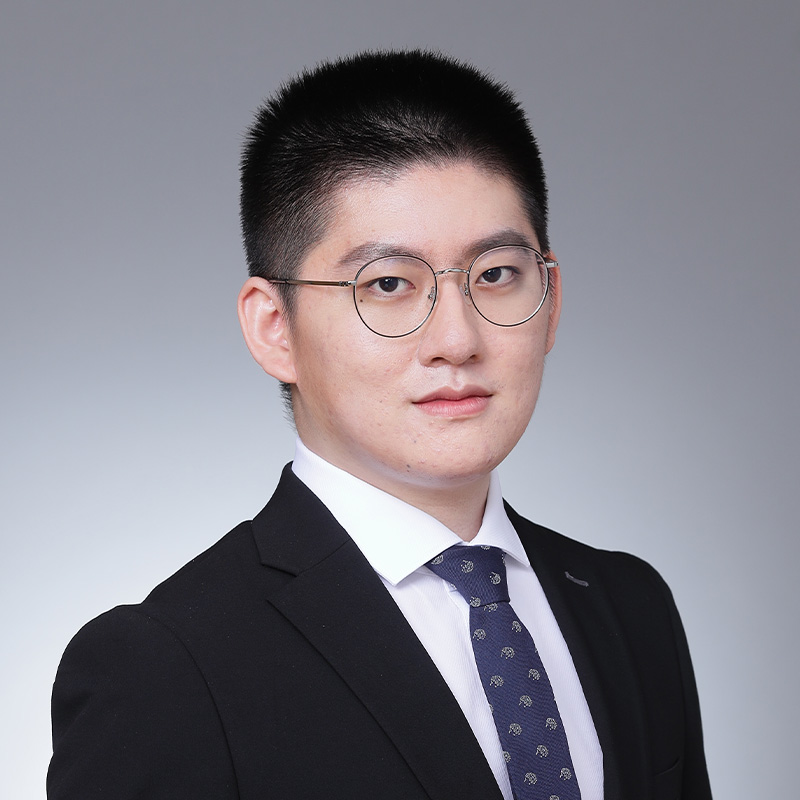 Chauncey CHEN
Associate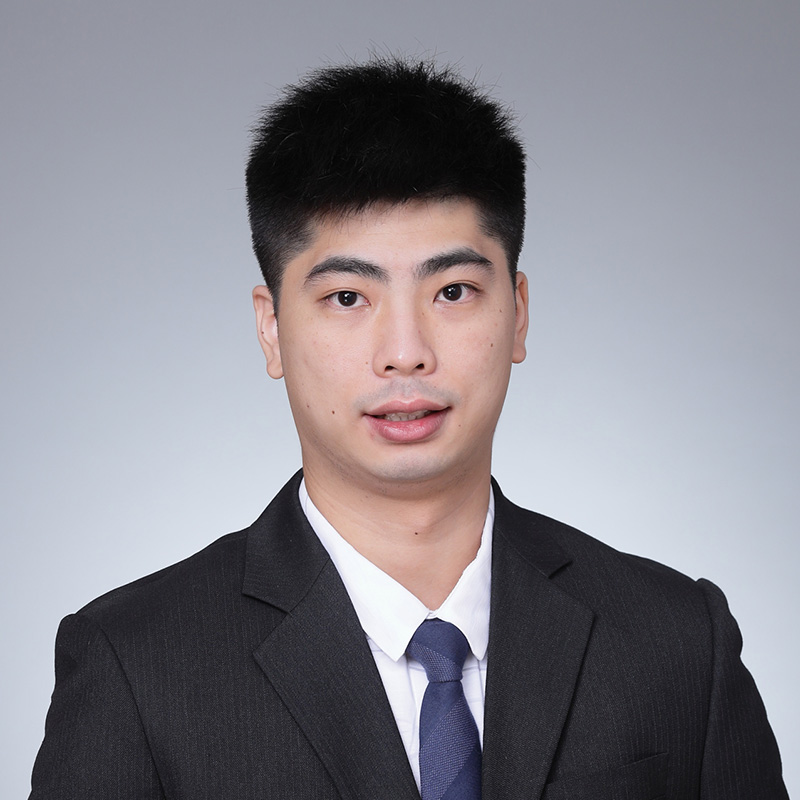 Leo CHEN
Associate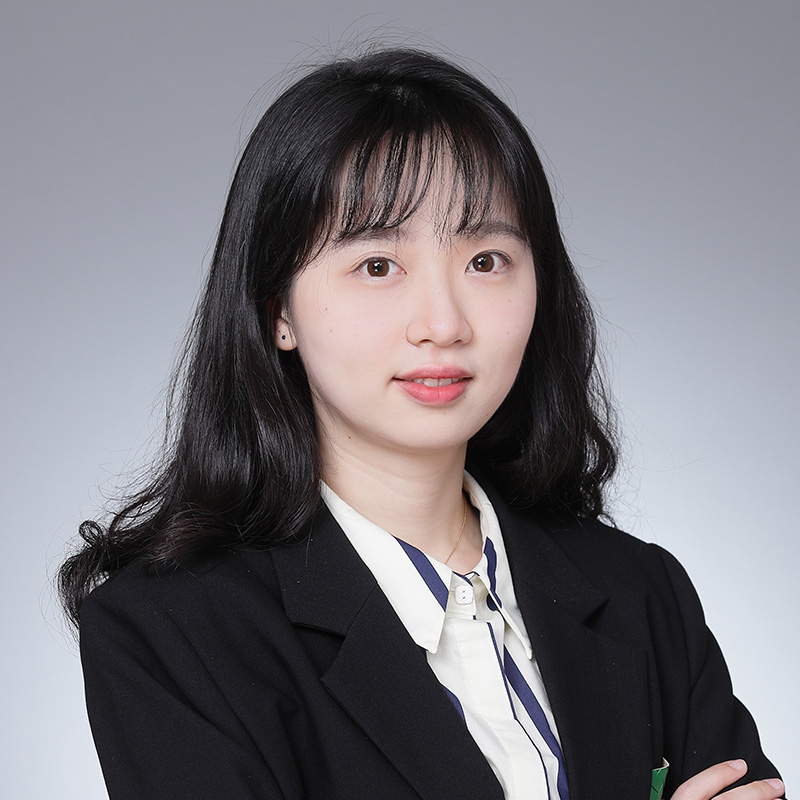 Ruby CHEN
Associate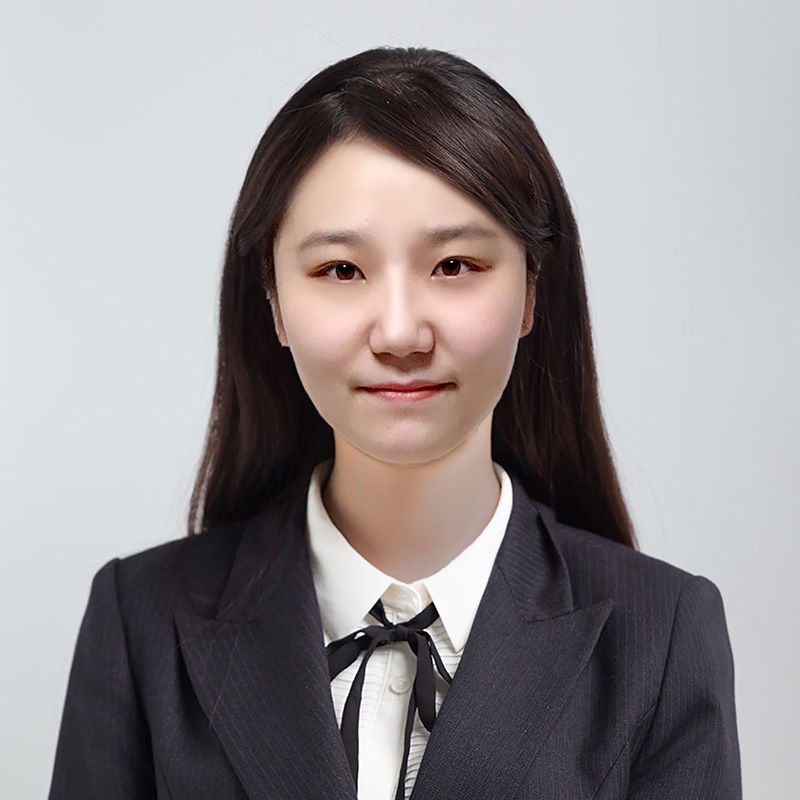 Evelyn JIANG
Associate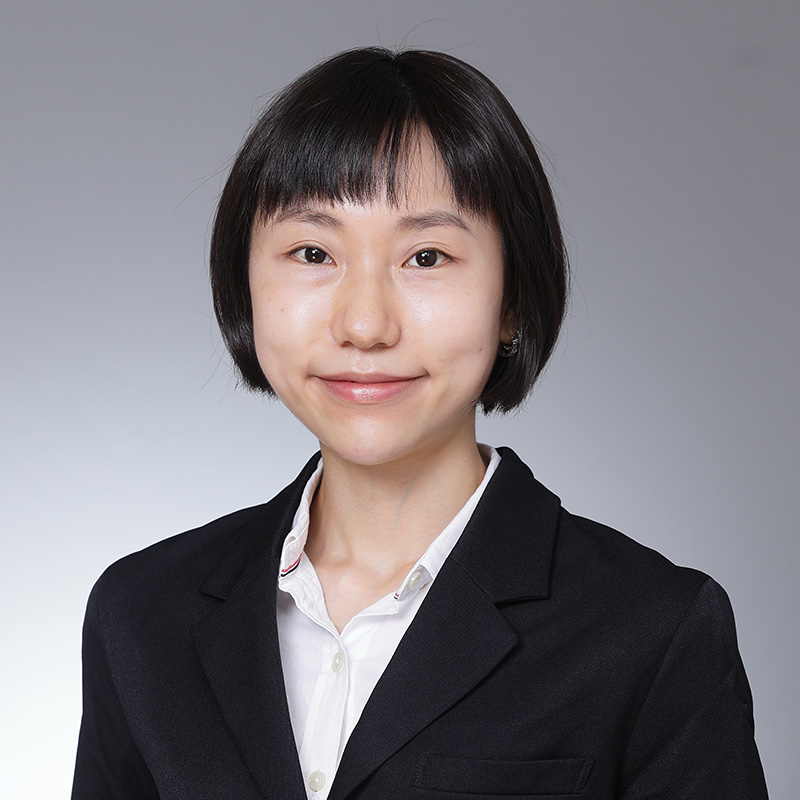 June LI
Associate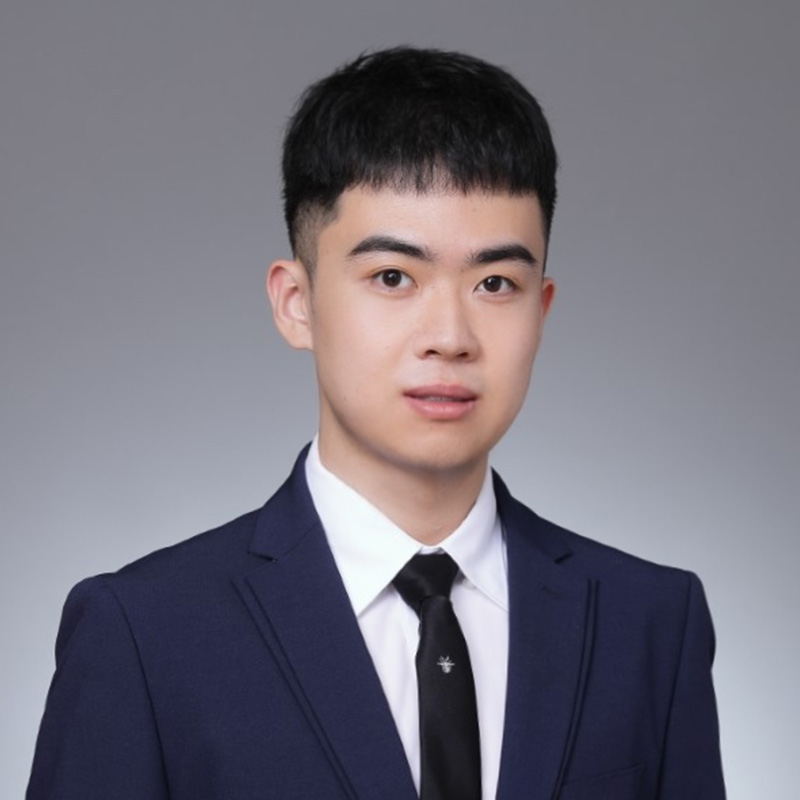 Xinpeng SUI
Associate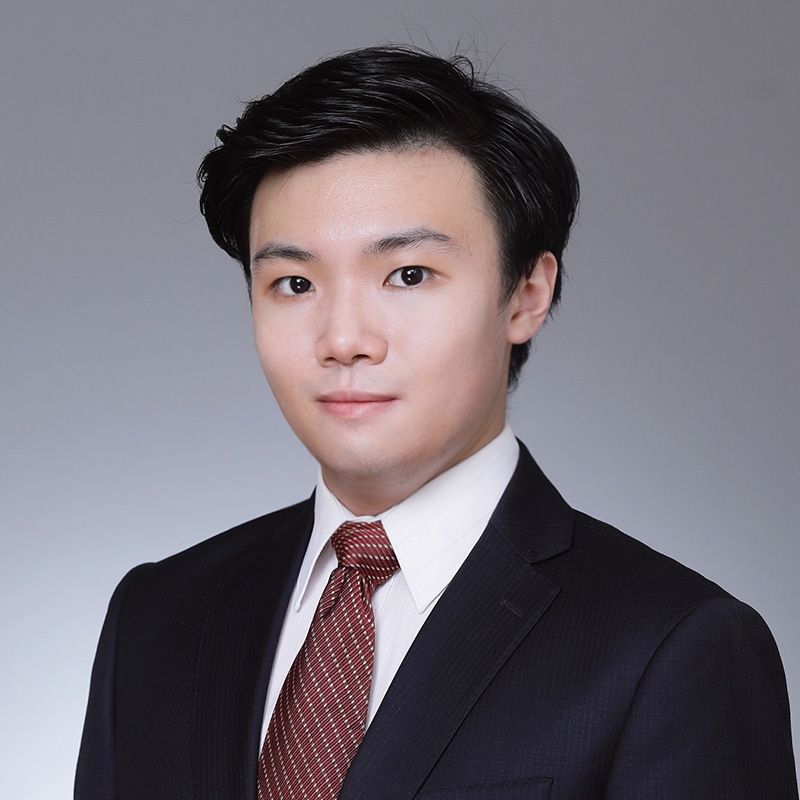 Albert YE
Associate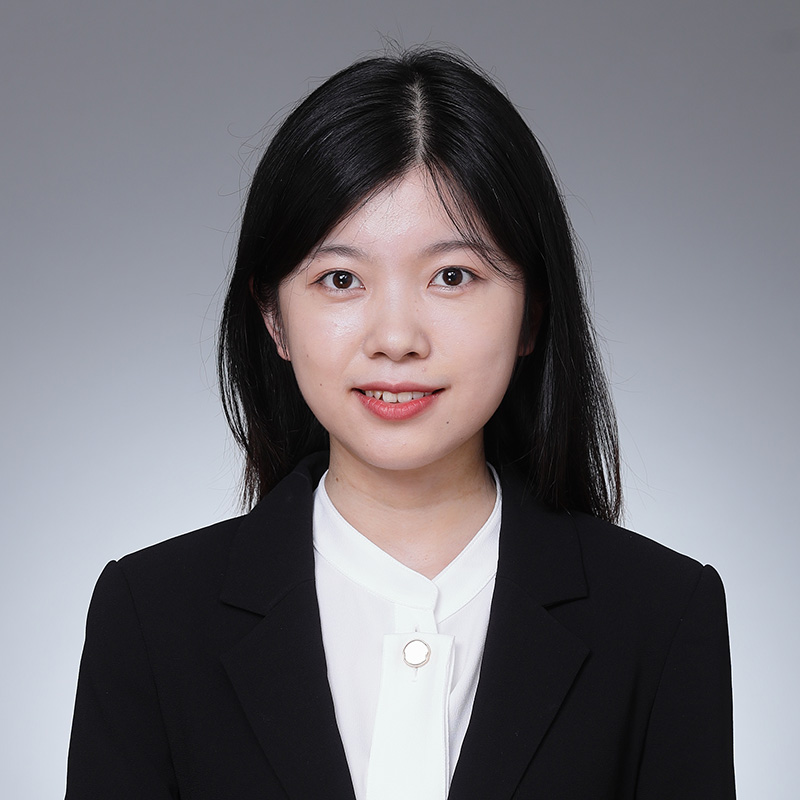 Yuki YU
Associate